Millau bridge.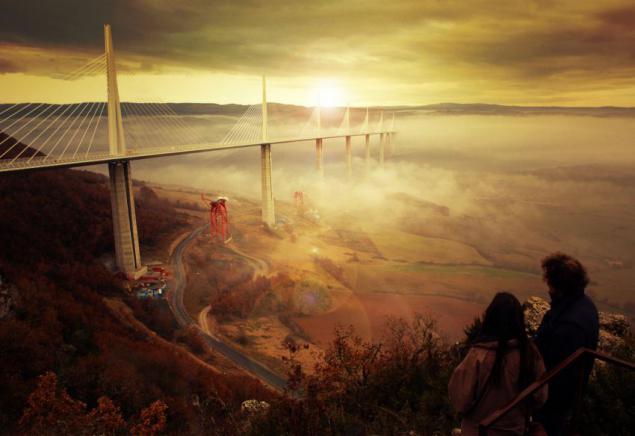 Picnic in French wine, cheese and grapes.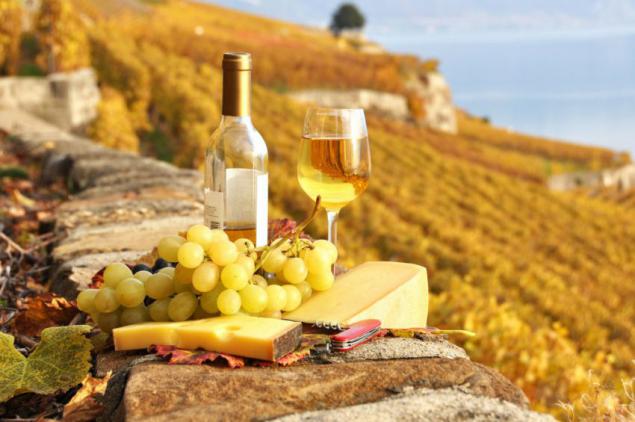 Autumn in the park of Versailles.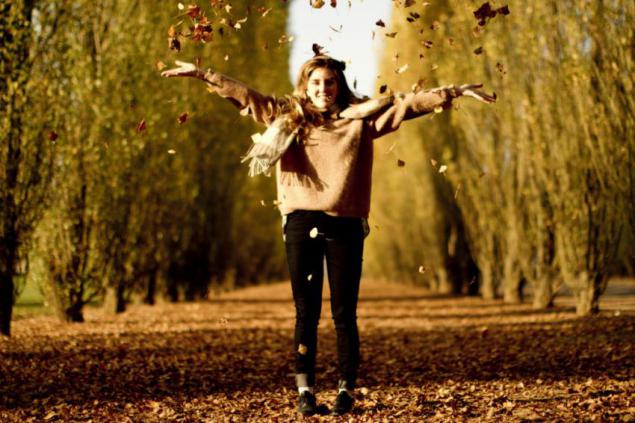 France - wine country.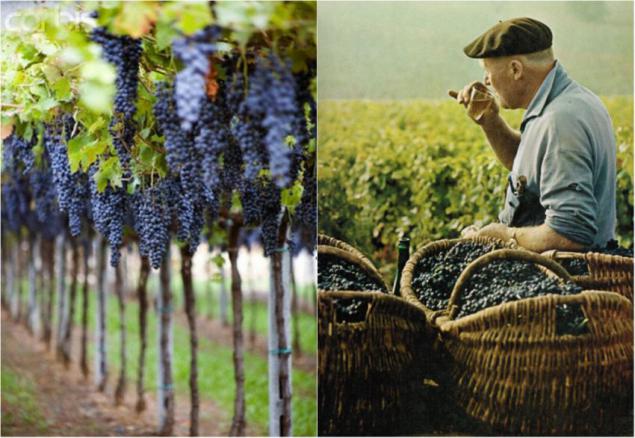 Festival of balloons in Lorraine.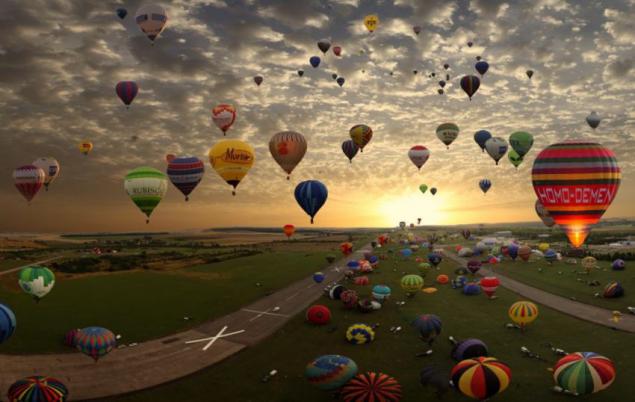 Lavender fields of Provence.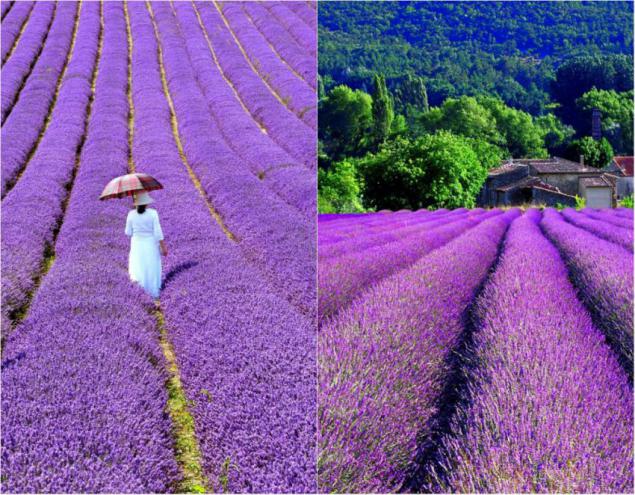 Lonely pine in the rocks near the town of Cassis.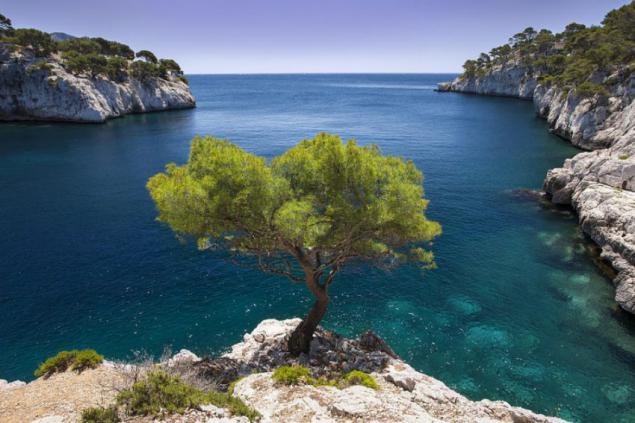 Castle Mont-Saint-Michel.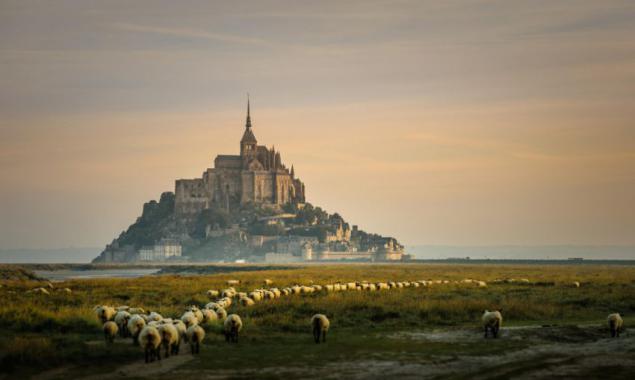 Eiffel Tower.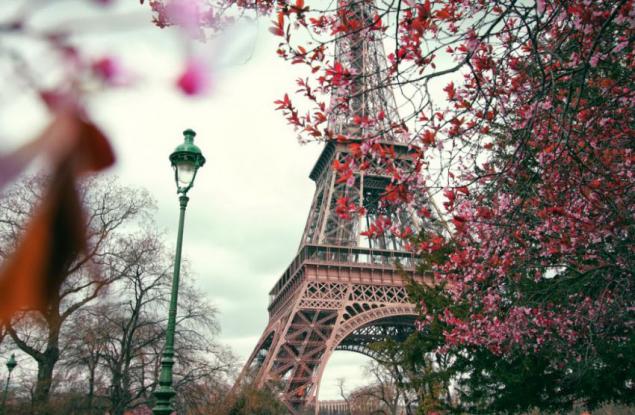 Arc de Triomphe in the hour before dawn.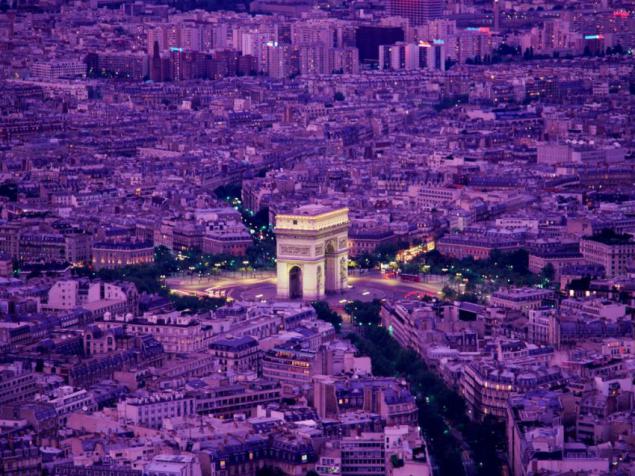 French Alps.
View of the Louvre from the Tuileries Gardens.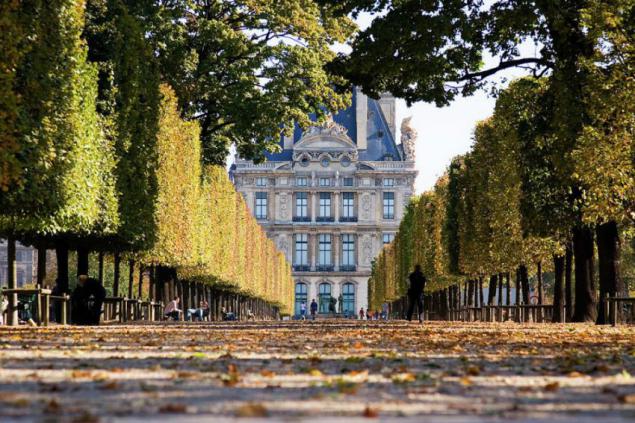 Giverny - a place where he lived and worked Claude Monet.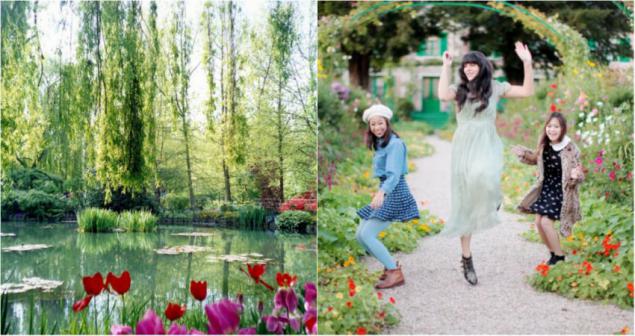 Rain, people and the Eiffel Tower.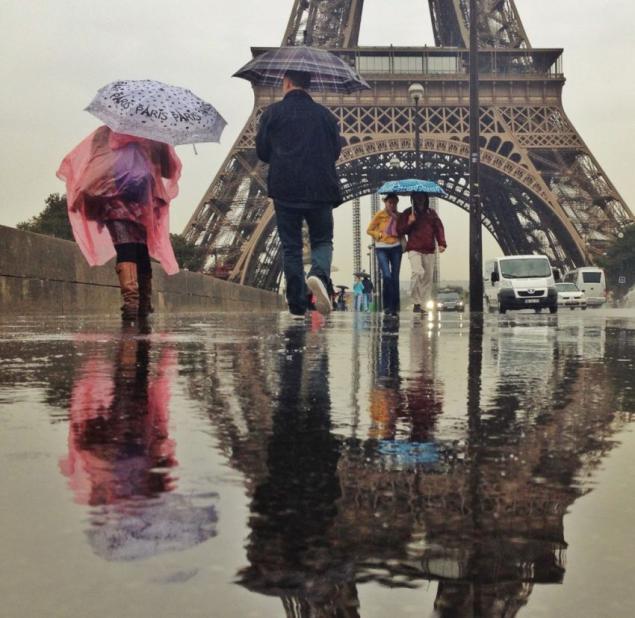 Metro, Paris.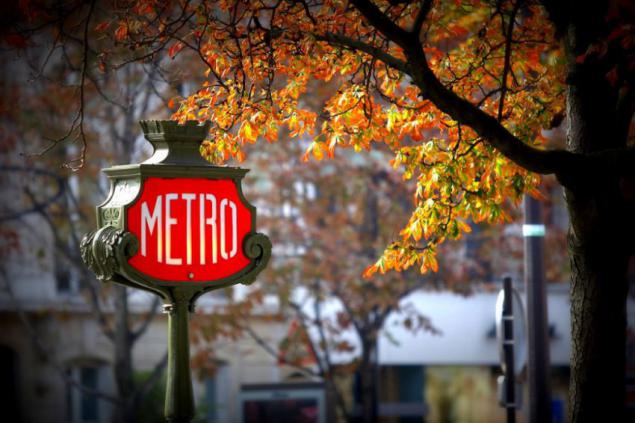 Champs Elysees, Paris.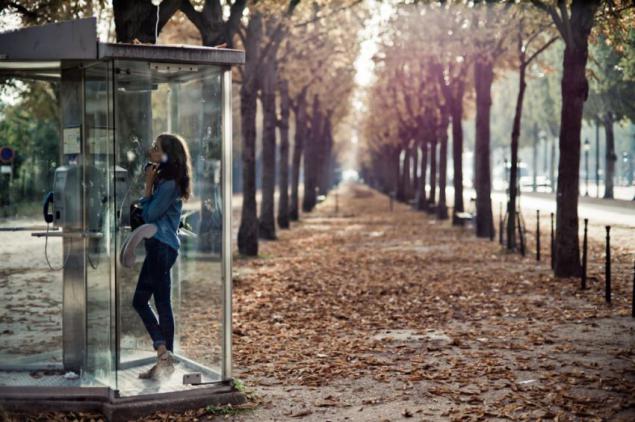 Autumn in Paris.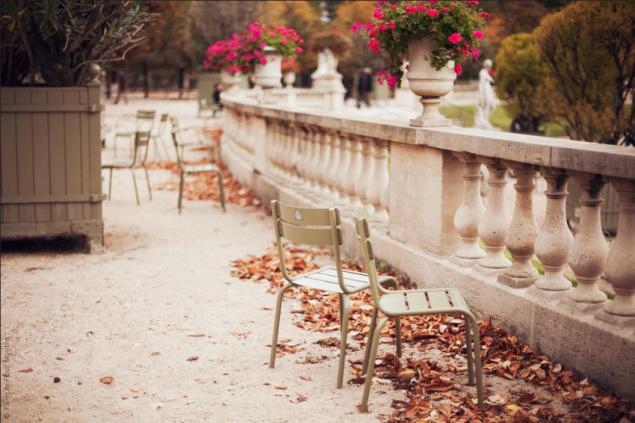 Autumn Provence.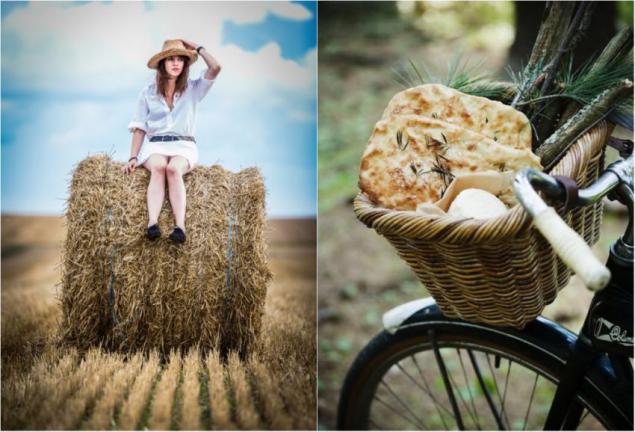 View of the Paris night.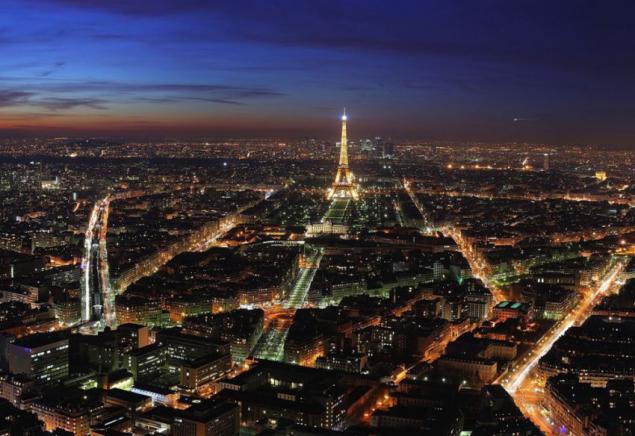 Park in the city Shamarand.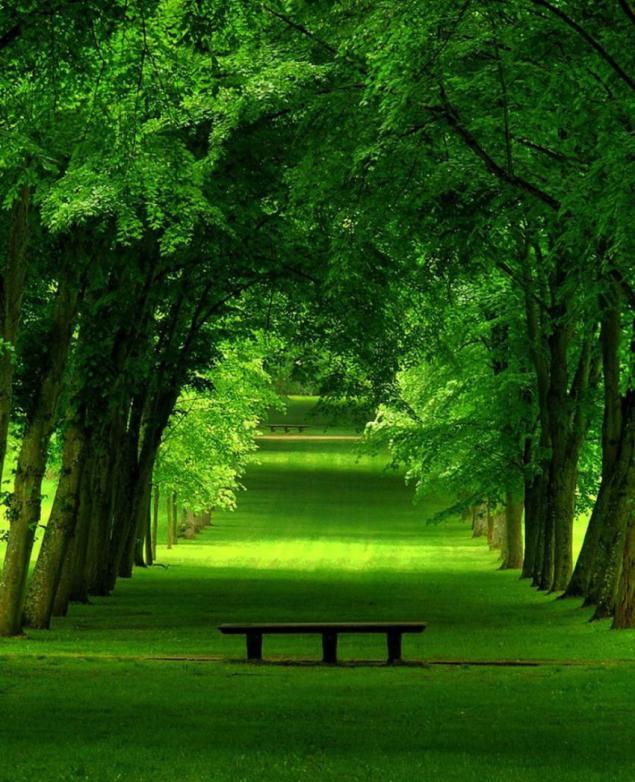 Vertical village of Rocamadour.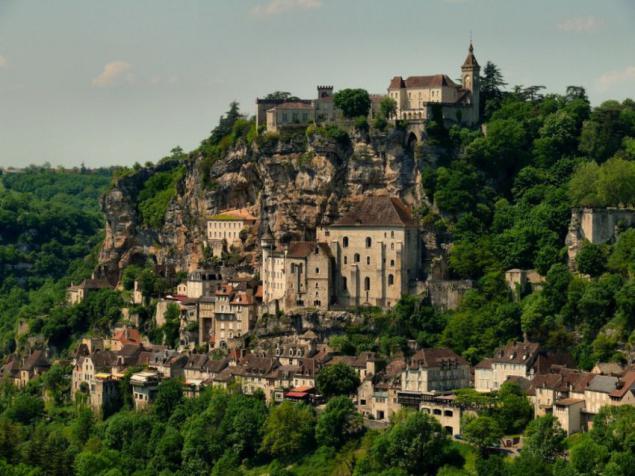 Etretat, rock d'Aval.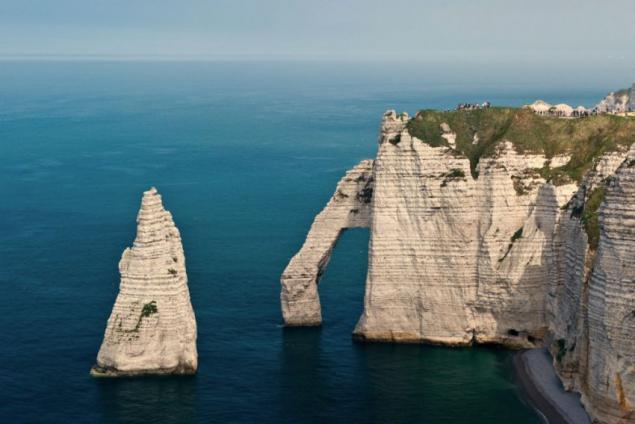 France and all love this fall!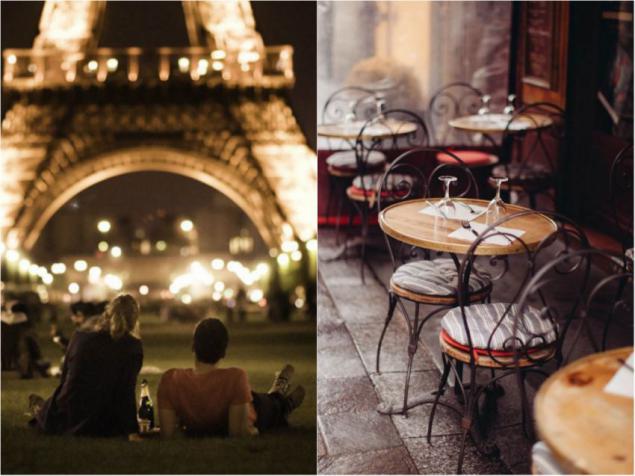 Source:
www.navigator.az