Hedgehog-fish.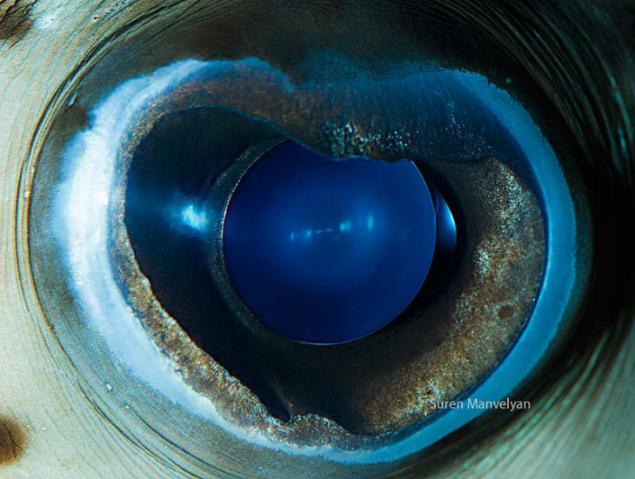 Eye catfish.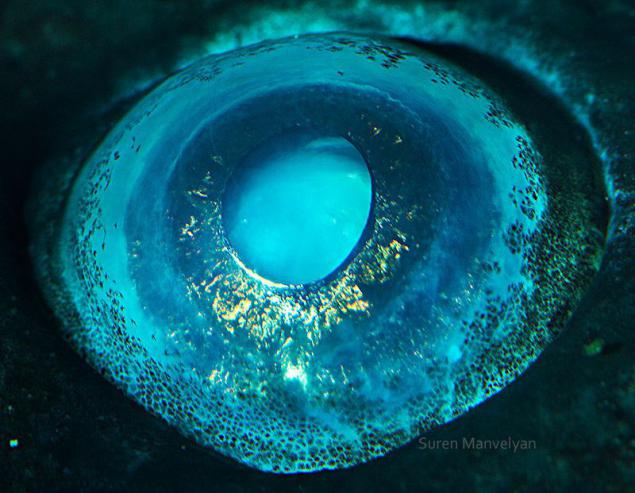 Zebra fish.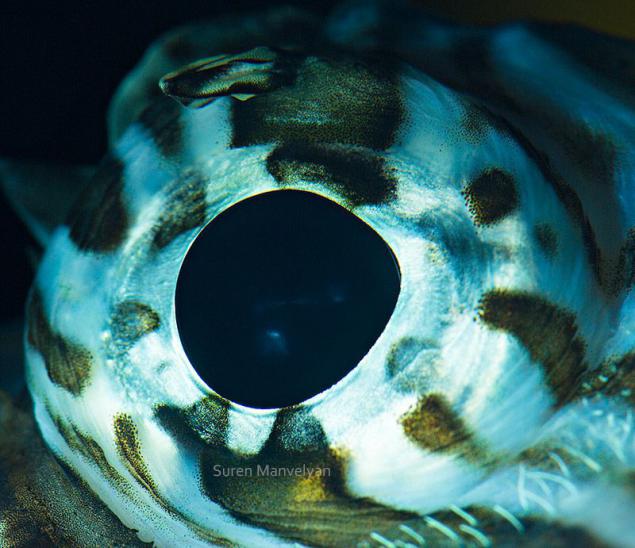 Scorpion fish Echmeyera.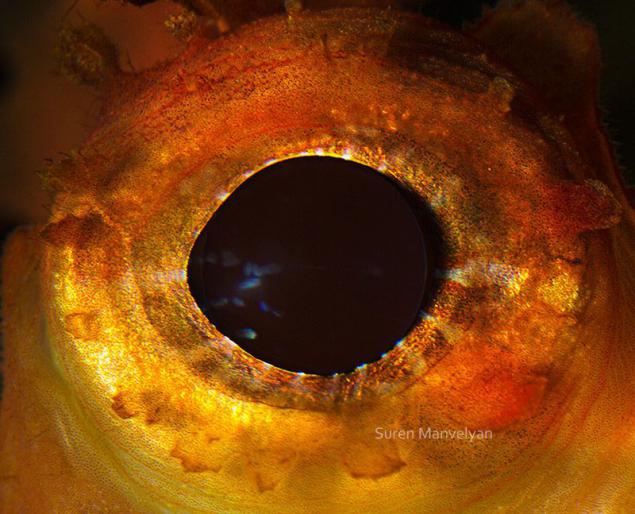 Thrasher, or prickly skate - the most common European species of skates.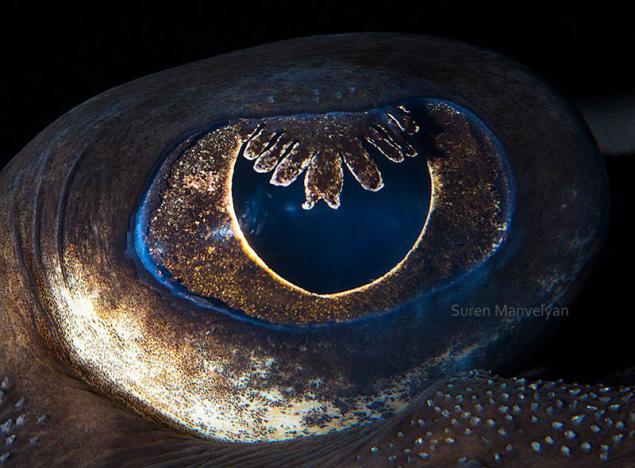 Gurnard. This is also a fish.
Marine fish scorpion fish.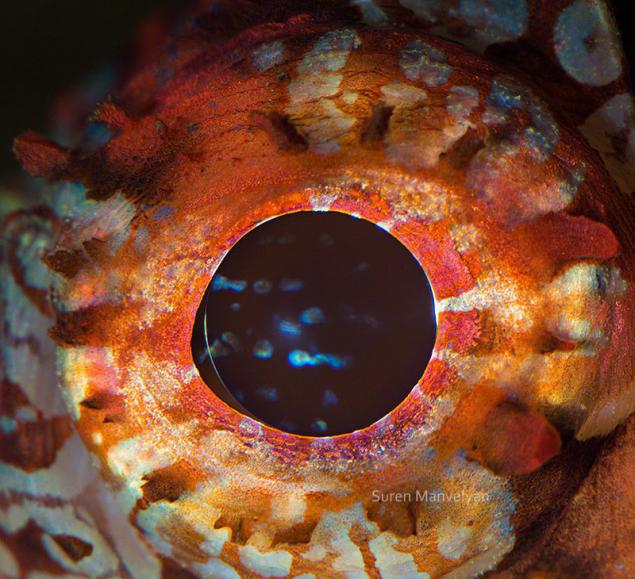 Marine ruff.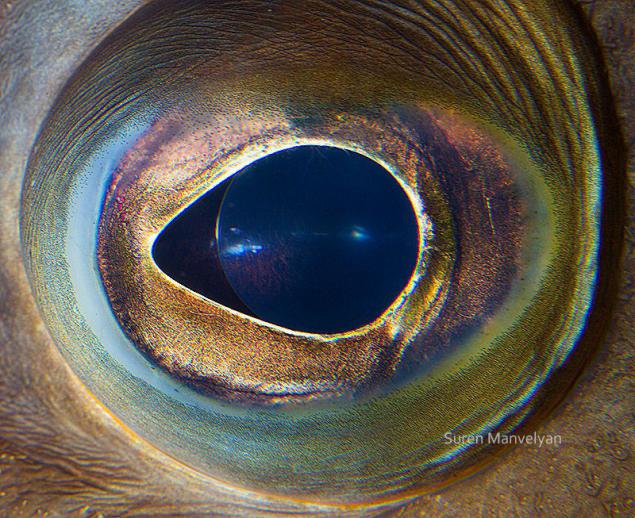 Puffer chernotochechny - type of fish found in the warm waters of the Indo-Pacific.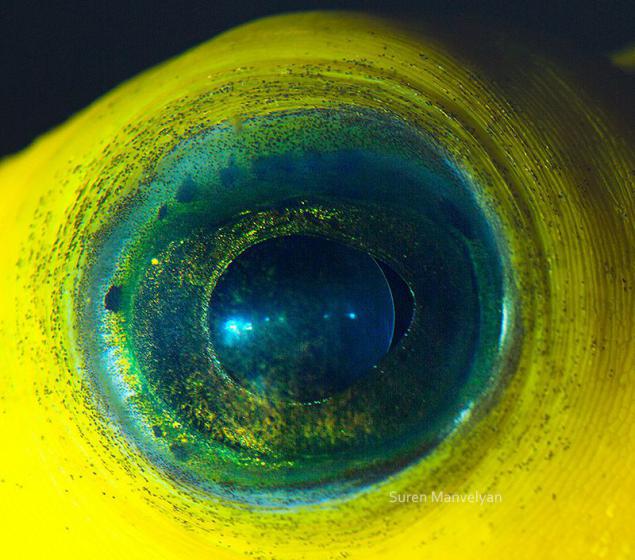 Eye lobster.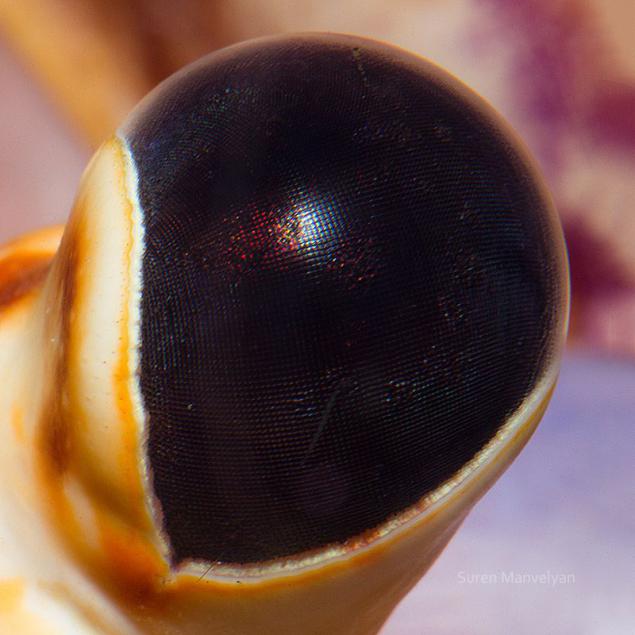 Wrasse fish metlohvosty.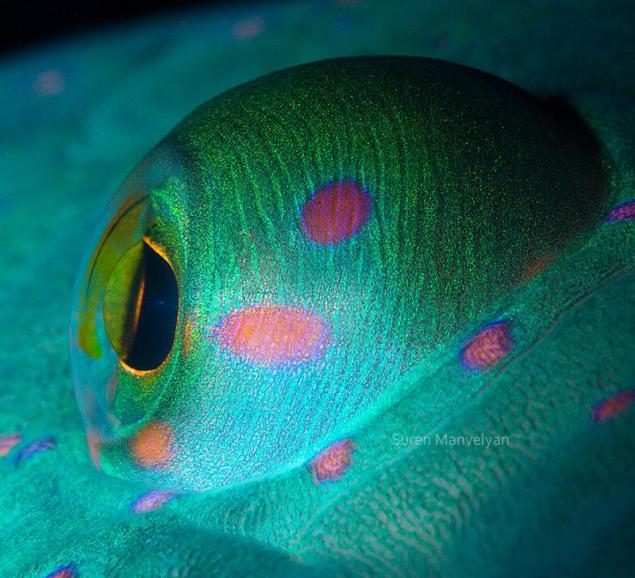 Eye piranhas.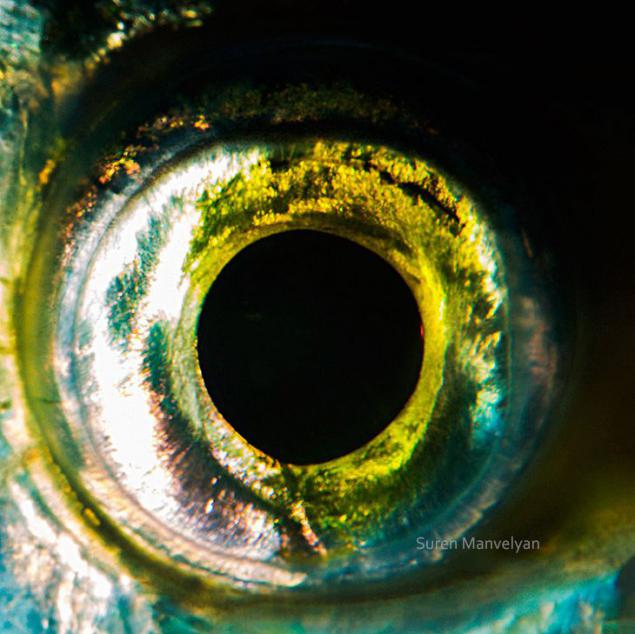 Octopus.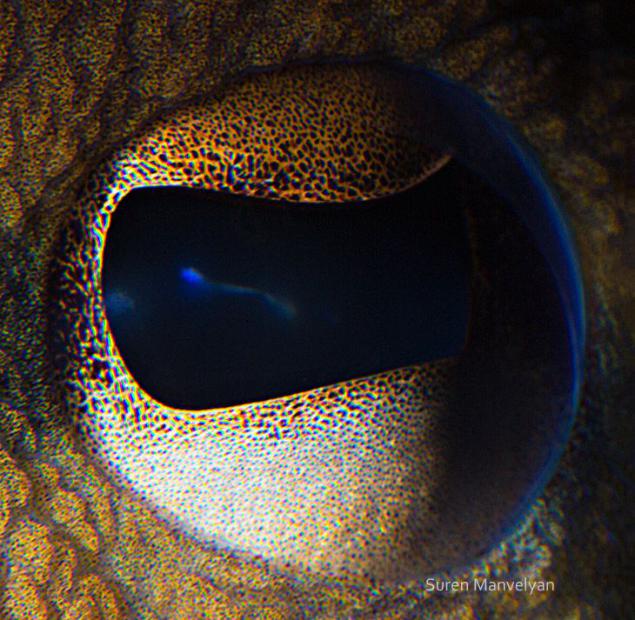 Eye flounders.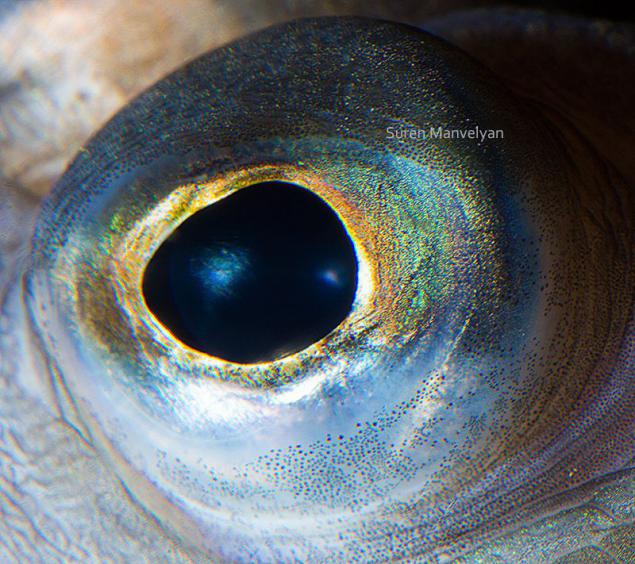 Eye of a crocodile - dinosaur modernity.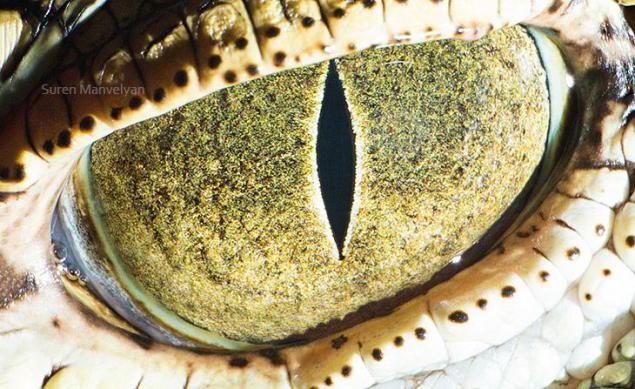 Viper.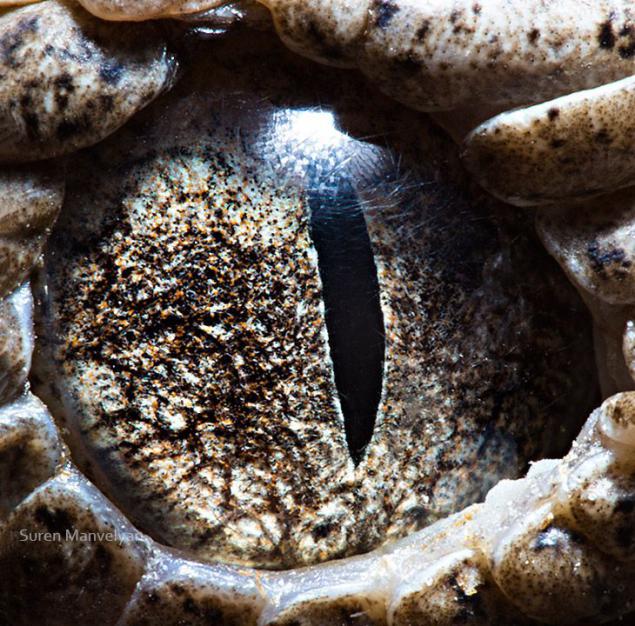 BoA.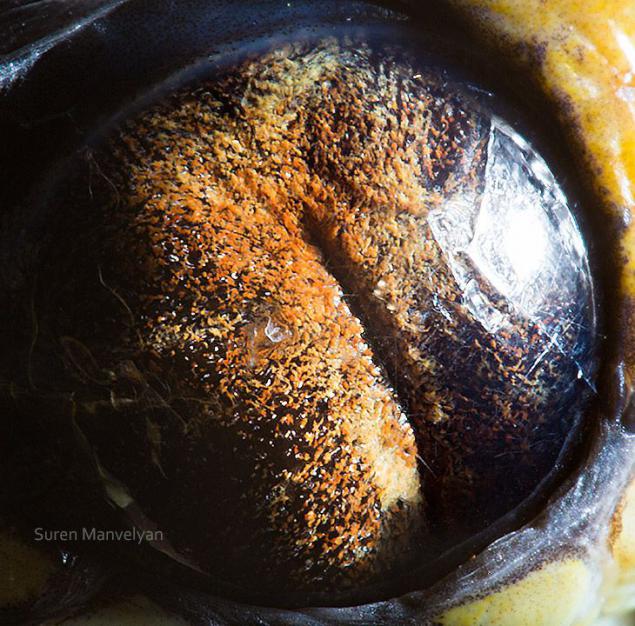 Eye Owl. Not quite fish and not quite creepy, though.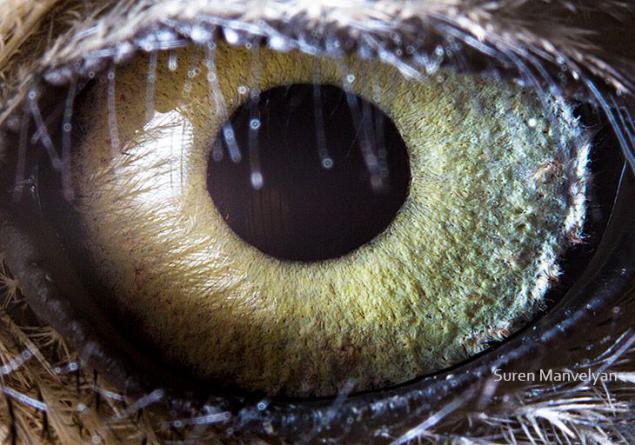 Source:
www.surenmanvelyan.com