Certainly, the assessment of car - a purely subjective, and that the Russian well, the Europeans - certain death. Because present you the worst rating cars from famous critic Top Gear, Jeremy Clarkson. In continuation of the post will know what cars he especially does not like and why. Read on!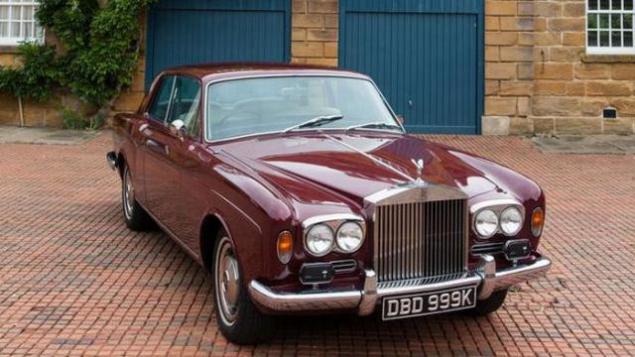 1972 Rolls-Royce Corniche
For motorists Rolls-Royce is considered top automotive hierarchy. But in the 70's on the throne sat a huge - 6, 75-liter V8, heavy - 2, 5 tons, dolt Rolls-Royce Corniche. He chadil like a locomotive, will not rode tupil its 3-speed automatic transmission from General Motors and constantly breaking down. Yes, it is aristocratic, luxurious and made by hand, but as Jeremy Clarkson would say: \ "done by hand - it's just another way of saying that the doors will soon fall off \»
1996 Ferrari F50
Following the sublime hypercar F40, Ferrari suddenly clouded in mist, in which engineers and designers do not really discern what she had done. And they created the F50 - a car for the track with a thunderous 513 horsepower, tied only to the rear axle. This Ferrari is called the least beautiful, and many - just the ugliest in the world. For the hole in the hood designer need to mince. True believers in God Ferrari snapped up about 400 copies a nightmare for the time cost of $ 500,000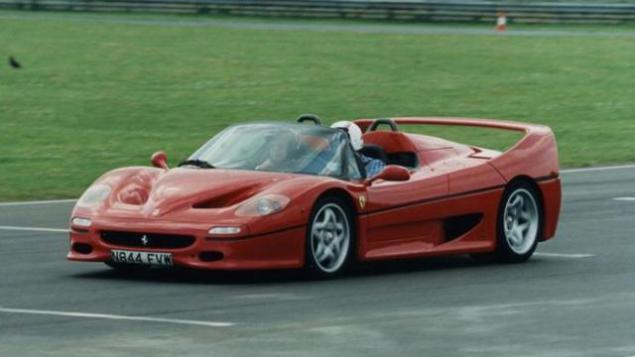 2003 Citroën C3 Pluriel
Built as a tribute to the old tin nicknamed 2CV. At C3 Pluriel has a unique feature with sliding and clean behind the rear seats and removable cloth canopy arches of the roof, which was nowhere to put. Leaving arc under a tree by the road, you can ride in a convertible, but it turned out in the rain, passengers Pluriel feel in the bath. However, and in full gear all this crap collapsible cool flowed. One Razik fast ride she still amiss, but fly - dismiss.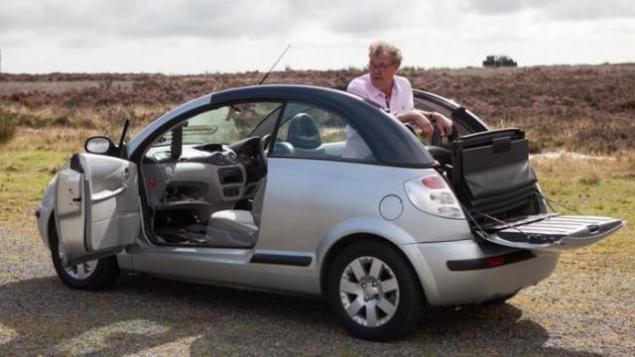 2002 Lexus SC 430
SC first came to light in 1991 as a high-tech low-boiling Grand Tourer. But in 2001, the SC 430 was quite different: with swollen wings, high waist and curb weight approaching Rumney pickup 80s. All that knew how the new car - is to stand at the entrance to the nightclub. This development, regardless of their justification, will always cause resentment leading Top Gear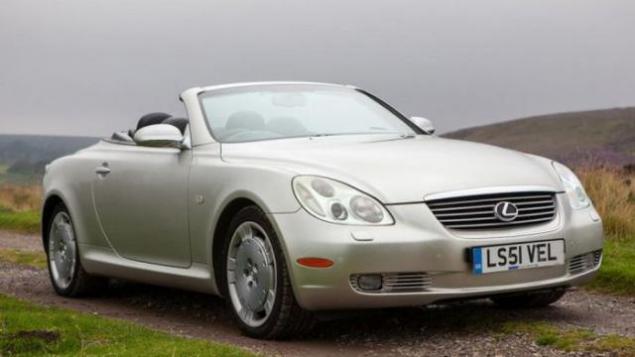 1985 Alfa Romeo GTV 6
GTV - one of the most memorable Alfa, when it comes to league wheelbarrows 1960s and 70s. But in the mid-80s malaise brand affected the health of GTV 6. Although the body \ 'fastback \ ", designed by Italian design legend Giorgetto Giugiaro, was good, but the quality leaves much. Any hoses, tubes and gaskets were brittle, leaky and stuck in the car anyhow. In Europe, \ "Alpha \" loved and repaired, and in North America simply thrown in the trash. As a result, Alfa Romeo has disappeared from the American market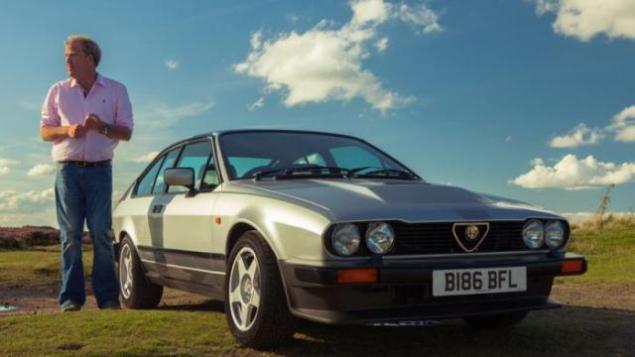 Mahindra CJ540
From the standpoint of mechanics - great car: simple, cheap and repaired on the knee. From the point of view of the driver - there are no decent words to at least say something about it. This tin - essentially an old Jeep CJ-3A, manufactured under license in India, with a tiny Peugeot diesel engine under the hood. Manageability? No. Comfort? No. The benefits of civilization? Never heard of. Comfortable fit? Definitely not. One of the worst cars in the world? Yes!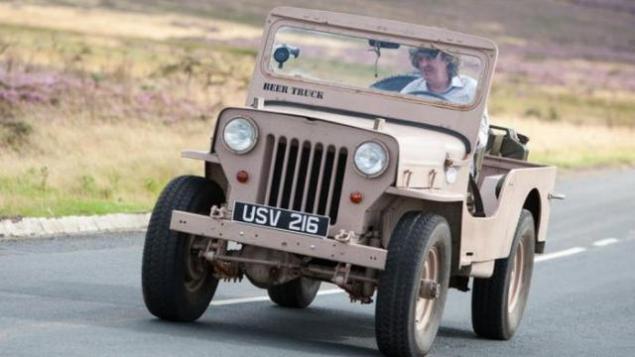 1972 Lincoln Continental Mark IV
With great difficulty, we can remember a really stellar American car from the '70s, but it was much flops wheelbarrows ugodno.1972-76 Lincoln Continental Mark IV, despite the abrupt appearance, size and grandeur infinite number of limited series (Bill Blass, Givenchy, Cartier and so on., just like at the Bugatti), deserves a place in the list fuckin wheelbarrows. After quite normal 1968-71 Mark III, Mark IV got stylistic absurdities: oval window as the Paris Opera, stupid vinyl roof. Manageability is terrible. And quite a 365-hp engine because of the new emission standards have improved quite rapidly to 212 hp Awful.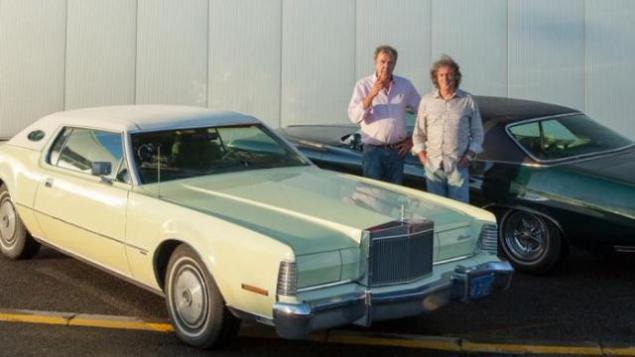 Hence