Bogdan Titomir
Author winged expression "People hawala" has long been does not make anything of this People. Rather, it produces - from 2010 at Titomir came two albums, but not to say that the Russians choir sing there and know them by heart. This star samopridumannogo style of "high Enedzhi" does not lose courage, still masterfully wielding both raspaltsovkoy and imaginative rapping rap.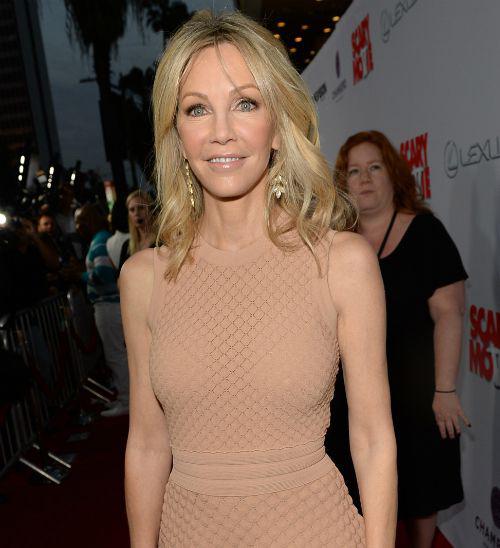 Heather Locklear ("Melrose Place»)
Surprisingly, Heather Locklear's career did not go to the bottom after the "Melouz Place." More precisely, I have gone, but not immediately: zero before the actress stayed in the saddle. Thanks for that I must say to another "soap" - "Spin City," which fed the actress for three years. By the way, if you watched TV series "Desperate Housewives," then do not you think that Teri Hatcher and Heather Locklear are similar? If you think you know - first offered the role of Susan Heather, but she refused. And with this error in the life of the actress has begun a black stripe. First, separation from Bon Jovi guitarist Richie Sambora, and then quarrel with a close friend of Denise Richards, who behind her twisted romance with that same Sambora. Then a bunch of small, migratory roles in through projects and problems with bunks * Otik. In 2008, Locklear tried to kill herself, but she was rescued. In 2012, she almost lost her life because of the re * ozirovki. It is surprising that, despite all this, Heather looks at his 52 just fine.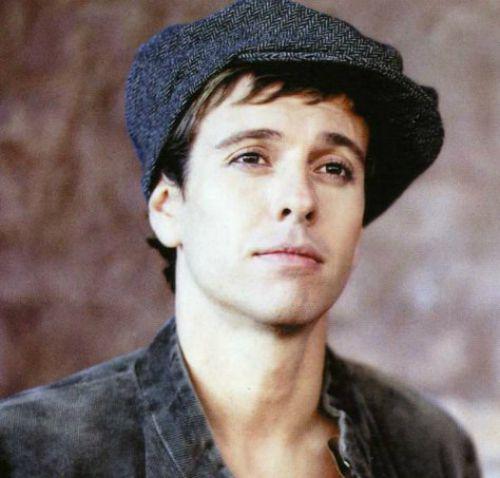 Linda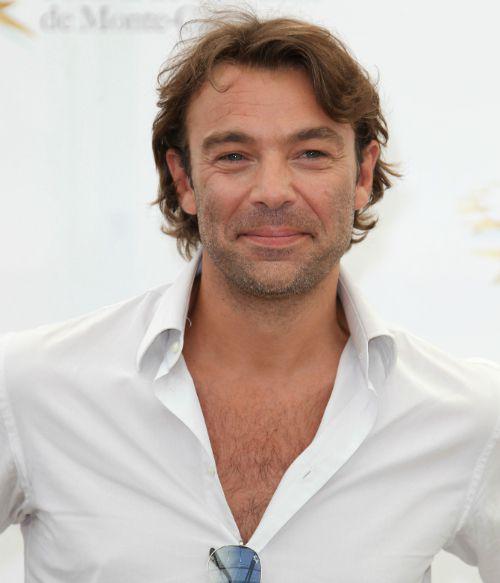 Unlike many other stars of the 90s, Linda can not be considered a pilot shot down: it actively gives concerts, not at corporate and at full venues. Shoot a video clip, making records. But the hits such as "The Crow," she is not available. And if there is, the general public does not hear them. In the sense that each of iron, as it was with the same "The Raven", these songs do not sound. Well, maybe it is good - because she never seemed to Linda did not want to be a pop star standard, and claim to be a serious actor.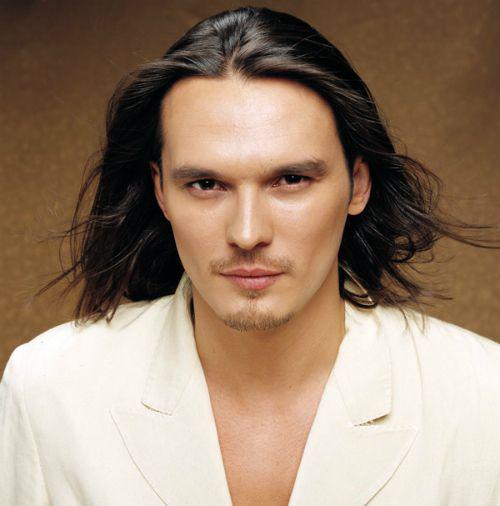 Andrei Gubin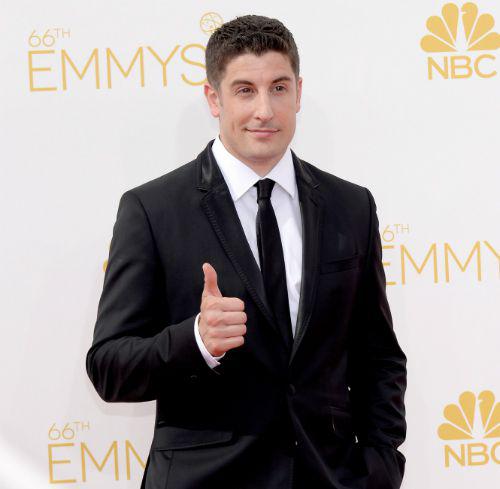 A couple of weeks ago, one of the former "shooter" Yulia Beretta released a solo CD. Six songs were written by Andrey Gubin drive and is an unexpected and pleasant news for those who remember this artist, but put it on the cross. Gubin, whose first album with the eternal "Boy Tramp" scattered in the mid 90s half a million copies, remains in the shadow of the past ten years. The last thing you can remember about him - the song sunk into oblivion graduate the first "American Idol" called "shorter only Gubin." They said that Andrew was offended, wrote that nearly a lawsuit against the author filed. Anyway, the case is the past, and now the actor, in April, celebrated the 40th anniversary, continues to sit on the bench, generous writing for others. And it would be necessary for themselves.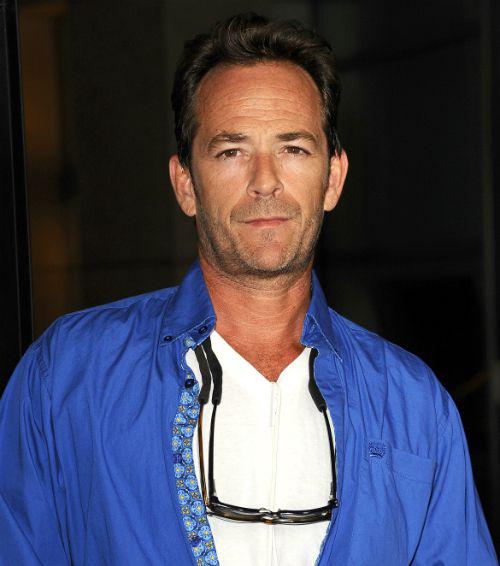 Patrick Pyudeba (series "Ellen and the boys»)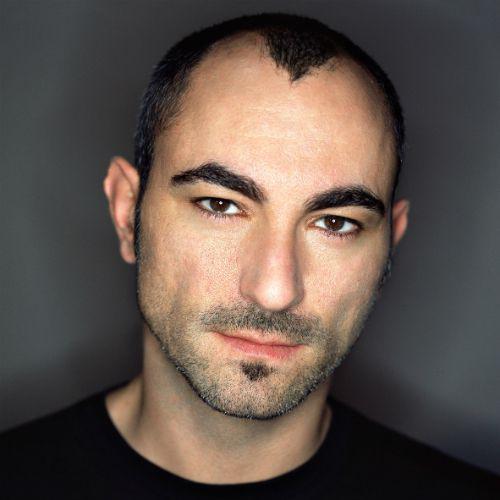 Star of the most popular in Russia in the early '90s youth series recently knocked 43. He has changed a lot in appearance, grew up, but can not part with his starring role. And what is the actor, which firmly stuck his character? After two years of intermission heroes "Ellen and the boys" in the mid-90s appeared in the Proceedings of the "Dreams of Love", "Holiday of Love" and, finally, more recently, in the "Secrets of Love." Not to be only Nicolas Patrick Pyudeba taken for any project - leads TV shows, composes himself acted in advertising. Face Nicolas Patrick looked at the French advertising posters with kitchen furniture and television screens - in shows like "Fort Boyard" and "weak link." Pity like nothing, but Patrick still sad - that did not get into a great movie. Dream number one and has remained a dream, but a shadow "Ellen" haunts him today: his own morning show on one of the channels Pyudeba is paired with ... Lali Mena, who played Lali guess where.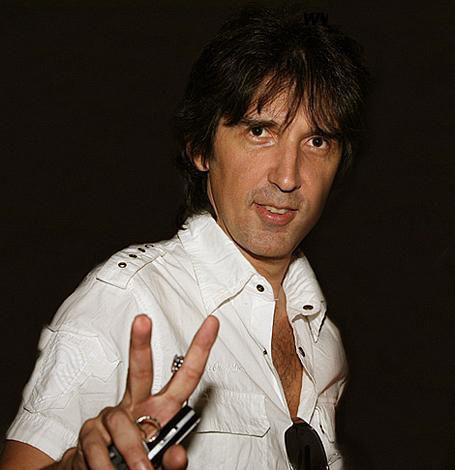 Vlad Staszewski
The main and most successful protege George Ajzenshpisa, Staszewski, as they say, did not think about the entertainment business, and dreamed of a stellar career. However, it, career this happened, and with all the consequences - fans, excitement, hits, VIP-marriage at gunpoint journalists and stuff like that. Stashevskiy was so much that it seemed to be hanging around this guy on the air forever. It turned out not so. Vlad parted ways with producer and gradually fell out of the cage. Now the actor is engaged in business and continues to serve. The country is large, enough room for everyone.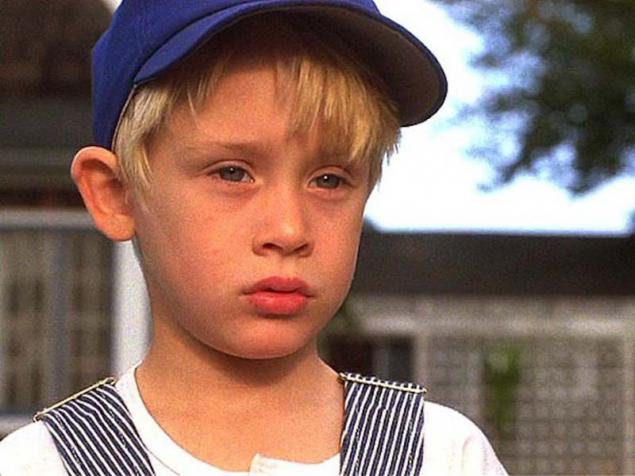 Jason Biggs ("American Pie»)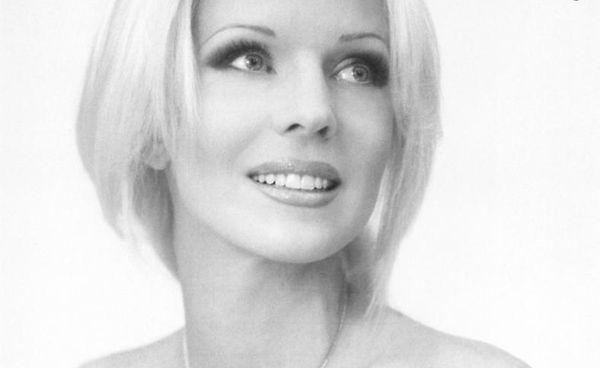 Funny and good guy Jason Biggs not a burden to respond to the Adam Sandler (with which it is often confused) and, of course, Jim of "American Pie." Generally, a starring role, and all that is connected with the "pie", the actor perceives with joy. He jokes that now, like his character, a Jew himself, although in reality - Italian ("I look like a Jew, although not a Jew" - is listed in the account Biggs in Twitter). After the incredible success of "American Pie" He was shot, of course, in comedies, as well as modest independent films, and then went into the series. And it feels great. "I can laugh all you want," - says in an interview with Jason, and then sent to a serious shooting series "Orange - hit of the season».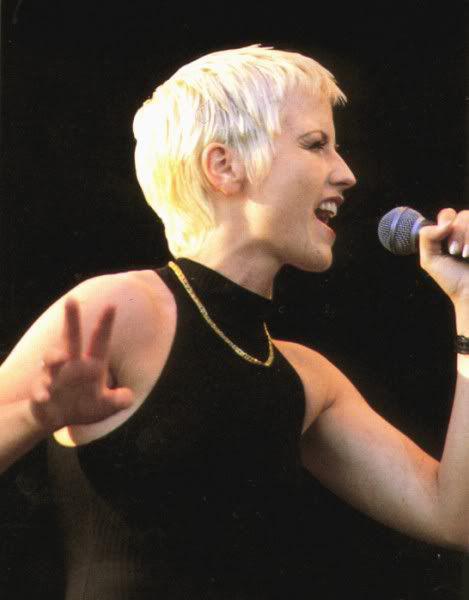 Luke Perry ("Beverly Hills 90210»)
--img16--
It is now the star "Mad Men" and "Game of Thrones" get leading roles in blockbusters, and in the nineties telegetto get out on the big screen was the exception. Dylan's career from the "Beverly Hills" - a vivid example of those ancient times, when work on the series has been undervalued. Luke Perry was not lucky, like many: fall in love with millions of girls, he tried to jump up a notch and could not. In the end, she fed him confidently throwing episode, Perry returned three years back - because of the money. Complete failure of its name it is impossible - Today Luke removed a lot, but it is, as they say, by cash: his film go directly to the video (which is an indicator of their inferiority), the new series live a maximum of a couple of seasons. One joy - love affair with Jennie Garth, Kelly, of course, the "Beverly Hills". Actors who played 20 years ago, a couple going through divorce, suddenly began to meet. That's a movie (or rather, television) is being implemented.
--img17--
Luke Perry ("Beverly Hills 90210»)
--img18--
Robert Miles
Who does not know Roberto Death? No it does not. And the pseudonym "Robert Miles" many have already forgotten. But melody titled Children remember all those who in the second half of the 90 least able to walk and talk "ASU". Quivering piano riff eats into the brain after the first listen and stayed there forever. Since it took almost 20 years, and Death-Miles do not create more of the hit. But do not lose heart, continue to play music, which bears little resemblance on Children. Strange sounds, complex rhythms, atmospheric sound - and no pop music - that's what is now a work of Miles. Not surprisingly, the charts do not, and the latest news about the artist dated the fall of 2012. Well, everyone makes their choice.
--img19--
Kai Metov
--img20--
The author of the hit "POZISHN namber the" - people of various talents. Not only is he the perfect pitch - Kai (real name Kairat) is also a certified lawyer, and another - a graduate of GITIS. With these skills for the present and future Metov can be calm. He is calm: holds a nightclub, engaged in business, while finding time for concerts and works for other artists ("Tea Rose" You remember this? Metov work). It seems that Kai in the day not 24 hours, and all 48.
--img21--
Face
--img22--
The optimal scenario for the controversial pop artiste - get married, get away from show business - Lika Star embodied very clearly. He lives in sunny Italy, educates children from the scandal was gone. Sometimes, the singer can be seen in prefabricated nostalgic concerts; Face sings "Lonely Moon" matured yesterday fans remember my school years and danced with abandon.
--img23--
Macaulay Culkin
--img24--
Wonderful, wonderful, funny boy is already a classic comedy "Home Alone" became a classic loser who spoiled the glory of his childhood and which deprived the family money. Tying in with the film 14, Culkin last twenty years has been unclear what, and each year looks worse and worse. So he tried to commit suicide, then wanders through the streets of New York indistinguishable from the homeless, it gathers a group of The Pizza Underground. The ensemble is running 34-year-old Culkin he is committed to singing the song of another group, - The Velvet Underground - changing some of the words in the classic songs of Lou Reed's word ... that's right, "pizza". In short, this guy is clearly something wrong. It is a pity.
--img25--
Natalya Vetlickaya
--img26--
Frame with battened down skirt clip Pl * yboy has become as a symbol of the beginning of the nineties as a tunic Nicholas Rastorguev. About Vetlickaya was to say that she can not sing, but the most stylish in the country. The ability to appear simultaneously pop and elite at the time was a rarity. Released two killer album, starring in "Old songs about the main" - which then meant involvement in the highest league of pop, - Natalia gradually disappeared from the radar. She retired from show business, lives closed, a daughter and not his past comments. But such a rich life - ideal for supermemuarov: here you and work "Retsitale" Alla Pugacheva, and travel around the country in the division singers group "Mirage" and ten Zhenya Belousov marriage, and an affair with a tycoon Kerimov, who, rumored to have given her a private jet.
--img27--
Dolores O'Riordan (The Cranberries)
--img28--
At The Cranberries singer everything went smoothly and well. Triumph in the group, a happy marriage and motherhood, a lot of money, a few houses - what do you need a simple Irish girl. Dolores singing style can be called specific: not everyone likes the Irish lilt, but like Princess Diana - she even cried when O'Riordan at a charity evening sang Ave Maria. At the beginning of The Cranberries zero fled, and Dolores decade spent engaged children, her husband and their three houses. Sometimes chosen to sing in the studio or concert, but rather a hobby than a career or purse. Then there were two solo albums and a new album with the band, which is only sold very well at home in Ireland. Who sits in the chair Dolores judge a local version of the TV show "The Voice" and will no longer pretend.
--img29--
Source:
www.elle.ru