Germany, Nippes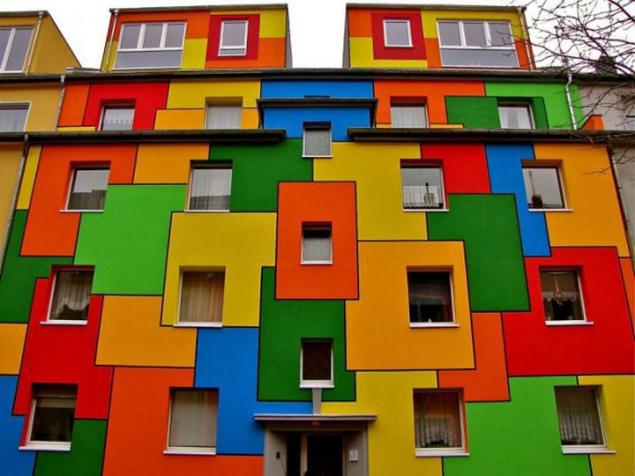 Zamosc, Poland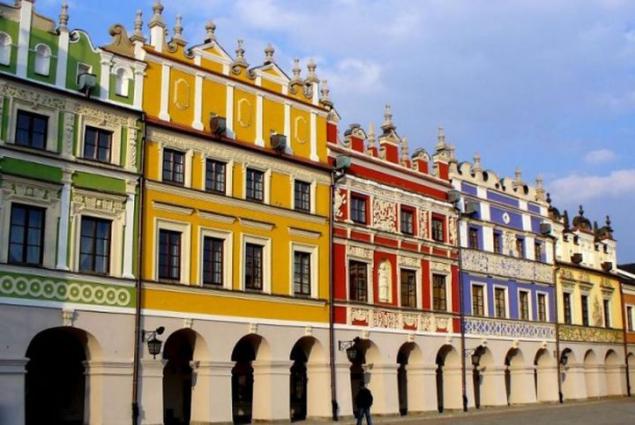 Willemstad (Willemstad) - a city on the island of Curacao, the administrative center of the Netherlands Antilles. Heritage Sites.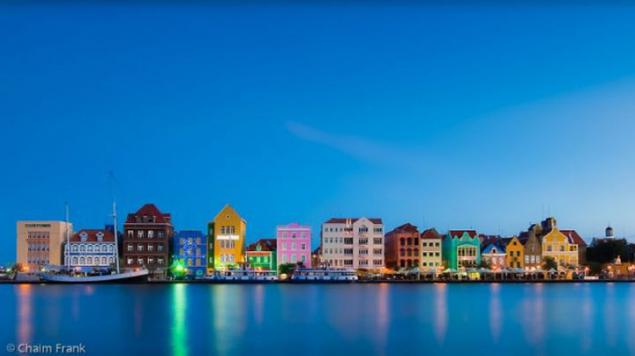 La Boca, Buenos Aires, Argentina
San Francisco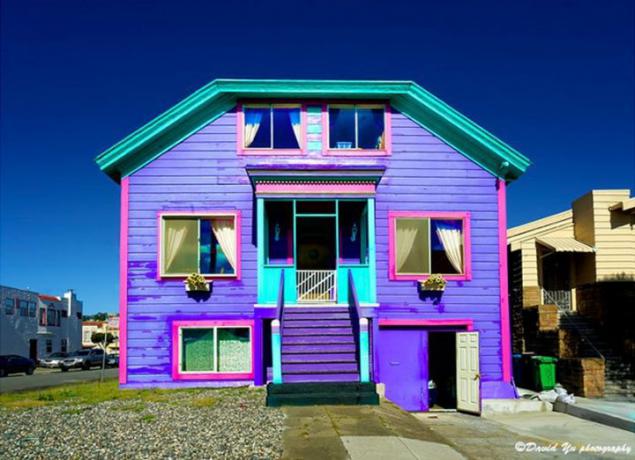 Rio de Janeiro, Brazil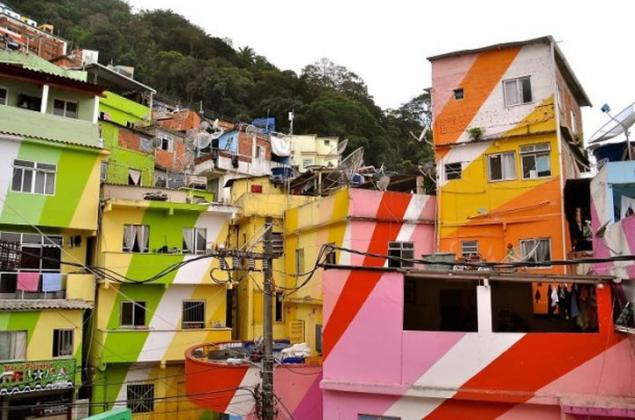 Istanbul, Turkey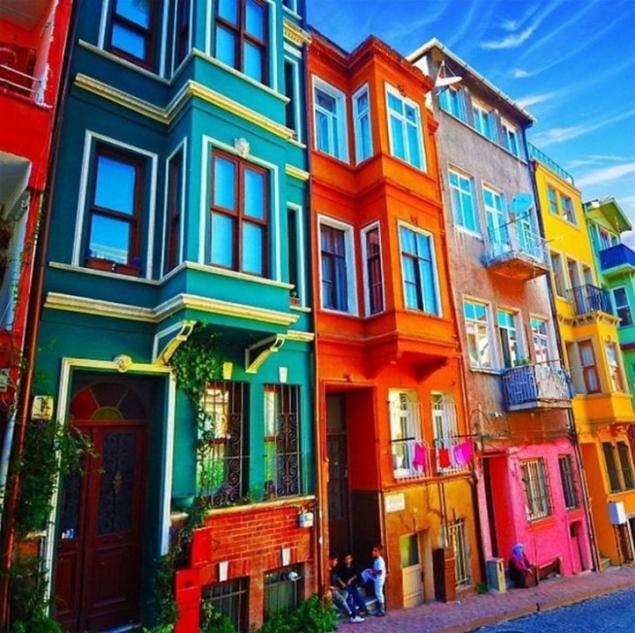 Building Carabanchel in Madrid, Spain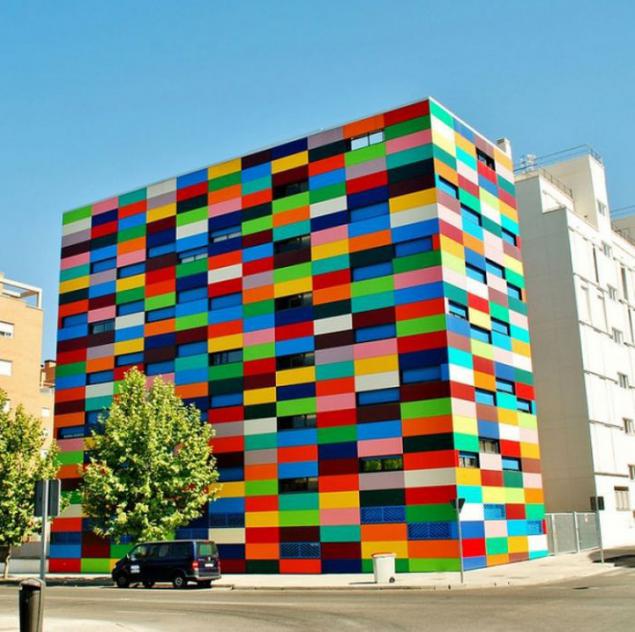 Longearben, Svalbard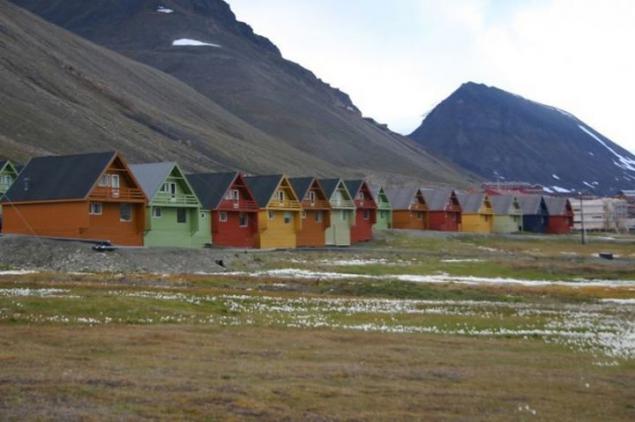 Kindergarten, town Bayreuth, Germany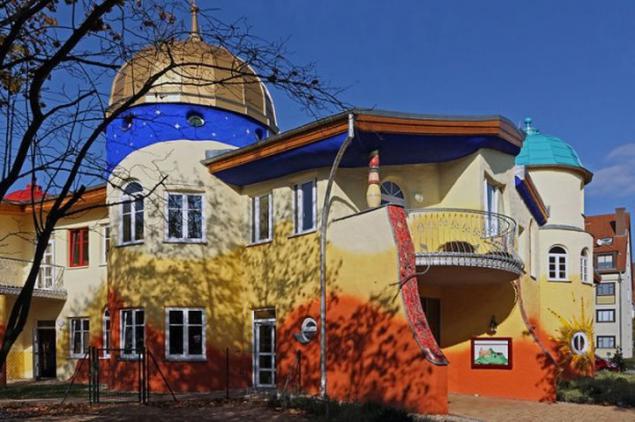 Bo-Kaap, South Africa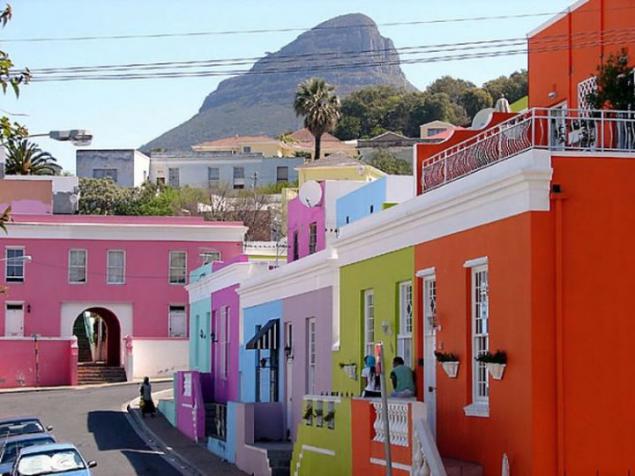 Hifi, location unknown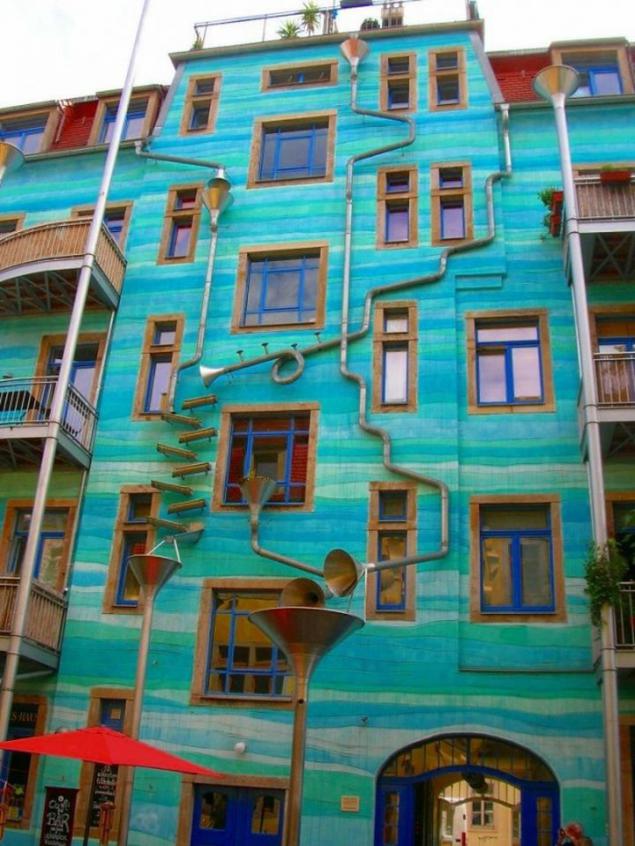 Utrecht University, The Netherlands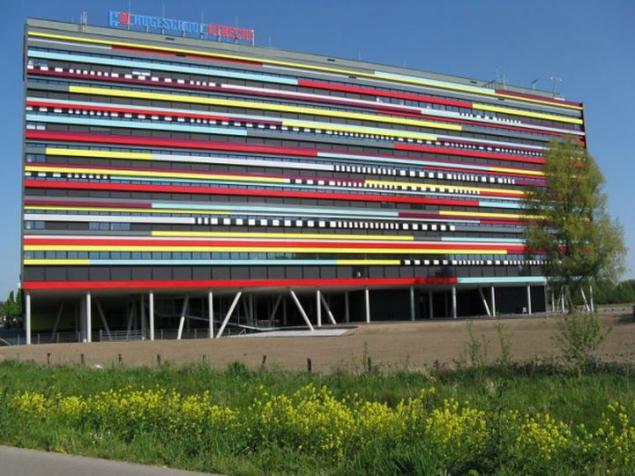 Stuck in the Malopolska region in Dąbrowa County, in the commune Olesno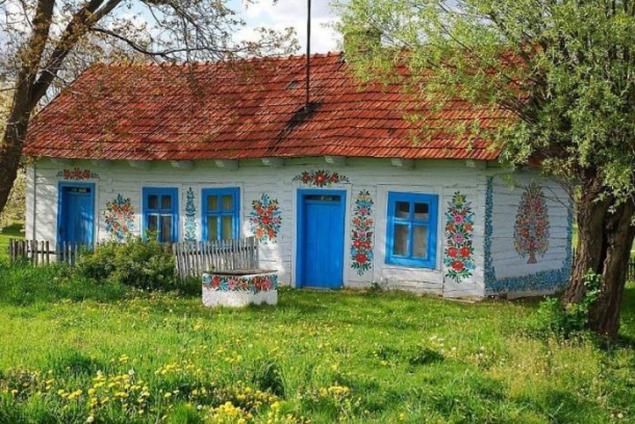 Calle Carabobo, Venezuela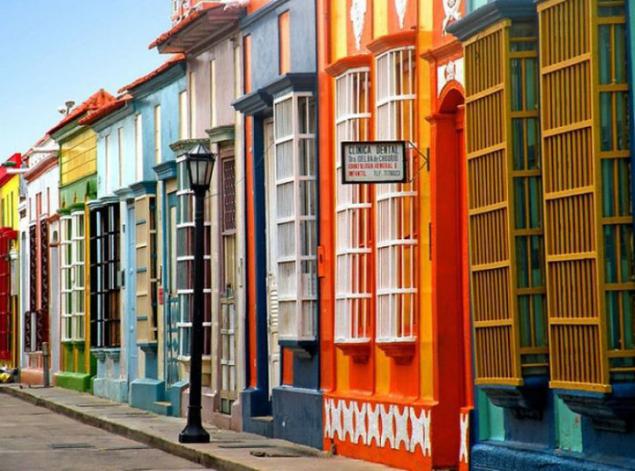 Bayonne, France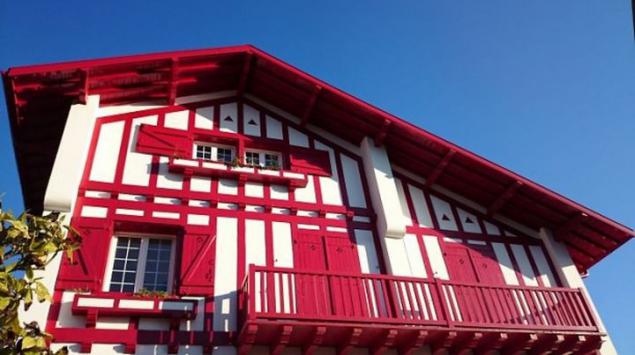 District Kabuto, La Rochelle, France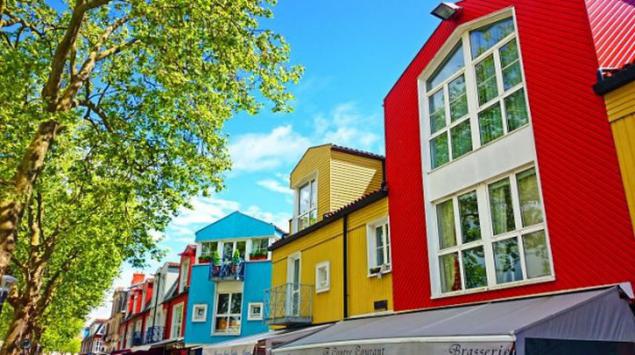 Christiania, Copenhagen, Denmark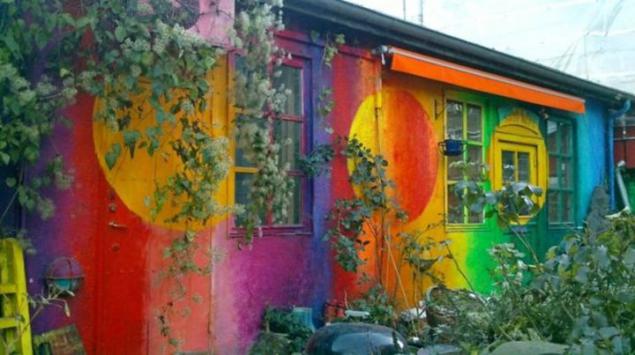 Mykonos, Greece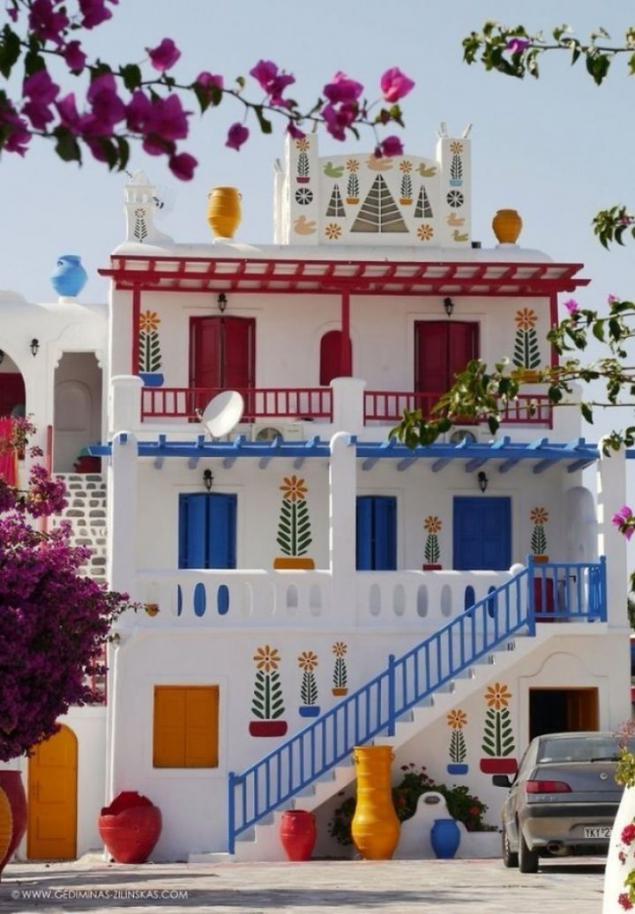 Morro Donna Marta, Rio de Janeiro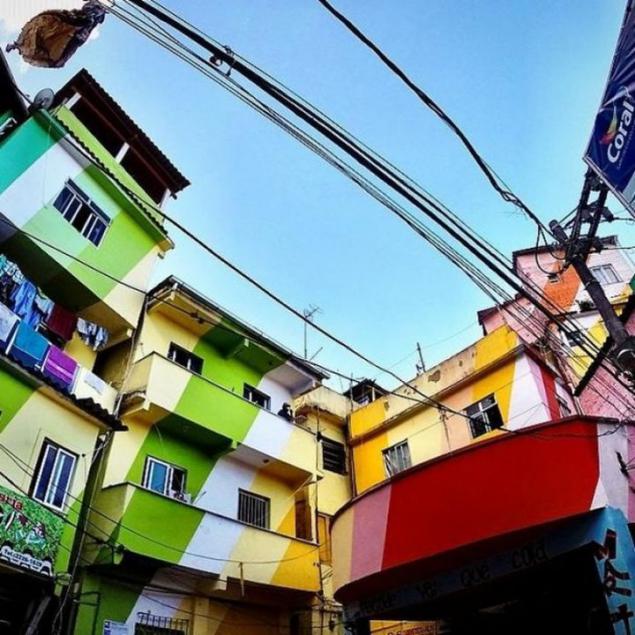 Casa Batllo, Barcelona, ​​Spain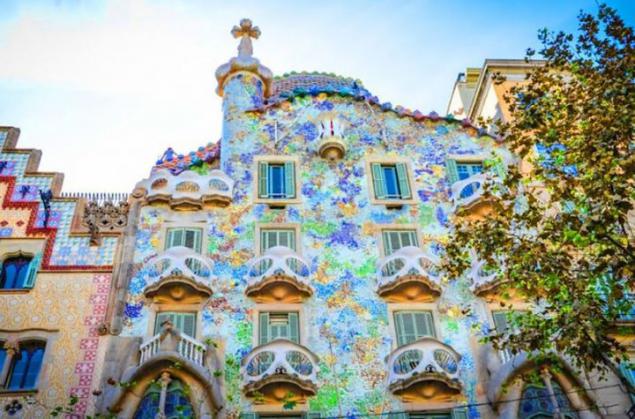 Kindergarten in Paris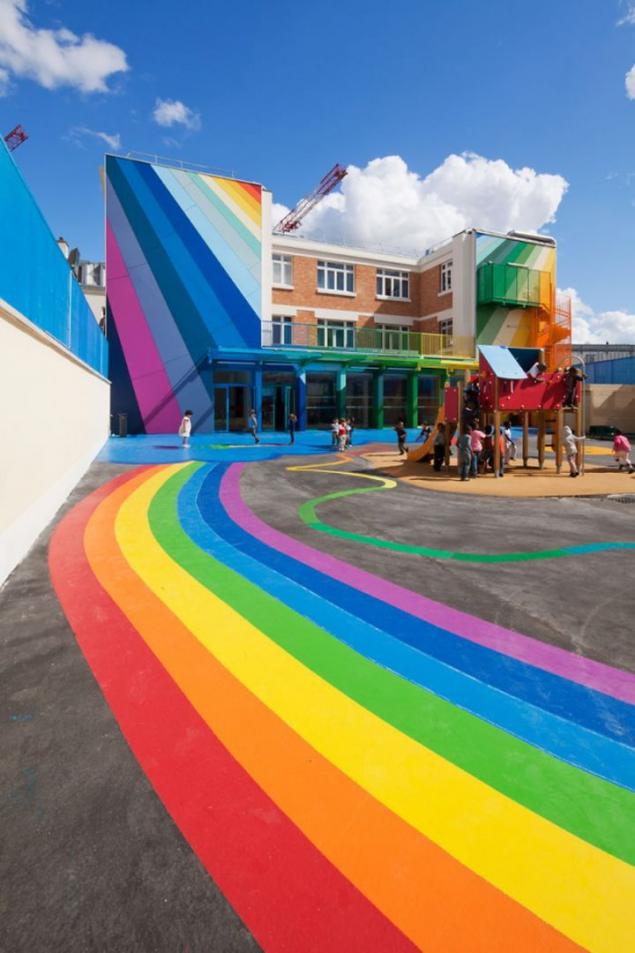 Wimereux, France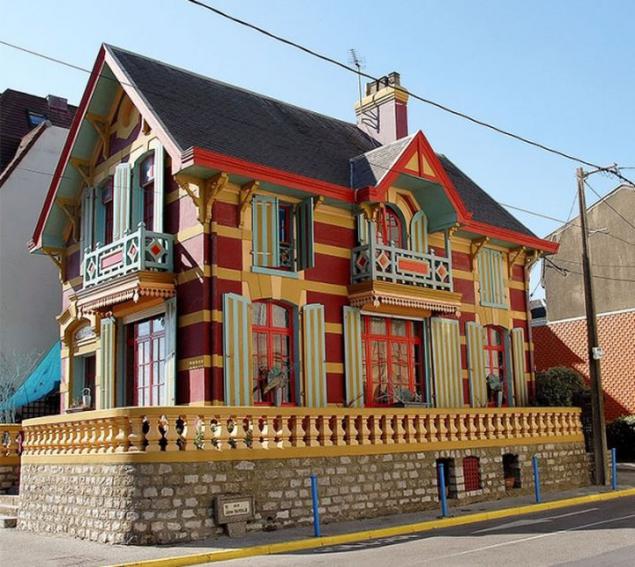 Canada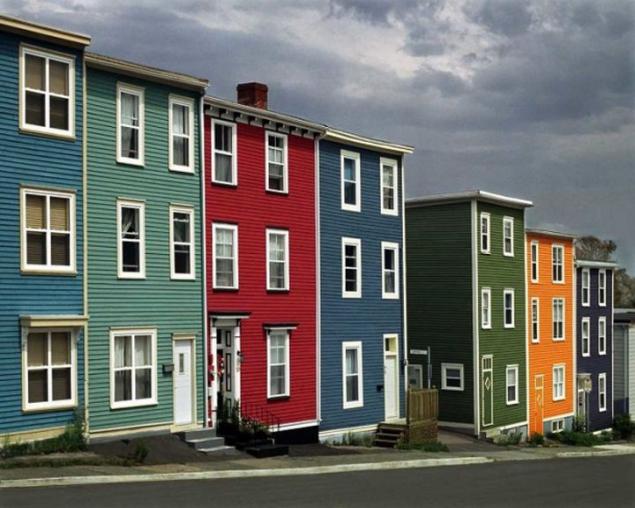 House №12, Radovljica Slovenia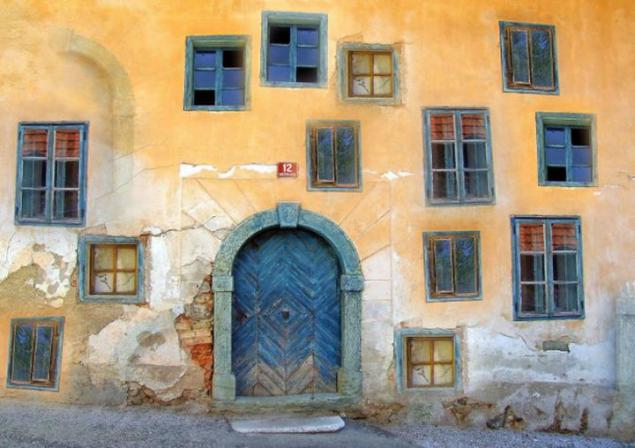 Valparaiso, Chile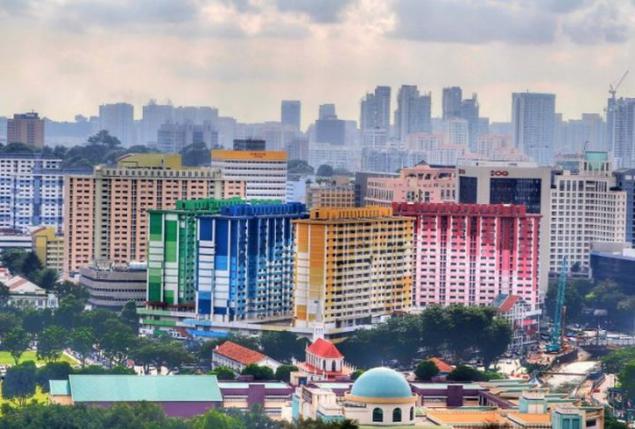 Brooklyn
Vilnius, Lithuania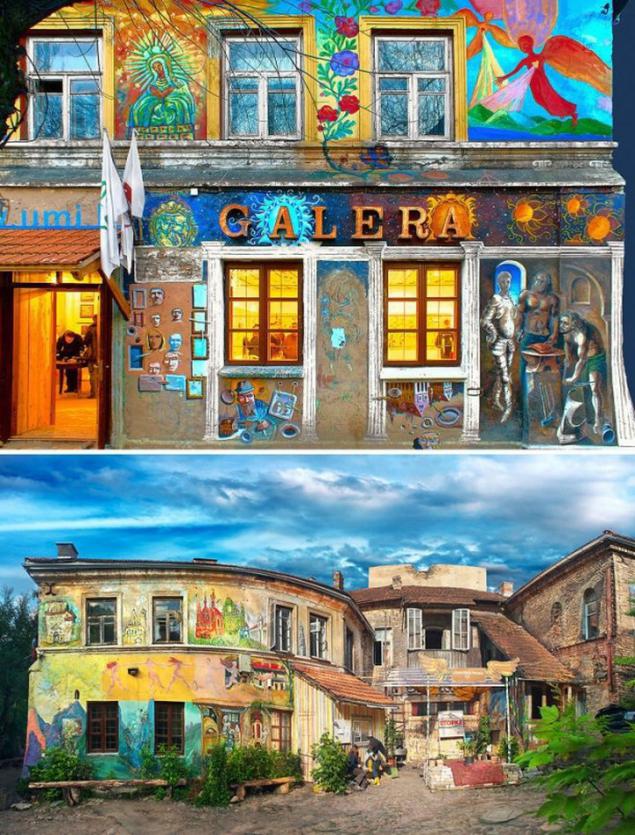 Nyhavn, Copenhagen, Denmark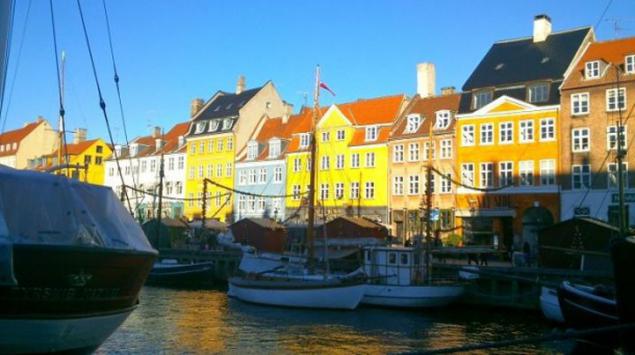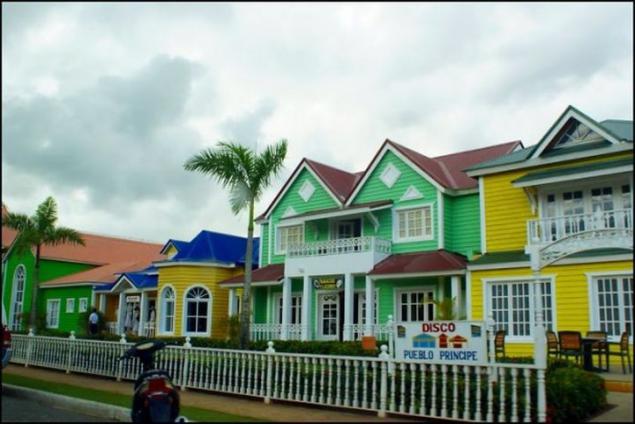 Moscow, Russia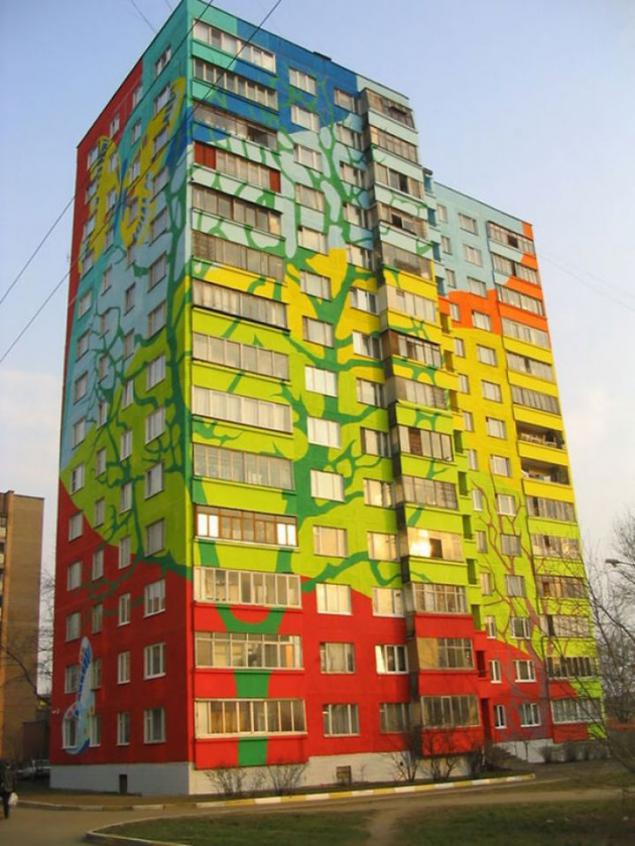 House for the girls of Oz. Location unknown.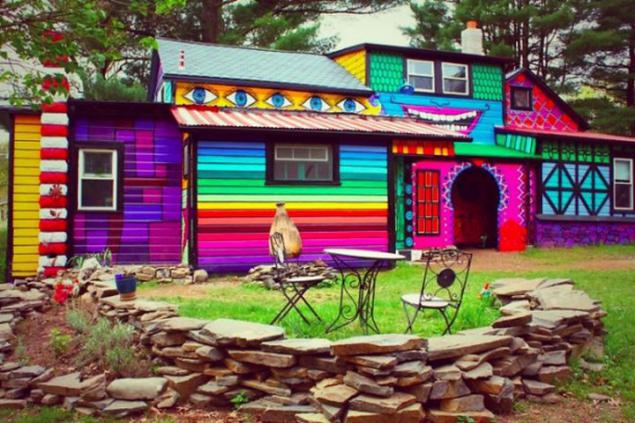 US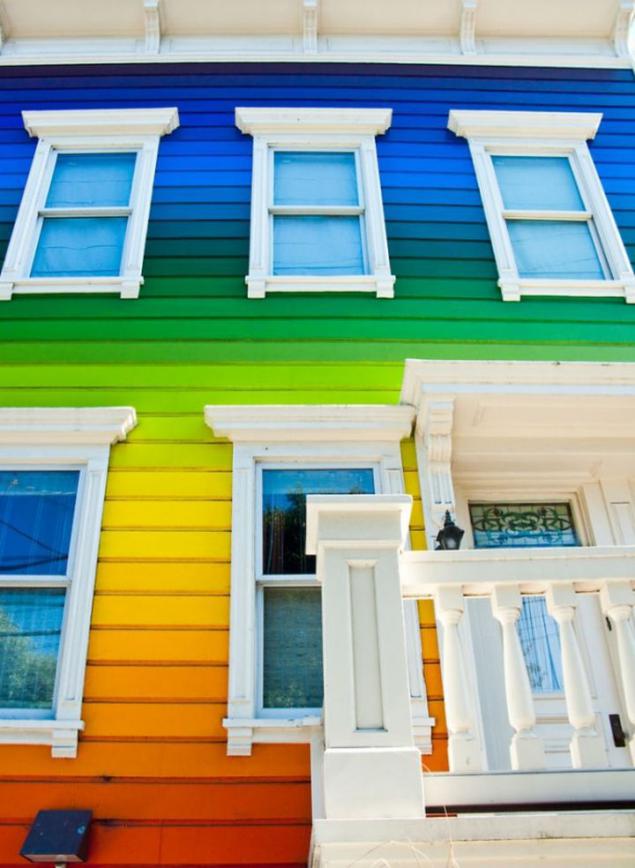 Salvador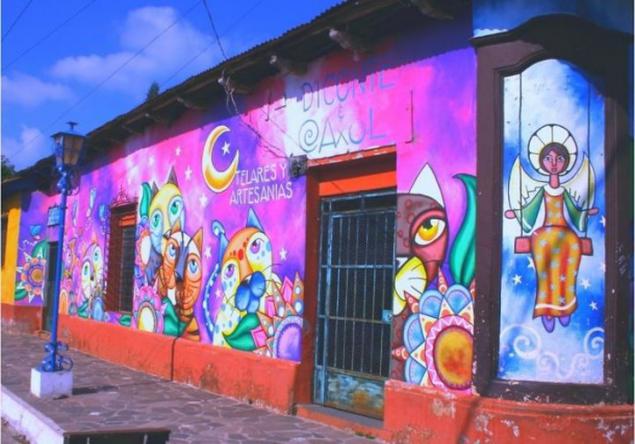 Colorful Village, Nicaragua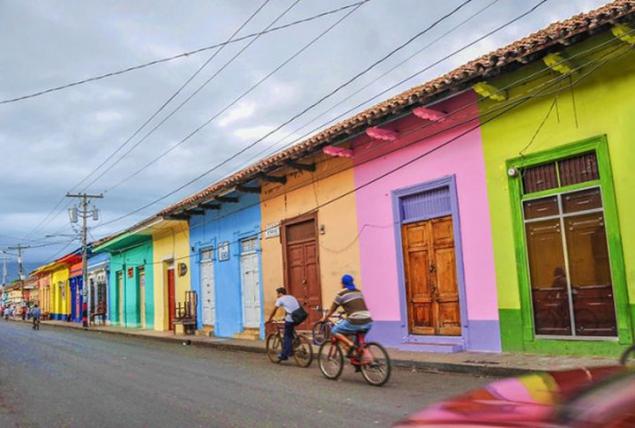 Vienna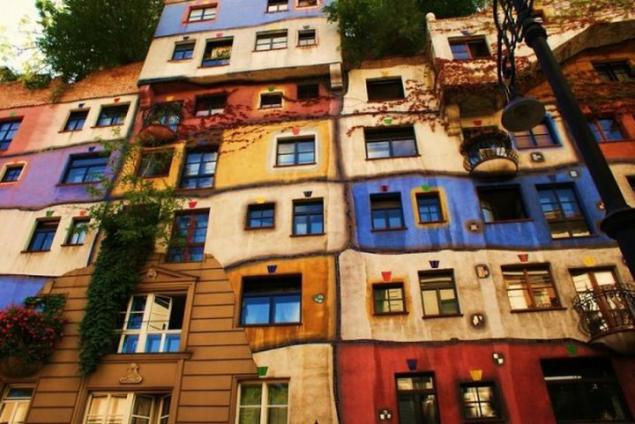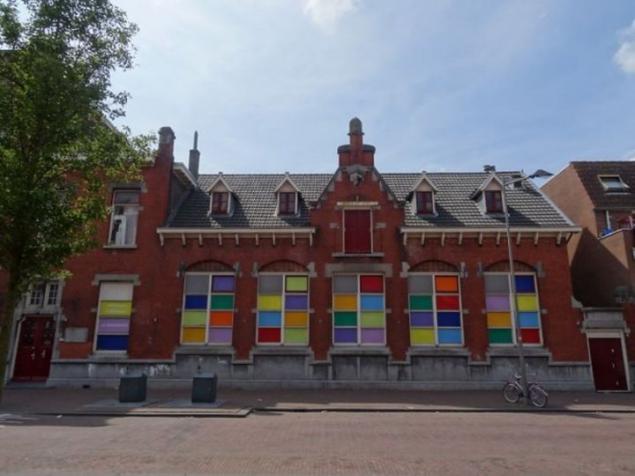 Mexico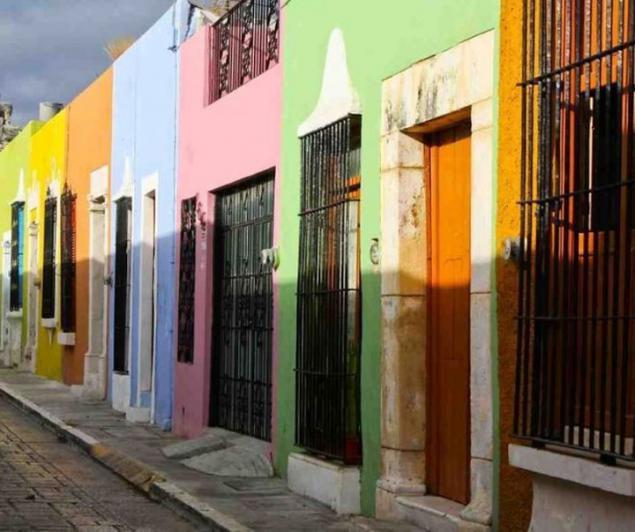 Source: vev.ru