Welcome Yapovtsy with tyapnitsey you !!!
We survived the flood and giperlunie silnovetriem) kotomassovuyu fight and morning rehearsal joining BP))
Needless giperlunie we have not seen since the street was raging and pouring buckets) the consequences felt in full. Studs all at loggerheads, especially offended removed in a downpour))
Returning demanded that they be immediately wiped and dosyhali in our beds) Night was held under the motto, fight all))
Calm down the gang after dawn, we went to bed at 8 o'clock in the morning) and at 9 kopecks awoke from a heart attack, stroke and clumsy bear)) We have a door in the house does not close at all plowing. Generally I wake up from a wild incoherent screaming. The house is torn worker Sancho) all wet and purple, screaming like a victim. Common sense: - Chef all killed, all is lost, the gypsum is removed, the customer leaves, grab bags Station departs. Horror, nightmare, soon, soon, the bus, oh, ah, tin, I was told I passed, run faster. Mom is not getting out of bed ellegicheski says, well, that's what you came big polar foxes) After threats on my part, especially sophisticated murder with further flattening shovel, Sancho finally gathered the brain and gave what is in the village came fluorography and if we want it to do , it is necessary to flee the village in 2 km. All he ran and did not have time)) Giperlunie failed))
Hello everyone from Fefochki! 30 is a photo - +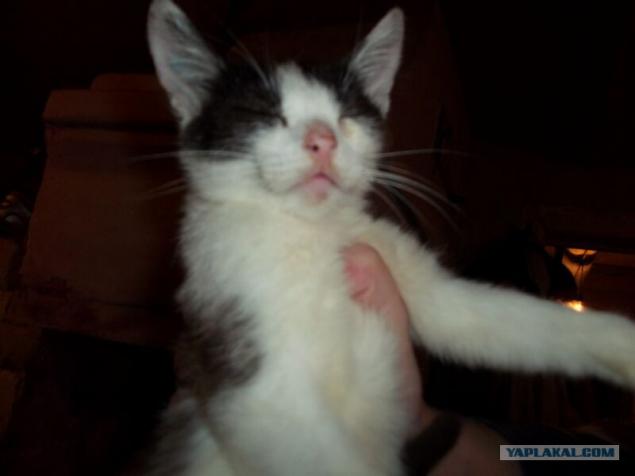 2) Offended plump, came from the street))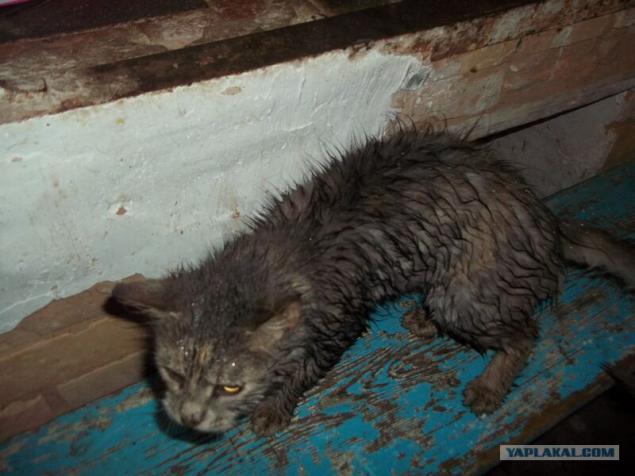 3) boots))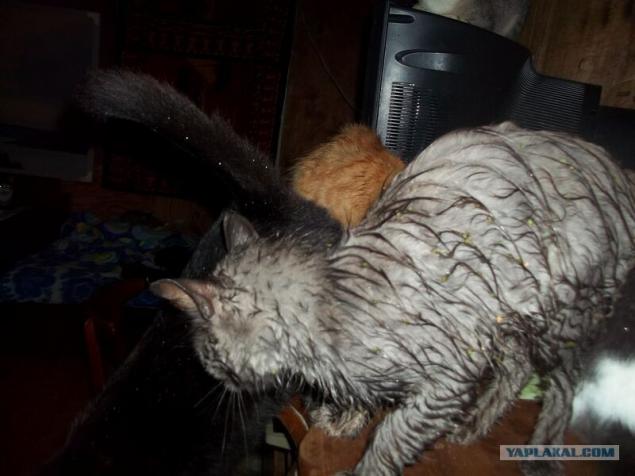 4) boots and Gremlin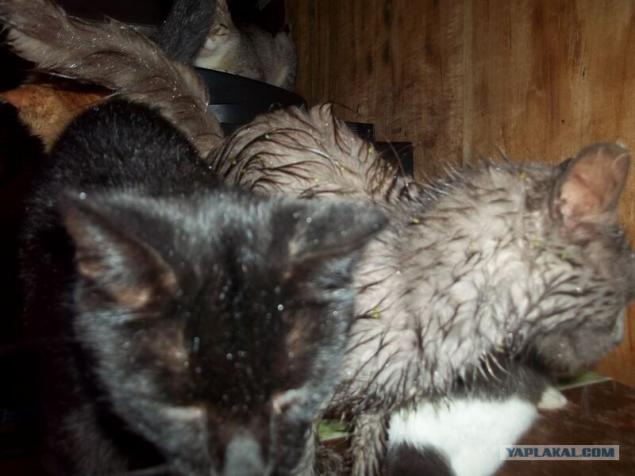 5) The Plague)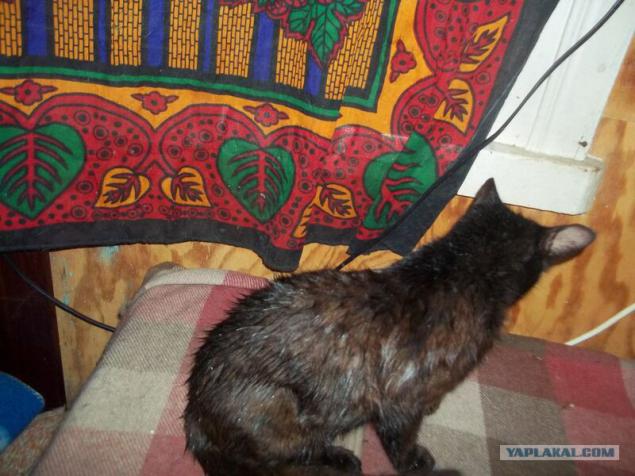 6) Glyzya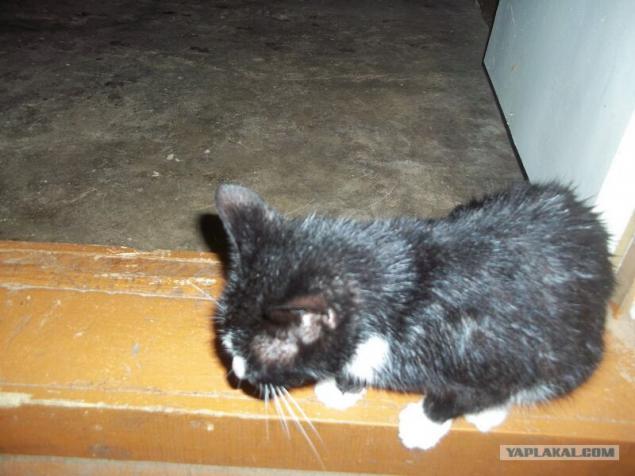 7) Apnosha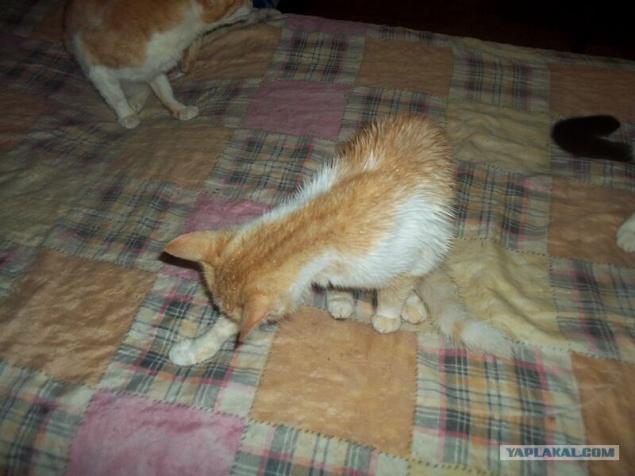 8) Tooten and Ears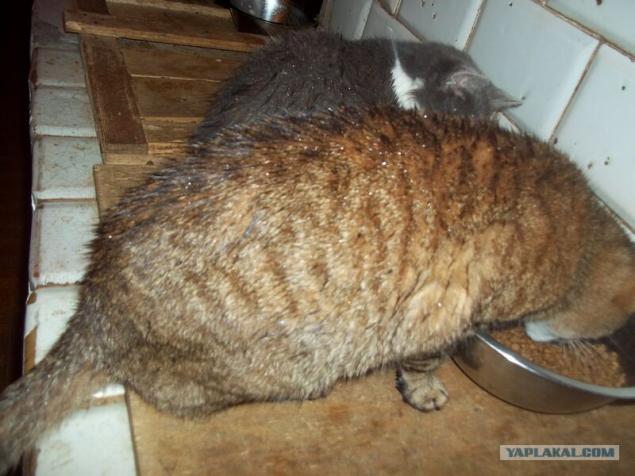 9) the Apes, where it is washed floors and sailed)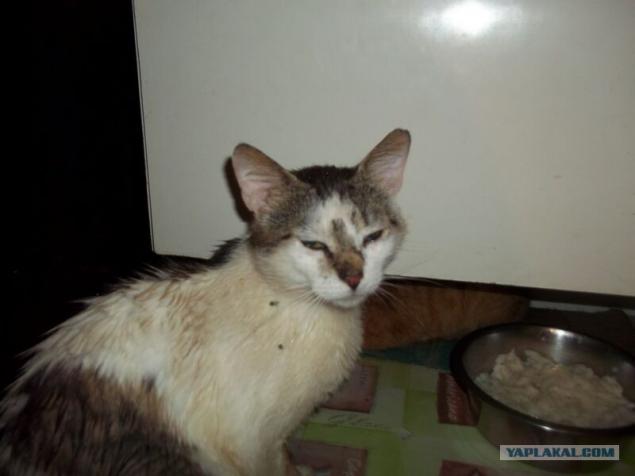 10) Shishiga will not be removed! Hi Matrona and Frosya))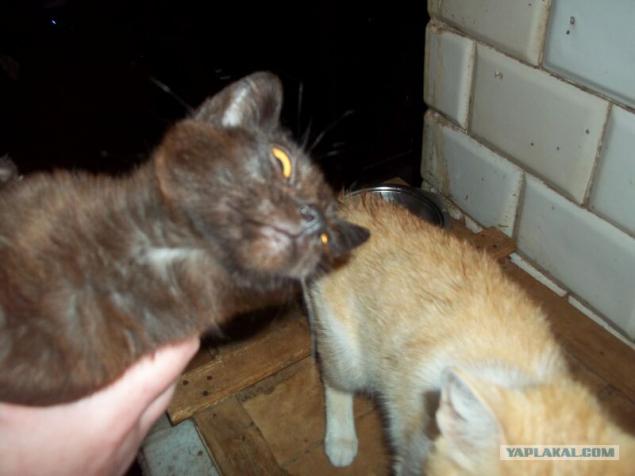 11) Slyunikov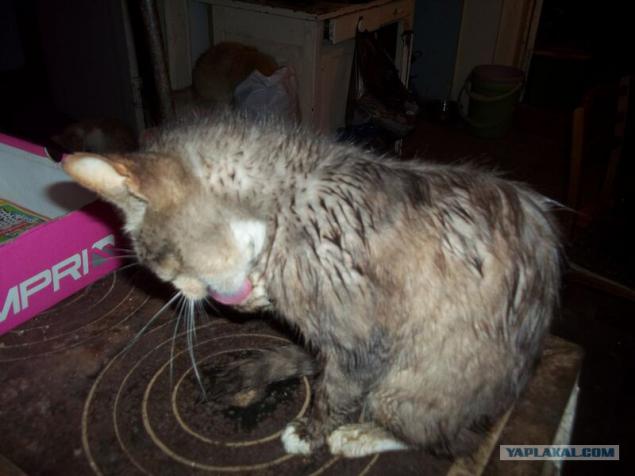 12) Sun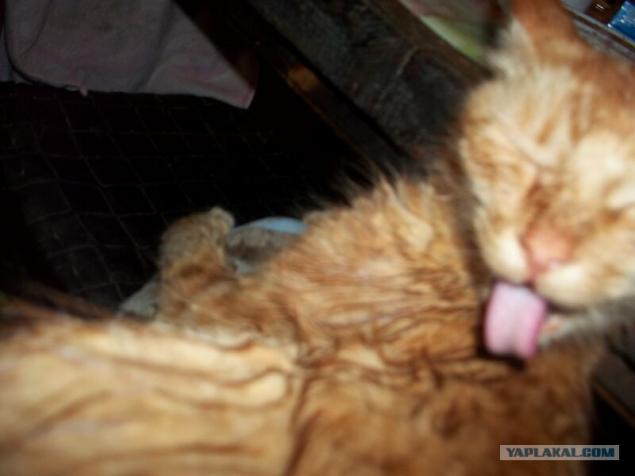 13) Shishga said in a saucepan giperlunie transferred easier)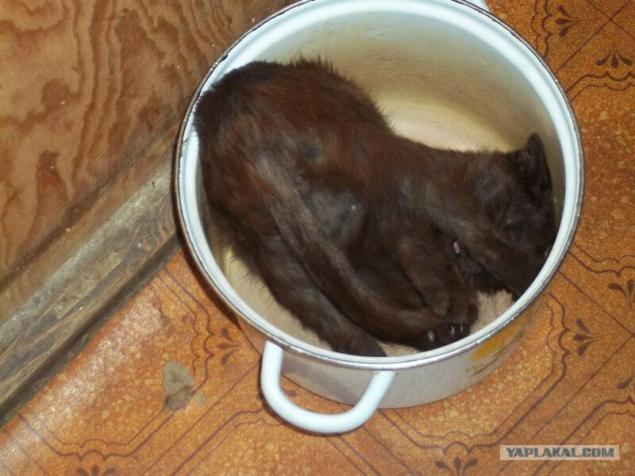 14)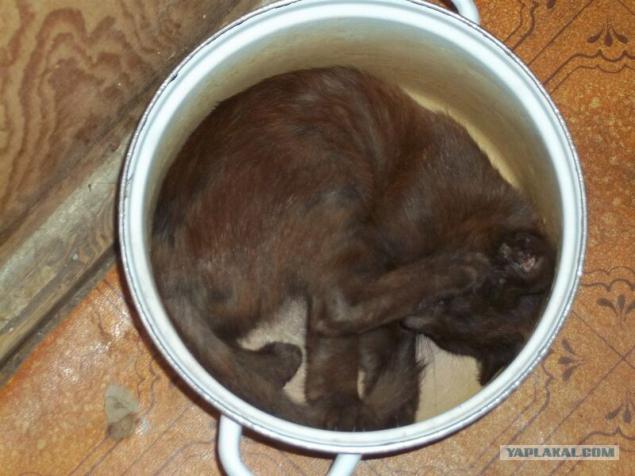 15) morning, the day of judgment)) Fede bad)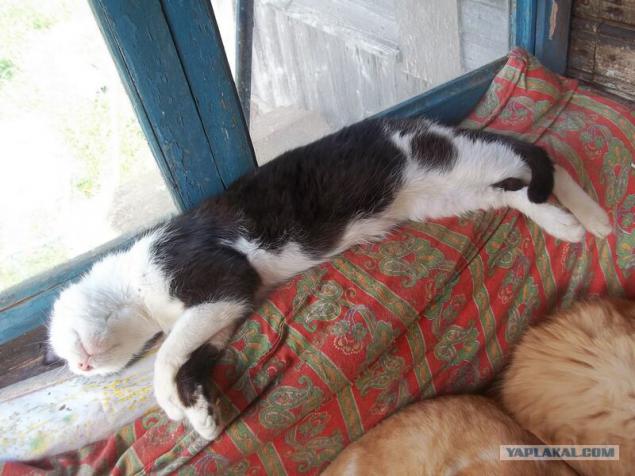 16 (Wawa grandfather too bad)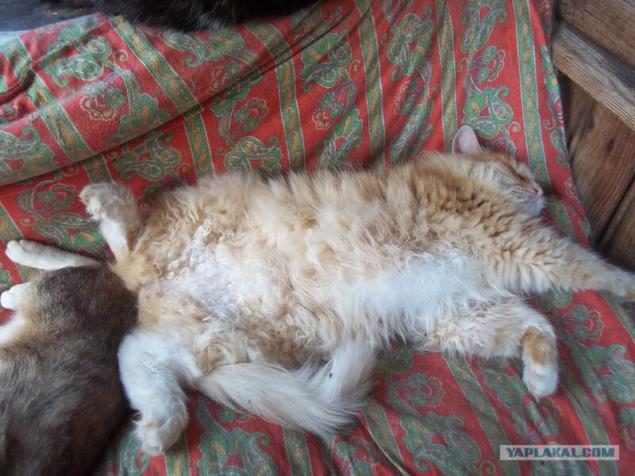 17) Pug and chicken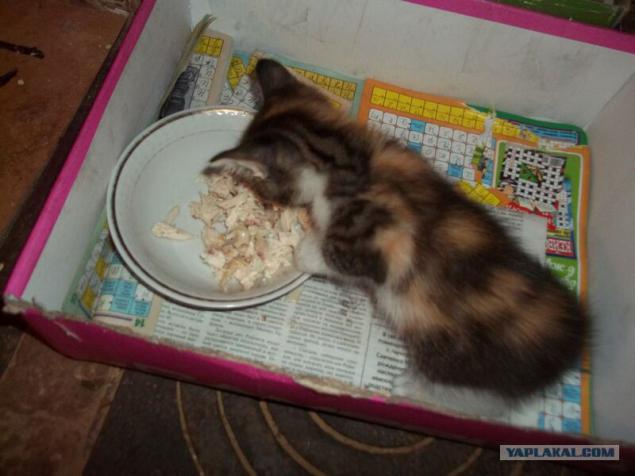 18)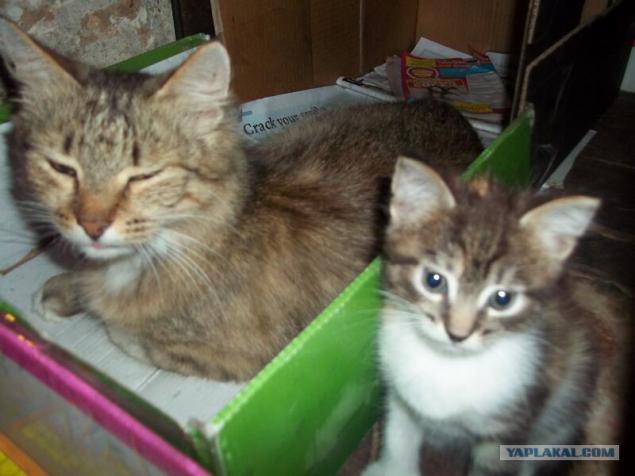 19) Pug and raw chicken))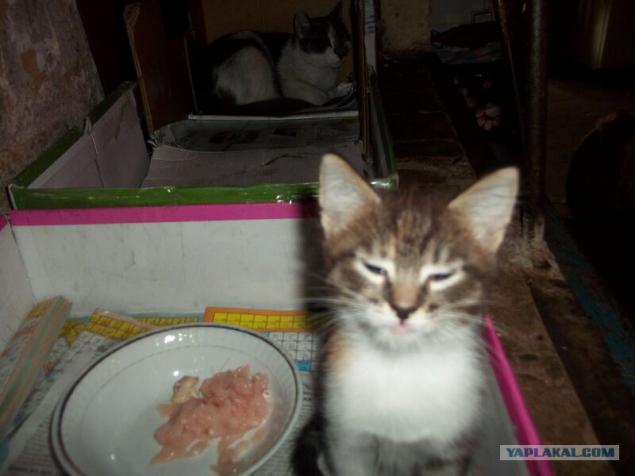 20) A new mother lap-dogs) Now Pusya helps Lyuska)) Pusya clean the chimney and decided that she was the mother))
Posted in [mergetime] 1405697923 [/ mergetime]
Came electricians, warned that now 40 minutes shut off the light. we have a technical break, as the light will, continue!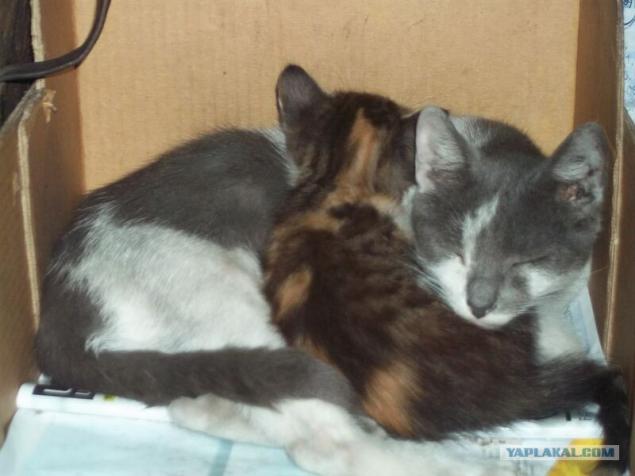 We're back, let there be light)))
21)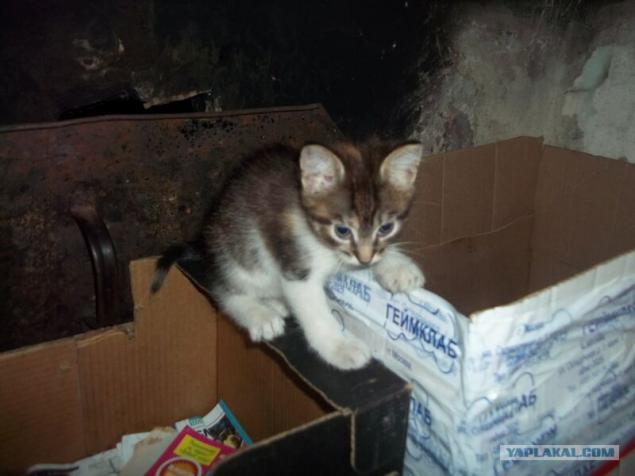 22) decided to go into the forest, take a break from giperluniya)
in the old forest now not go through an obstacle course) catch was not great, very hot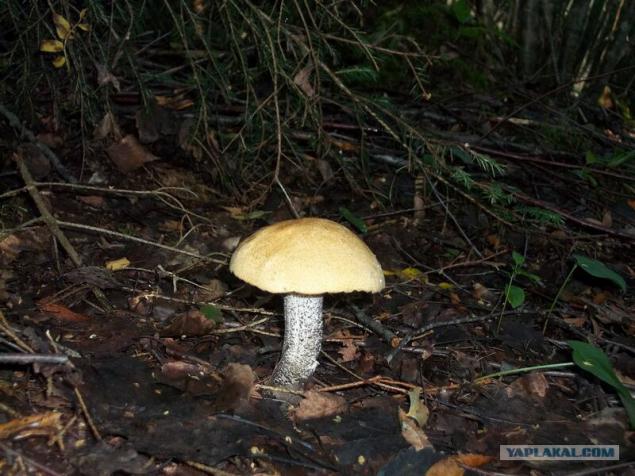 23)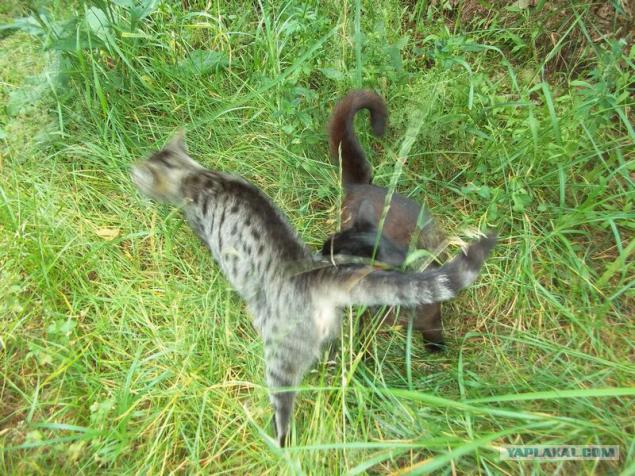 23)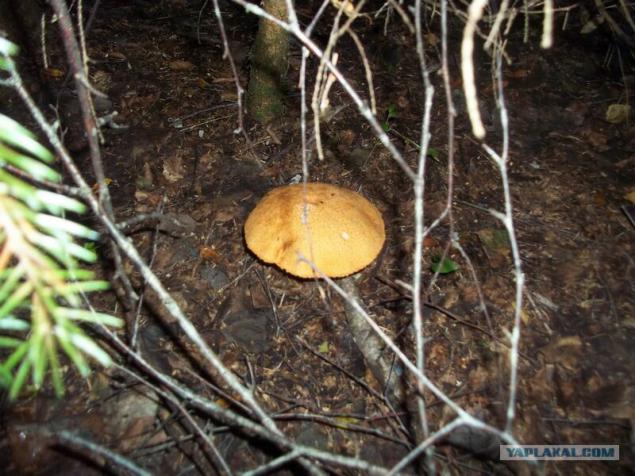 24)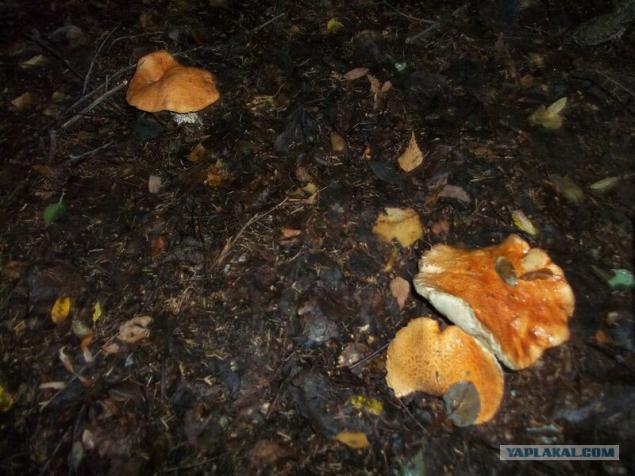 25) Tooten tired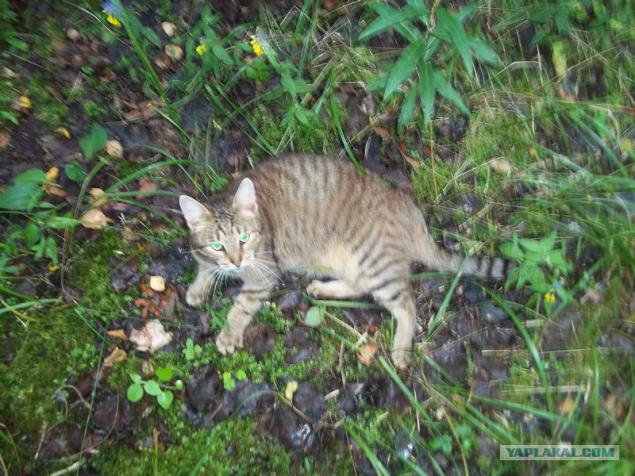 26), Zavala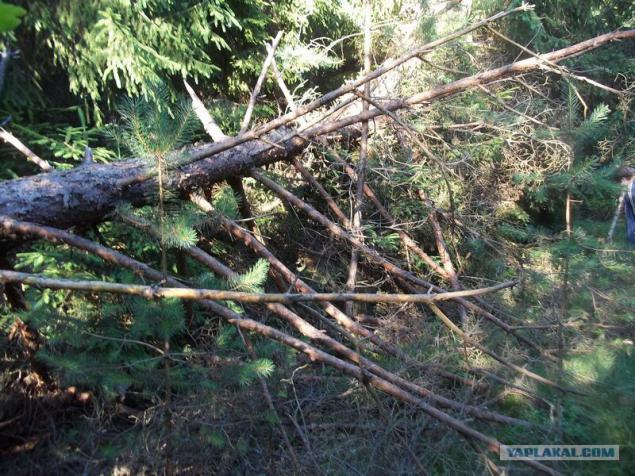 27) rest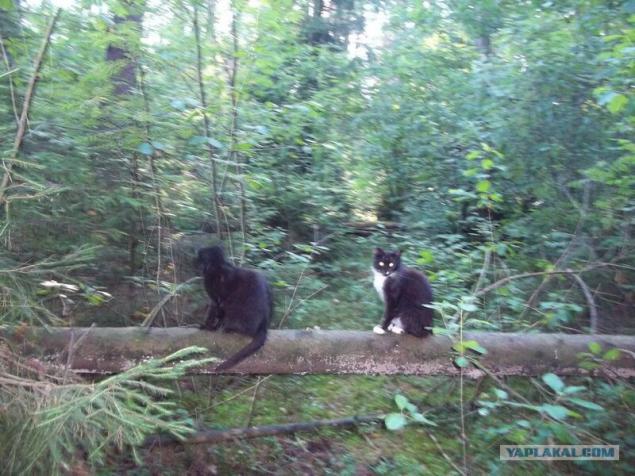 28)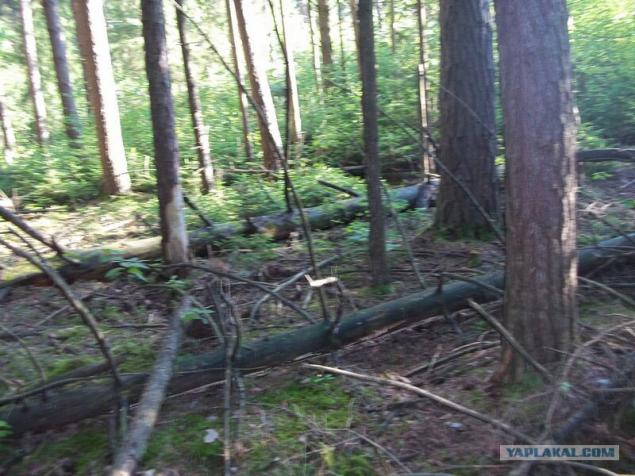 29 Catch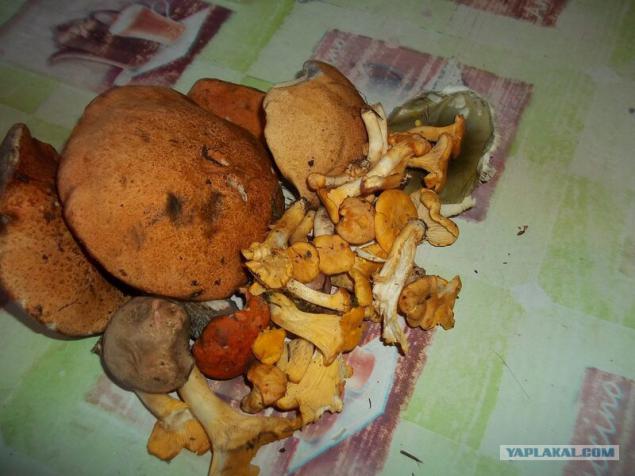 30 groups meet)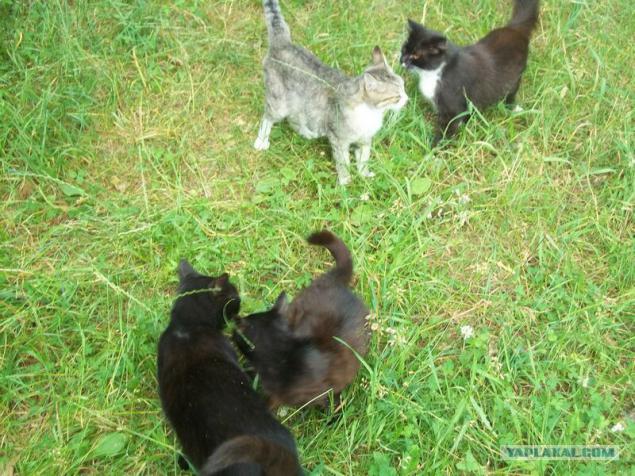 31)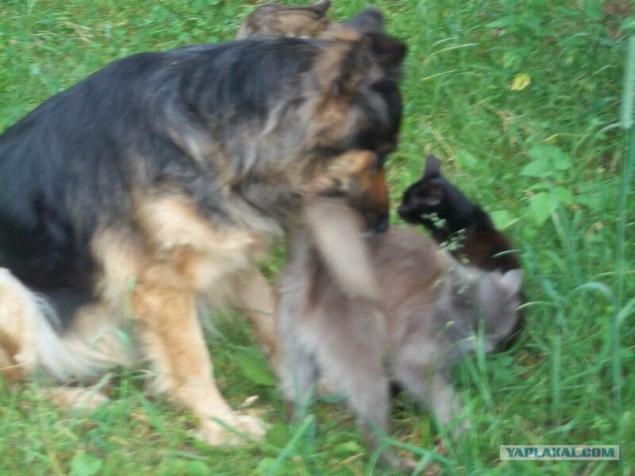 32)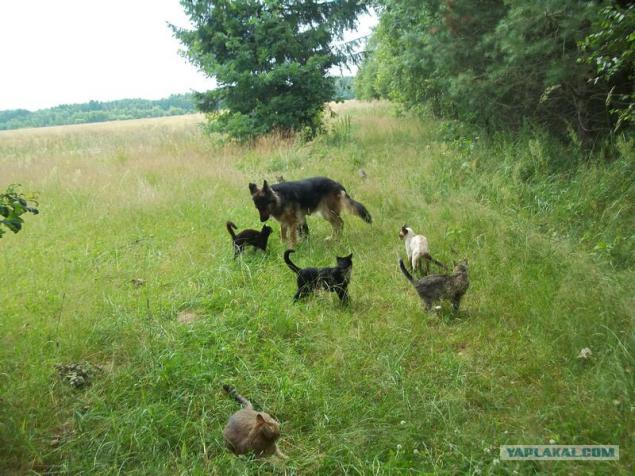 33 nor the course of Buhl and tea! Everything!