Greetings to you, dear, today went to the garage to wash the car, the car is not washed, but accidentally found a box, and there ...
30 years ago, it was very expensive for me things here I want share with you. And you have the treasures of childhood left?
will be about 15 ph, at the end I will inform you.
1. The five-shot gun, shells were not preserved, but sticks shoots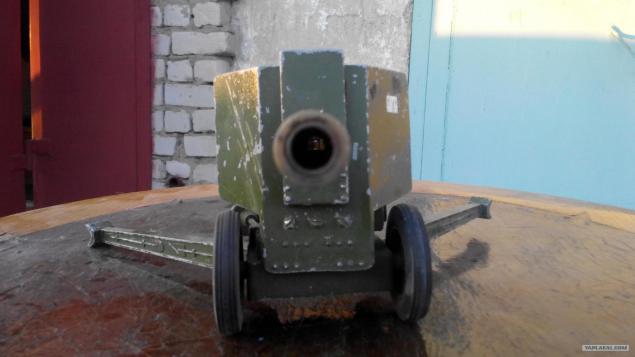 2. She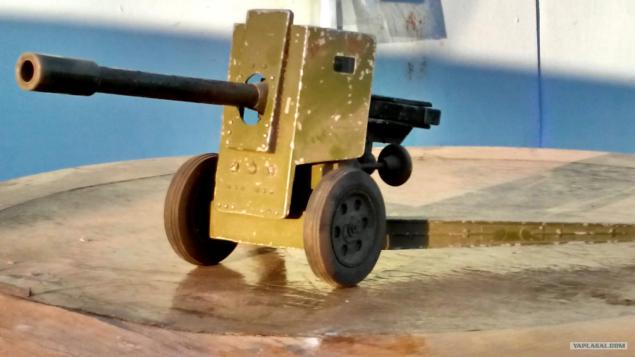 3. Continue to heavy weapons. this toy I remember very well I bought it for something that was given to pull teeth prick about in 2nd grade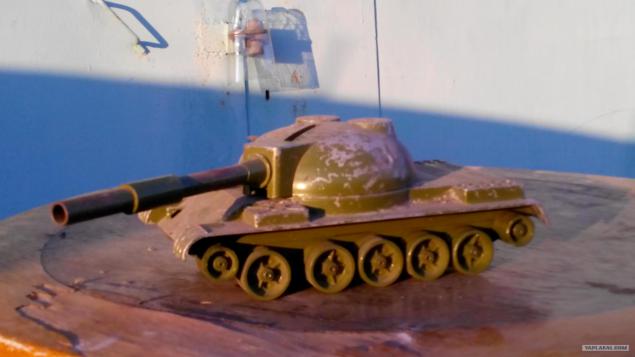 4. no caterpillars, but it ognevayach fixed point, by the way, too, everything works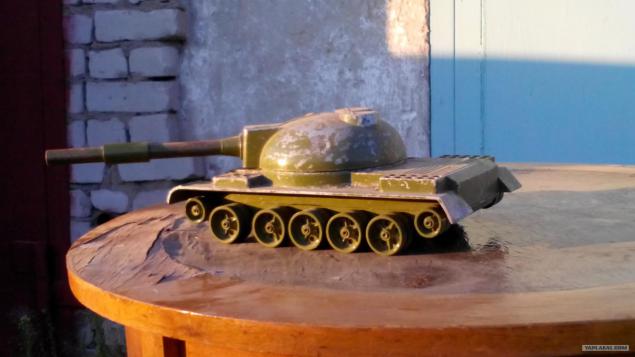 5. Equipment Support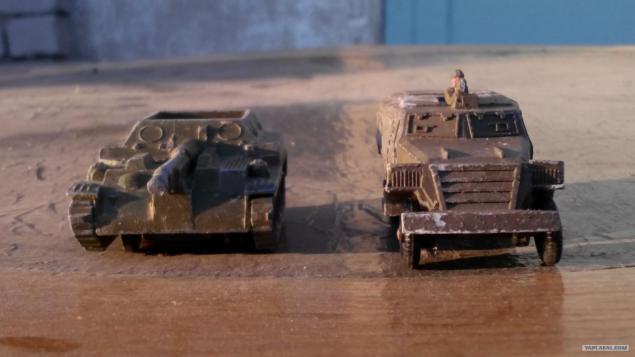 6. Another view, by the way are made of metal and weigh well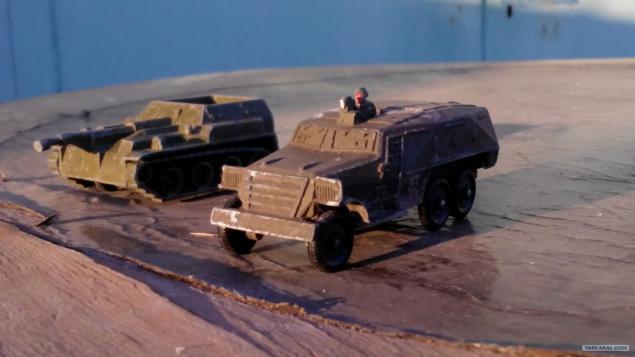 7. living force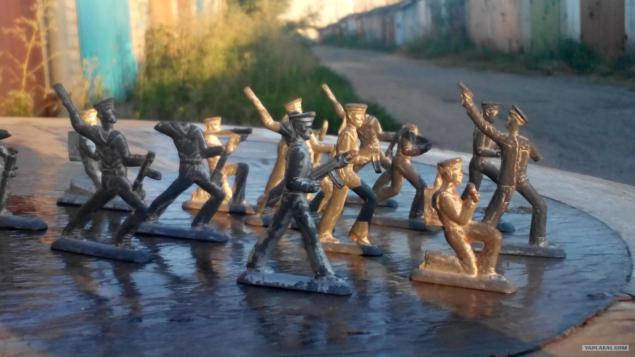 8. many & quot; wounded & quot;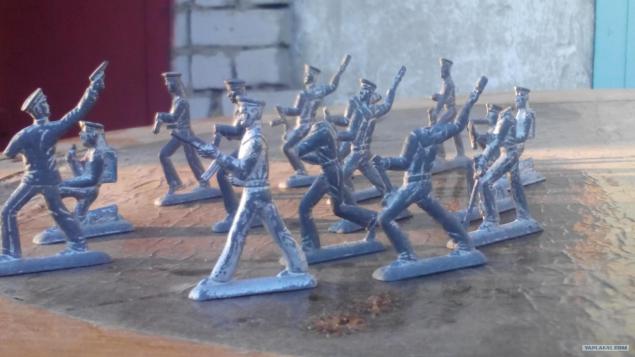 9. blue sailors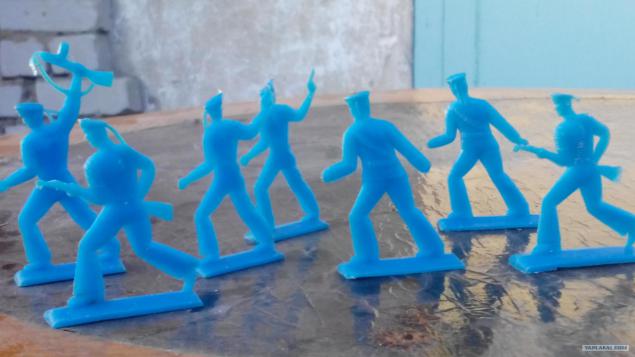 9. green soldiers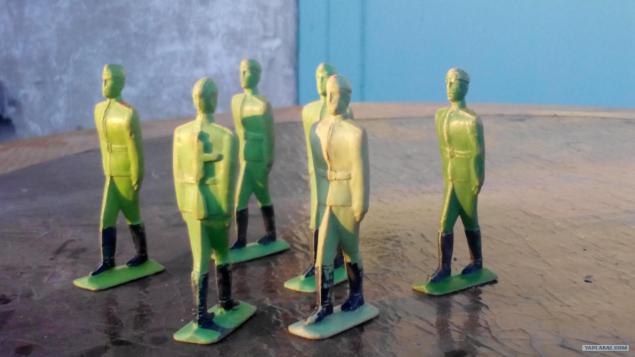 10. different eras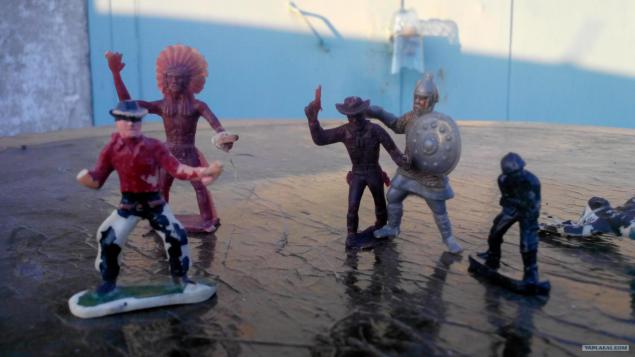 11. there is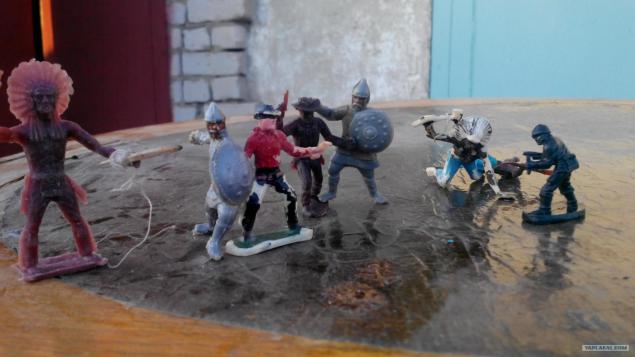 13. a little bit wrong with the amount of the latter may kick.