I want to tell you where to start my unusual creativity.
When I was little my grandmother forced to draw, I did not like it at first, I was very hysterical that I was forced to do something that I do not like it ... but when I was quietly obtained I wanted to study at the art school, the parents did not welcome my passion and we vtihushku grandmother decided to enroll in classes ... then training cost is not so expensive, in the end, after months of training the parents began to notice that I started making drawings. They liked it and started to pay my studies there.
It has been 5 years, I graduated hudozhku certainly not straight with honors but I learned a lot there. A few years later I went to university to where I wanted to do ... the design. And in the end I realized that the EA is not mine ... studying there 2.5 years and had to be transferred completely to another profession. But just after the first year I became interested in interesting direction as the anime, hentai, fantasy ... I love to draw dragons and naked girls ... I'm certainly not a lesbian ... but it is just like painting. Here are some of the first works painted in ink immediately without a pencil or black pen. Then I moved to the pastel ... but it later. ...
then drawing me right suffered at work ... here is
:))
...
...
...
This is something that I drew when I was at this faculty ... after I transferred all my ... how to cut a few years ... I never took a pencil in hand. Then when I was at work too boring, I drew
just such a theme ...
...
...
3 ...
4 ...
5 ...
6 ...
7 ...
This is not a full part of it ... I drew this theme a lot ... at least part of the lay ...
I was just amused at work :)))))
Then periodically draw but all crap, nothing worthwhile ... One day I was asked to draw a tattoo. Give it a try and I think that's what happened ...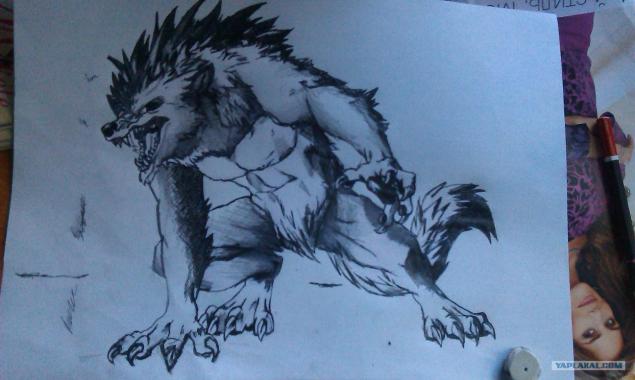 8 ...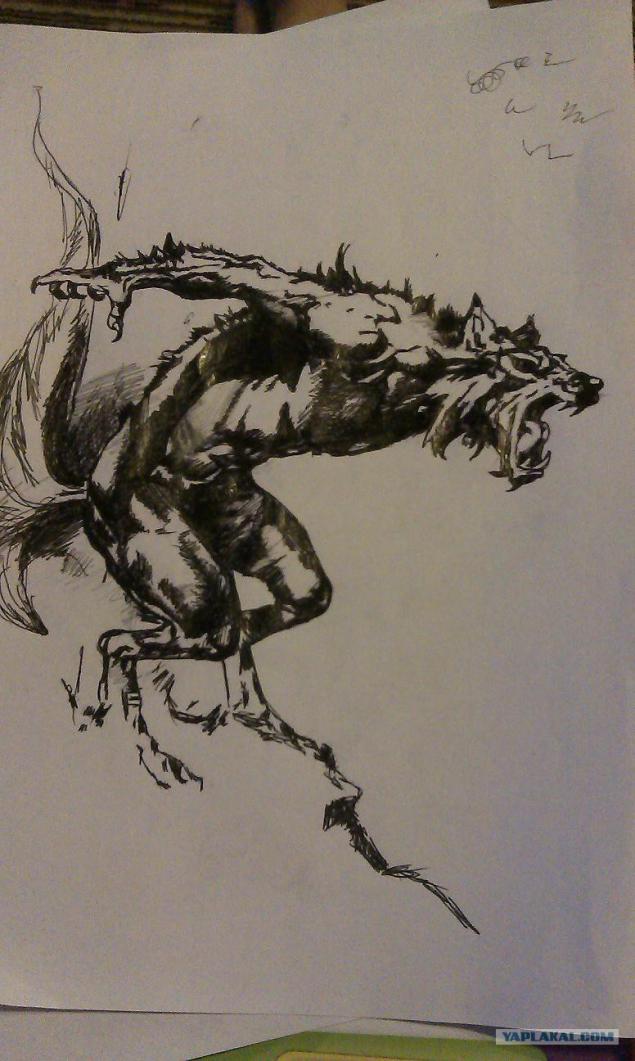 9 ...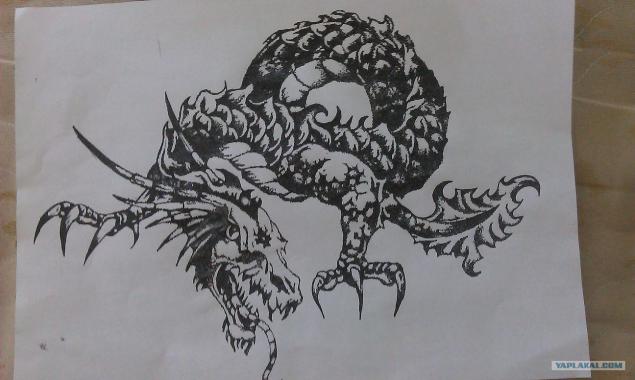 10 ...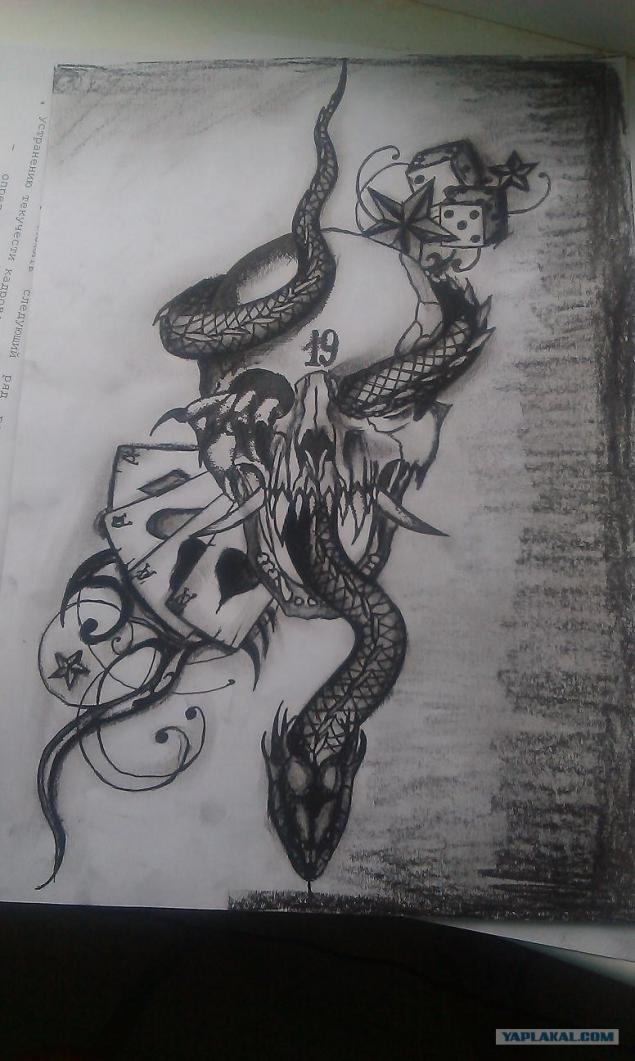 11 ...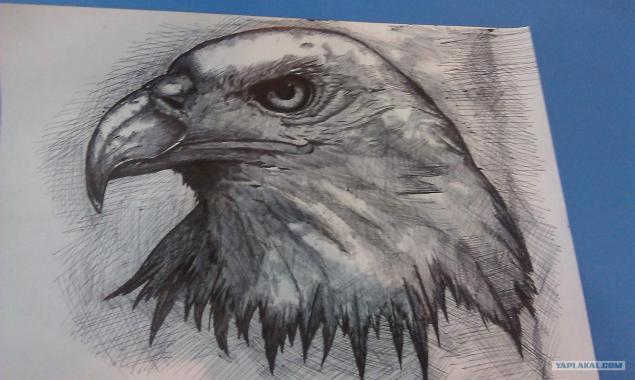 After a black pen so I wanted something unusual, colors ... I recently came across on the Internet felting technique, give poprobouyu think what it is, it was literally in the month of April the first pictures ... of course not ... but it turned out to each picture was a small but progress ... I do not know I certainly did not assess many say that I have the talent ... but I'm doing it for the soul ...
12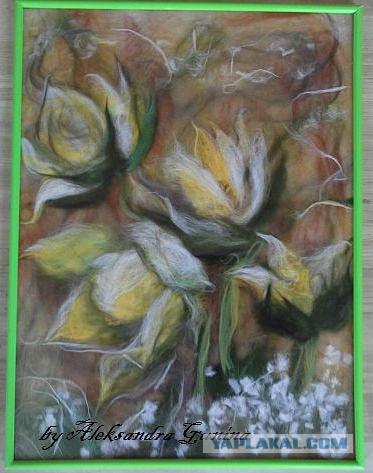 13 ...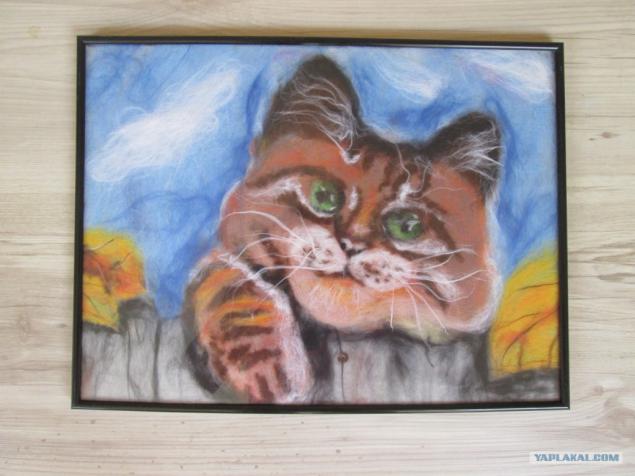 14 ...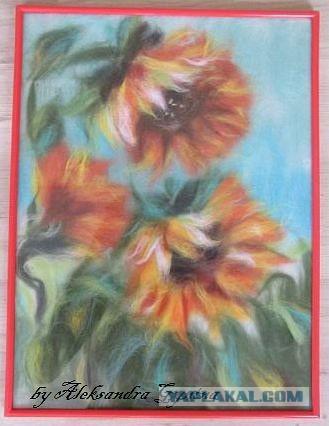 15.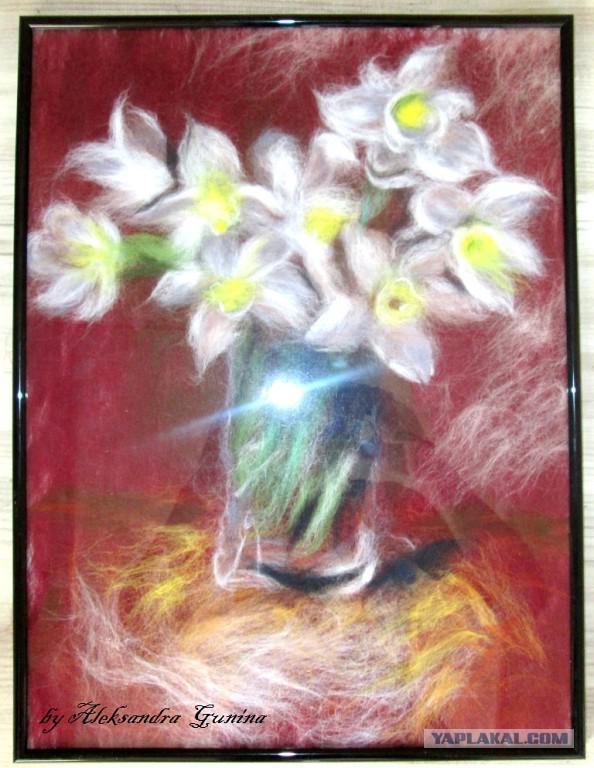 16.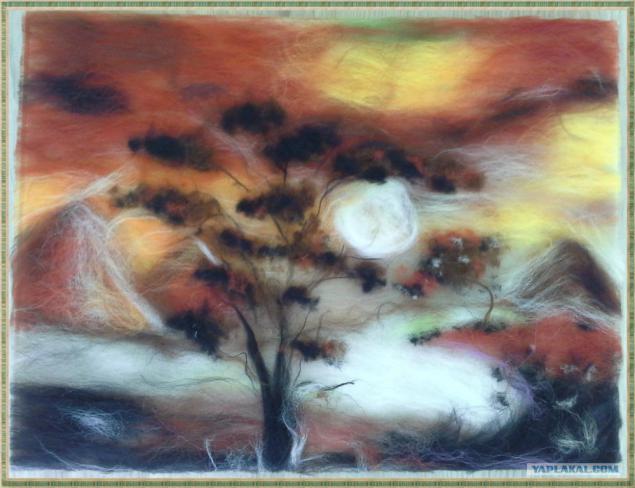 17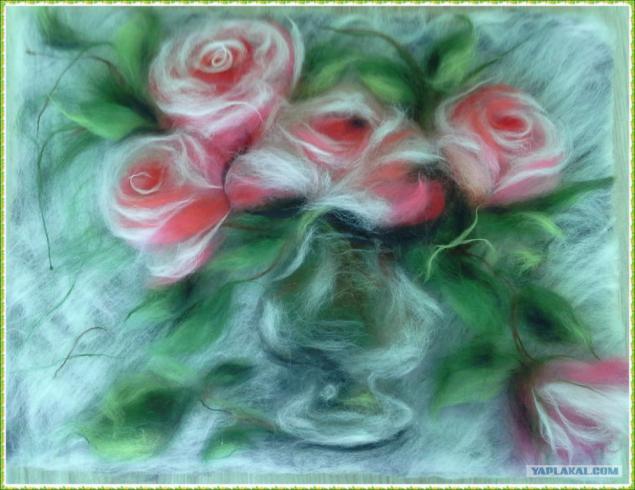 18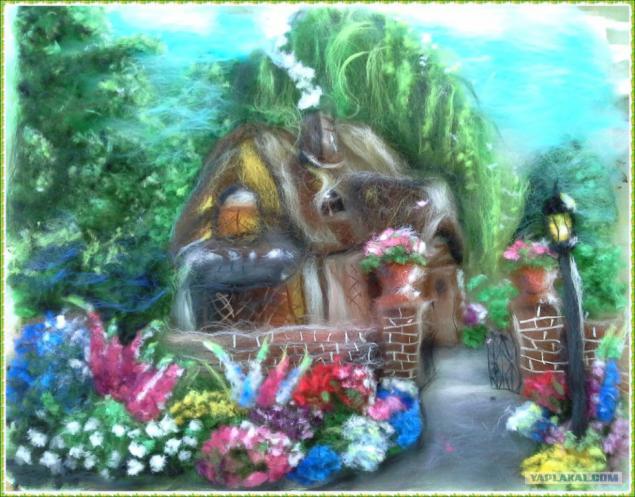 19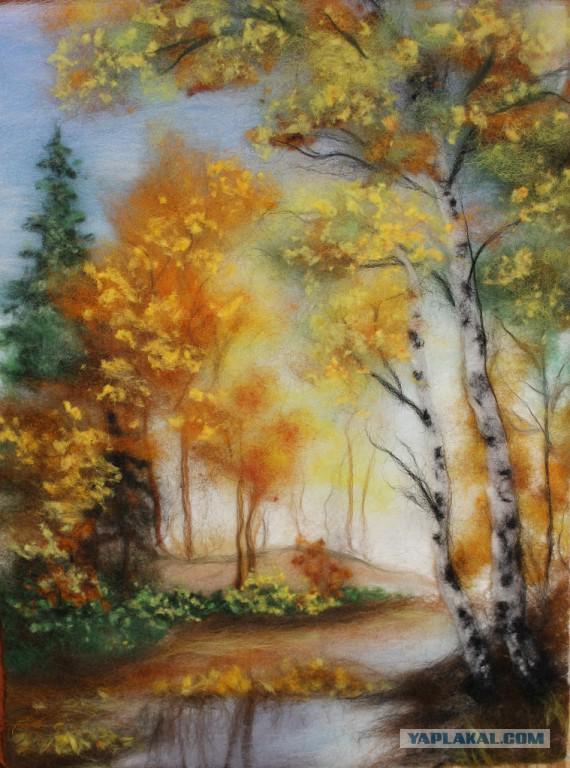 20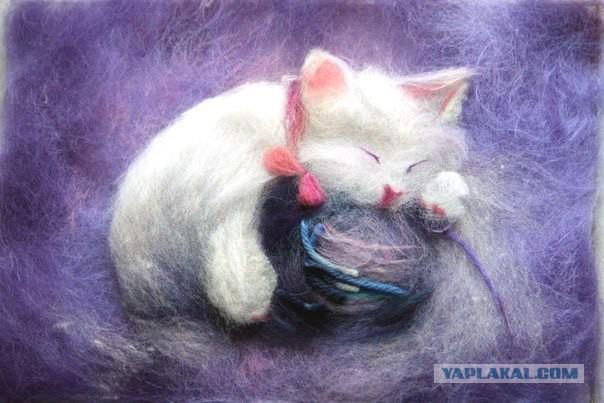 22
Posted in [mergetime] 1405469877 [/ mergetime]
This is all I Navoyan ... if you're interested then I can put the process of creating :))))