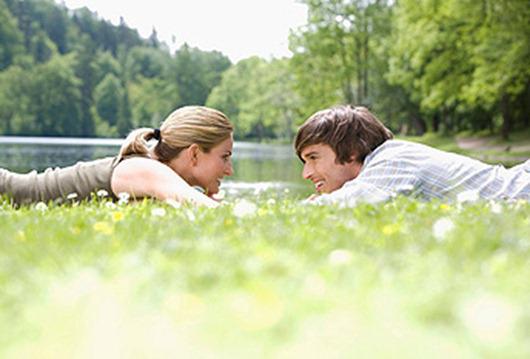 You feel unhappy and vows fate?
Have you thanked God today?
Oh, you were surprised. Do you think that you have nothing to thank Him: because you're so unhappy.
But you can walk and breathe?
- Yes I Am.
- You had breakfast?
- Yes I Am.
- You can open my mouth to speak?
- Yes I Am.
- Well, thank God for that, because there are people who can not walk or breathe, eat or open mouth.
You are unhappy because you never occurred to me that we have to thank for everything. In a world of so much suffering. Thank God for what He has chosen you to go by the way that you go and do the work that you do.
To change your status, you will first need to recognize that there is nothing more beautiful than to be alive, to walk, see, speak. Tomorrow morning, waking up, thank God. How many people do not wake up or wake up paralyzed, or they will have nothing to feed their children.
Be thankful! Repeat: "Thank you, Lord, thou hast kept me today, life, health, and I want to do your will." If you appreciate all that God gives you, He will not leave you.
© Mother Teresa