Jerome K. Jerome "Three Men in a Boat»
There is time, give way to the era, but readers still can not come off quite incredible story of three carefree travel English gentlemen on the Thames. This book, full of classic British humor - a real cure for the blues. Checked several
Joanne Harris "Blackberry Wine»
This is a touching tale for adults. The book is about the search itself, about the changes that magic surrounds us at every step, you only need to learn to see it. The story of the protagonist, who goes to the village in search of self and happiness, can inspire millions of people to change anything in your life and begin to treat it simpler and easier.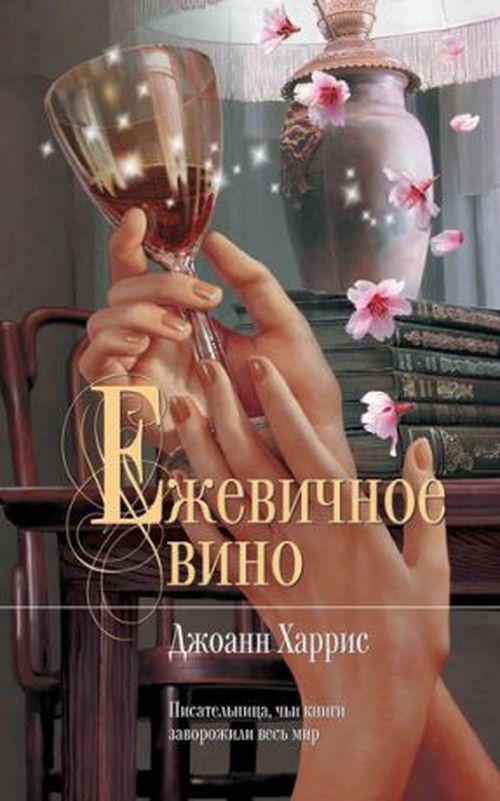 Ray Bradbury "A Medicine for Melancholy»
"When all is lost, hope remains," - says the hero of one of the stories of Ray Bradbury. These words could be the epigraph to the entire collection of "Medicine for Melancholy", the pages of which there is always a place for a sad smile and good miracles, jubilation and anxiety, sadness and endless lust for life.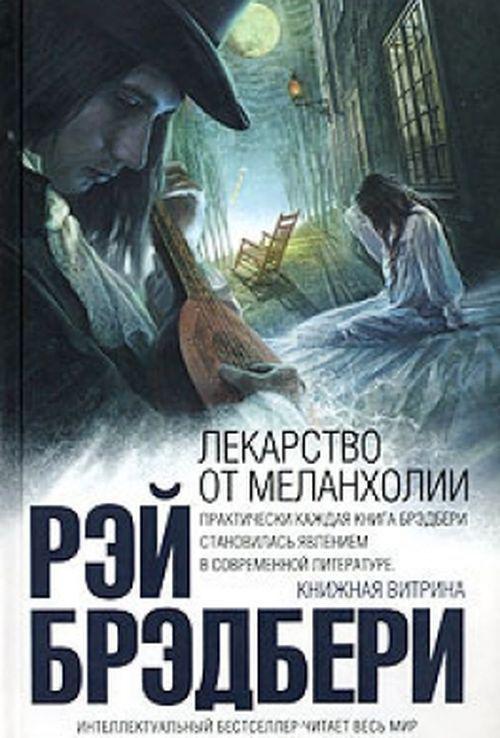 Fannie Flag, "Fried Green Tomatoes at the cafe halt»
If you bring this volume to the ear, then surely you can hear someone laughing, crying, talking, the noise of the train, the rustle of leaves, the clink of forks and spoons. Listen to the sounds that make their way through the cover, and you will learn the story of a small American town, where, as elsewhere in the world, intertwined love and pain, fears and hopes, friendship and hatred.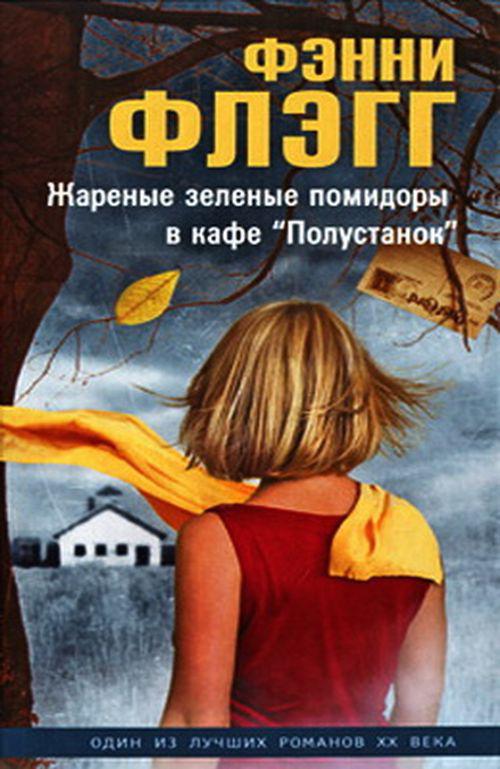 David Mitchell's "Cloud Atlas»
This novel can not "swallow" in a hurry. They should enjoy as an incredible symphony, the perfect consonance of the six instruments, six lives one soul. This is a book that everyone will understand completely their own way, she seemed to mosaic, from which various people add up very different images. Magic? No doubt.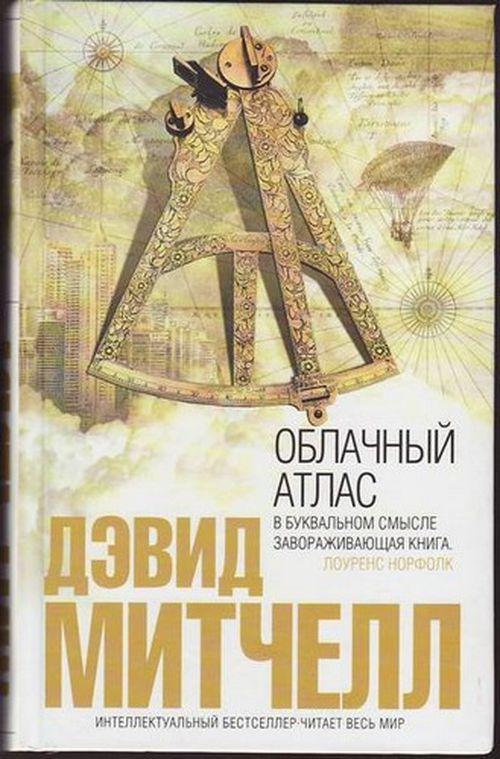 Brothers Strugatsky "Monday begins on Saturday»
The history of gay employees mysterious NIICHAVO where seriously engaged in the study of magic, has long razdergana citations. Humor Strugatsky difficult to compare with anything else - it needs chuvstvat, understand, and this is required to read them a light, lively and full of optimistic philosophy prose.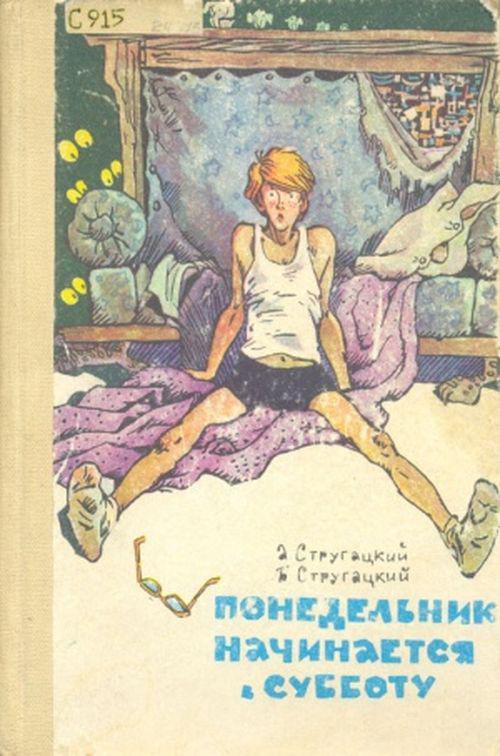 Erlend Lu "is naive. Super »
The best-known novel by Erlend Lu about a young man going through a "midlife crisis", at first glance seems simple and funny. But if you look closely, you'll see how this optimistic book smart and touching as skillfully written out all the details. And you understand that "the most bad alternative - it will make such a person, due to which the world will be worse than it.»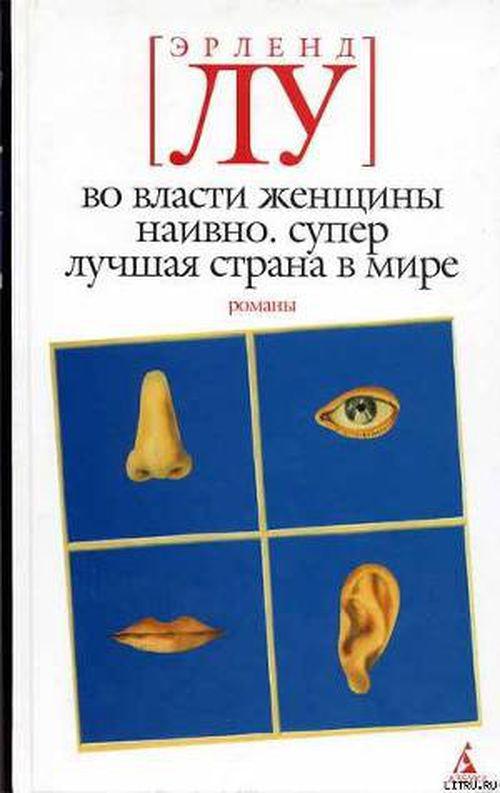 Elizabeth Gilbert's "Eat, Pray, love»
This autobiographical story of a modern successful woman who has lost her taste for life and gained back it. It reminds every reader of what he really wants, what he wants - is about freedom, about happiness, about the ability to have fun and to live in peace with them.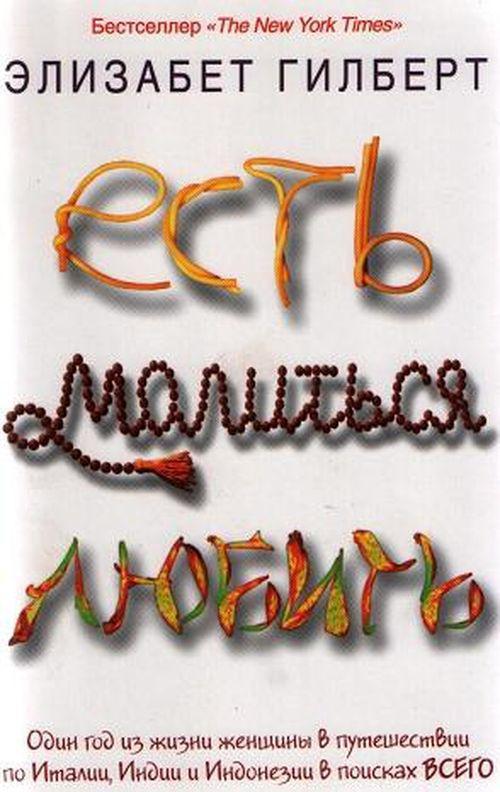 John Irving's "The Cider House Rules»
The novel, which does not tell in a few words. On the surface - the saga of a family, each member of which is trying to find a place in our strange and absurd world. But deeper - just life in all its manifestations: are not always correct, comfortable, happy, but always beautiful. "The Cider House Rules" - a great experience. Experience a taste of ether and apple cider.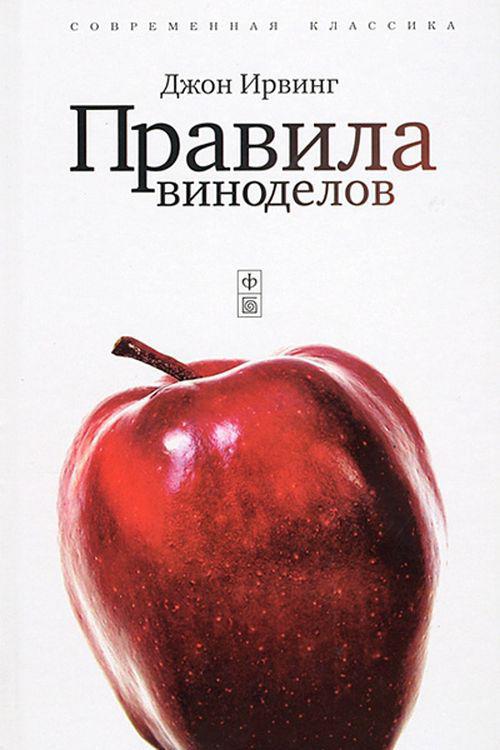 Jenny Downham "As long as I'm alive»
Sixteen-year-heroine of this book is just beginning to live, and she so much wants to make it. So she wrote a list of all your desires and immediately gets down to business. This honest and frank novel in every sense of the word takes time, recalling that it is necessary to appreciate the important thing is to seize the moment, be bolder in the desires and enjoy the adventure that gives us every day.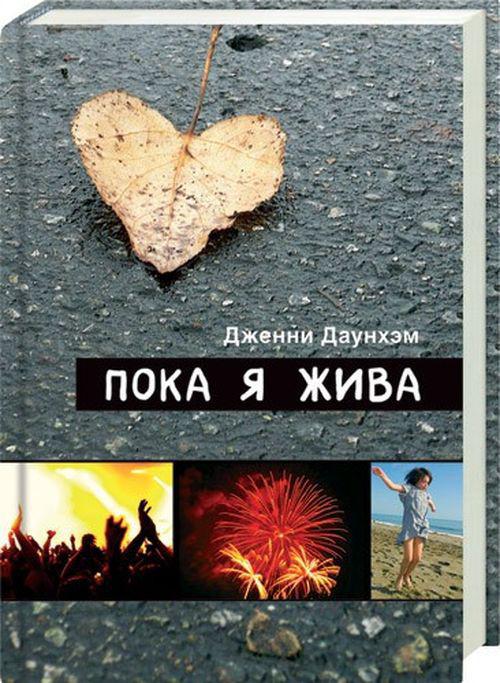 Source: vk.com