And so I passed by ... saw the open door behind which there was something interesting ...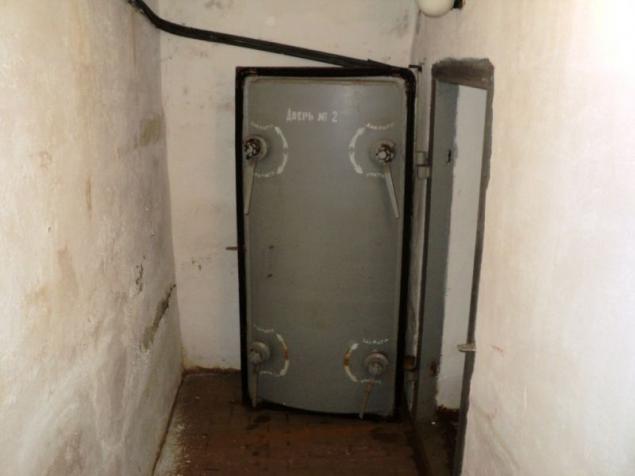 From the first step felt extraneous sounds ... it was Sovetskoy assembly unit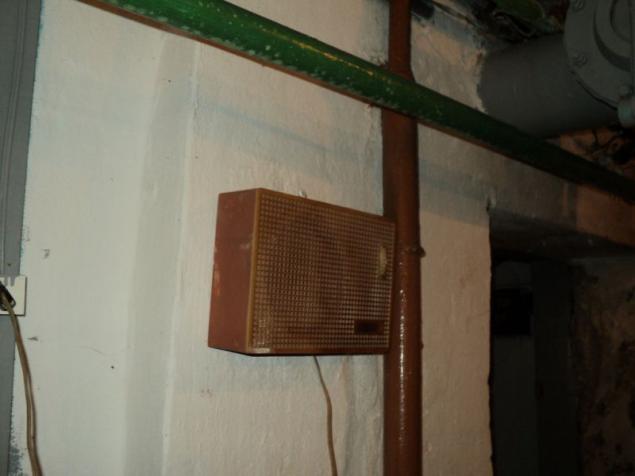 Above him loomed Repin's painting "Exit", for me it was just the beginning ...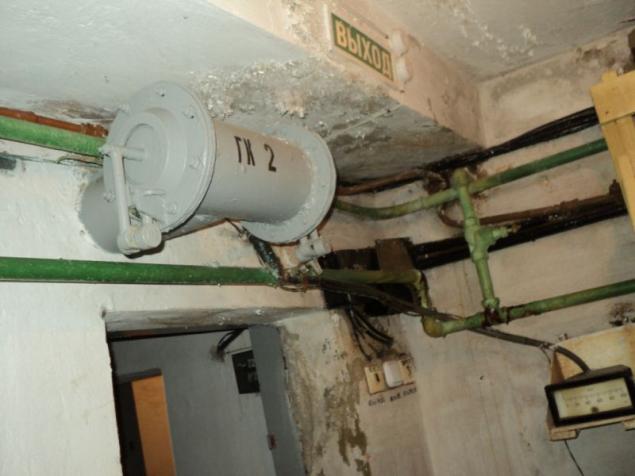 Drew the attention of the unit ... it also shows the oxygen content, but he was off.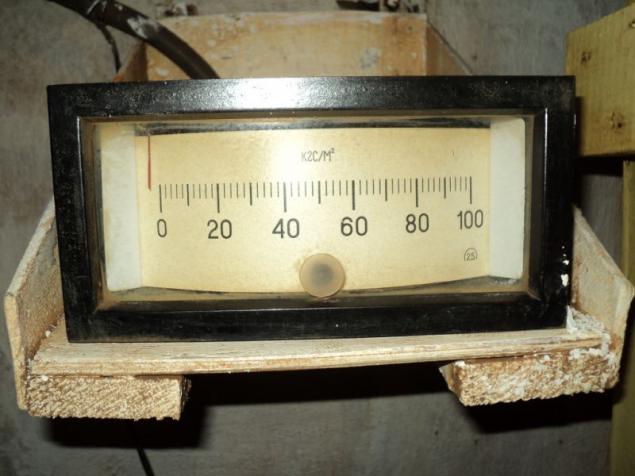 Step on the payphone saw by lifting the handset heard his characteristic sound.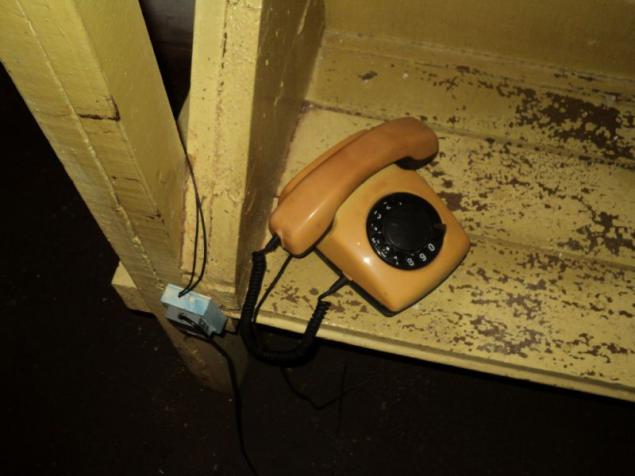 Well, without which pivomanam not survive air strikes ... Down the hall.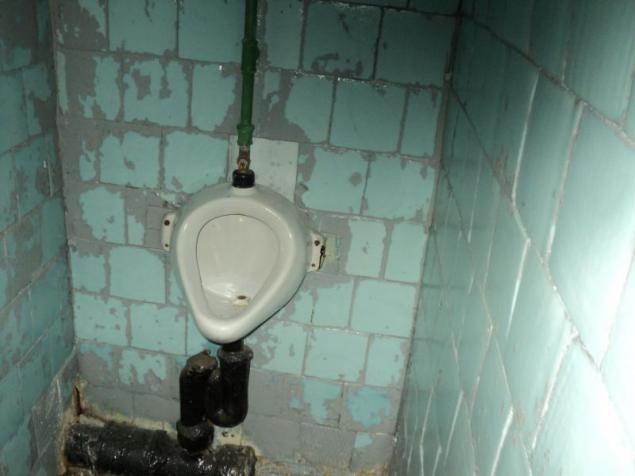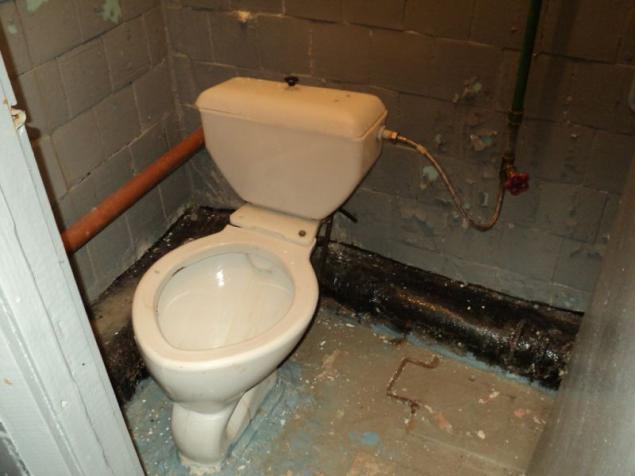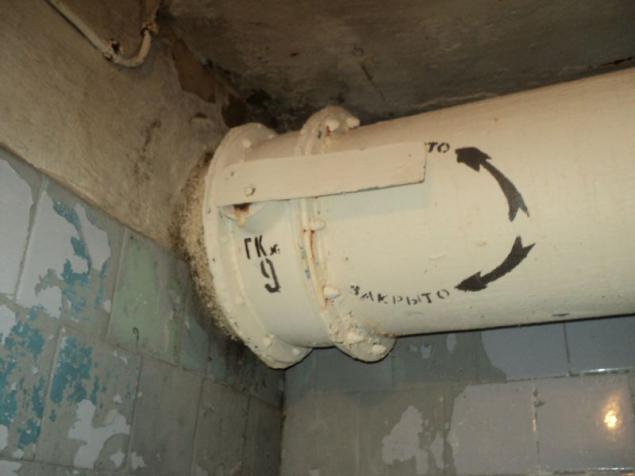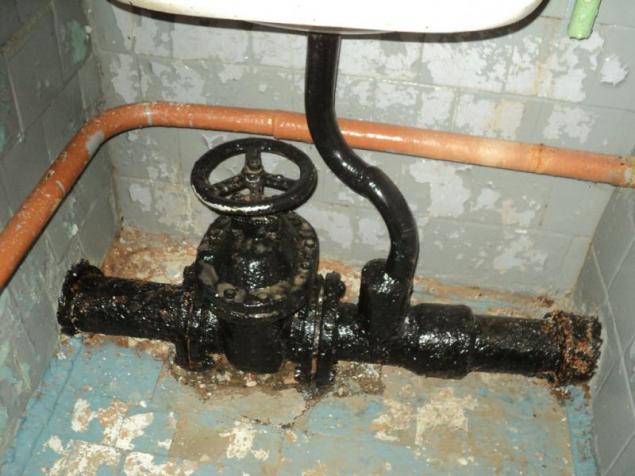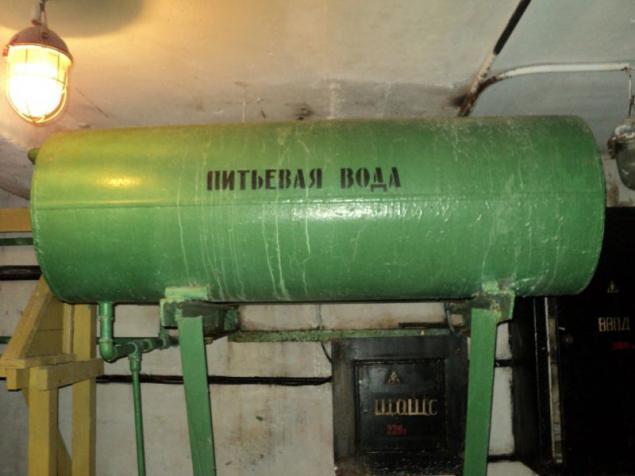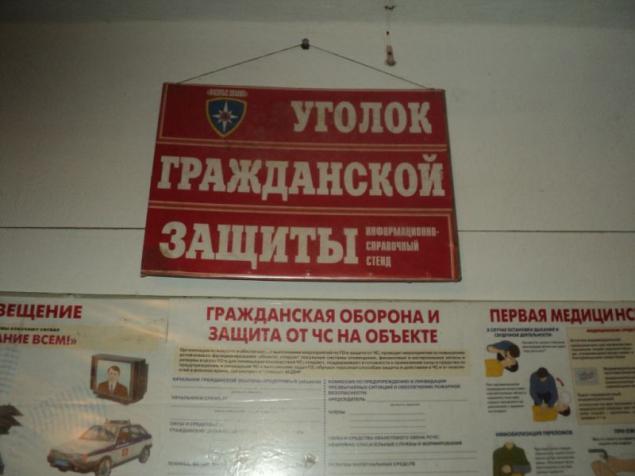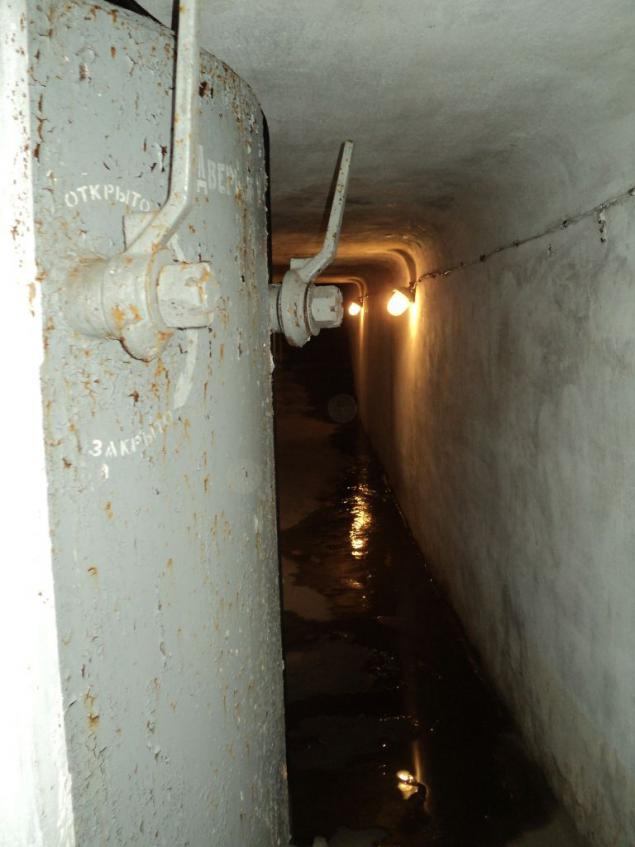 This tunnel led to the emergency exit
That's the way himself.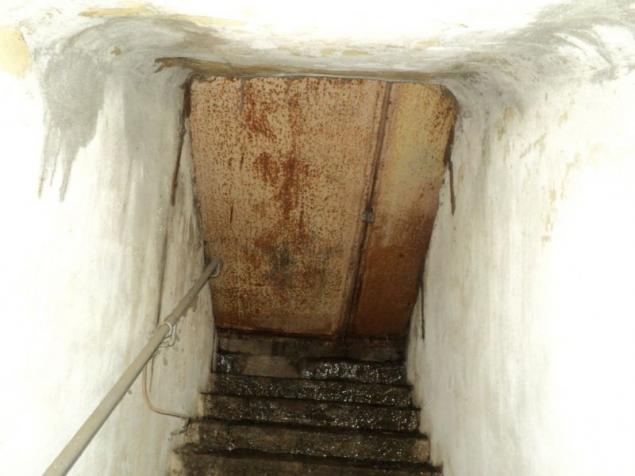 Ventilation ...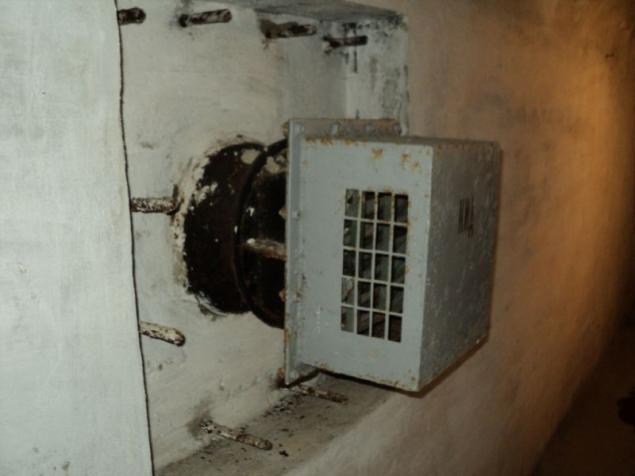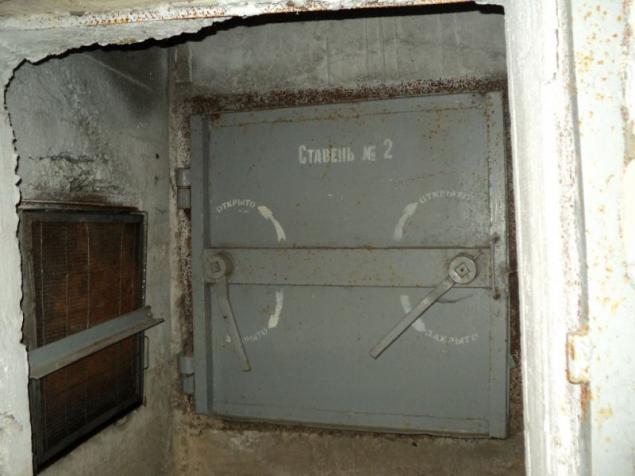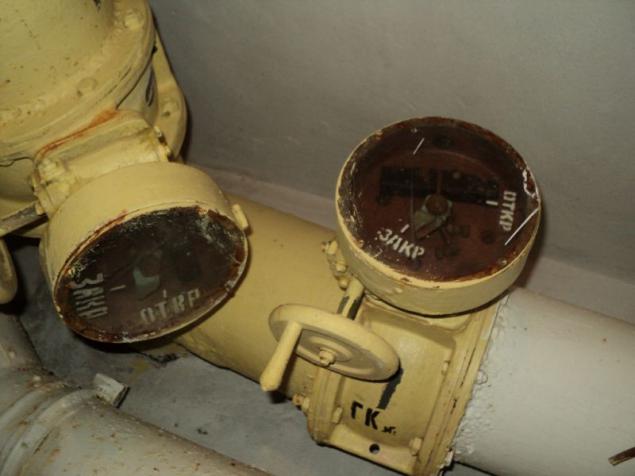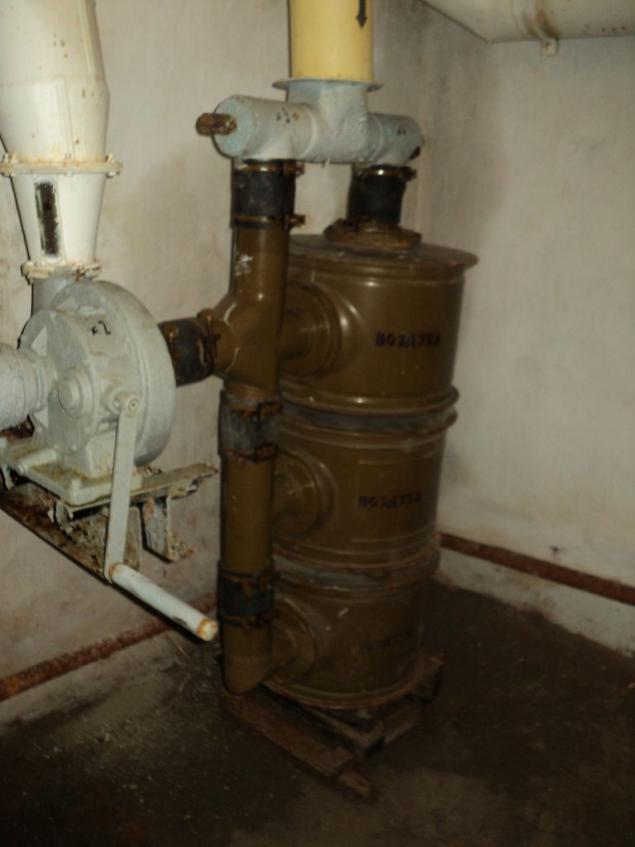 Bench seating ...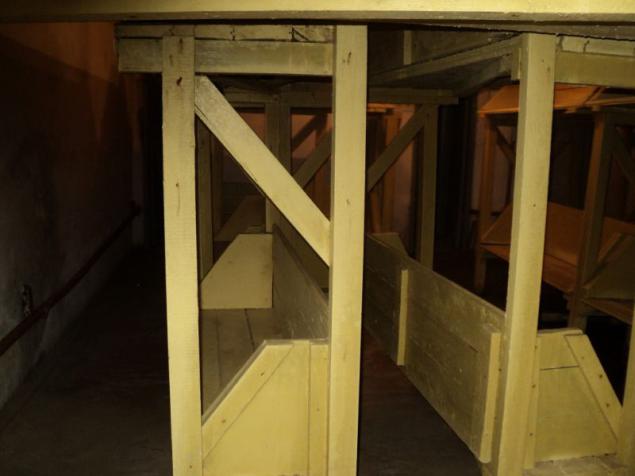 These fixed rule of conduct in the shelter.