I suggest you see the first pictures of the long-awaited domestic SUV called the Lada 4x4 Urban. Unfortunately, the novelty has nothing to do with the concept presented earlier, which you now see in the photo ...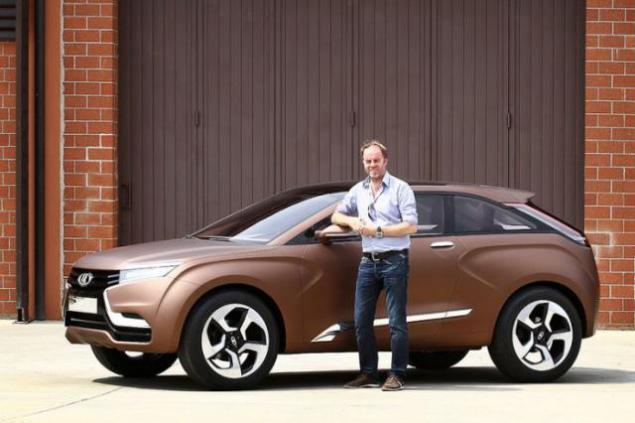 And here and there!
Urban version of the SUV received modified front and rear bumpers, which are made of colored plastic, as well as a new grille. The car is made on the basis of the three-door Lada 4x4, formerly known as "Niva»: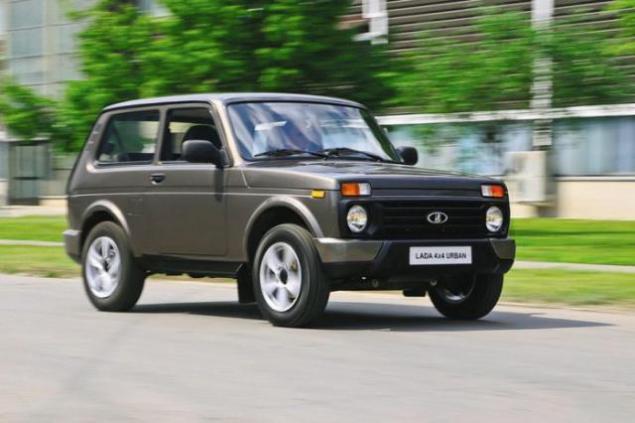 Under the hood of the SUV is likely to remain the same 1, 7-liter gasoline engine with 83 horsepower, which is aggregated with a 5-speed manual transmission.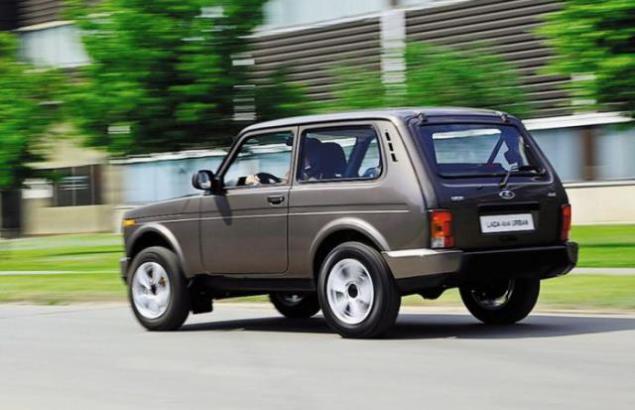 The car goes on sale in October 2014. The cost of new items not yet reported. Now the cost of the three-door Lada 4x4 starts at 364,500 rubles. At the top of the range SUV worth 375,200 rubles.