Dombay, Karachay-Cherkessia, territory Teberdinsky reservation.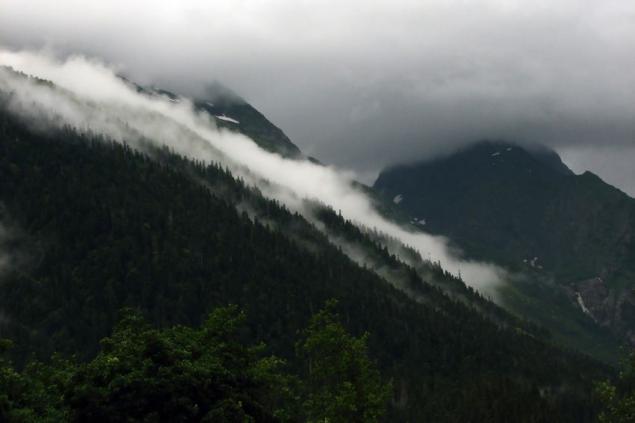 Tooth Sufrudzhu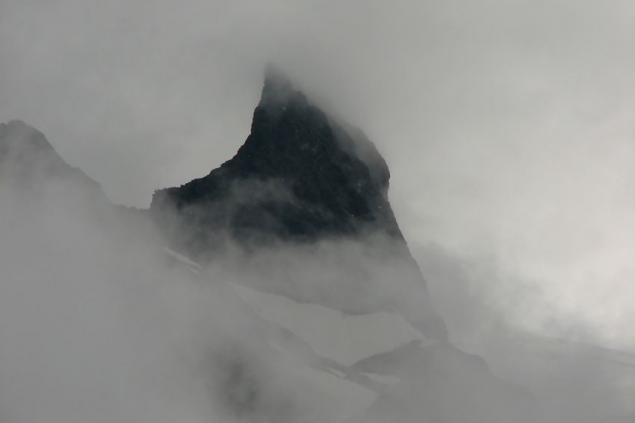 Glaciers in the clouds ...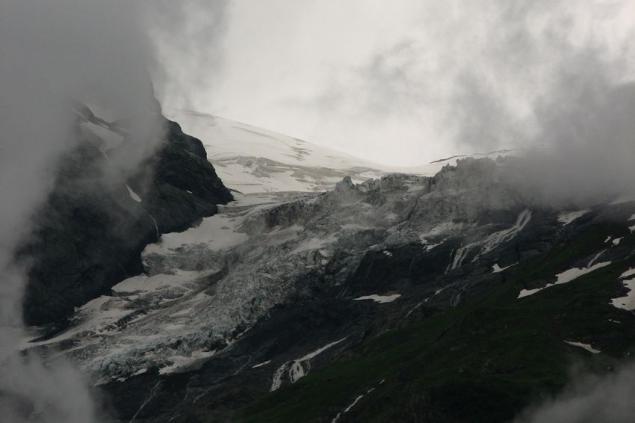 Ropeways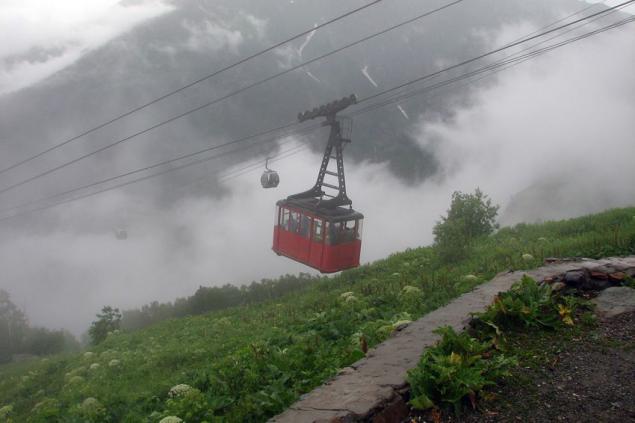 And the setting sun illuminated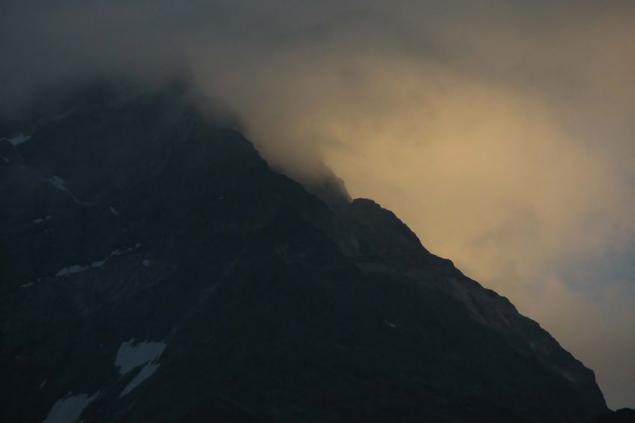 Landscapes are not less beautiful in cloudy weather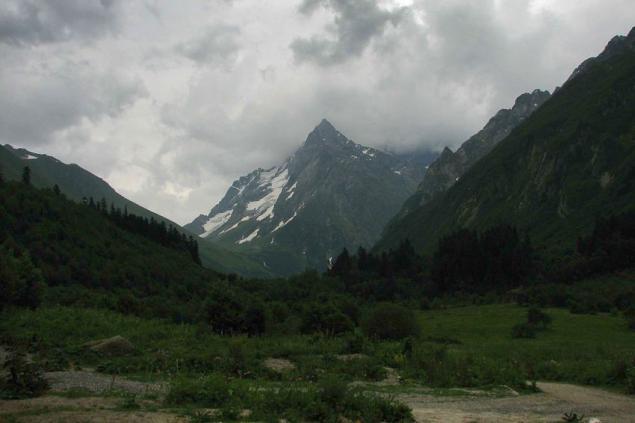 Bizarre-shaped cloud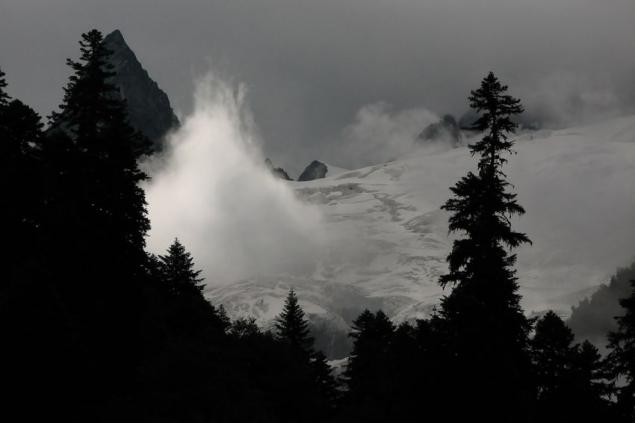 From the cockpit trailer ropeway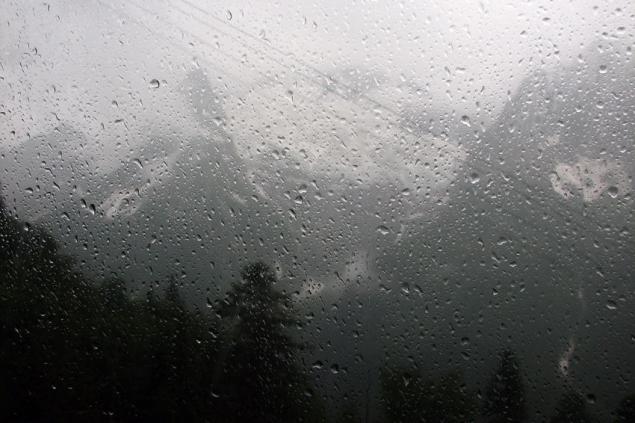 Dombay ...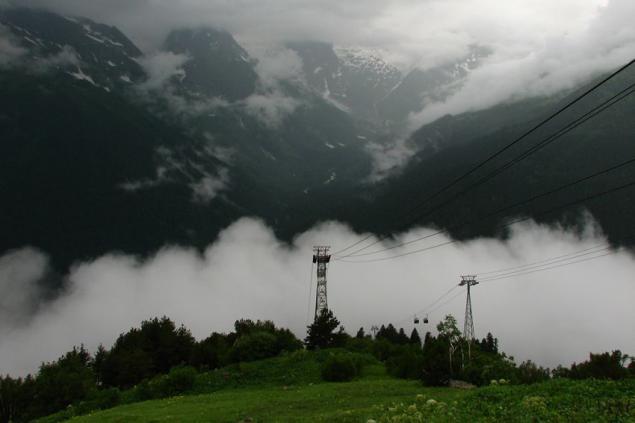 Mystic ... or just beautiful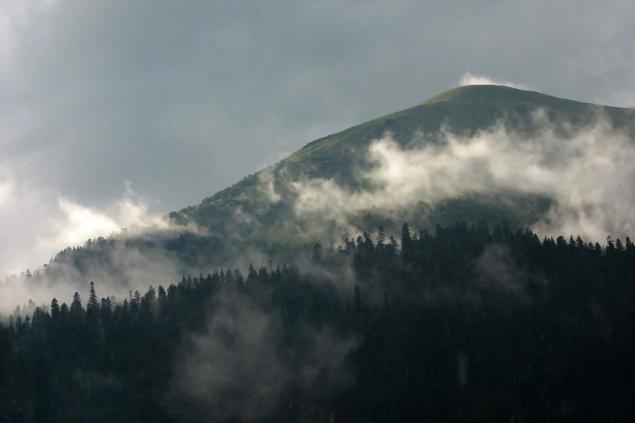 Cabs cable car through the nothingness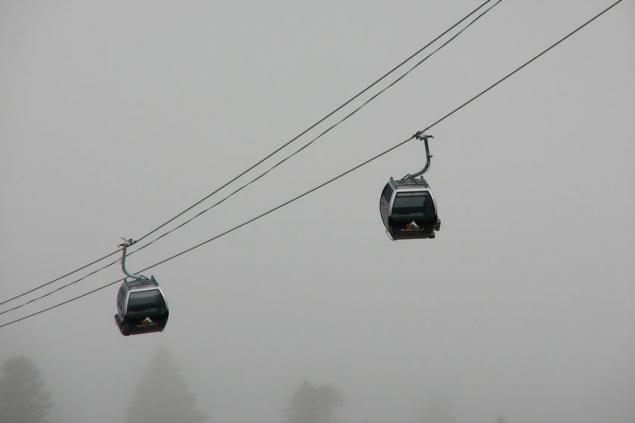 ... And people like nowhere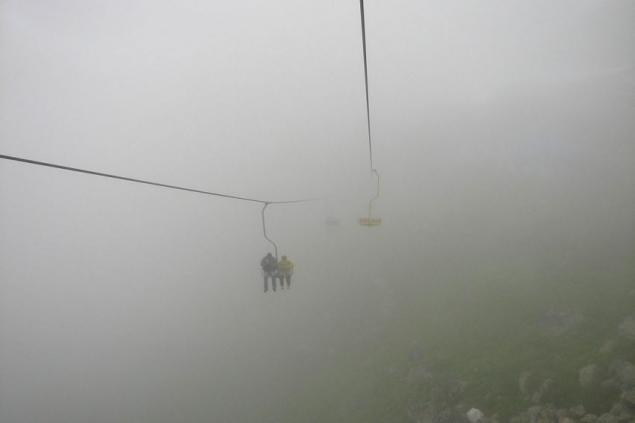 Lumina ...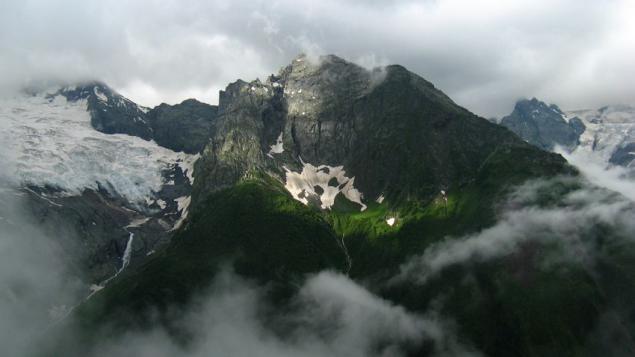 Lakeland albeit small ... but now it is above the clouds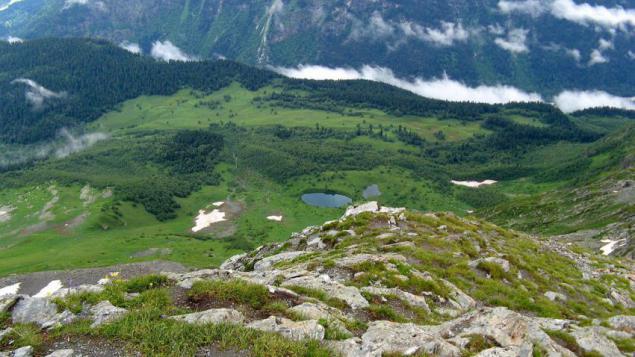 Breathtaking ... this photo does not convey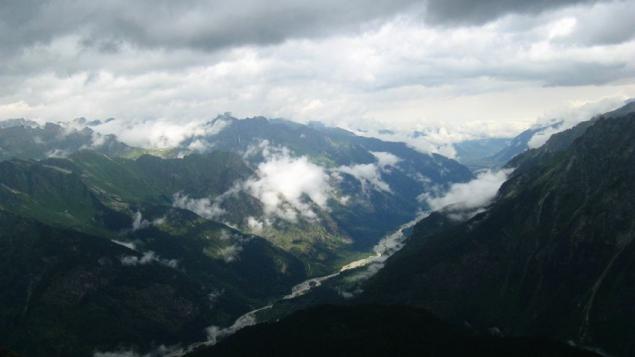 Waterfall Dzhuguturluchat and also above the clouds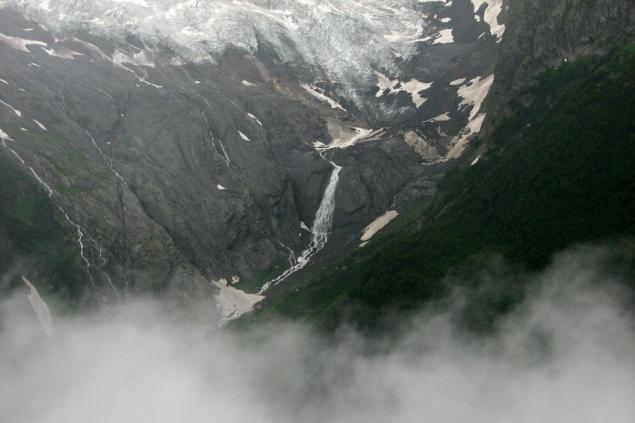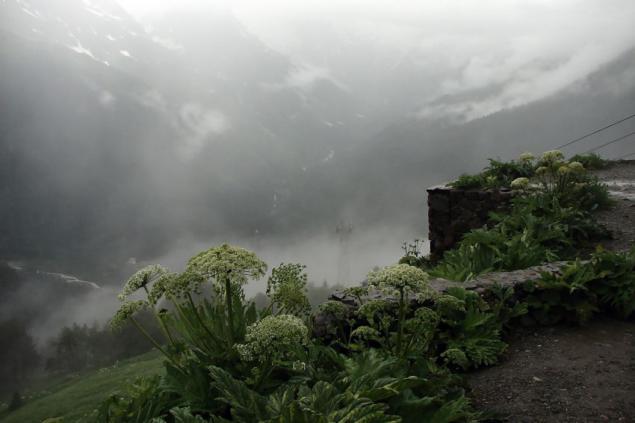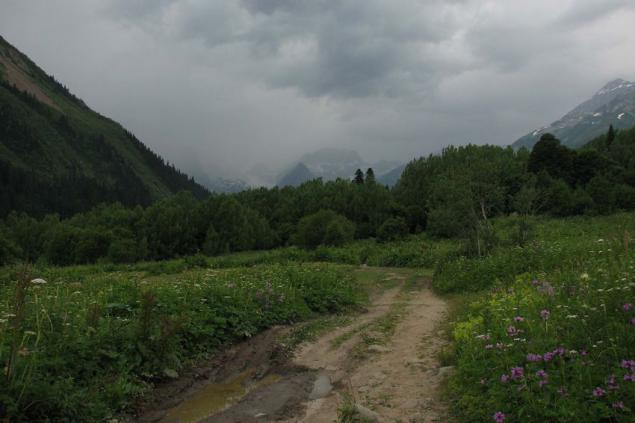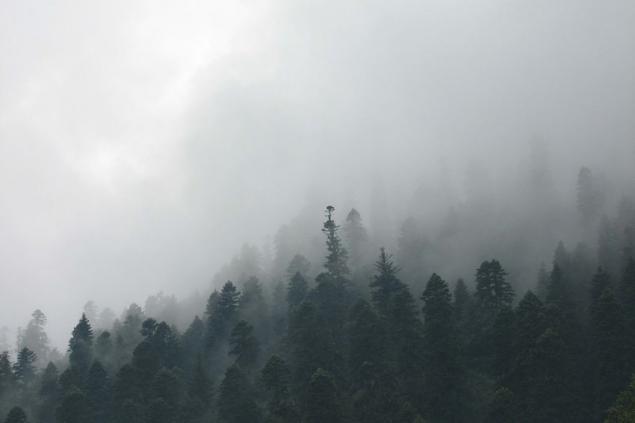 Unusual frame turned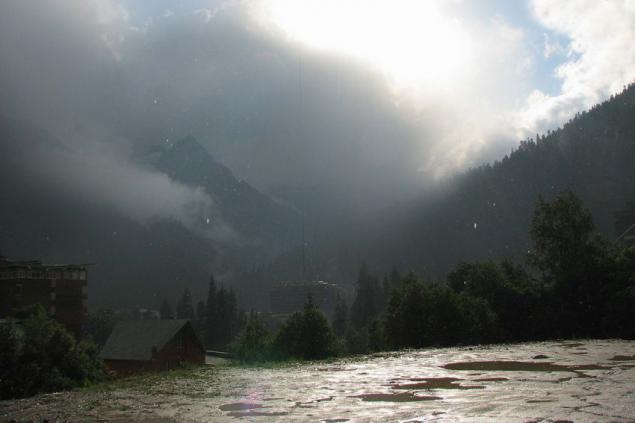 The peaks in the clouds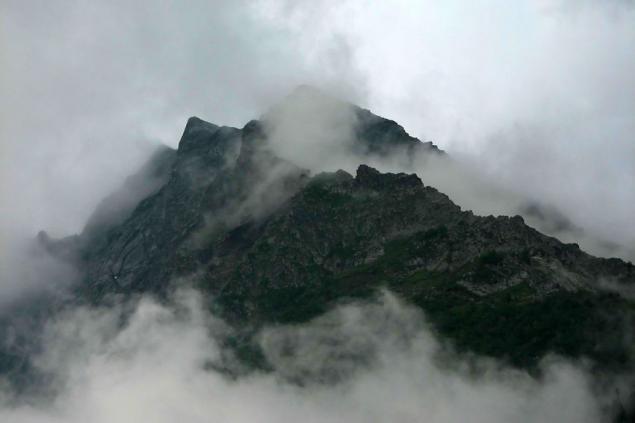 by Mussa-Achitara, lifting the beginning ...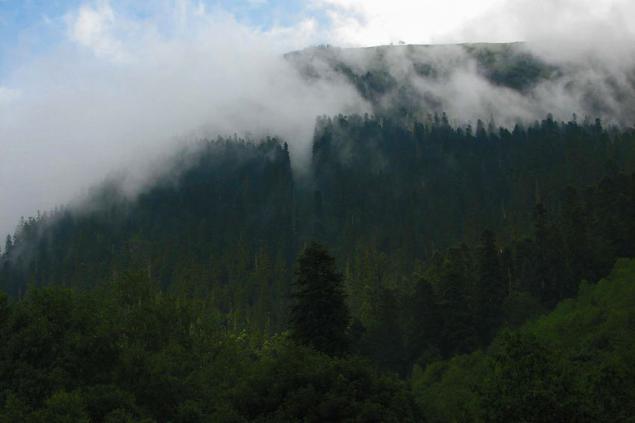 The climb to 3012 m.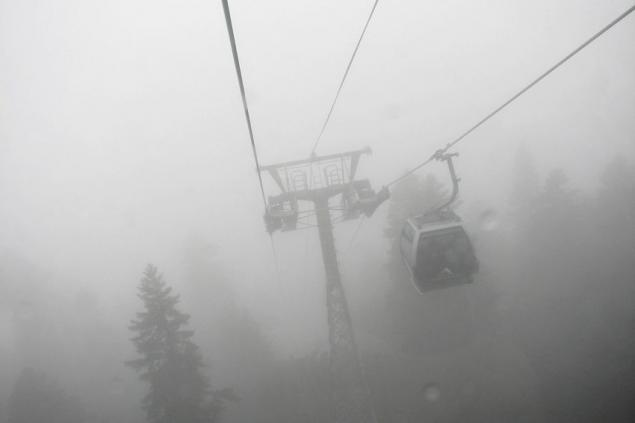 Darkly ... and beautiful ...
Soon the rain ...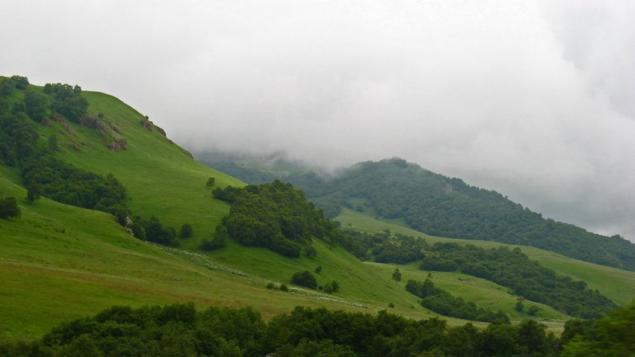 Pass Gumbashi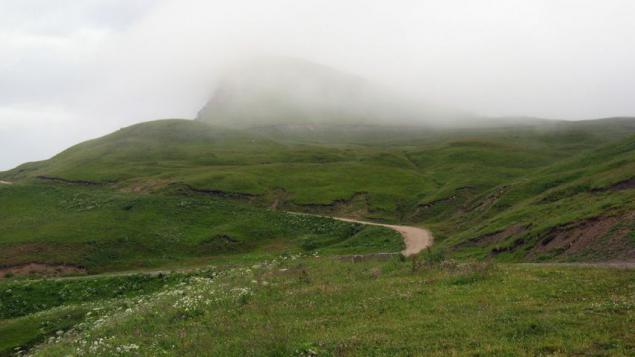 Pass Gumbashi ... in good weather can be seen from here Elbrus ... and in this weather can be 100 meters did not see))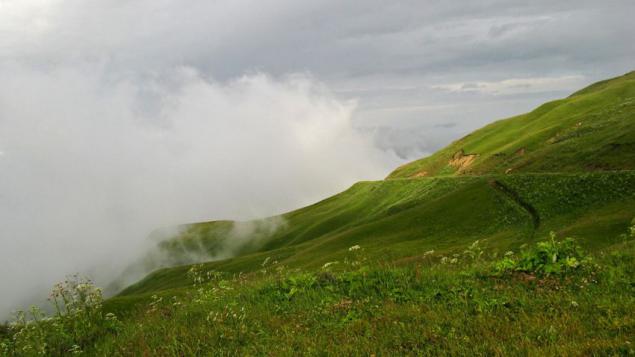 Earth like something covered ...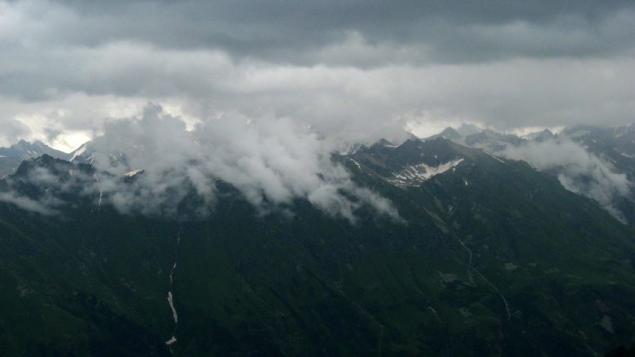 Walk lonely cloud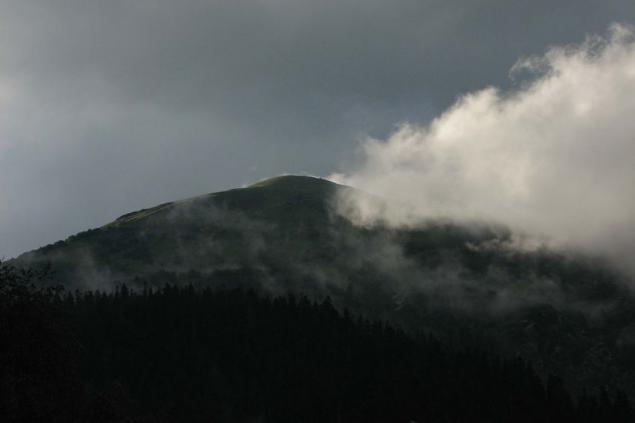 at the top of Mussa-Achitara, 3012 m.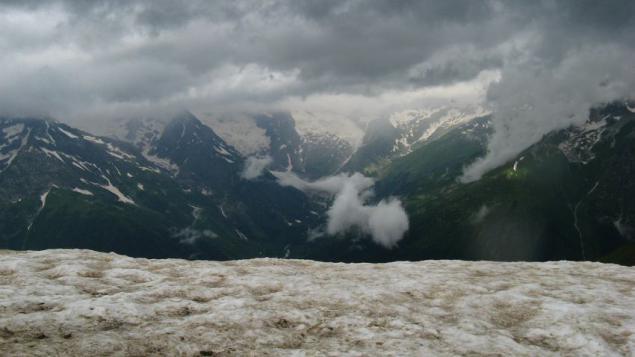 Above the valley overcast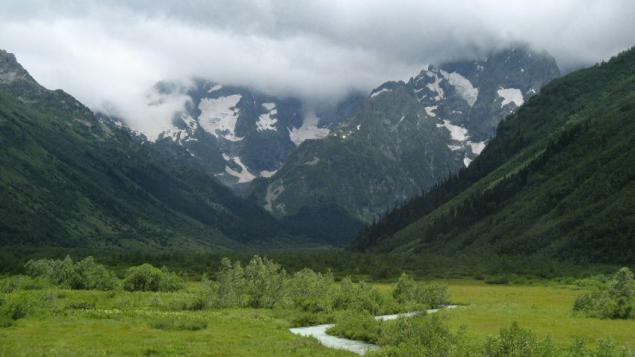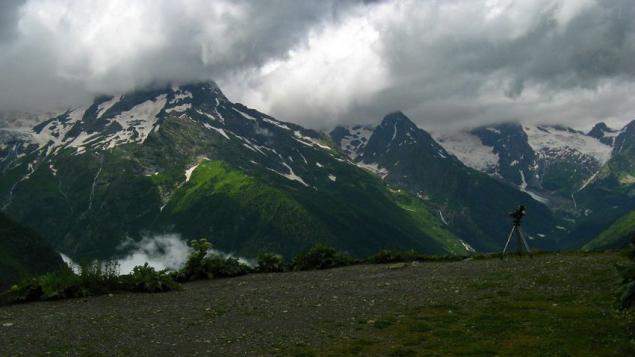 in the cafe you can warm tea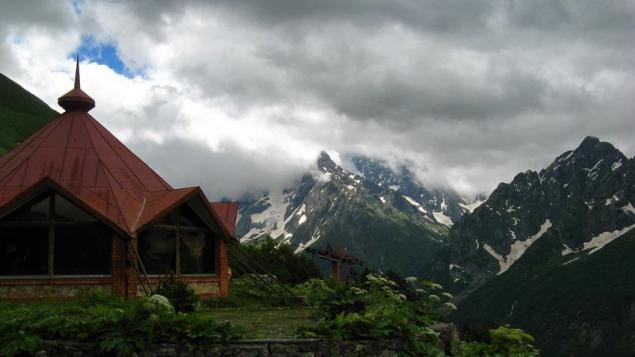 Well, almost in the cloud ...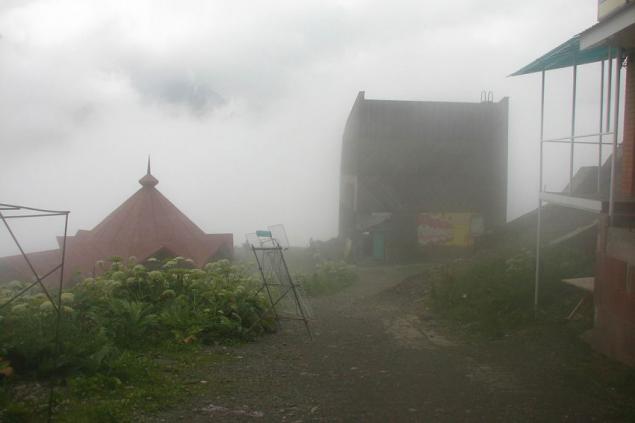 on top, perhaps even more interesting))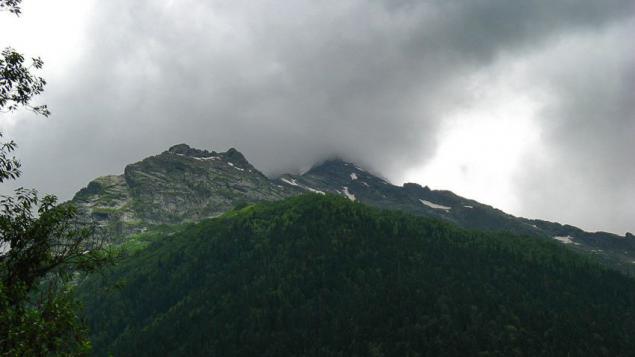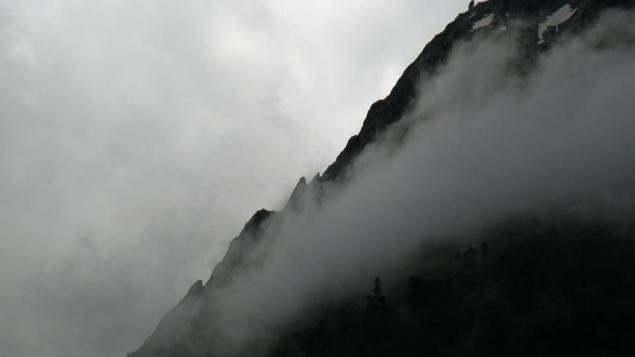 And this is the day!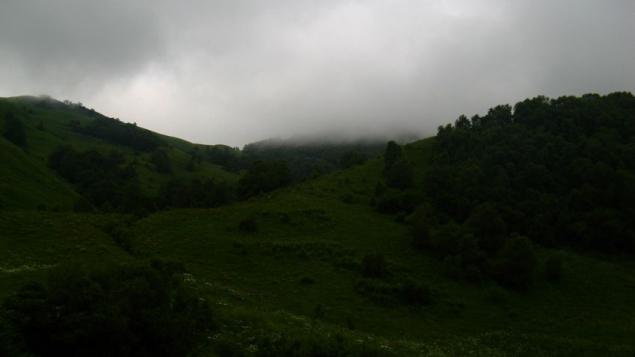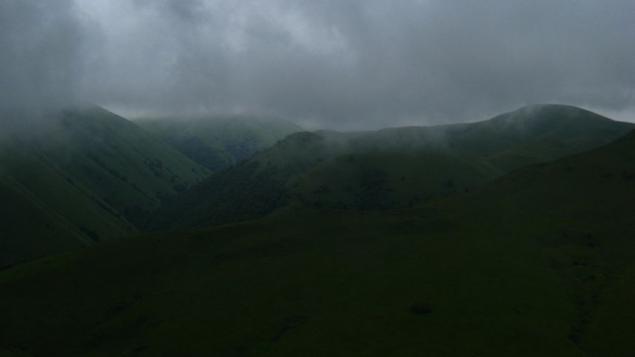 Again pass Gumbashi and, of course, can not see Elbrus!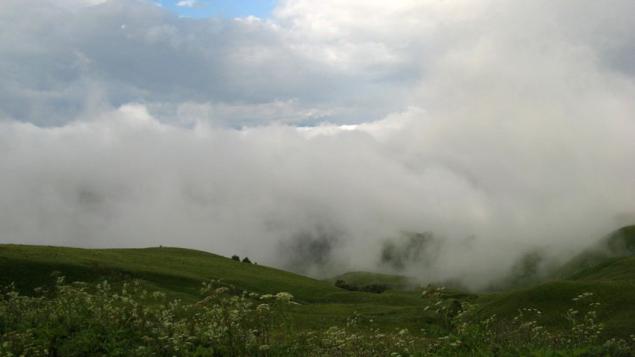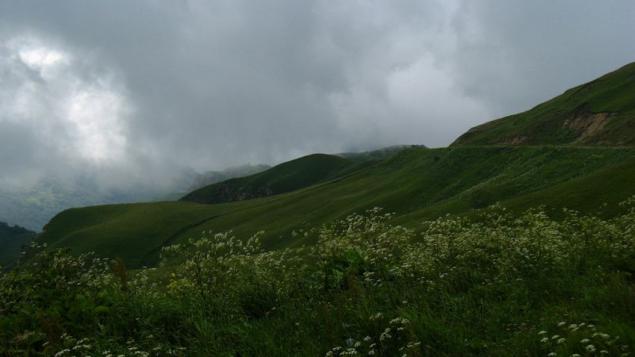 Beautifully
A little brighter and has nicely)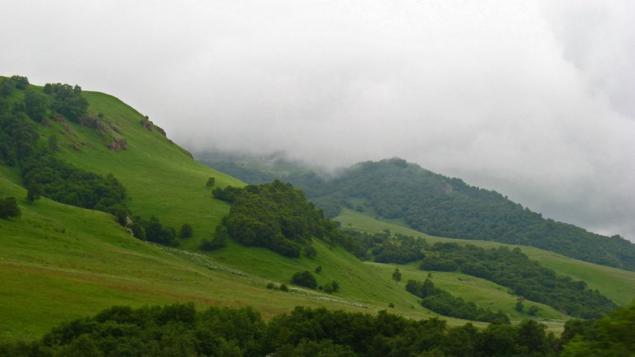 Obvivaya mountains ...
Again on Moussa Achitara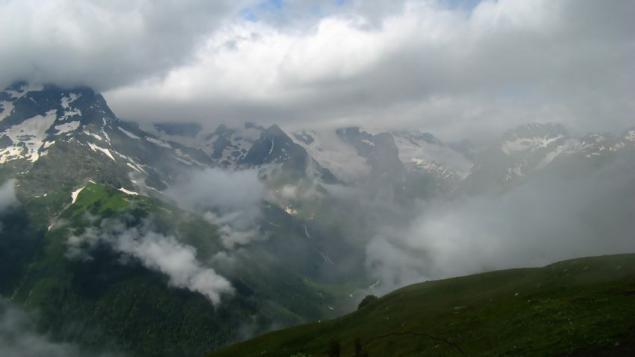 Glacier Alibeksky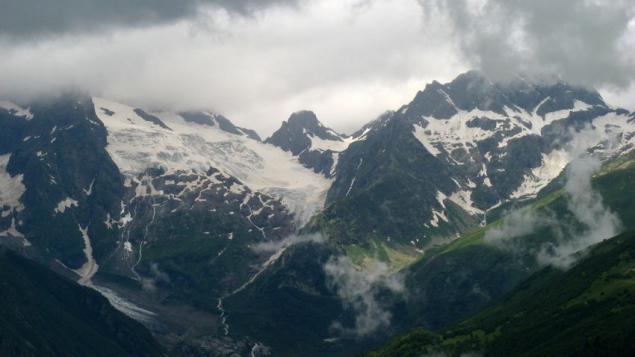 Dzhuguturluchatsky glacier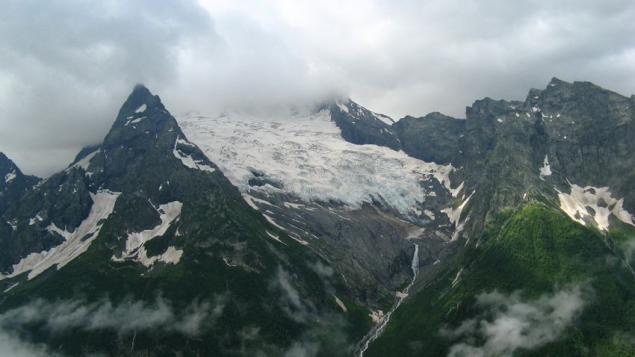 and the latter in the subject.
Great feeling when you're at the height of 3012 m.,
and beneath you passing clouds ... And despite the fact that the temperature is + 5-10, and you in his shirt, admiration is no limit! I advise everyone!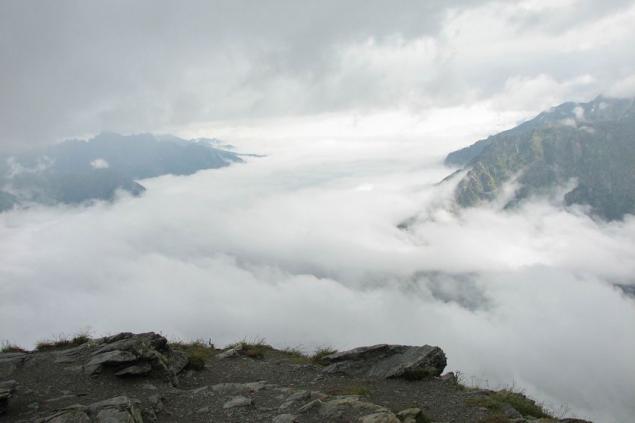 Photographer Senmuth
--img50--