There is such an organization - Make-A-Wish Foundation - which grants wishes.
Annually - more than 300.
But not all. And only the terminally-ill children.
One of them this post ...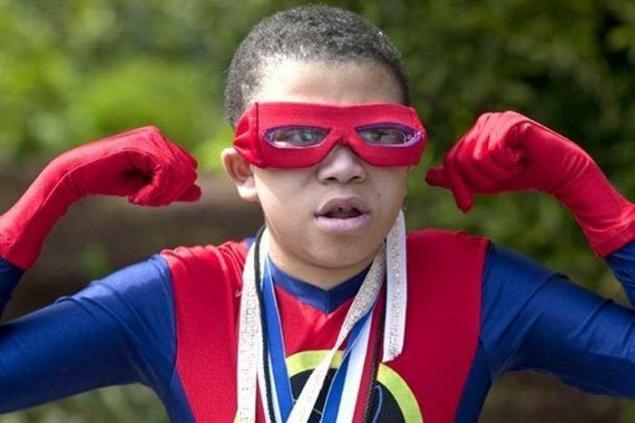 13-year-old suburban Seattle Eric Martin, who suffers from liver cancer, always dreamed of becoming a superhero. Last Thursday, thanks to the organization of Make-A-Wish Foundation, which annually performs more than 300 wishes of terminally ill children, this dream has come true. Eric thinks he's a boy-electron (Electron Boy). On the day he received a call Superman and asked for help in freeing the football team Seattle Sounders, which is in full force locked in the locker room and villains Doctor Darkness Boy circuit.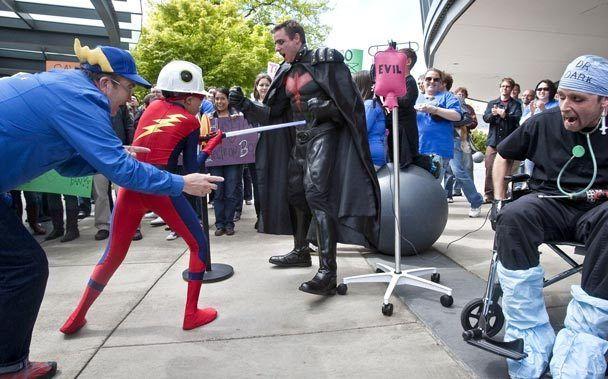 Accompanied by more than 20 police officers on motorcycles Eric went out of his suburban Seattle. There, he managed to release a team that welcomed him cheers. Suddenly out of the speakers of the stadium were voices Doctors of Darkness and the Boy circuit who threw Electron challenge and offered to try to free the working of the local power company. 25 police escorted the boy-electron, which put him in a white limousine, to the place where the work languished. More than 250 employees of the company welcomed the boy when that failed to release their colleague, writes The Seattle Times.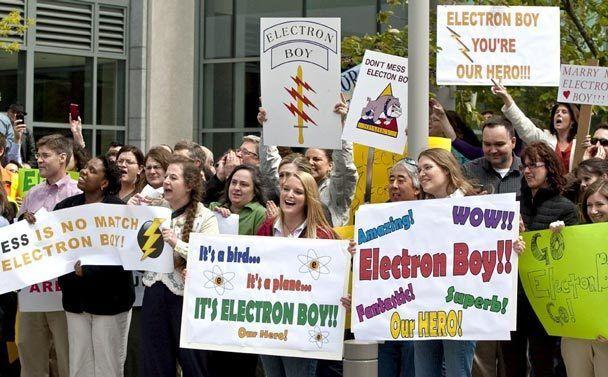 After that, the electron-Boy took the final battle with the wicked, from which he emerged victorious. Seattle City Councilman Eric handed the keys to the city and announced that Thursday - a day of Boy electron. "This is the best day of my life," - said Eric.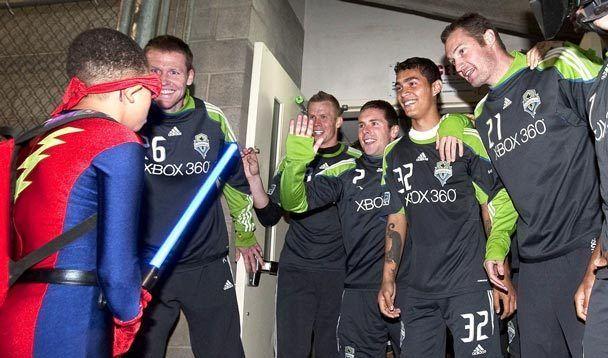 via Source