Miss World - the most beautiful of all international competitions. It is held every year since 1951.
The idea of ​​holding the Miss World appeared in the UK. Eric Morley (Eric Morley) originally proposed a bikini contest.
Was planned only a one-time event. However, learning about the upcoming Miss Universe show, Morley decided to make the show an annual Miss World.
Today television show finals competition is the largest in the world, his audience includes viewers in more than 200 countries.
Traditionally, the winner of the title Miss World lives in London one year.
2009 - Kayan Aldorino (Kaiane Aldorino), Gibraltar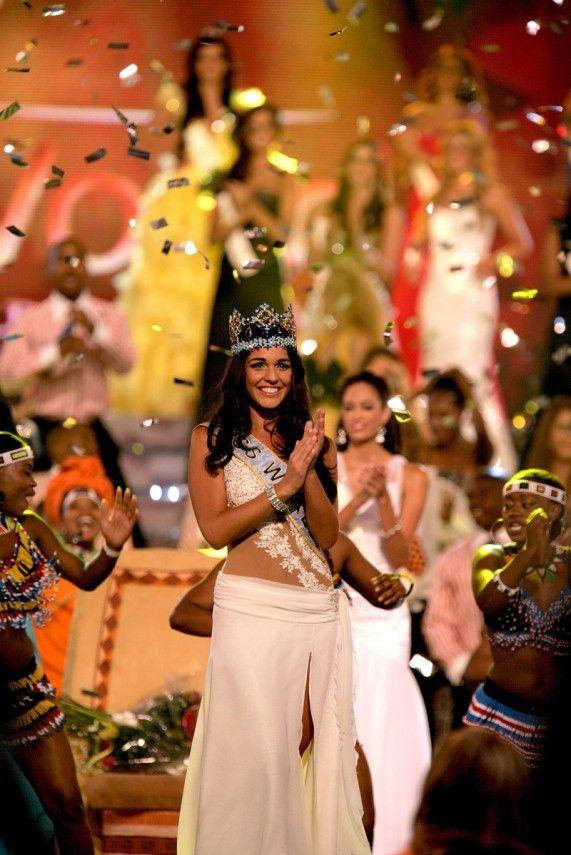 2008 Ksenia Sukhinova (Ksenia Sukhinova), Russia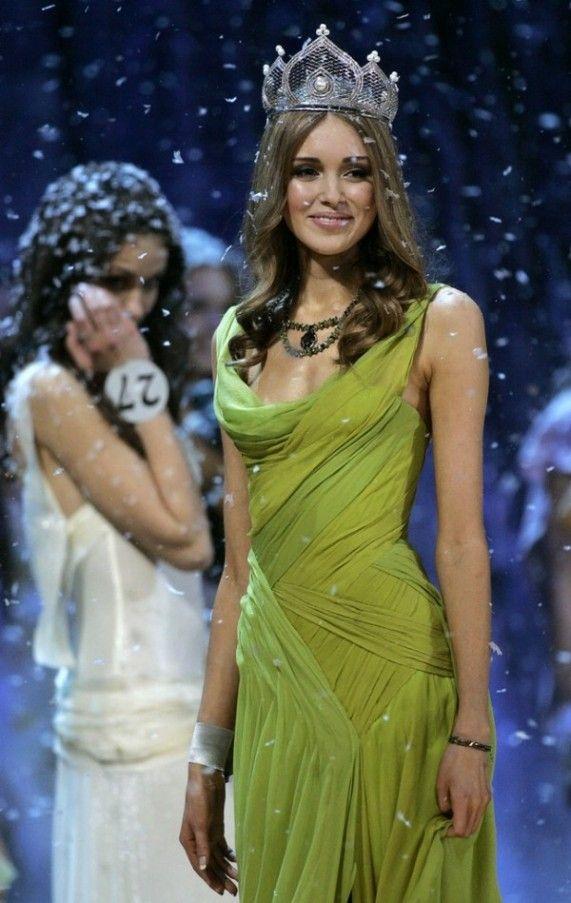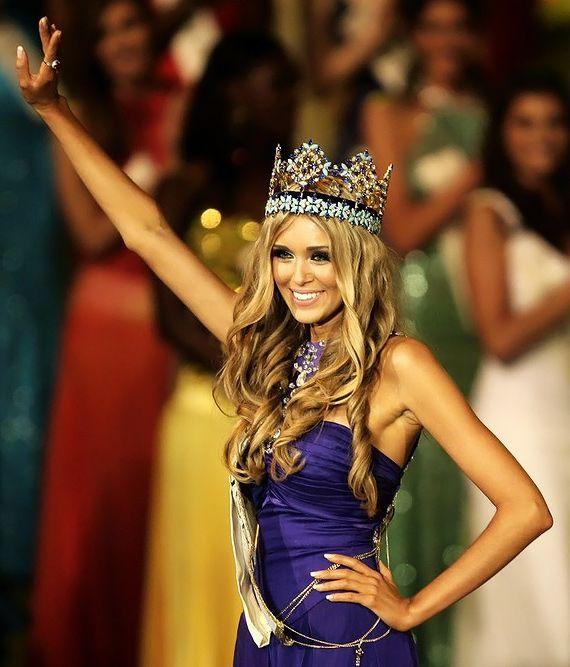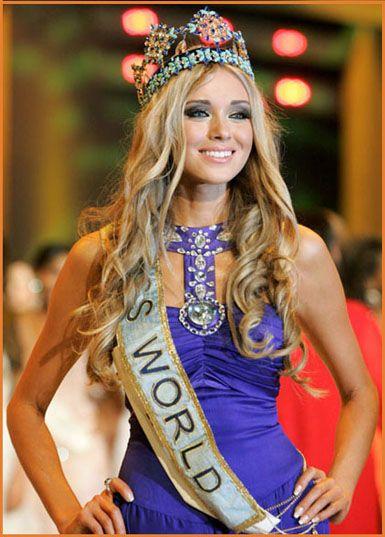 2007 Zhang Zilin (Zhang Zilin), China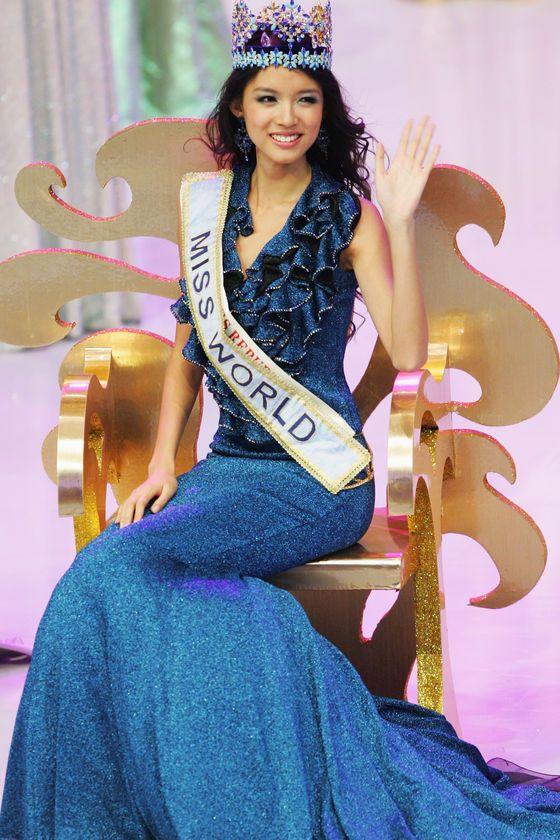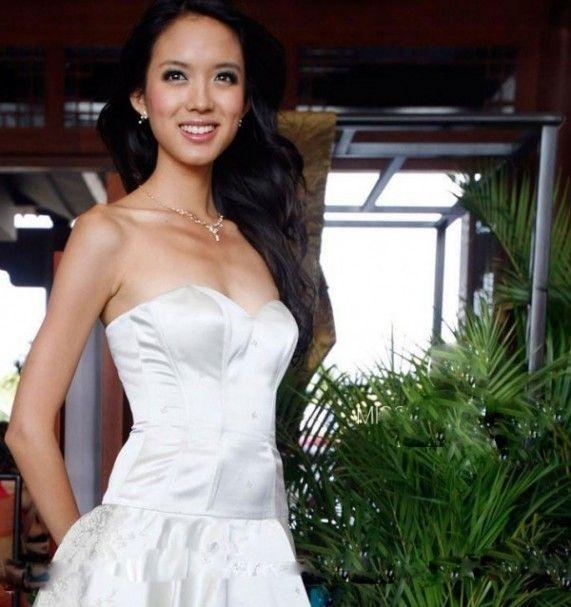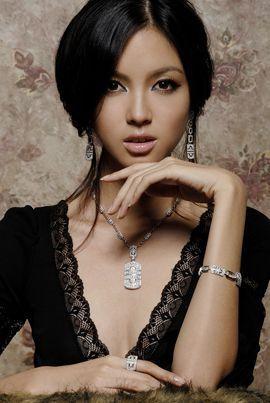 2006 Taťána Kuchařová (Tatana Kucharova), Czech Republic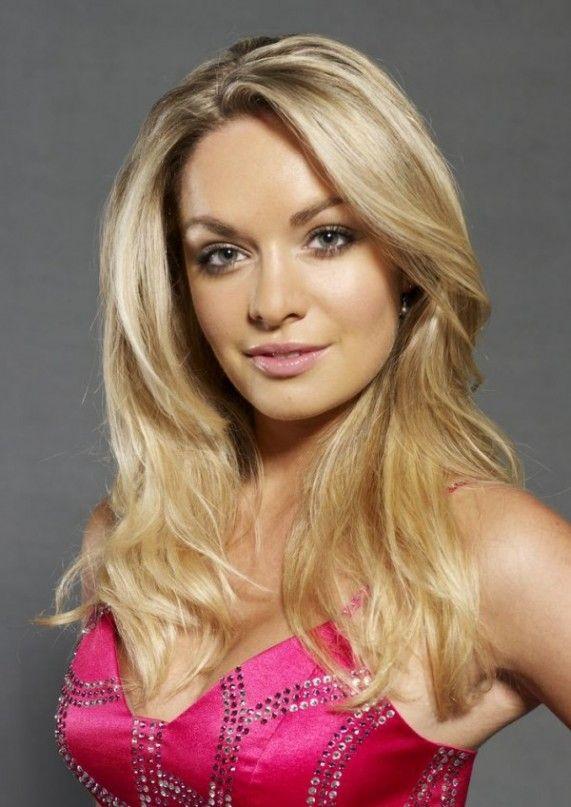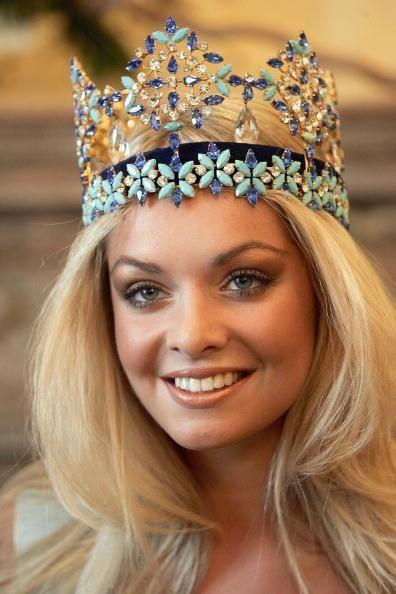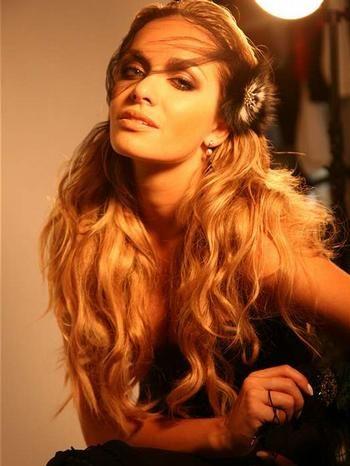 2005 Unnur Byrne Vilyalmsdottir (Unnur Birna Vilhjalmsdottir), Iceland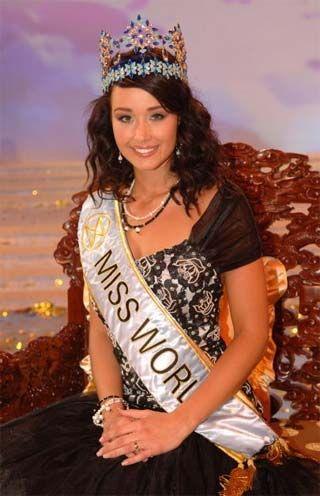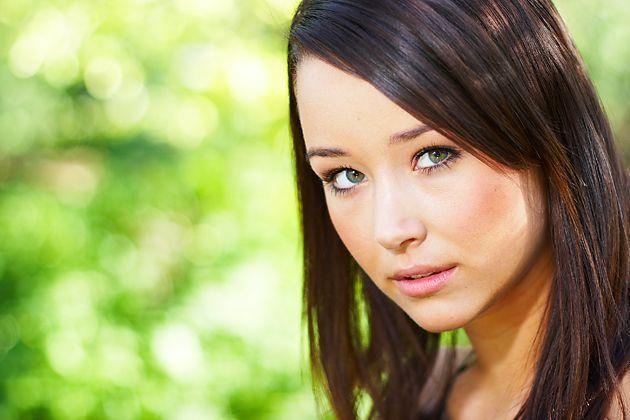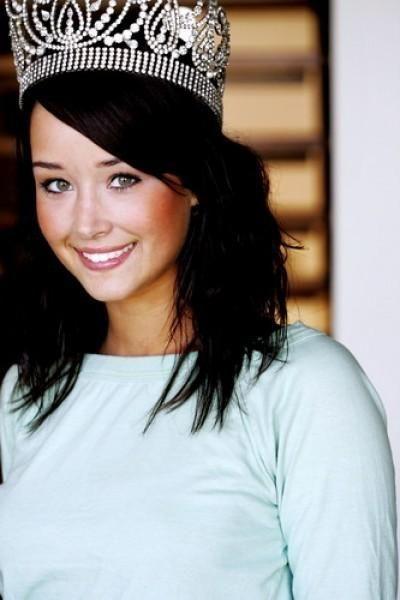 Maria Julia Mantilla 2004 (Maria Julia Mantilla), Peru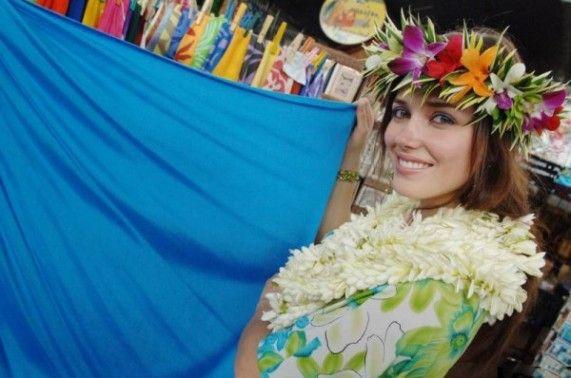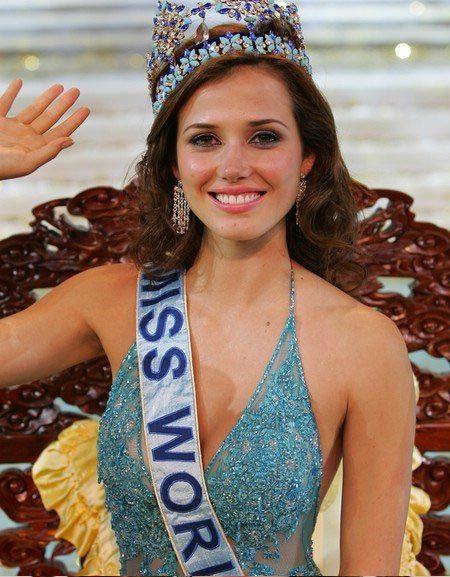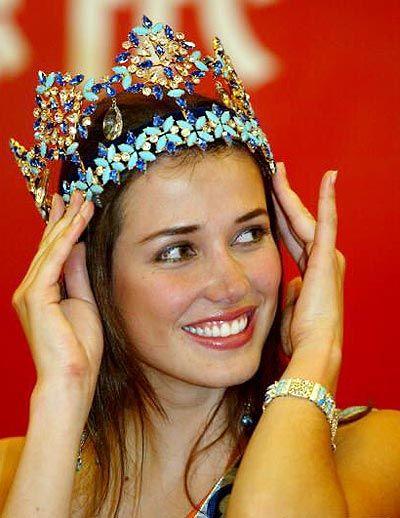 2003 Rosanna Davison (Rosanna Diane Davison), Ireland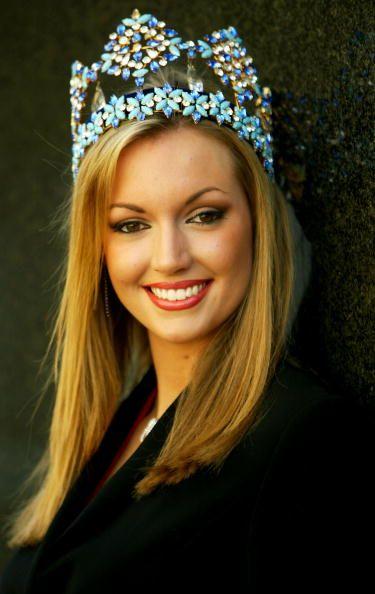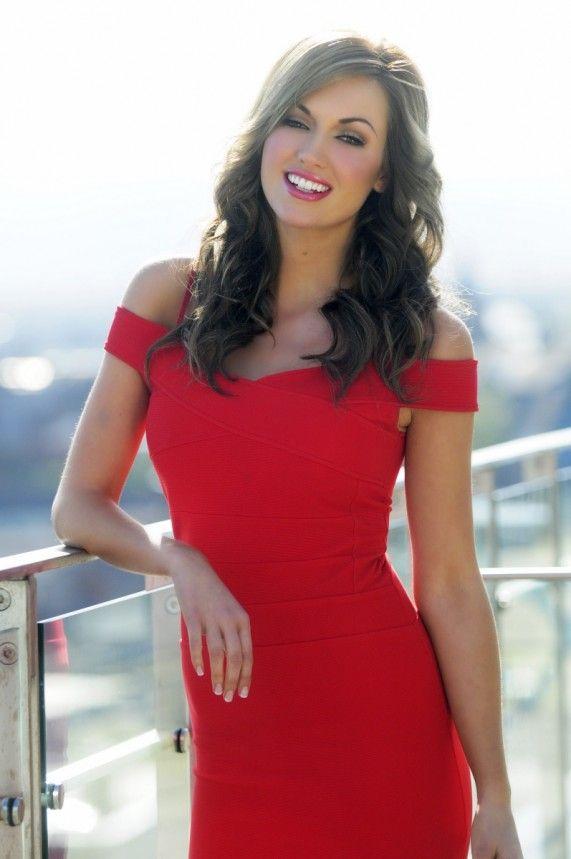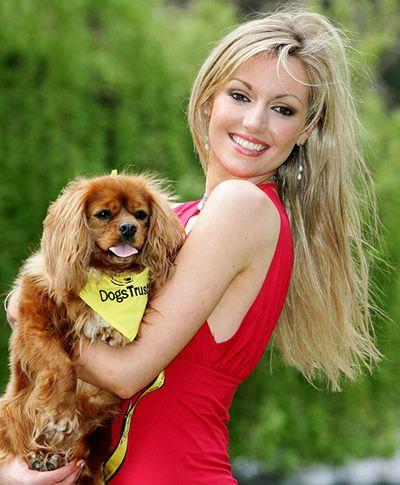 2002 Azra Akın (Azra Akin), Turkey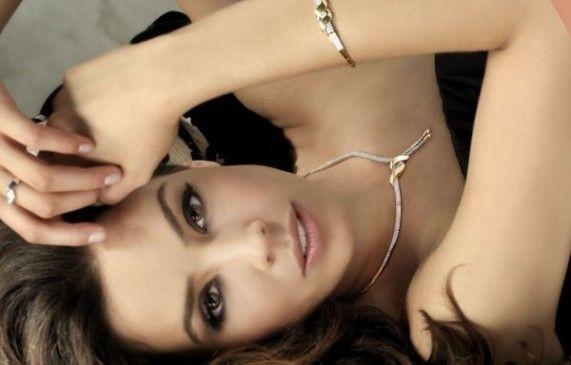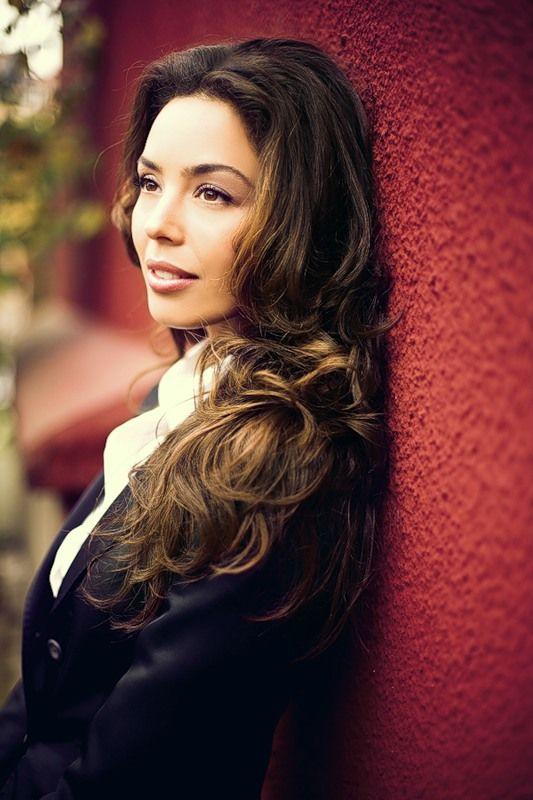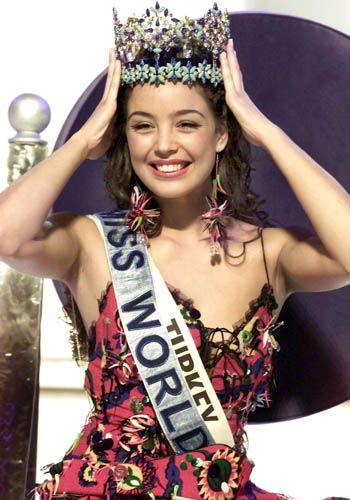 Agbani Darego 2001 (Agbani Darego), Nigeria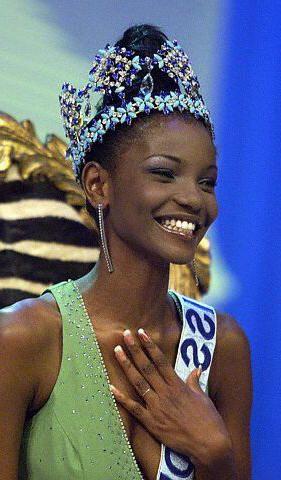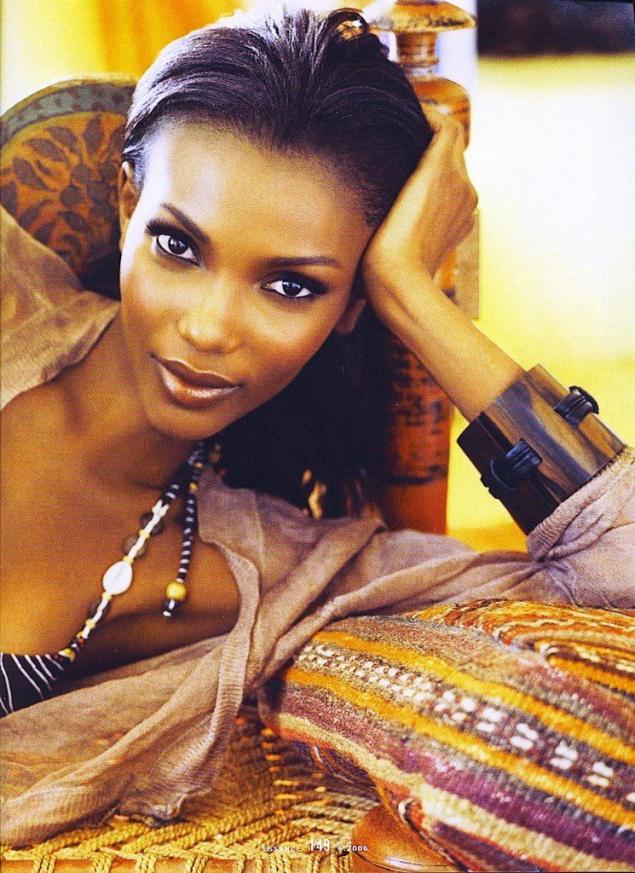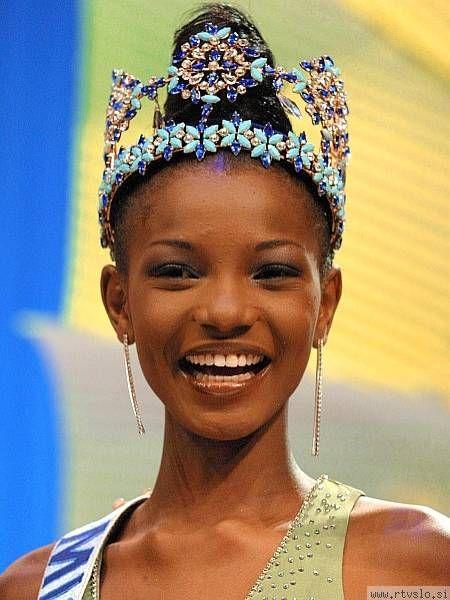 2000 Priyanka Chopra (Priyanka Chopra), India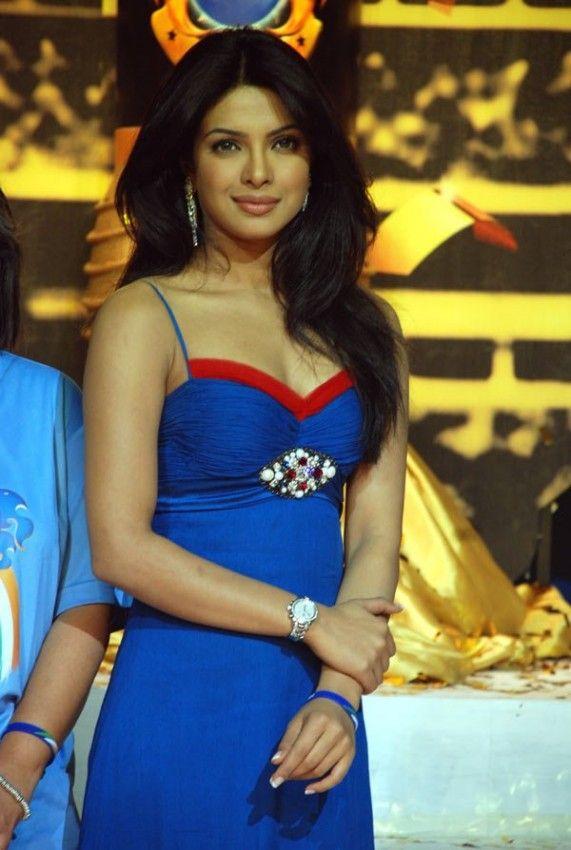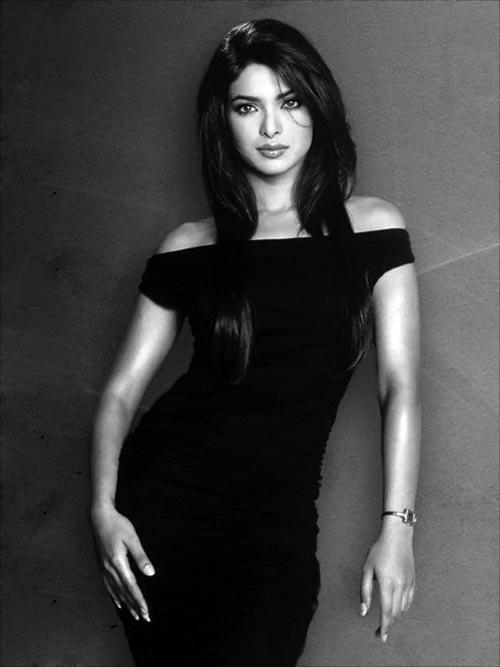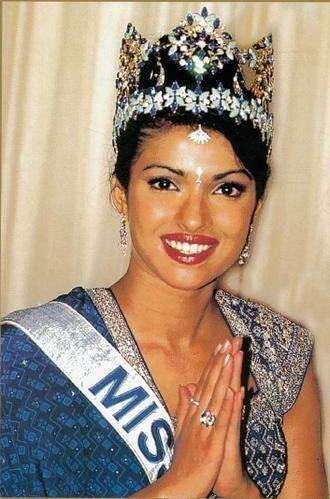 1999 Yukta Mukhi (Yukta Mookhey), India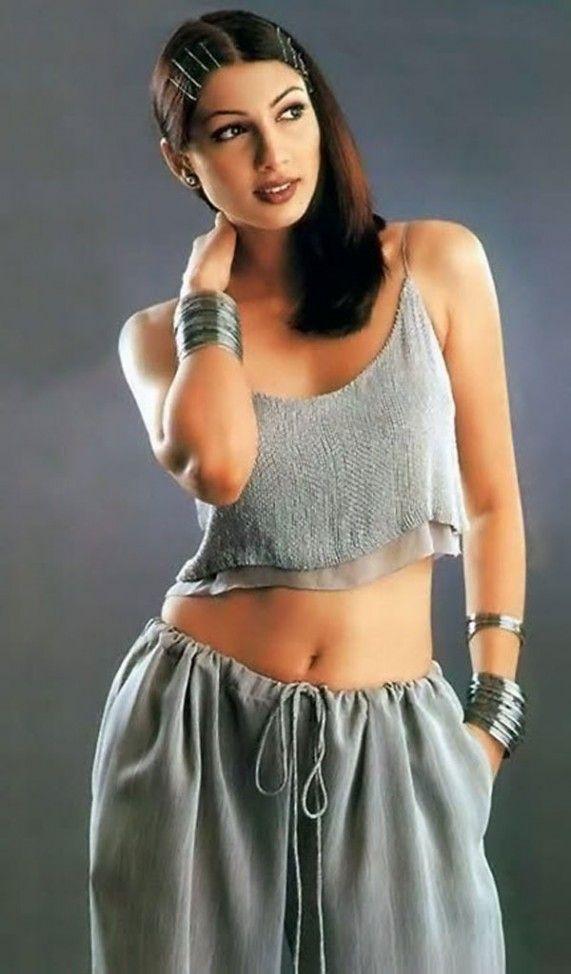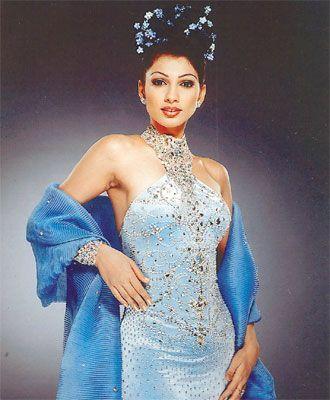 1998 Linor Abargil (Linor Abargil), Israel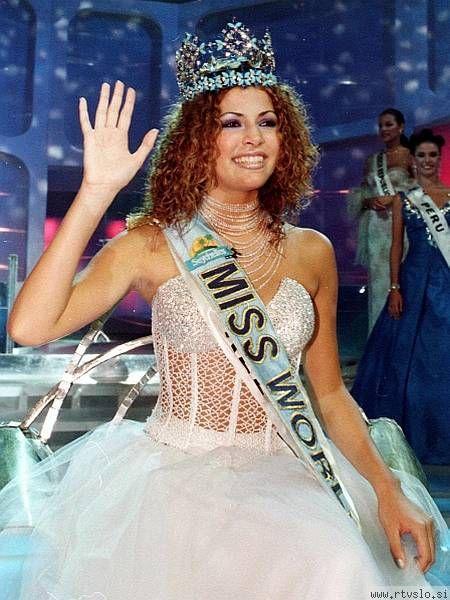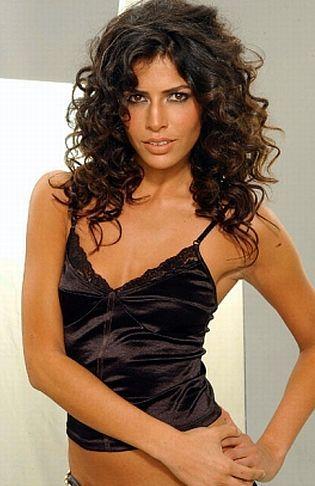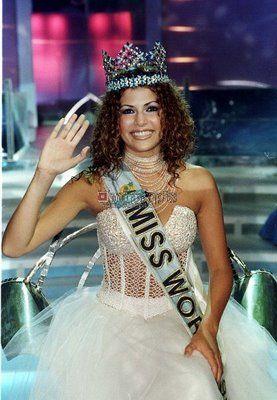 1997 Diana Hayden (Diana Hayden), India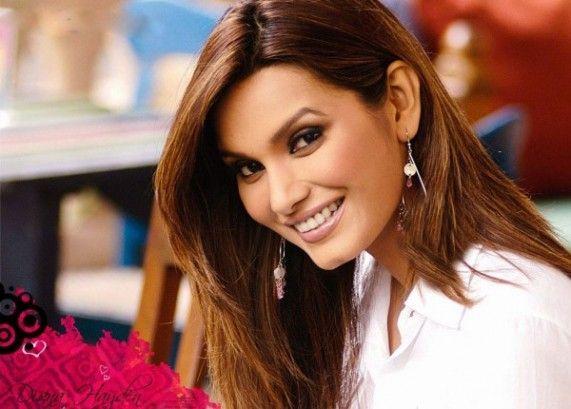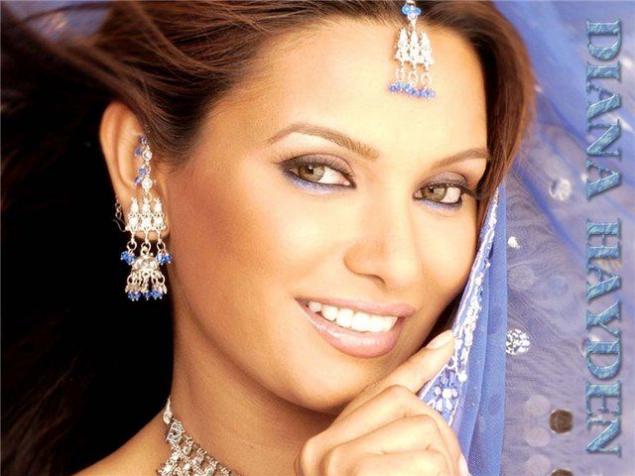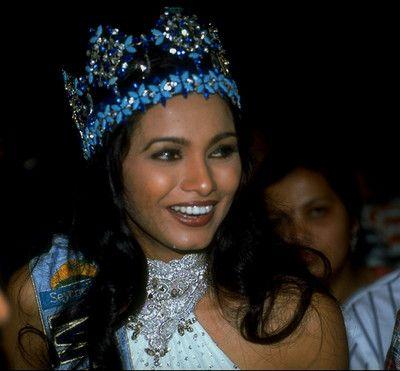 1996 Irene Skliva (Irene Skliva), Greece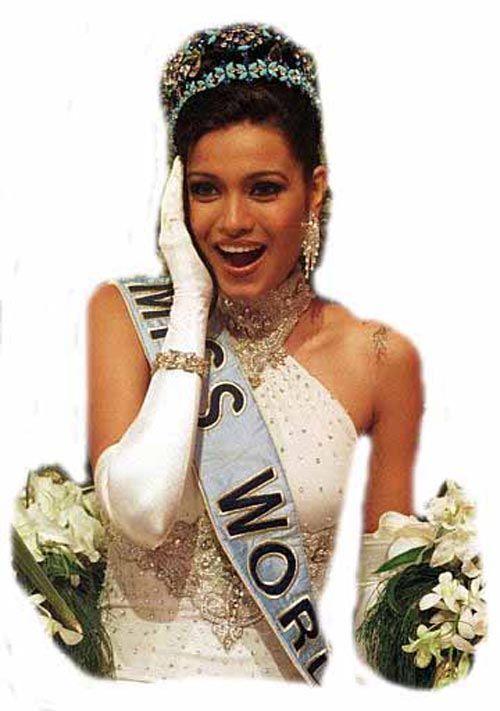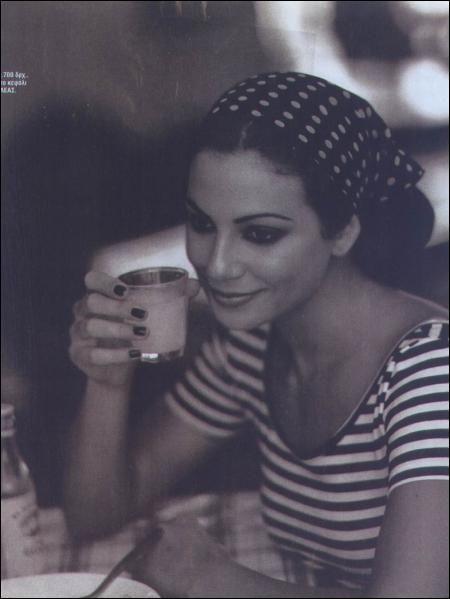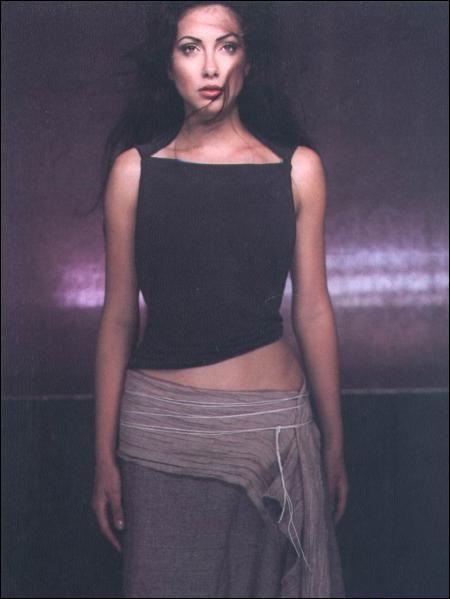 1995 - Jacqueline Aguilera (Jacqueline Aguilera), Venezuela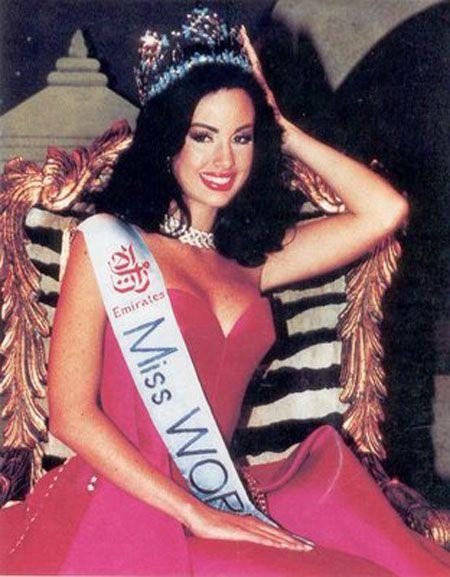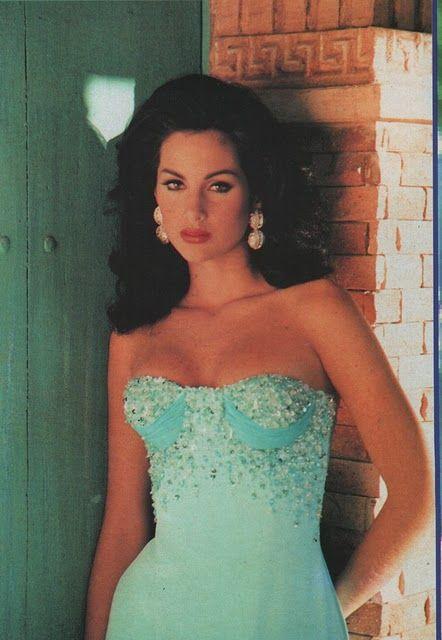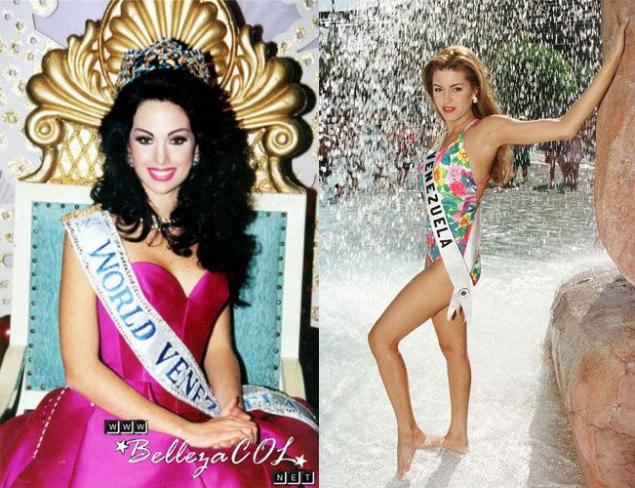 1994 Aishwarya Rai (Aishwarya Rai), India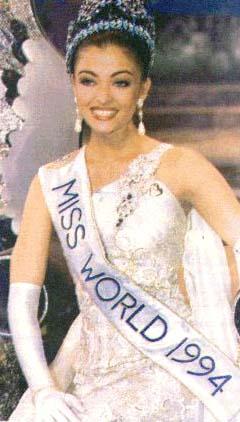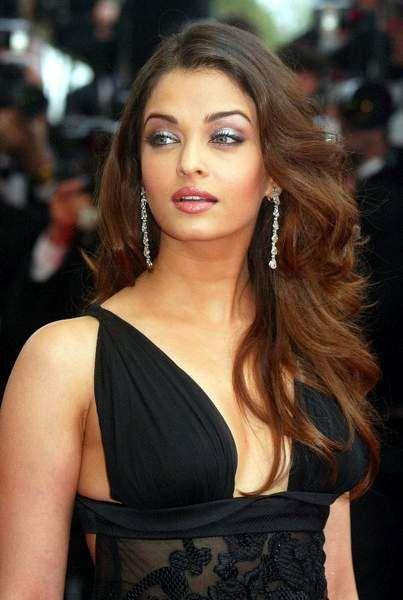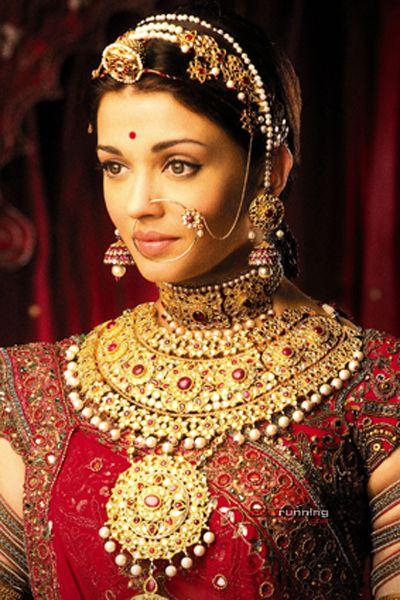 1993 Lisa Hanna (Lisa Hanna), Jamaica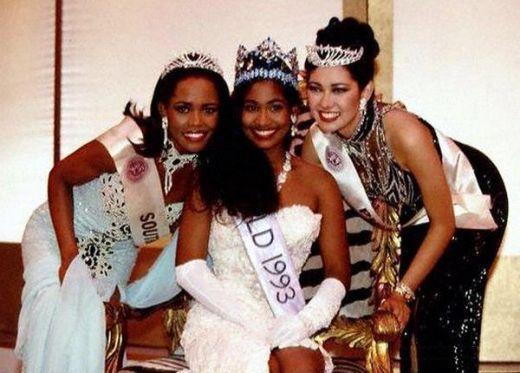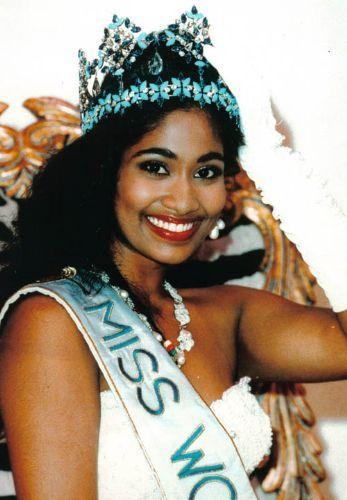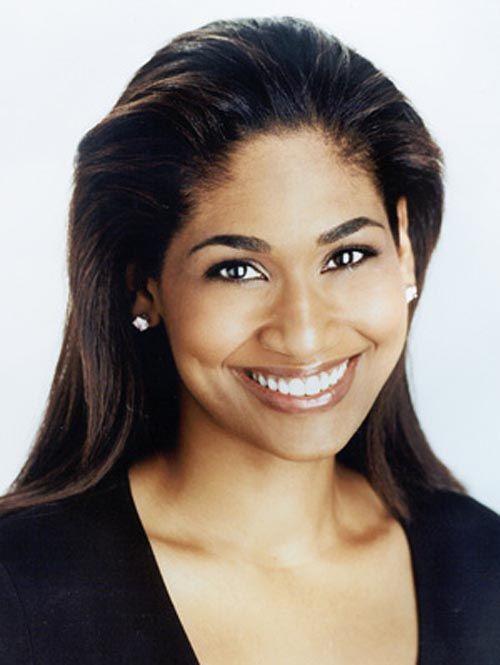 1992 Julia Kurochkin (Julia Kourotchkina), Russia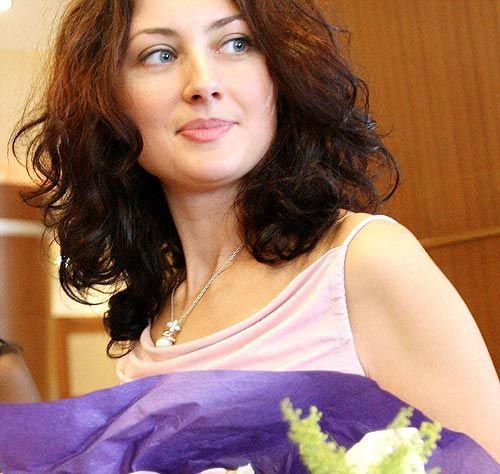 1991 - Beatriz Jimenez Ninibet (Ninibeth Beatriz Jimenez), Venezuela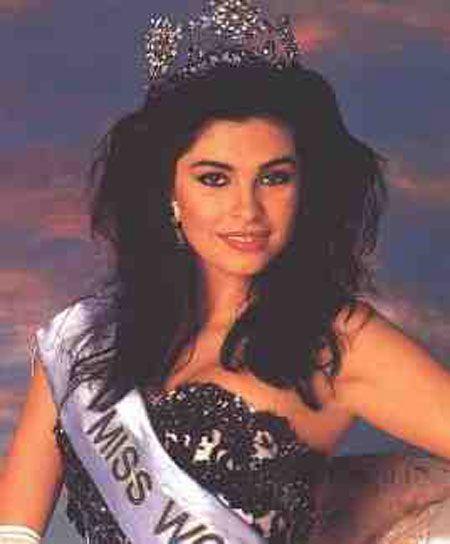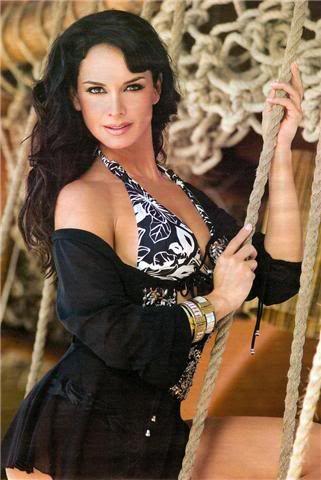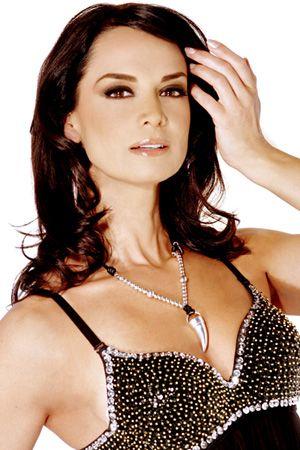 1990 - Gina Marie Tolleson (Gina Marie Tolleson), US