Graphite rod simple pencil ...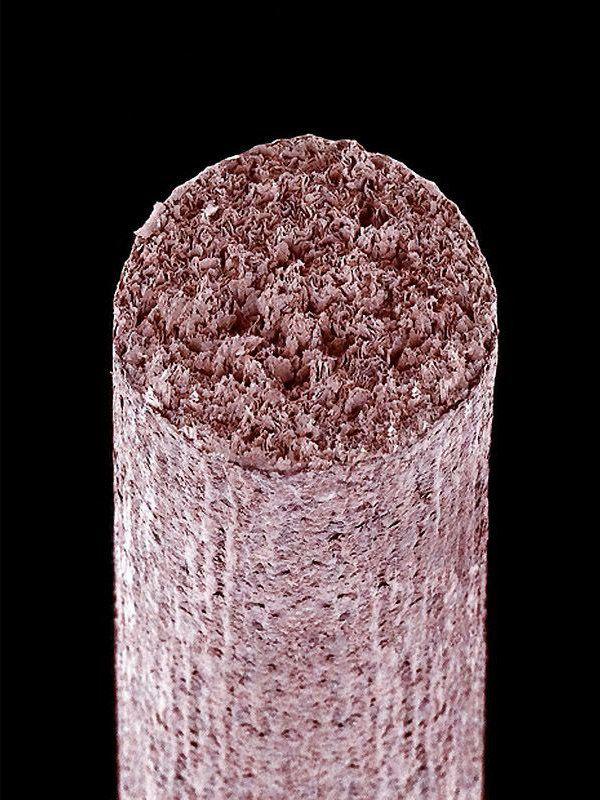 And this is the edge of a postage stamp.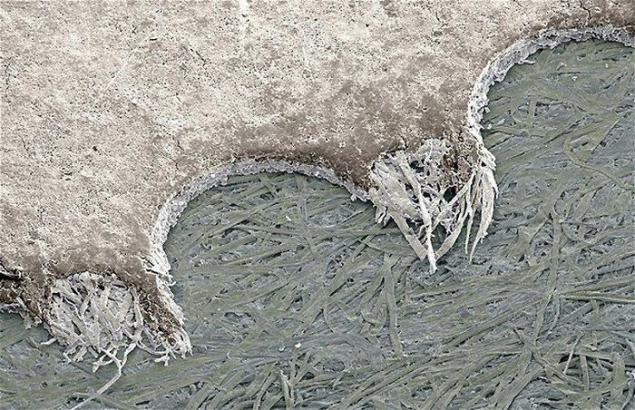 Grains of salt and pepper ...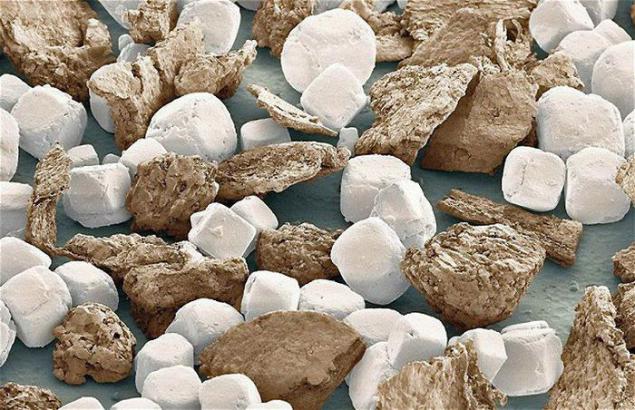 Brush mascara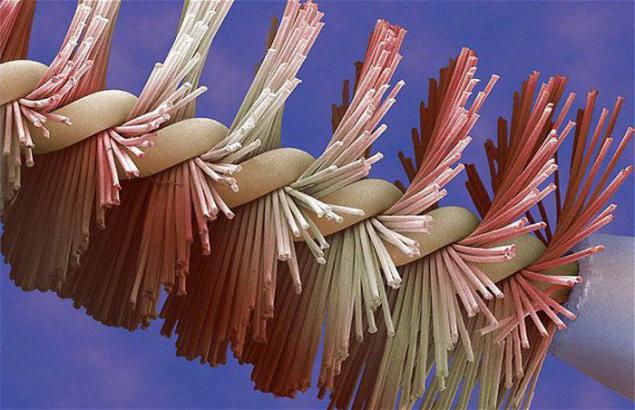 Some electronic devices ...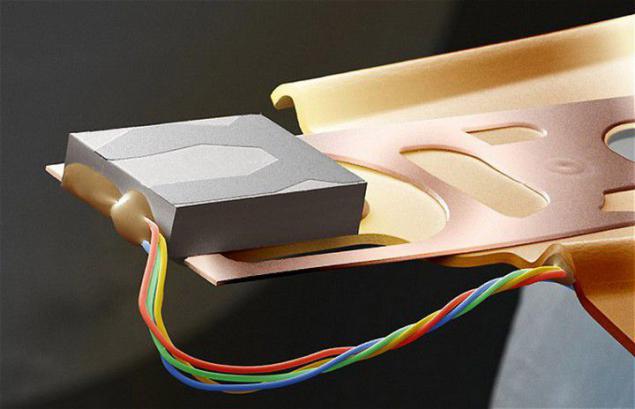 Lighter ...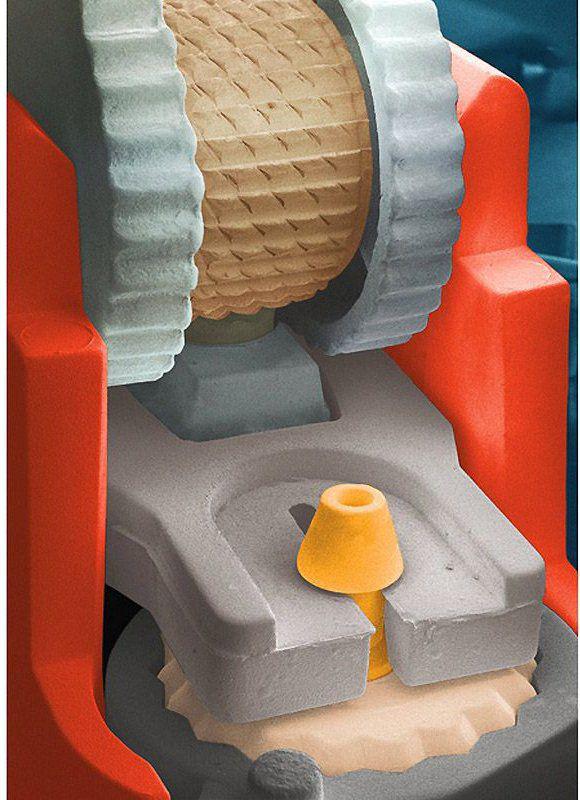 The hairs of the toothbrush.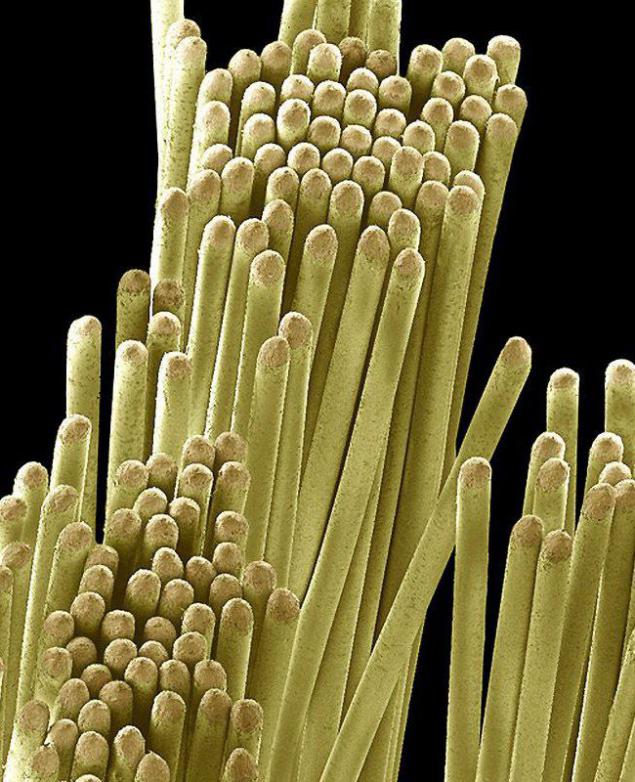 Here's what a toilet paper ...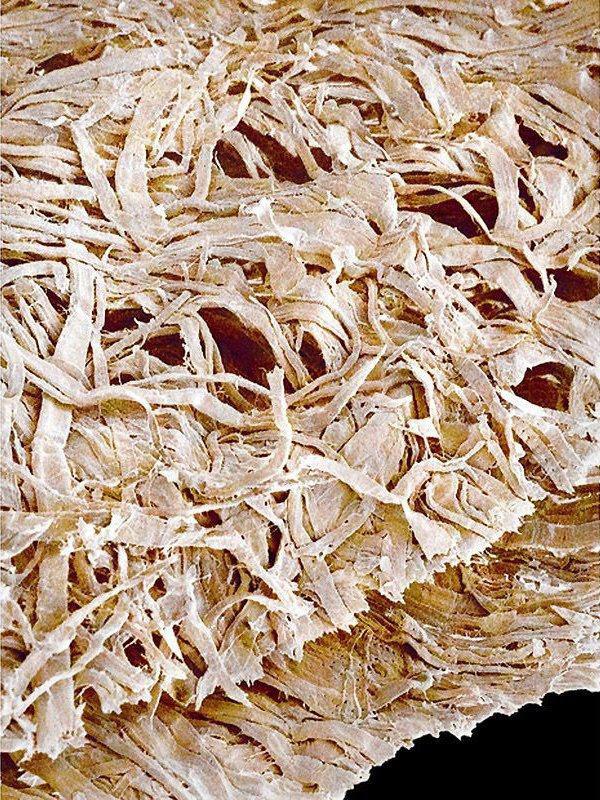 Guitar strings.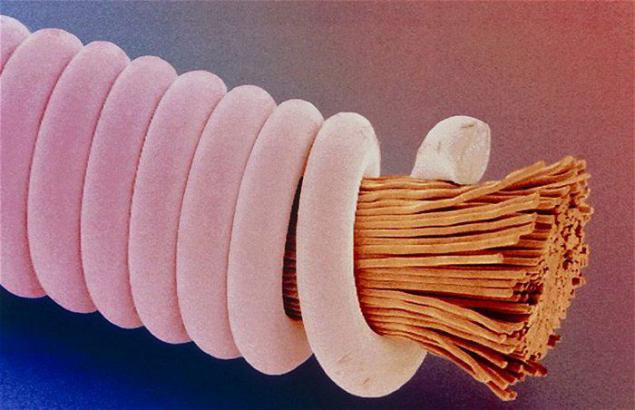 A razor blade to cut hair ...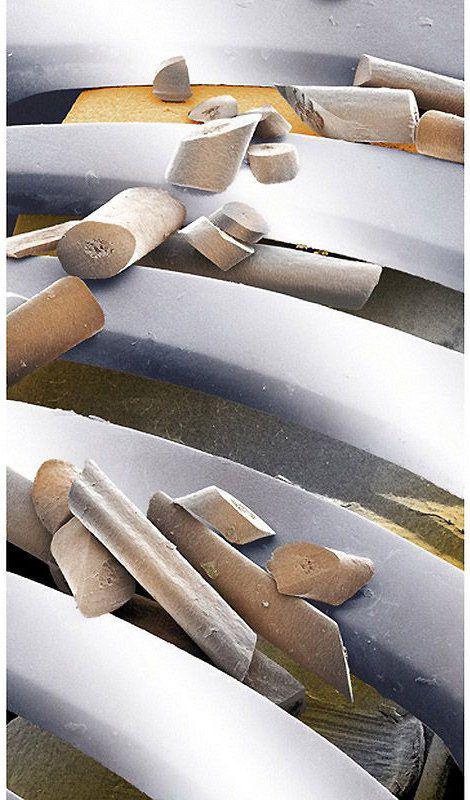 Cotton swab ...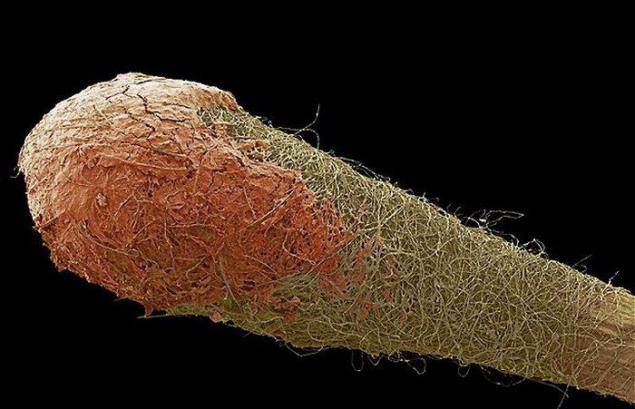 And this, as you may have guessed, needle and thread ...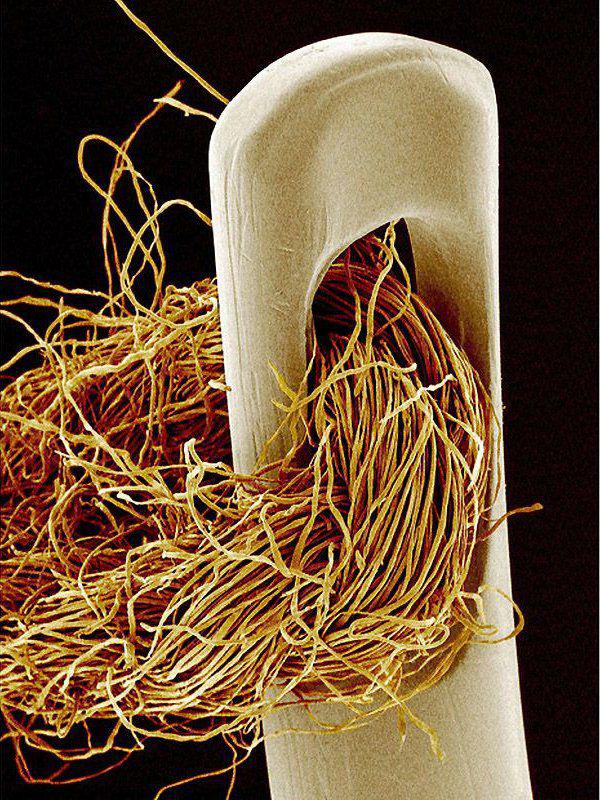 Crystals sugar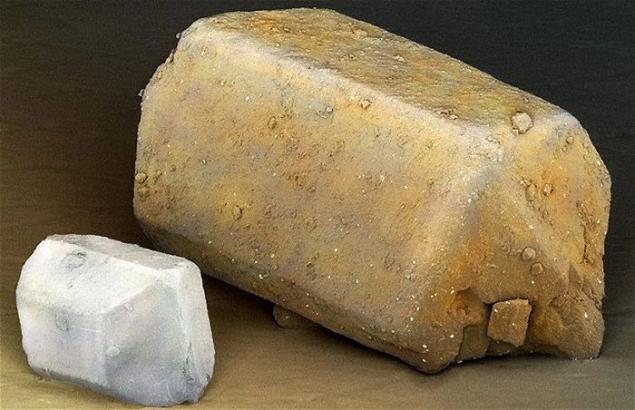 This dental floss, which is just used ...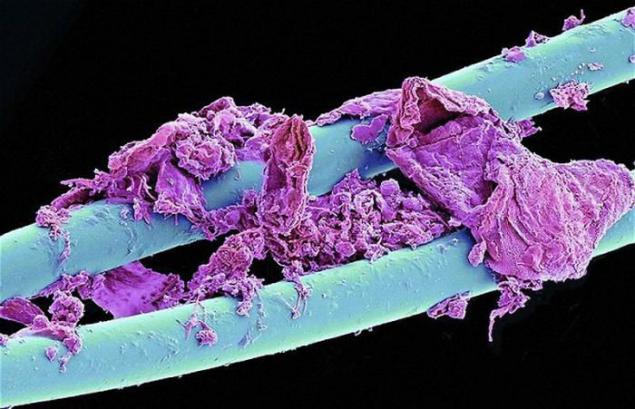 the most common thing you will find on your clothes - a Velcro ...