Sometimes squirrel - that's fine.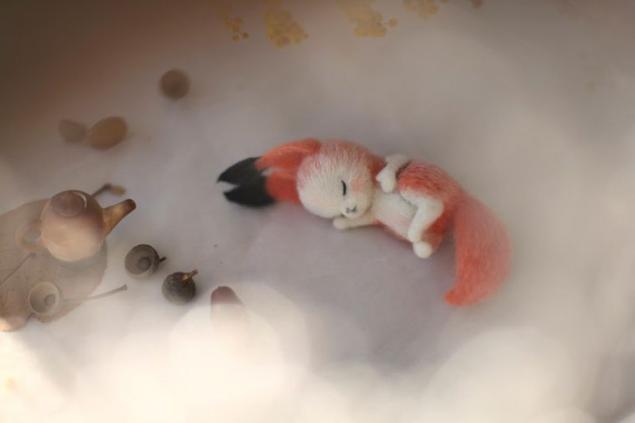 Moomin descended from the pages of the book.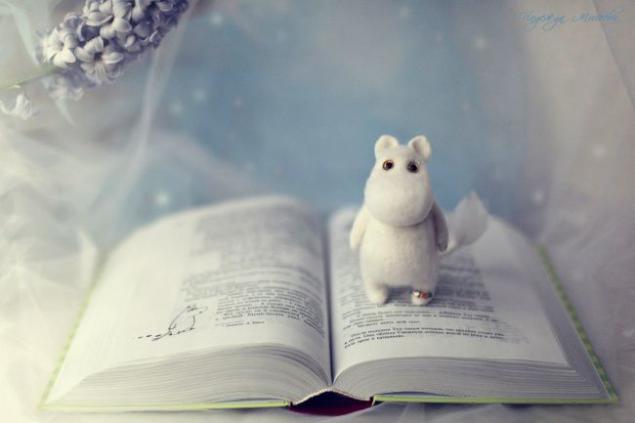 Tenderness in the square.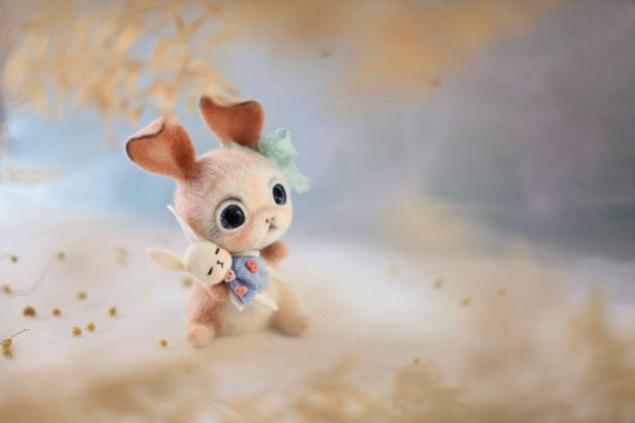 Everyone has their own toys.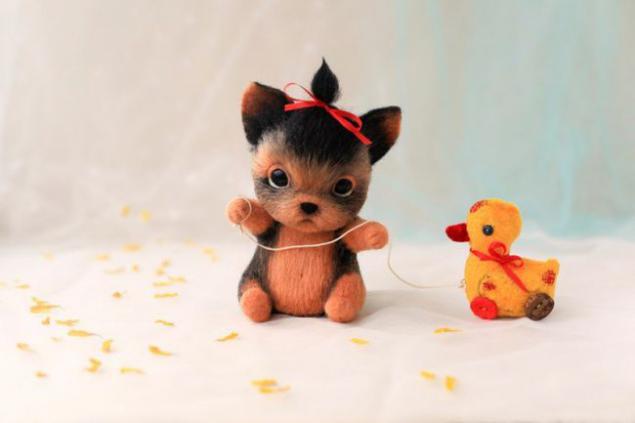 Freedom of butterflies.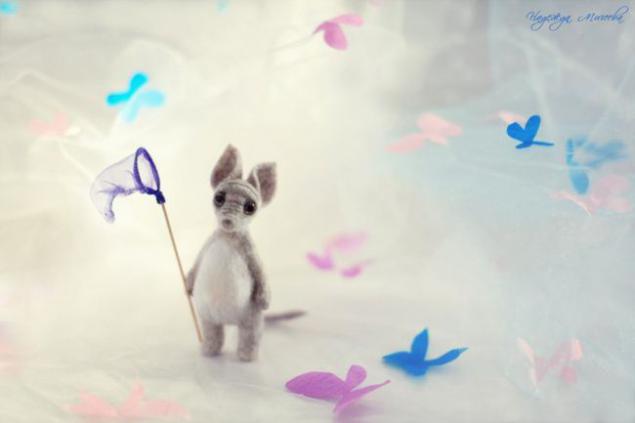 The first day in the new house.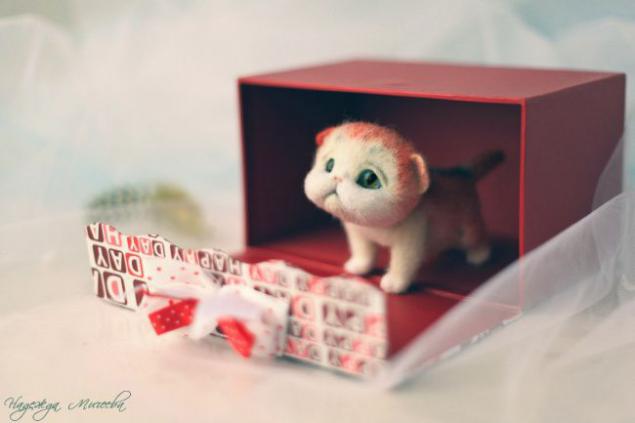 Sweet dreams.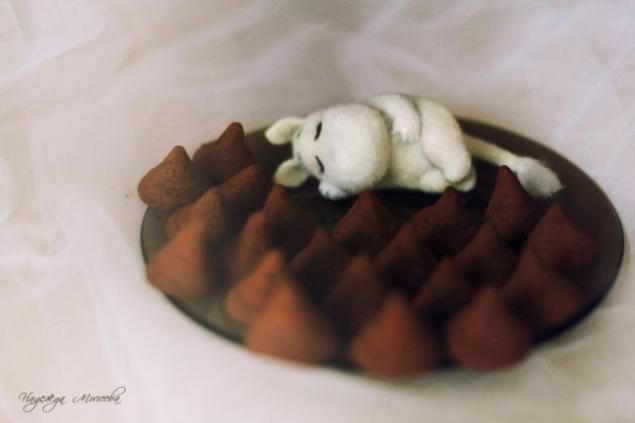 In the dreams of summer.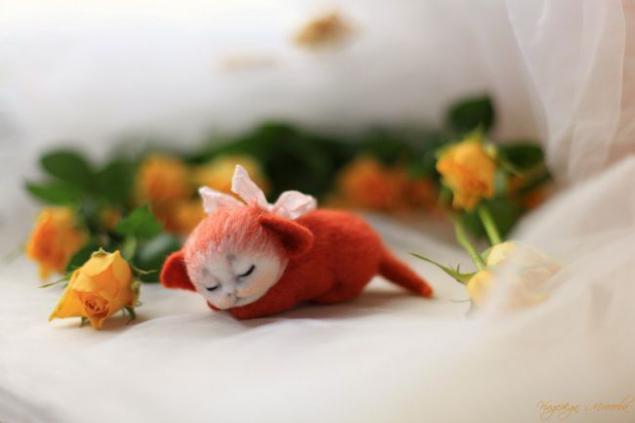 Birthday.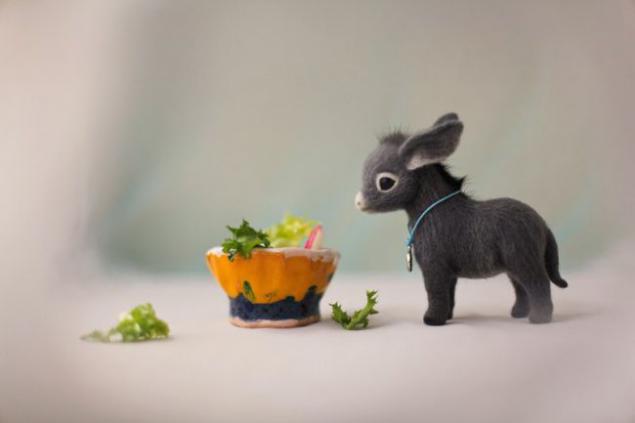 Good to be red.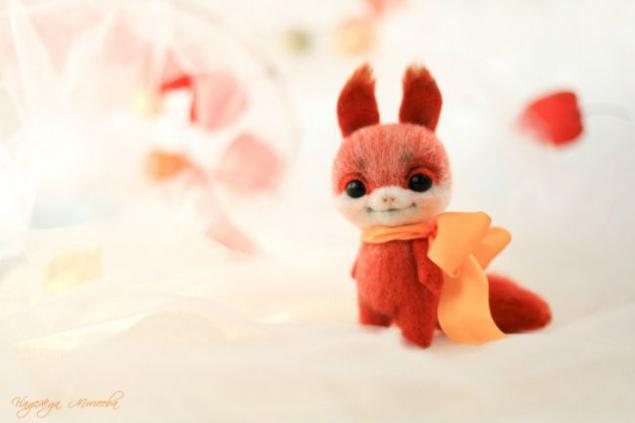 Hand mammoth.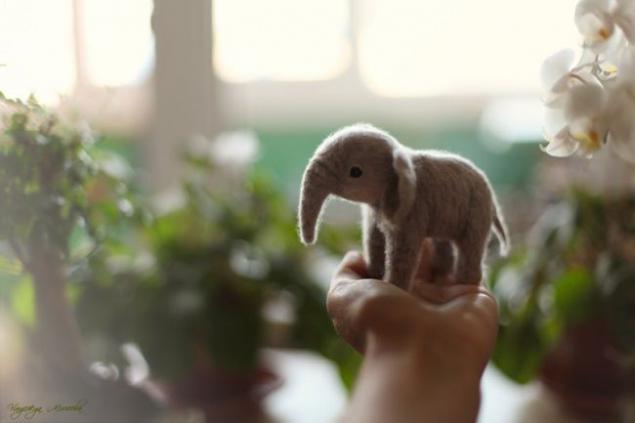 On the walk.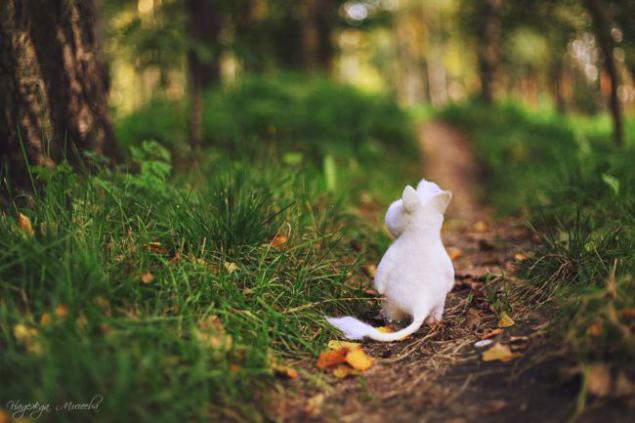 Better owls can only be an owl.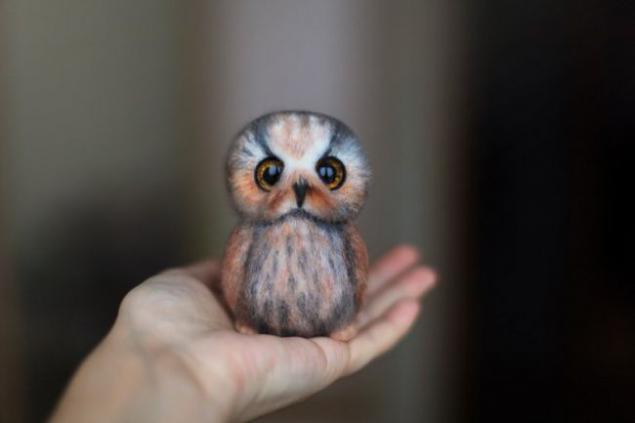 All girls are bows.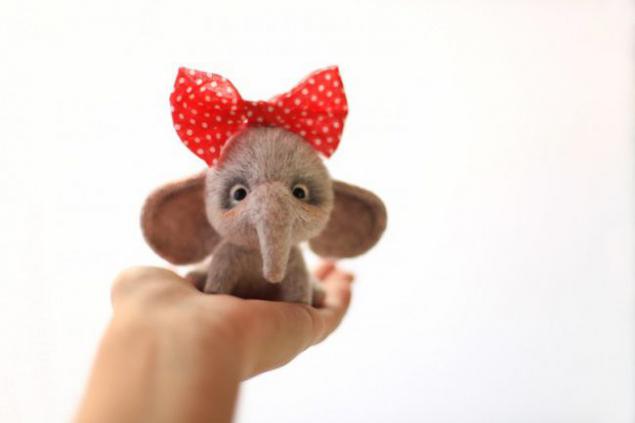 Waiting for a miracle.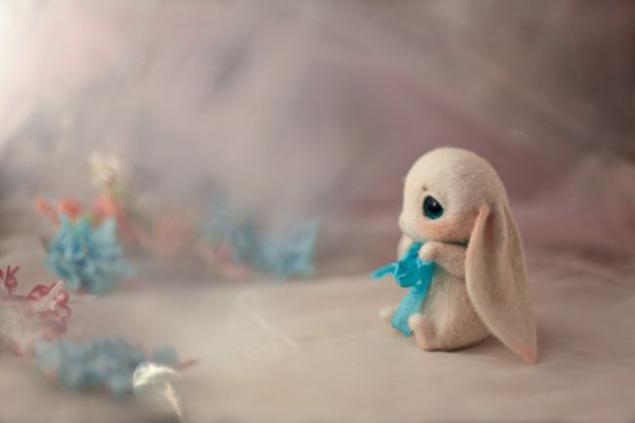 Crumb-raccoon.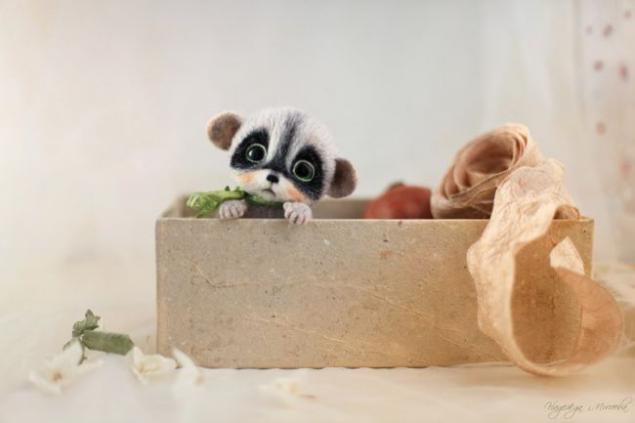 Mouse nest has never been so sweet.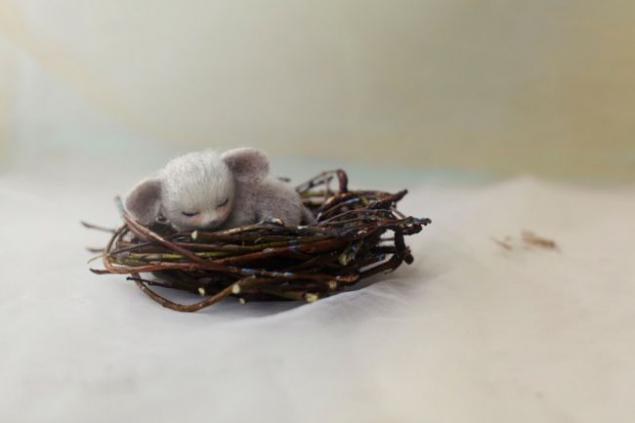 Ivory was born.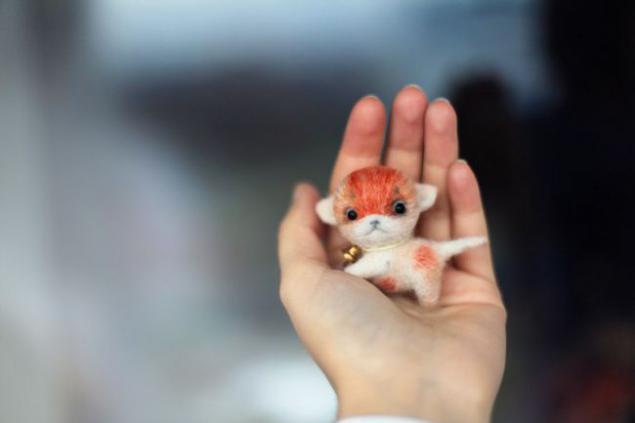 In Love.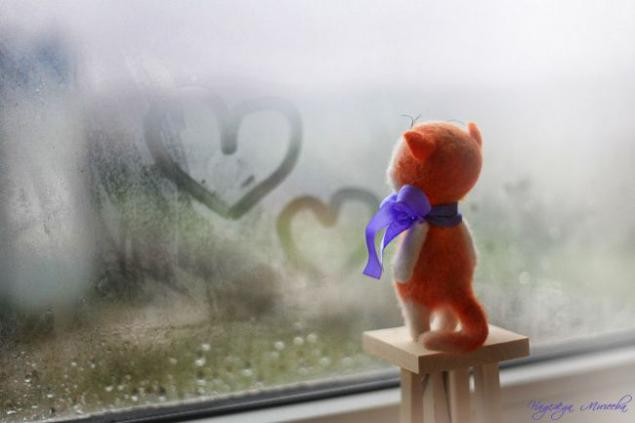 This caterpillar wishes you all a good mood.
Source:
www.adme.ru