From May 31 to June 1 at the training center of internal troops "Volovshchina" near Minsk were tested for the right to wear maroon beret,
which, according to prevailing since the Soviet tradition is a symbol of special forces units.
Maroon Berets supposed to wear only those who have passed the corresponding exam multistage
and "worthy of this right on their professional, physical and moral qualities."
In Belarus, such trials are held in 1993. This year they participated
92 servicemen of the Interior Ministry troops. Berets are received 12.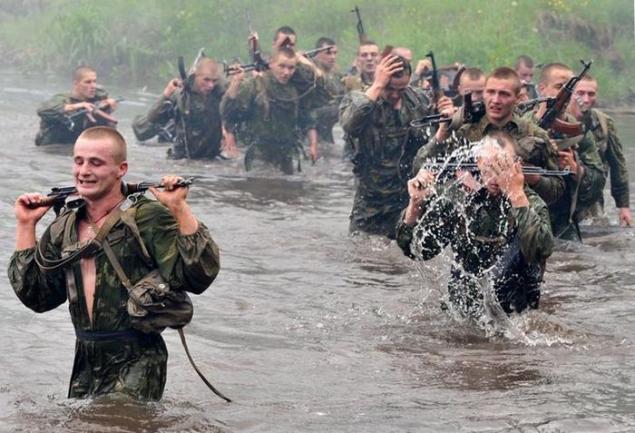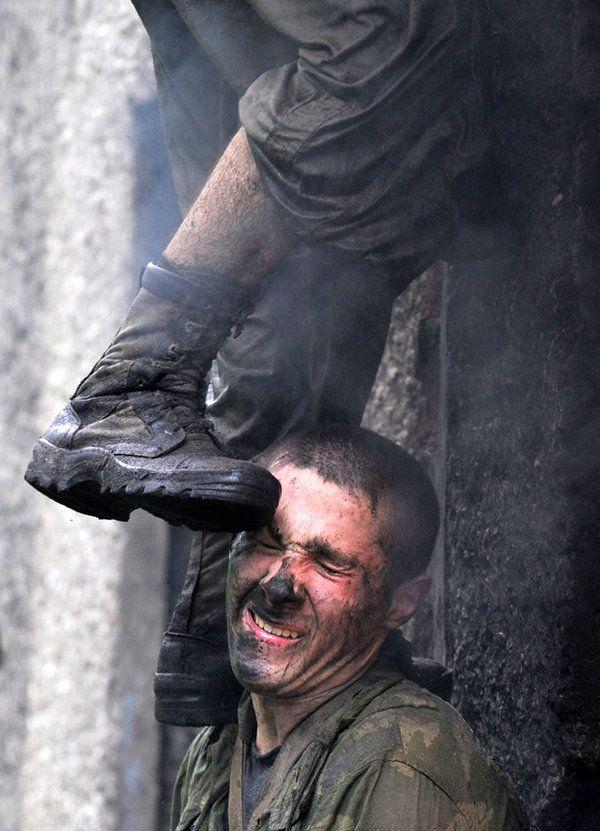 Green Beret - shaped headdress units and special forces of internal troops in the bvyshego USSR - Belarus, Russia, Ukraine, Kazakhstan and Uzbekistan, as previously - MIA USSR. The picture shows the test participants climb over an obstacle June 1, 2010. (VIKTOR DRACHEV / AFP / Getty Images)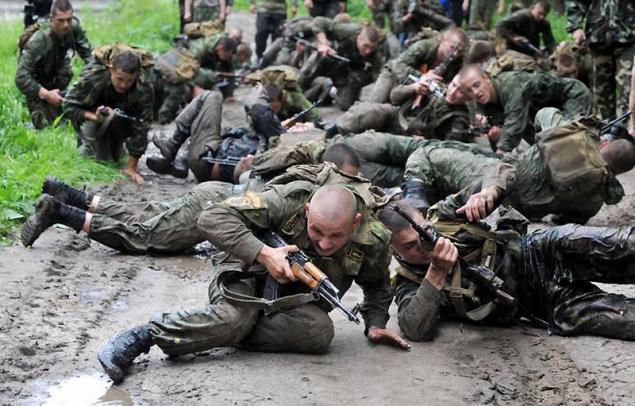 Qualification tests for a maroon beret include three phases, tasks which vary from year to year. Usually it is - a march with full kit for long distance shooting from organic weapons and sparring. (VIKTOR DRACHEV / AFP / Getty Images)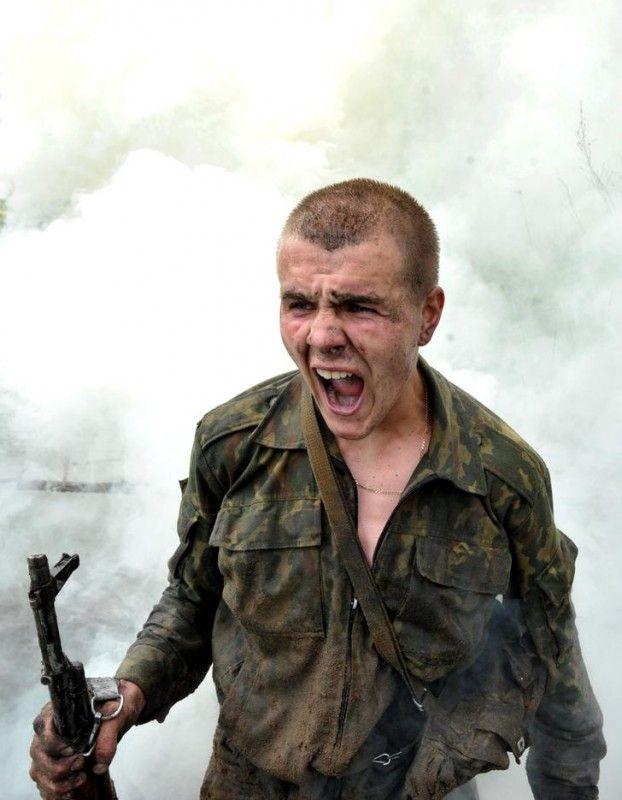 Belarusian soldiers running through a cloud of tear gas June 1, 2010. (VIKTOR DRACHEV / AFP / Getty Images)