Green Beret - shaped headdress military and special forces of internal troops in Russia, Belarus, Kazakhstan, Uzbekistan and Ukraine. Takes - the subject of exceptional pride in SWAT.
Basic tests are carried out in one day and include a march of at least 10 km, overcoming a special obstacle course in extreme conditions, test preparation for the assault of high-rise buildings, acrobatics and hand to hand combat.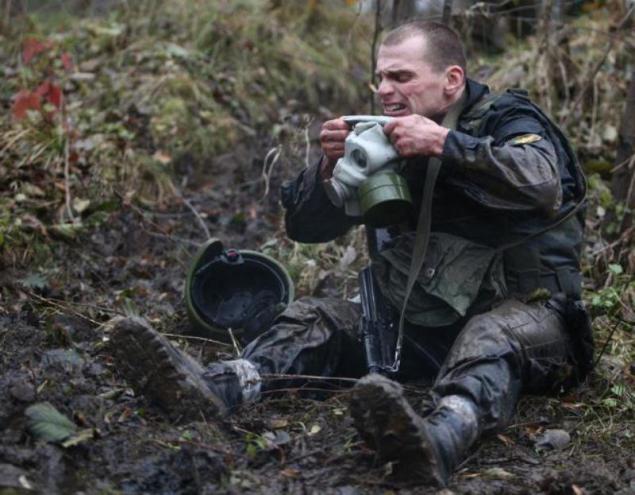 Cnachala Special Forces soldiers commit 12-kilometer march.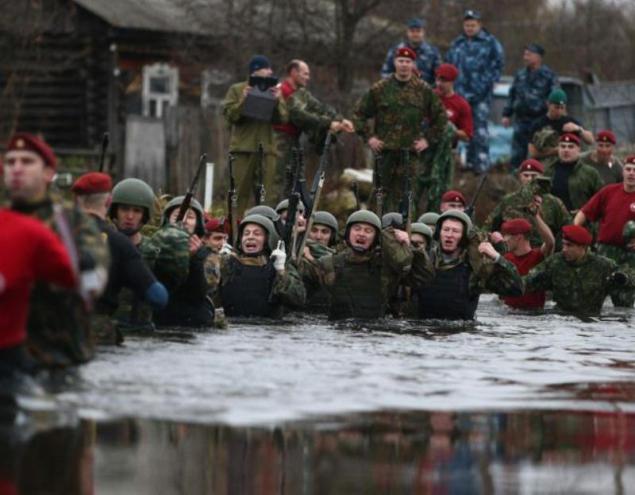 Three observations - and a soldier removed from further testing.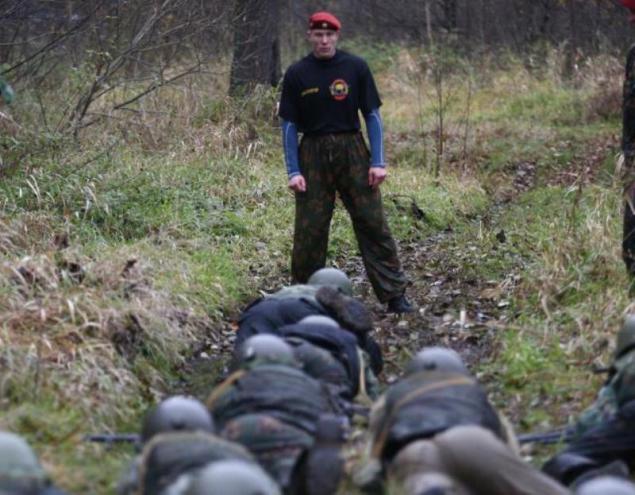 Fiery assault course - part of a special obstacle course.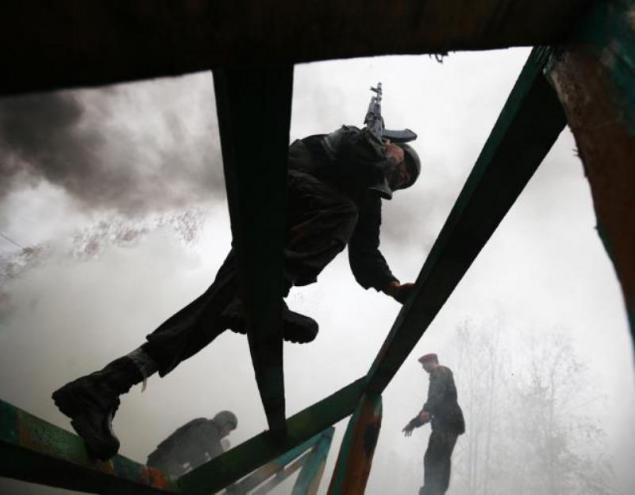 After the obstacle - Test your skills against the backdrop of rapid-fire fatigue.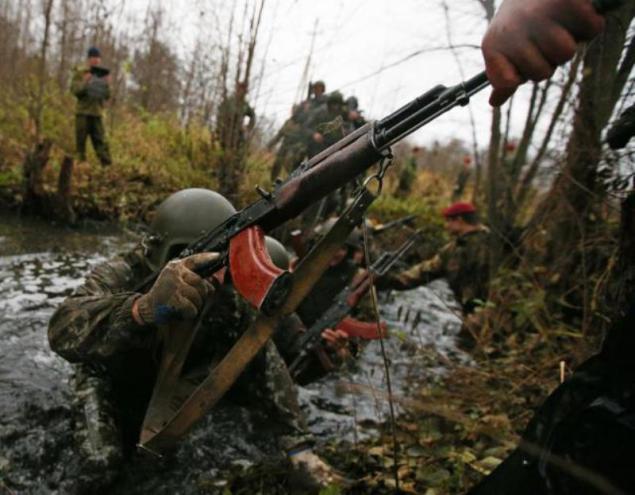 Exercise time - 20 seconds.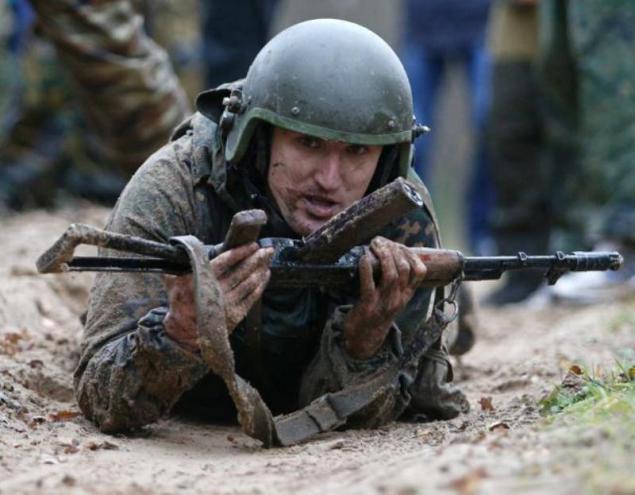 Then the men given 45 seconds to storm the five-story building with the use of special equipment triggers.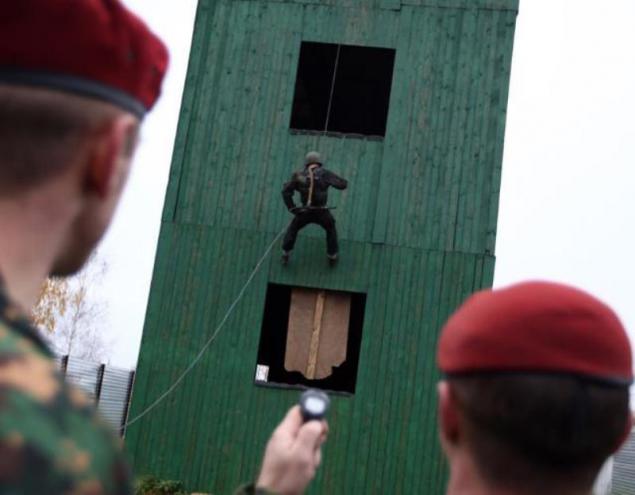 Who failed to meet at this time, to the subsequent tests is not allowed.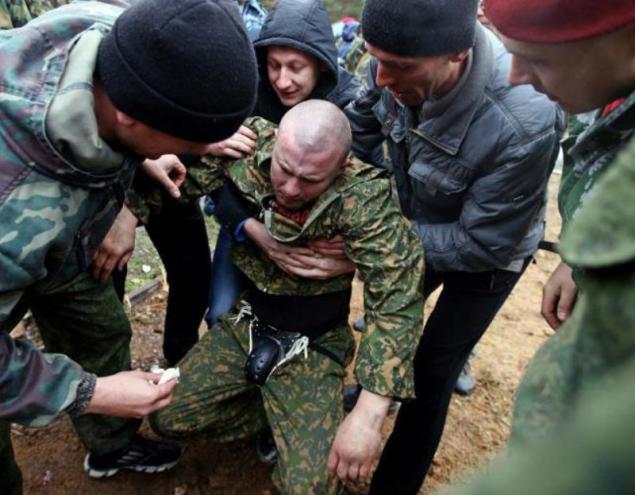 Pass the test to all participants impossible. To the second and third test comes only 20-30% of participating.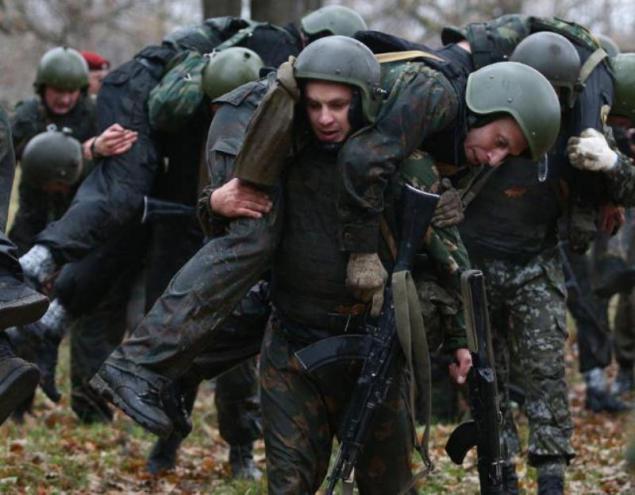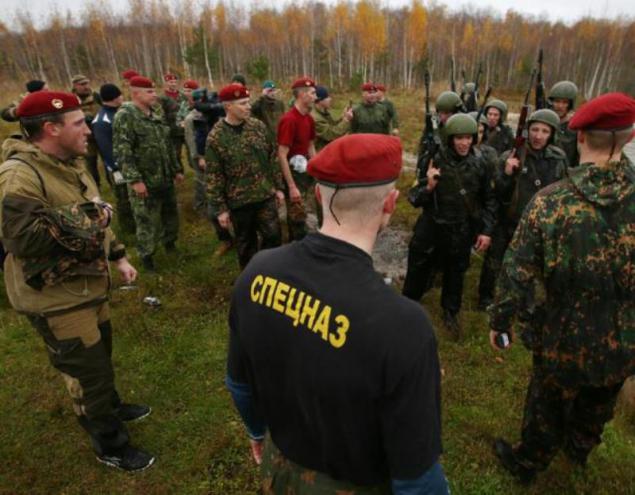 Then - four sets of martial arts.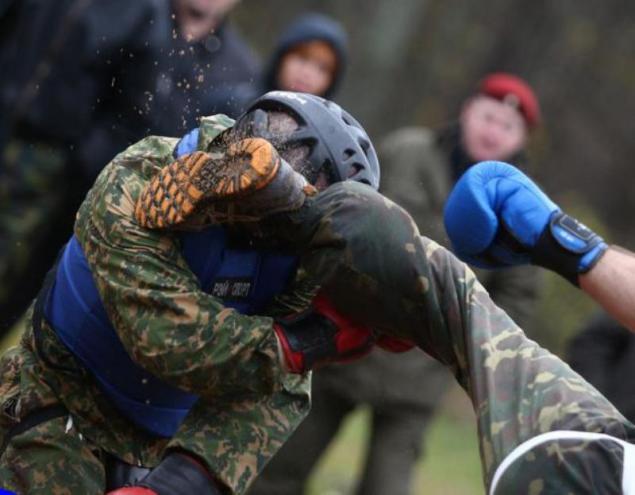 The bout is conducted for 12 minutes at a time with the change of the three partners, one of which - the same examinee, others - soldiers who already have the maroon beret.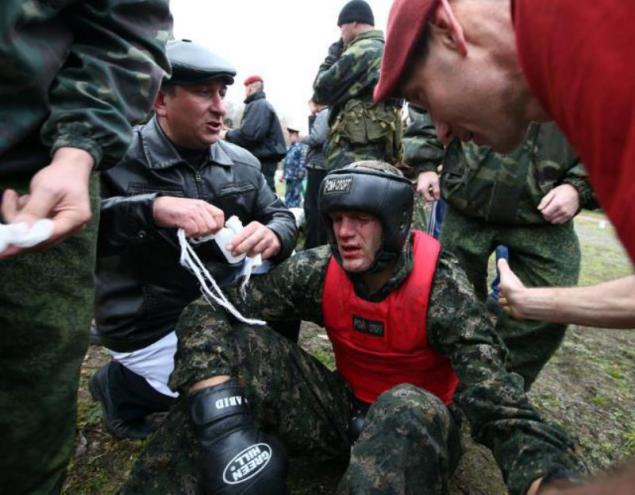 In different countries tests right to wear maroon beret may vary, but the meaning is the same for all tests - fighter must endure physical and psychological stress on the verge of possible human forces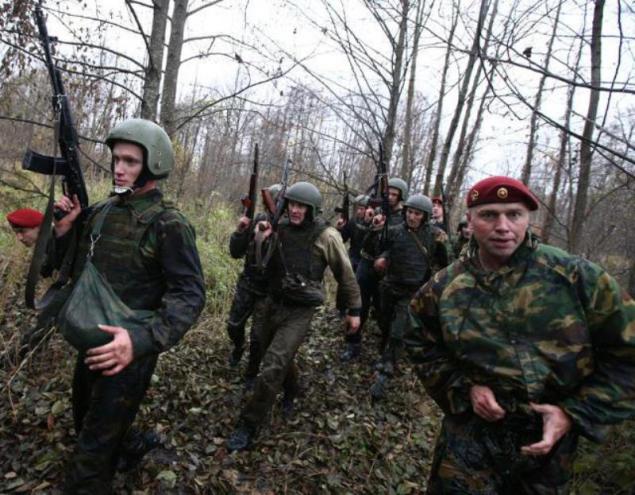 Common to all countries is a march with full kit for long distance shooting from organic weapons, unarmed combat.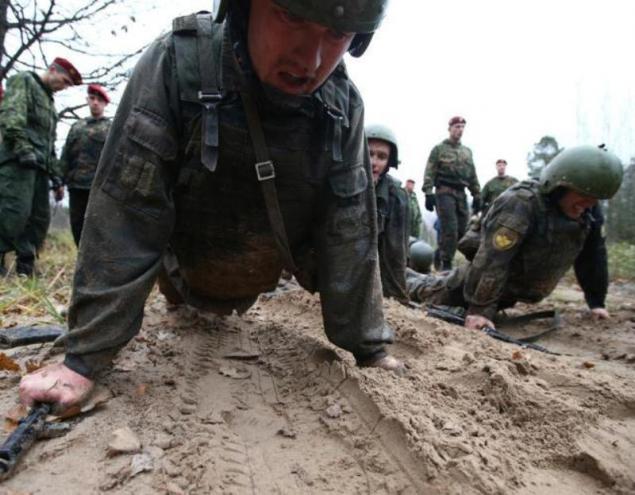 For example, in 2010 in Ukraine for the right to wear the maroon beret competed 500 applicants, of whom successfully completed tests of 15 people.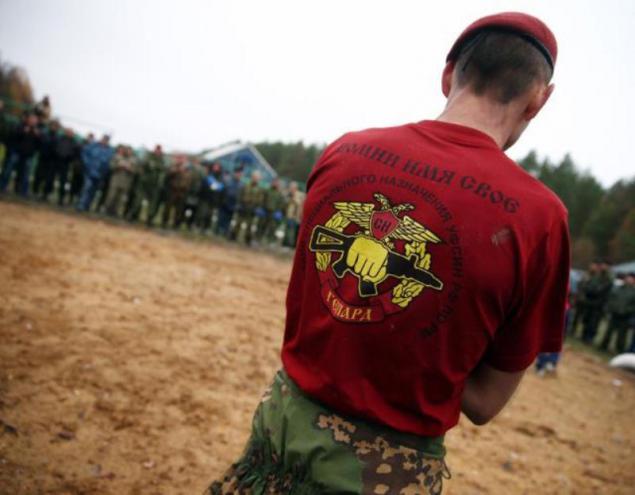 Photo: Members of the qualification tests for the right to wear maroon beret among military and special forces of internal troops in Mordovia, Russia.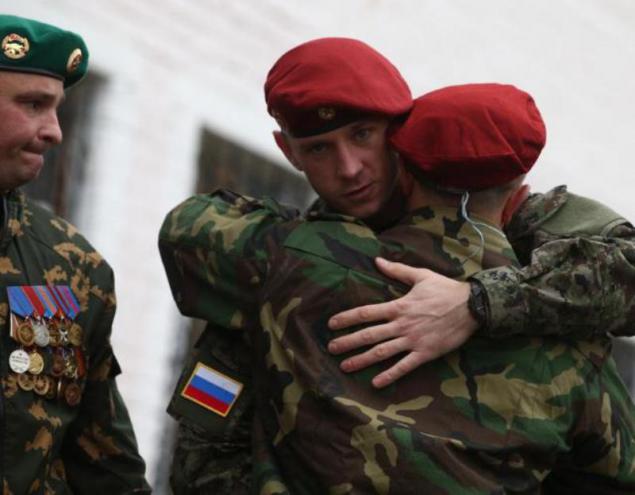 Presentation maroon beret is made with a total construction of a military unit in a festive atmosphere.
In Russia, a soldier, has successfully passed all tests, receives takes, it is on the right knee, kissing takes, puts on his head, turns to the ranks, puts his hand to his headdress and says loudly: "I serve the Russian Federation and special forces! '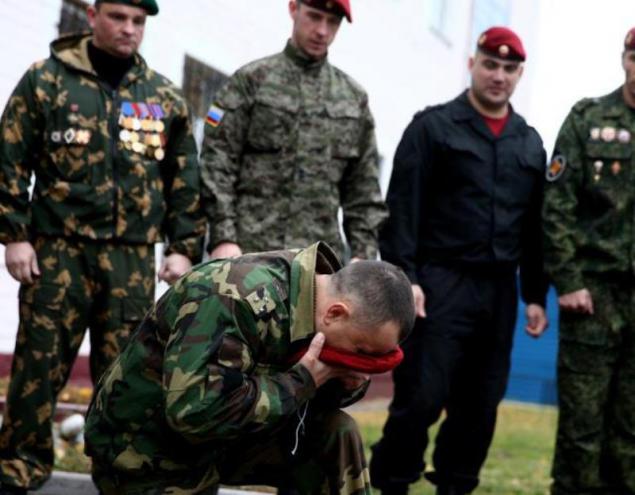 source
Your text to link ...