In St. Petersburg, October 24, the Day of Special Forces, the opening ceremony of the monument to Russian special forces.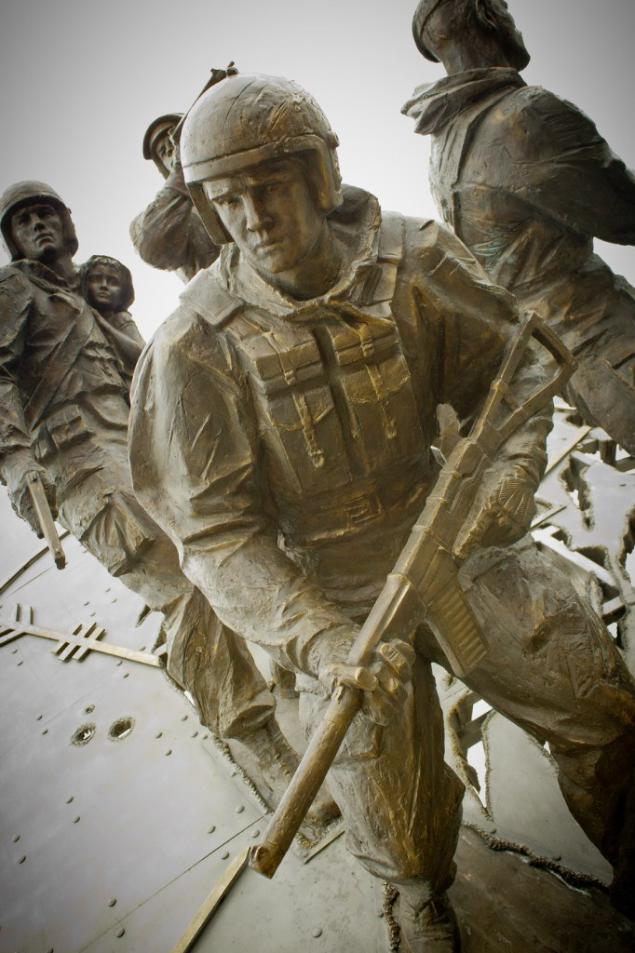 The monument was erected in the park Internationalists, in the place where originally was the foundation stone. Now at this point, architect Vyacheslav thumps and sculptors Anton Ivanov and Marlene Tskhadadze embodied in stone and bronze group of soldiers traveling on an inclined plane - a conditional body armor plate, on which a grid sight.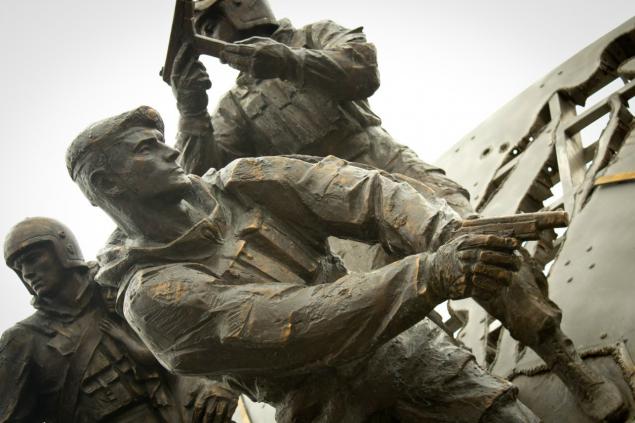 An inclined plane symbolizes the hard work of special forces, and the slot in the plate - light silhouettes of those who died during special operations. New monument installed near the memorial to soldiers killed in combat in Afghanistan.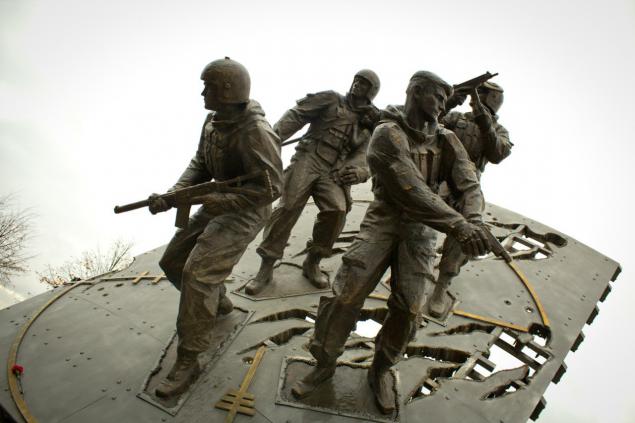 Sergey Kulikov, former commander of the special forces "Skif" (Rostov-on-Don): "Very nice. The fact that in the history of special forces units through these structures of various departments held more than one thousand, maybe more than a dozen thousand people. Many of these children have not returned. They deserve to be immortalized in bronze. People to see, thanks to whom they now sleep peacefully. "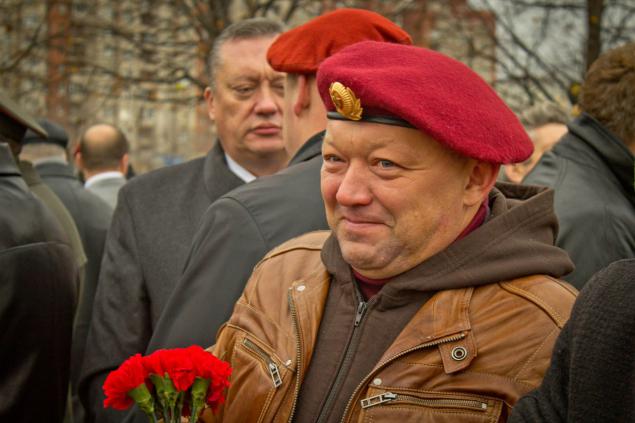 Red, green, maroon berets. Awards, manly face and strong silhouettes. The crowd at the monument almost everyone can be called a hero.
Source: