Jeremy Kipnis is the owner of this amazing home theater system, which is shown in the photographs.
This is a giant screen, a professional projector, multiple CD / DVD, Blu Ray Players,
VHS VCRs, game consoles, laser discs, huge columns and luxurious armchairs. It is worth all of $ 6 million.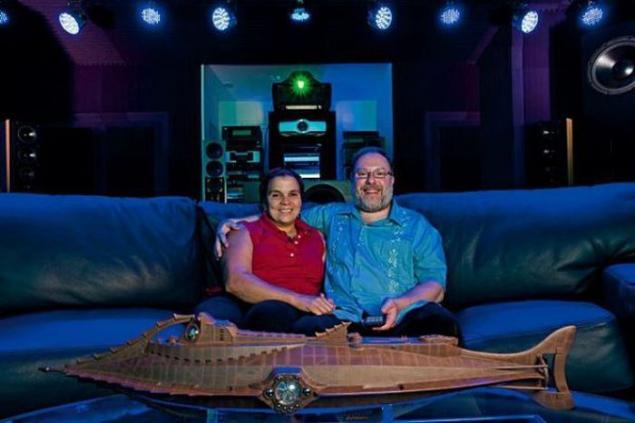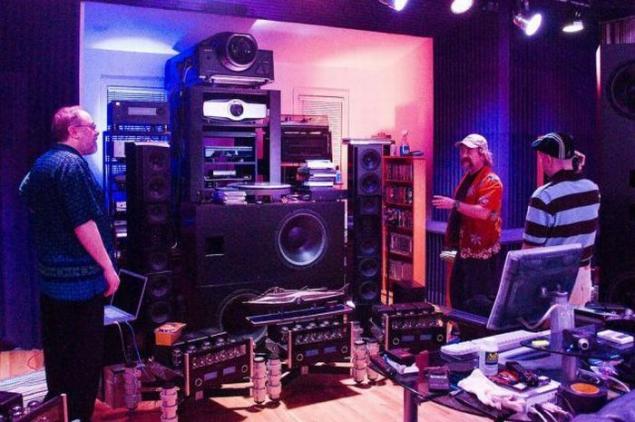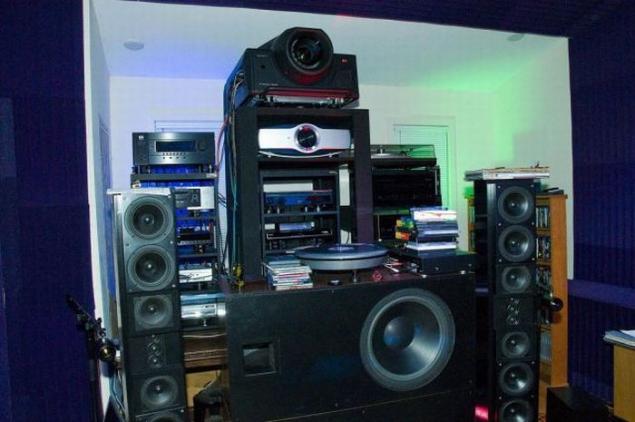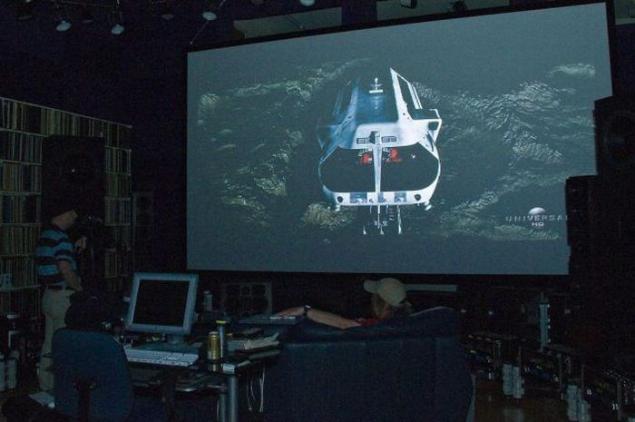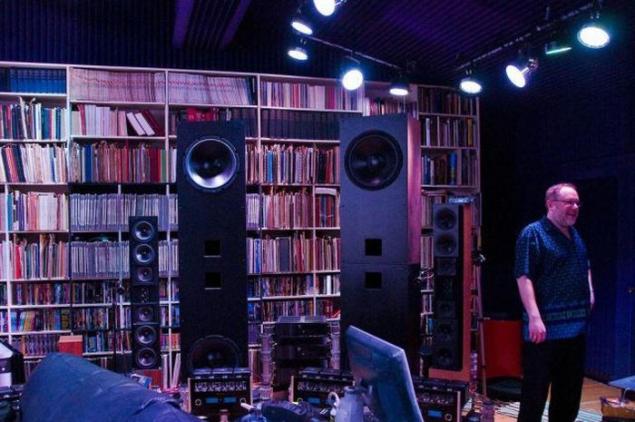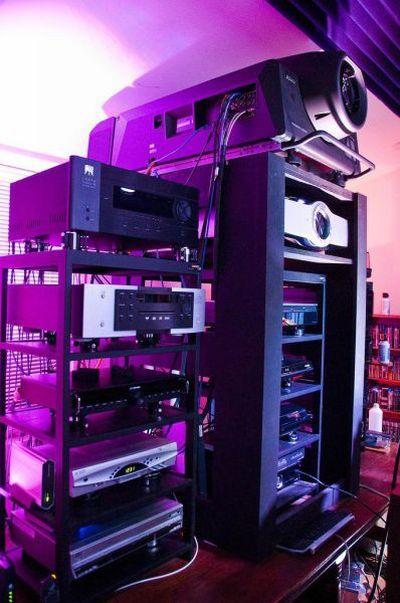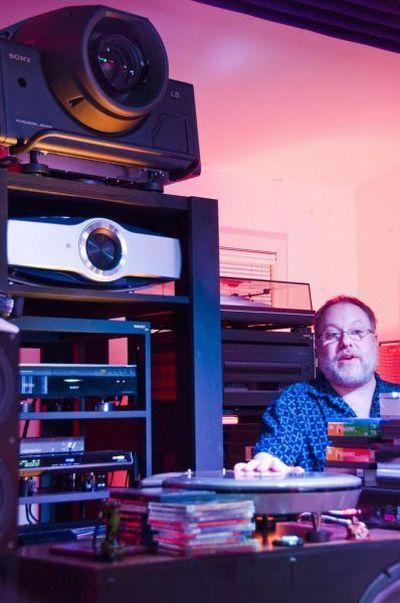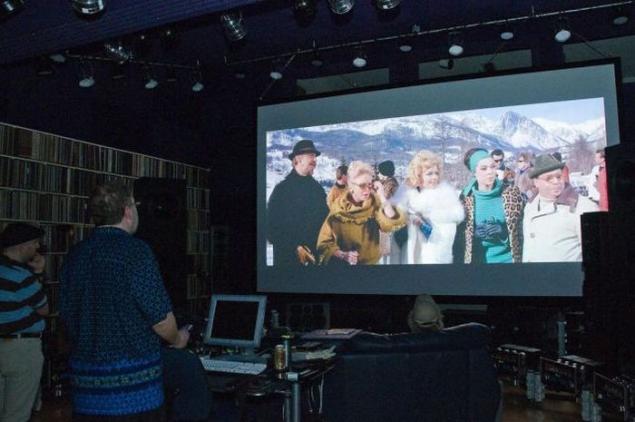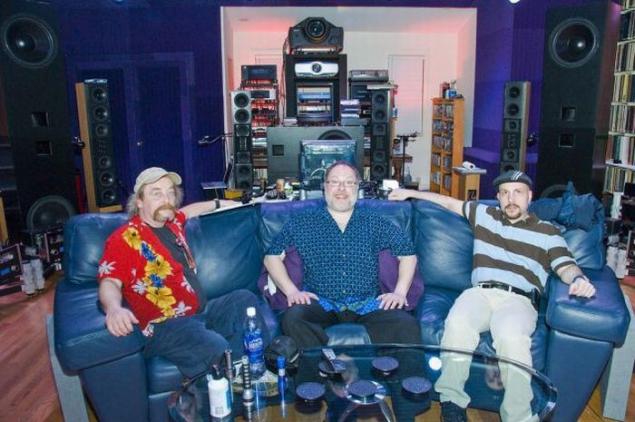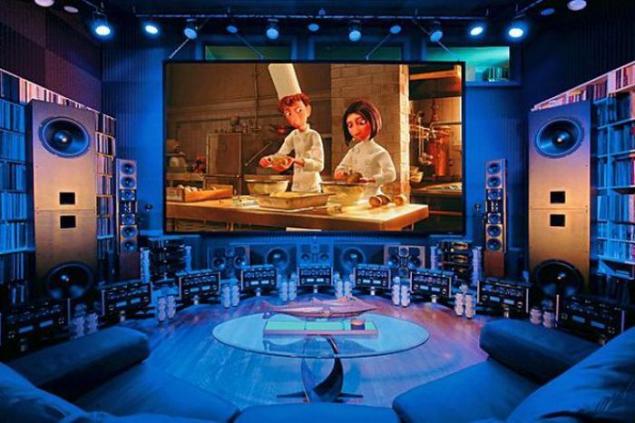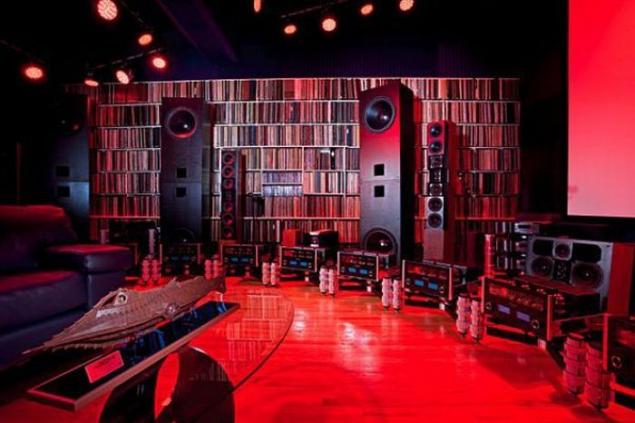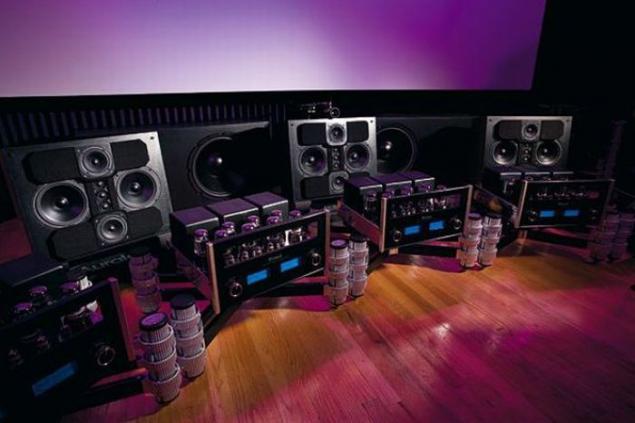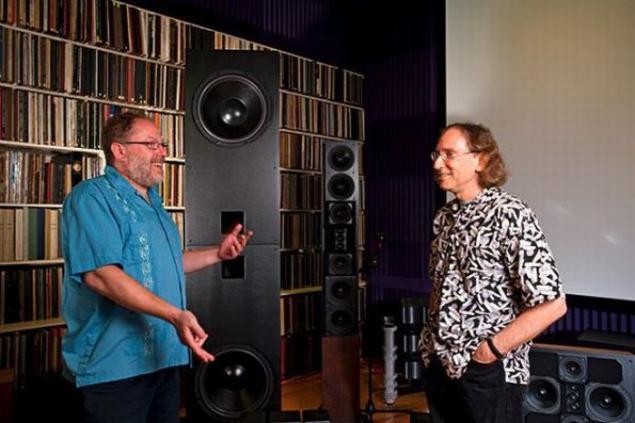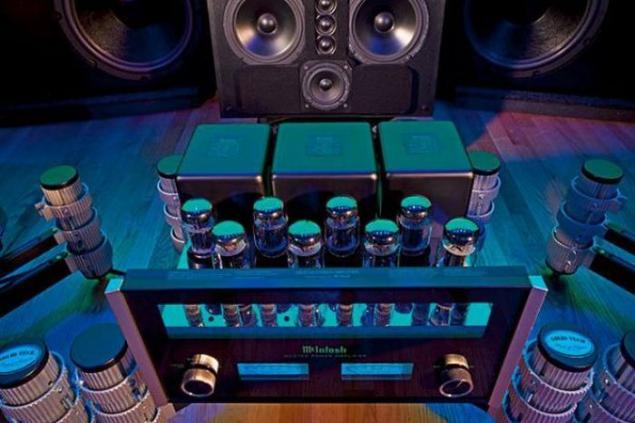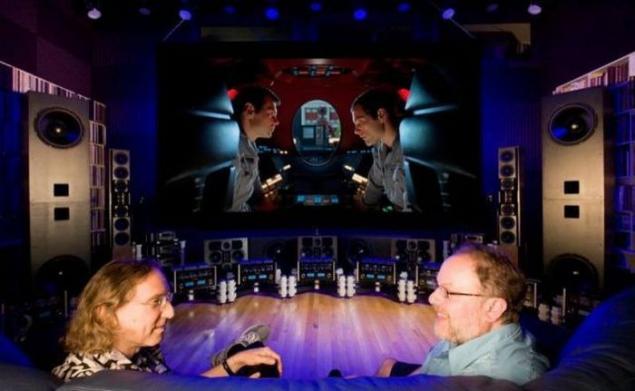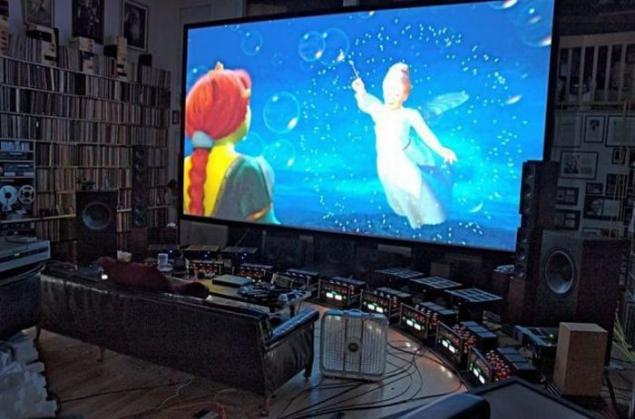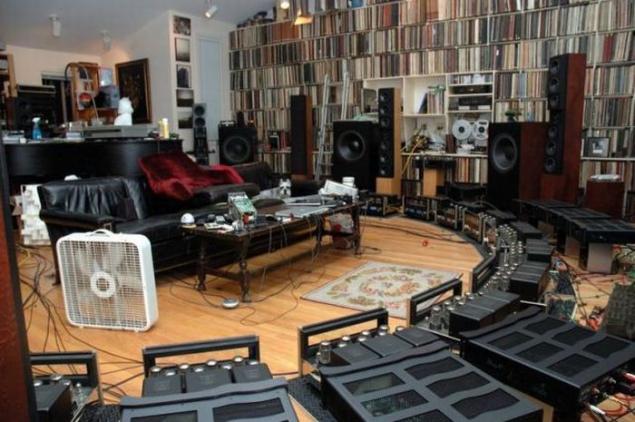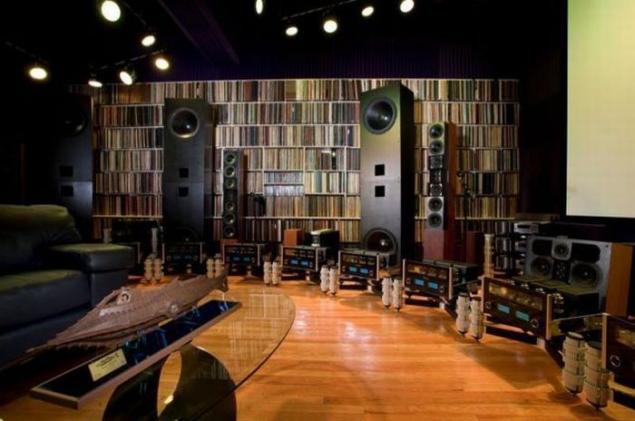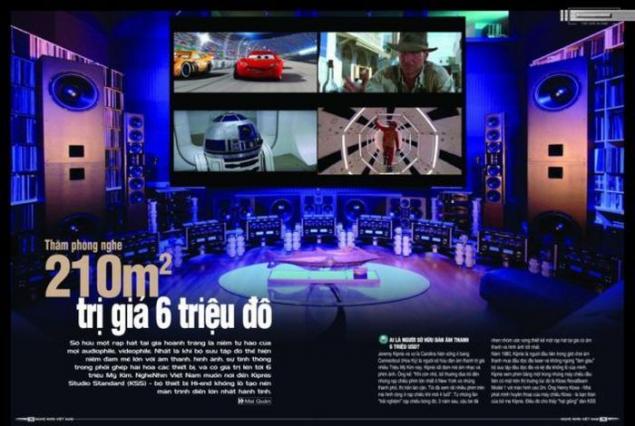 via Source