Surprisingly, a tourist attraction power of popular resorts and tourist centers for a long time do not use outdated methods, such as lower prices on tickets to museums. Today, they are trying to equip the city to the maximum output of the network. Look at what points of the globe the easiest way to catch Wi-Fi. Read on!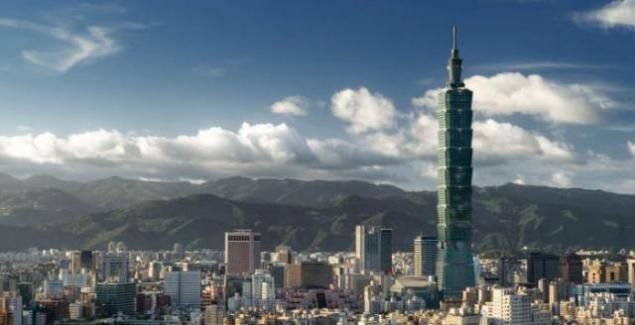 Taipei, Taiwan
Recently, Taiwan has become considerably easier to reach the network. Travelers can before coming to register on a special website where you can get free access to Wi-Fi-network c 5000 access points for a whole month. This government initiative, all hotspots iTaiwan indicated on the map.
Florence, Italy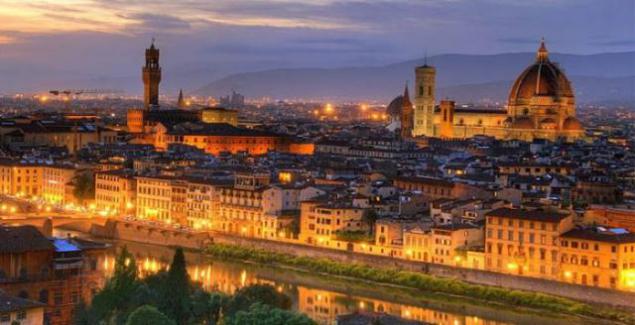 Tourist Card Firenze Card costs € 72, but allows free access to most of the major museums, public transportation and includes 72 hours of free public Wi-Fi. Many connection points around the city center, including the popular they are in parks and squares. Gallery outdoor sculpture Loggia dei Lanzi can rightly be called one of the most beautiful Wi-Fi-zones in the world.
Tel Aviv, Israel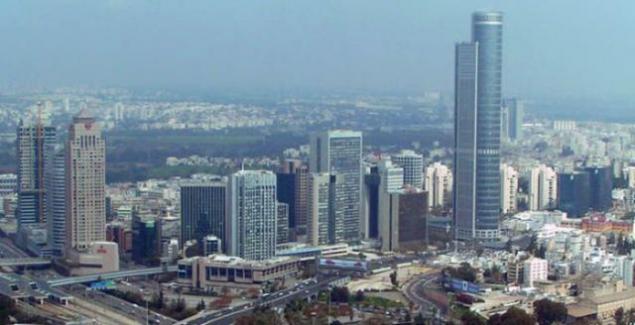 In 2013, there appeared free public Wi-Fi-network for residents and tourists. 80 hotspots scattered throughout the center: they are on the Mediterranean coast and in the Old Jaffa. Just look for a network called free_tlv.
Helsinki, Finland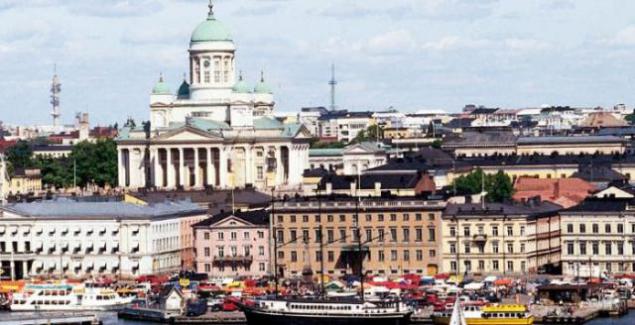 In the Finnish capital to reach the network quickly and without a password through a network of hotspots in public spaces, squares and even in some urban buses and trams (they can be found on the map). Can not wait to connect to the Internet? This can be done immediately after landing at Helsinki Airport.
Hong Kong
One of the most futuristic metropolises in the world offers visitors expected free internet. Public Wi-Fi-networks of several major - is GovWiFi (parks, libraries, public spaces, at ferry terminals) and MTR WiFi (you can get 15 minutes of free Wi-Fi up to five times a day at the stations MTR). By purchasing official travel sim card (Tourist SIM) for HK $ 69, you can access even to 12,000 points with Wi-Fi.
Macau, China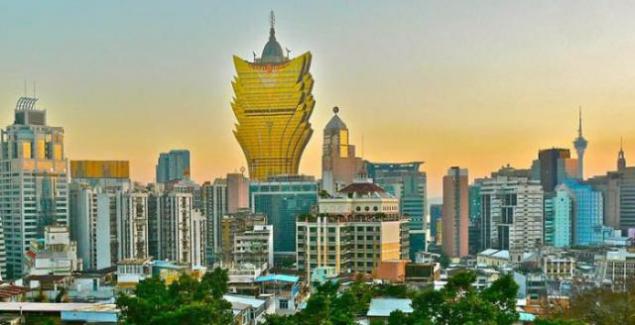 Macau is competing for the attention of tourists with its neighbors and offers free internet access via the network WiFiGo from 8:00 to 13:00. The city has about 150 points of connection, so close to you almost always have Wi-Fi. These include ports, museums and tourist information centers. One session is limited to 45 minutes. You can then log off and then reconnect. Wifigo hotspots can be found in Google or on a map.
Paris, France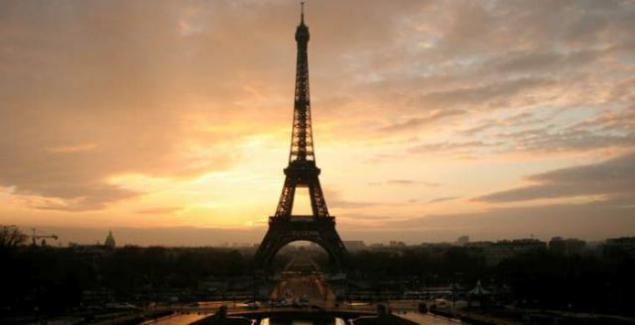 Paris - another European city with public Wi-Fi-network. Tourists are available 200 points of connection, the session can last up to two hours with no limit on the number of connections. Just get on your phone, tablet or laptop network Paris Wi-Fi.
New York, USA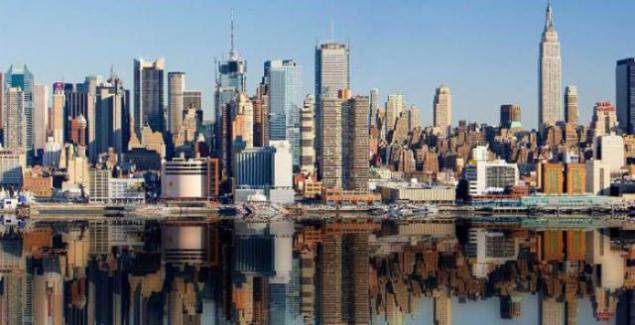 In the technological capital of the East Coast are not necessarily looking for a hotel with Wi-Fi. It usually is in the fast food establishments and coffee shops. Free Wi-Fi-network is also available in the public spaces, including 16 parks and tourist points such as Times Square and Battery Park. In the tourist information center you can get some cards which marked the urban hotspots. Free Wi-Fi is on 36 subway stations, and in the near future there will be another 40.
Perth, Australia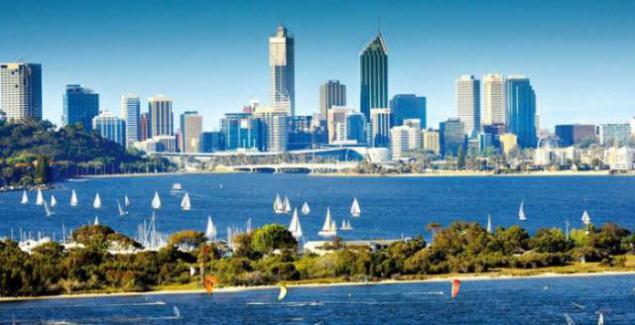 The most advanced on the part of the Internet city in Australia has a great Wi-Fi-network in central shopping malls, cafes and downtown. Network Perth Wi-Fi launch in November 2013, in the near future the authorities plan to provide free internet access and remote areas. One session is limited to an hour (50 MB) before you can immediately connect again.
Here