British model and it-girl - a 28-year-old model Poppy Delevin (sister of top model Cara Delevin) - May 16 married James Cook. Prior to that, the young people were engaged for almost two years. The bridesmaids had a younger sister, Poppy - Kara.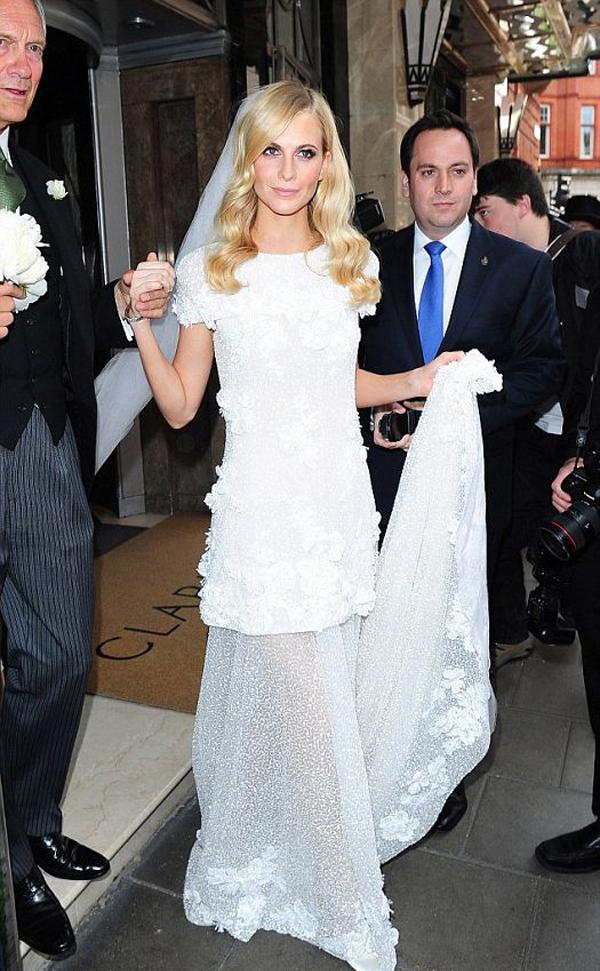 Poppy Delevin in a wedding dress
The wedding took place at London's St Paul's Cathedral, where the bride arrived in a white dress Chanel Haute Couture, where dozens of camellias have blossomed from the finest lace. Great look for this time, and the bride's sister, Kara, who adhere organza veil all the way to the altar.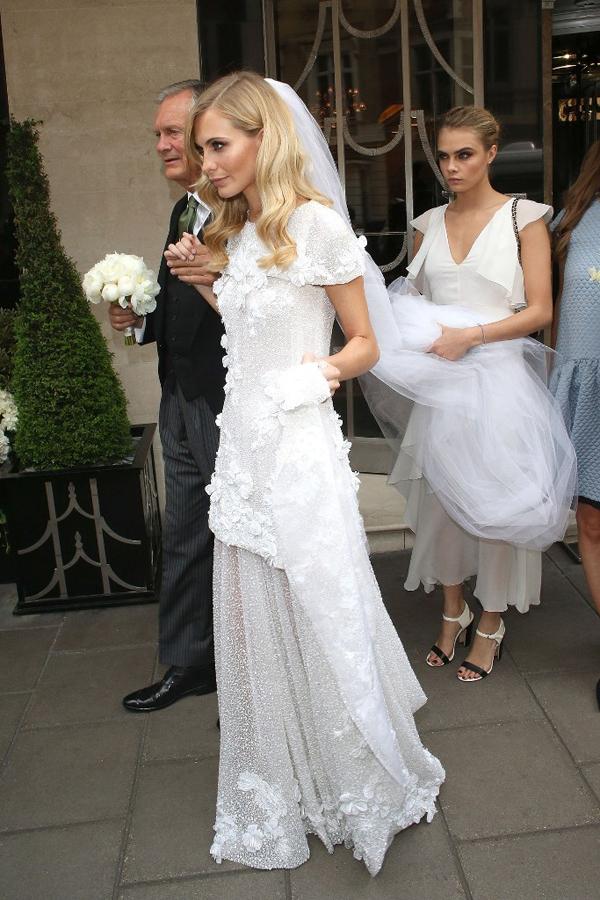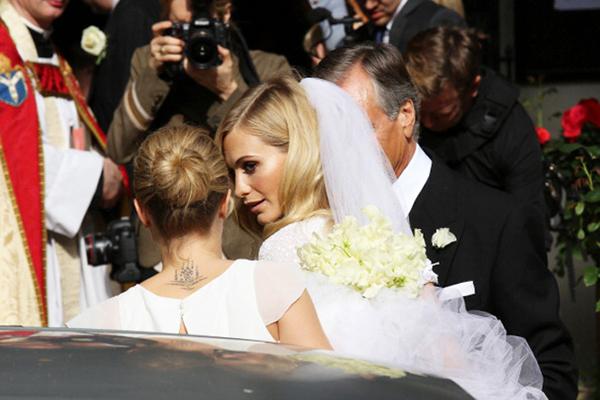 Poppy and Cara Delevingne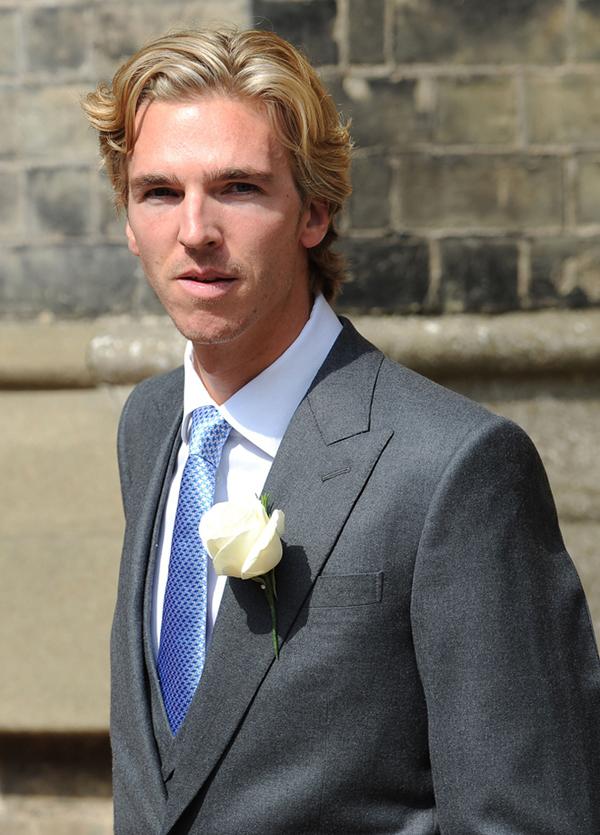 James Cook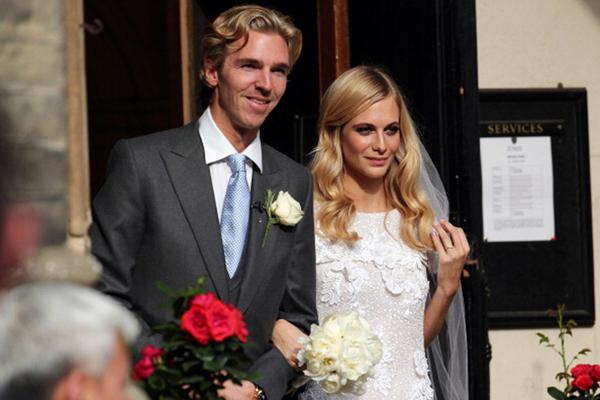 Poppy and James Cook Delevin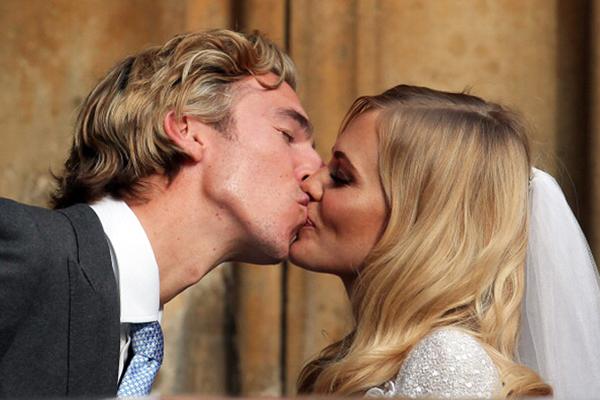 Poppy and James Cook Delevin
At the wedding ceremony, which was held at St Paul's Cathedral, in addition to relatives of the newlyweds, friends came, among which could be seen Gerry Halliwell and Matthew Williamson.
Gerry Halliwell with family
Gerry Halliwell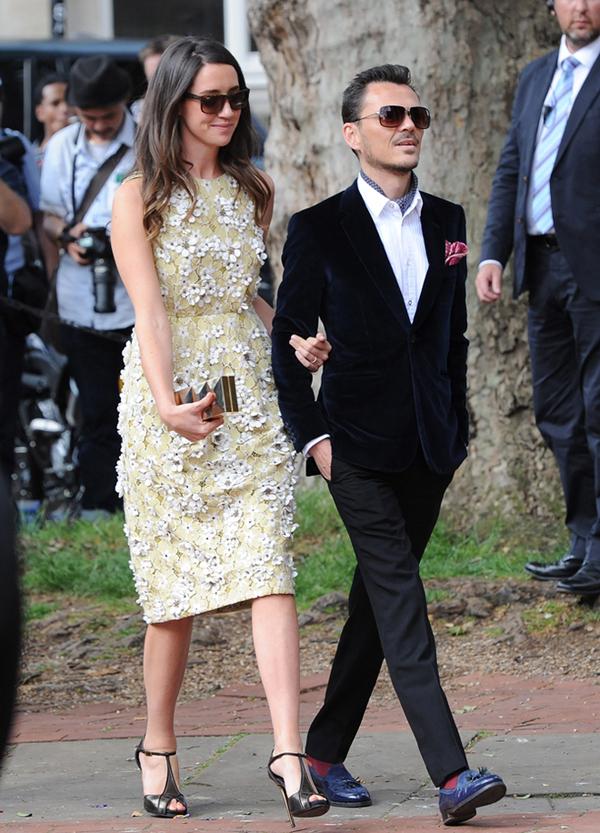 Matthew Williamson