As it turned out, the world is not without stylish people, so The 2012 International Best-Dressed List was so long that we had to split it into two parts. First you will find here below and the second under the cut.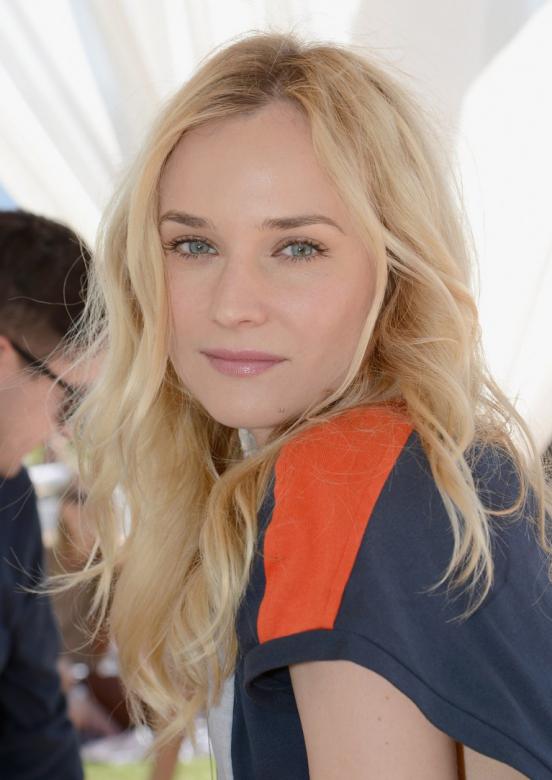 Diane Kruger
Over the past year Diana really grown expert in terms of style. Why are only its grand exits on the red carpet at the Cannes Film Festival! For inspirational events actress chooses the noble creations of fashion houses such as Dior and Chanel, and in everyday life prefer simple and comfortable clothing, but also in the design execution. In both cases, Diana puts on a pretty bold images - for which enters the list of the most stylish.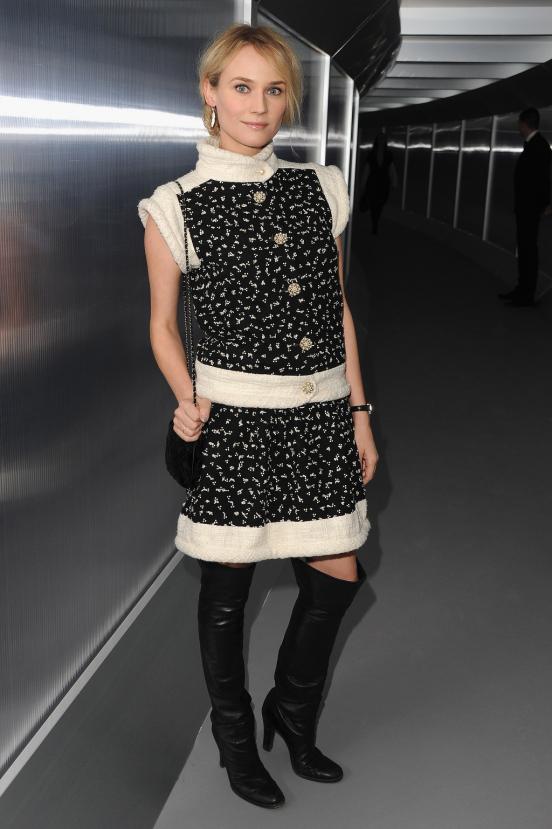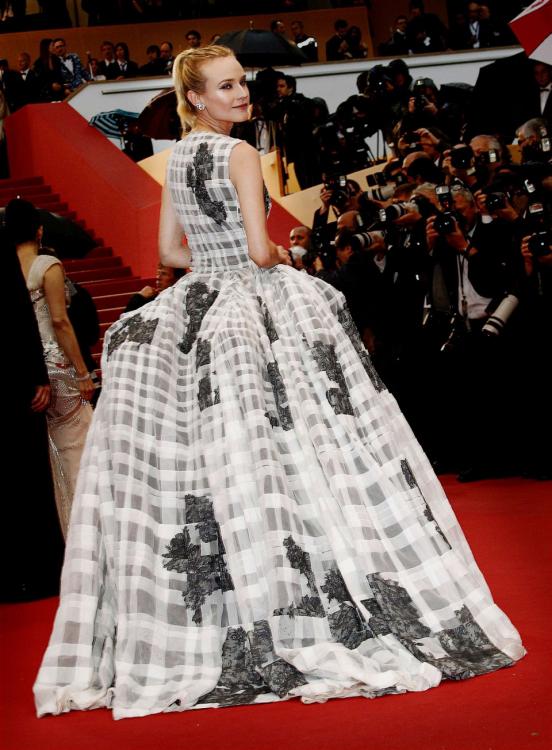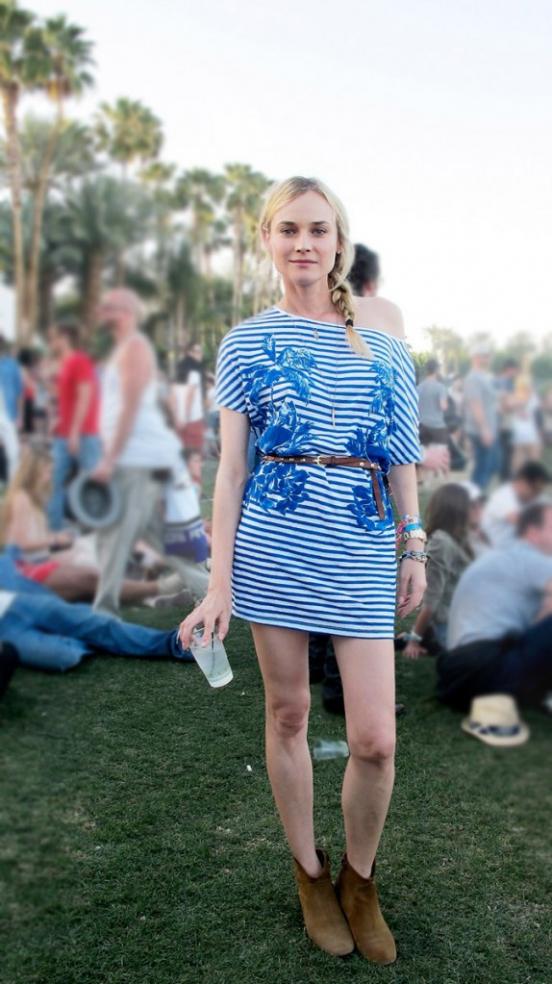 IKE Ude
New York fashion photographer and artist famous for his love of costume that can hardly be called classic, but they look super-stylish and very boring. IKE pays special attention to detail - the original cufflinks, ties and interesting butterflies, expensive scarf is an essential part of his image.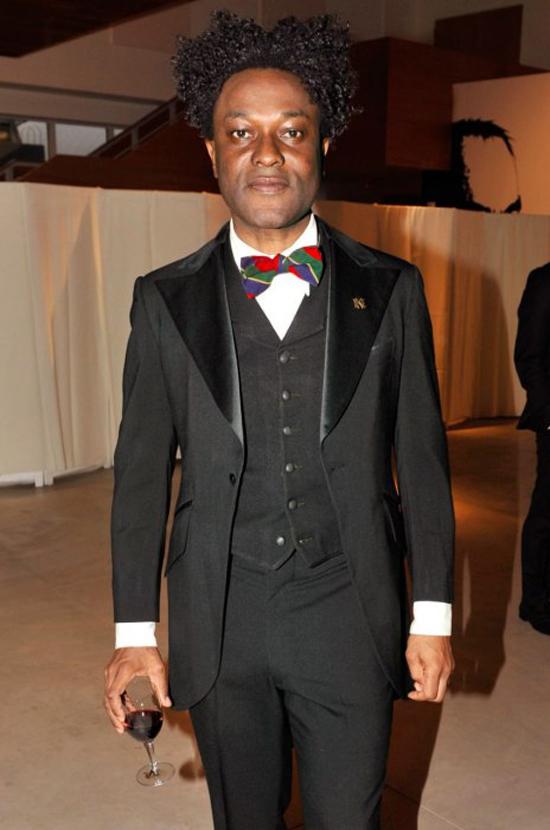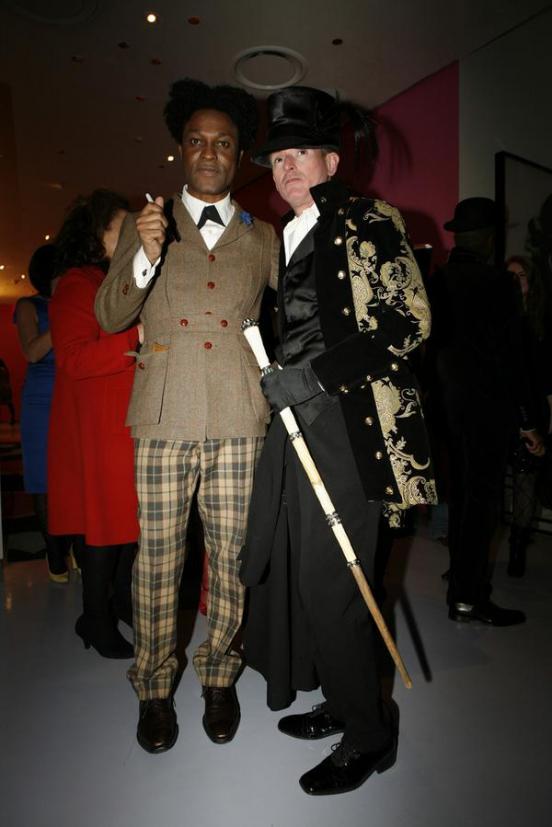 Matteo Marzotto
Can there be anything sexy man in an expensive suit elegant? Matteo Marzotto example proves that there is. Incidentally, this attractive man, President of the Italian fashion house Vionnet.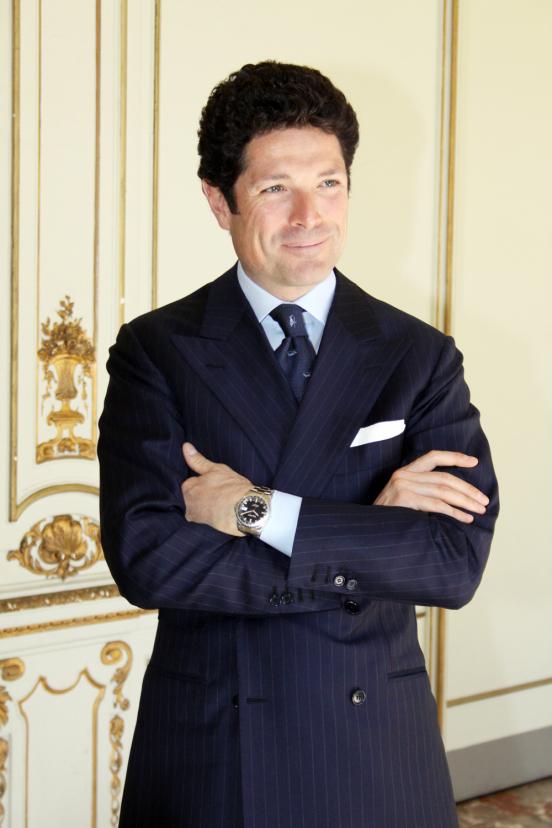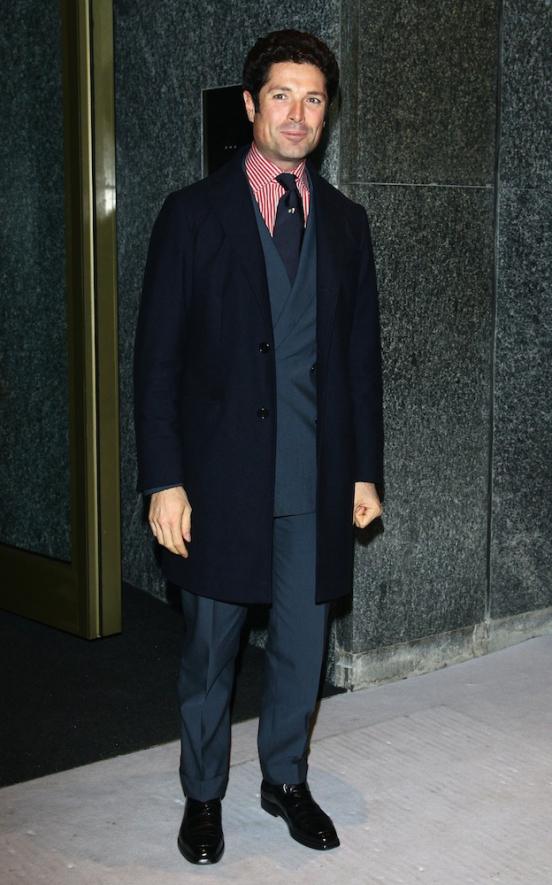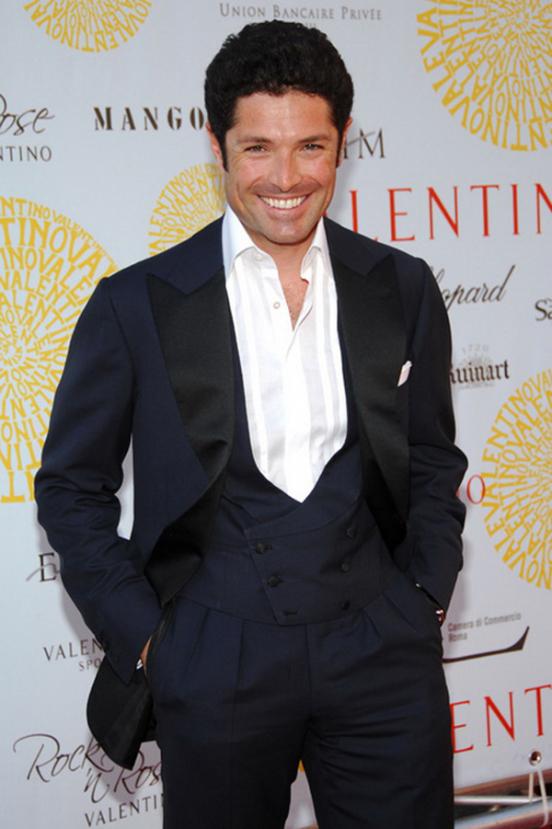 Lauren and Andreas Santa Domingo
Another couple in our list. She - fashion editor of Vogue US, it is - a music producer. A pair of stylish and harmonious, but people in professions such can not be otherwise.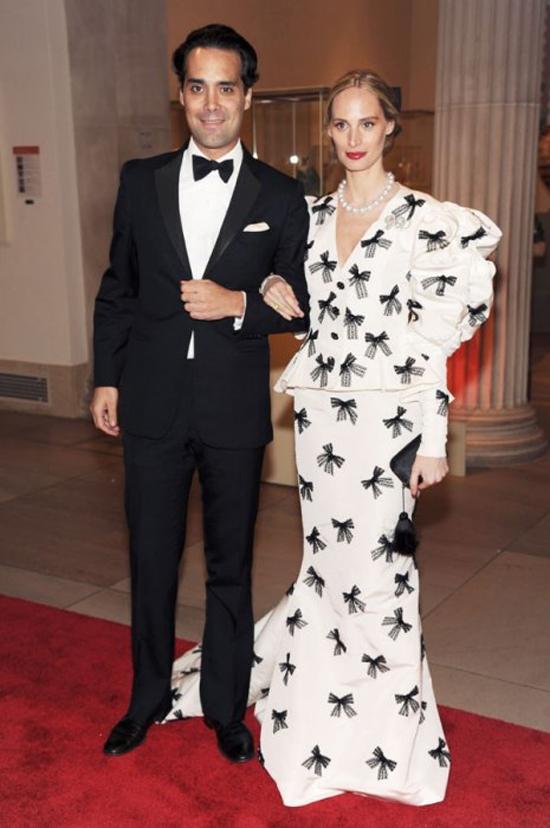 Robert Il Rabensteiner
Editors of glossy magazines, by definition, have to be stylish people. Fashion editor of L'Uomo Vogue is just one of them. Robert passion for hats and double-breasted jackets.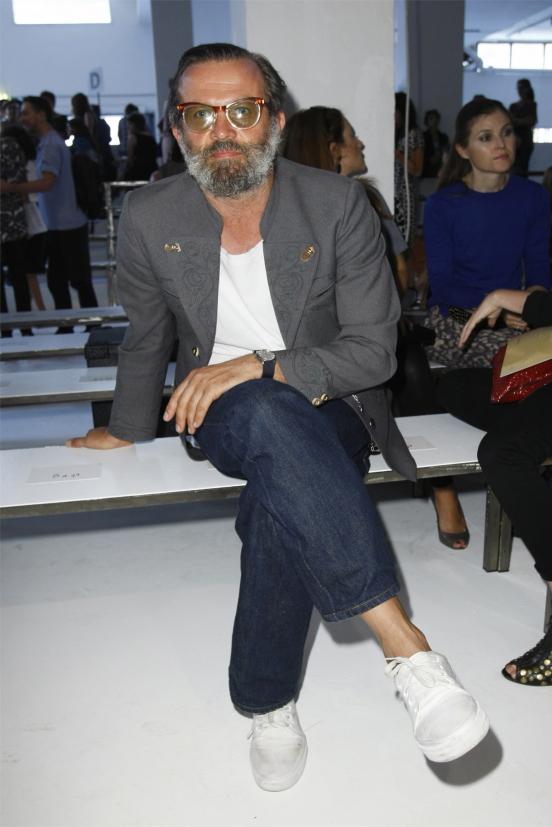 Eric Biermann
Director of Public Relations in the fashion house Osacar de la Renta, of course, prefers the creations of their employer. In other matters de la Renta dress can hardly spoil the appearance of women, so in this case it is necessary to focus on the daily images of Erika, it creates its own, without the help of stylists.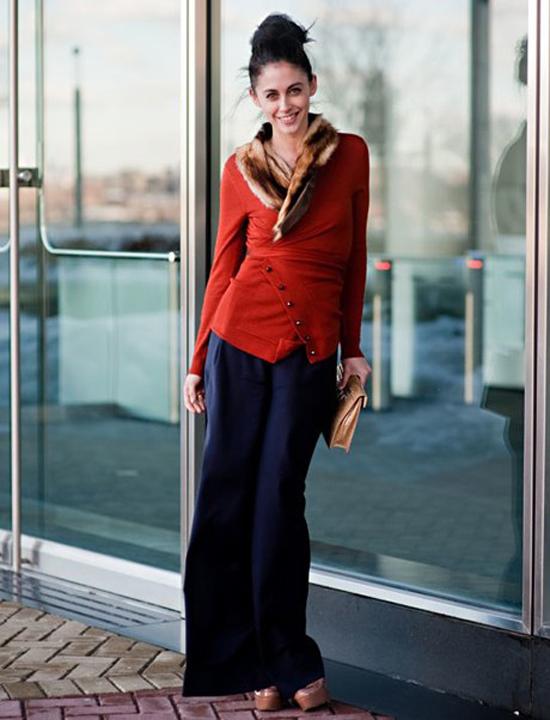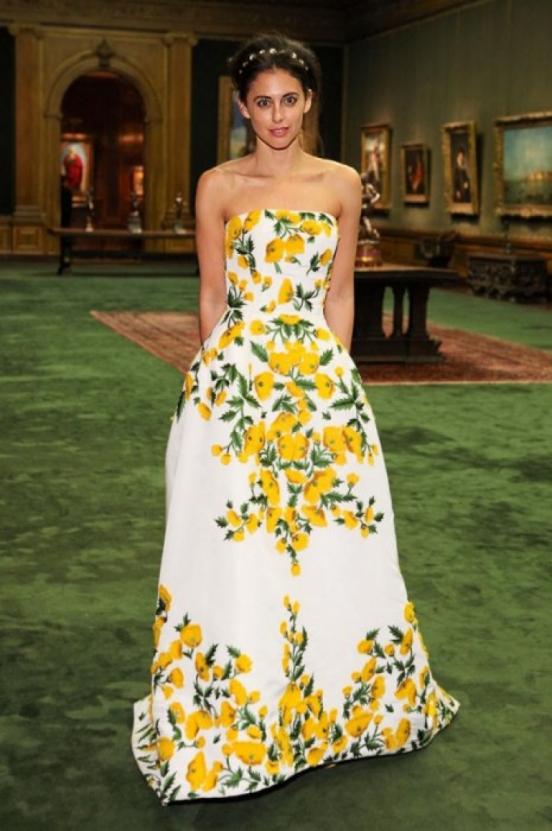 Victor Cruz
Of course, in real life New York Giants quarterback prefers sporty style, but when it comes to the red carpet, then there can not get away from the elegant suit. However, I do not think that Victor Cruz strongly resist attempts stylist make him a well-dressed man, because in such images, it looks very, very attractive.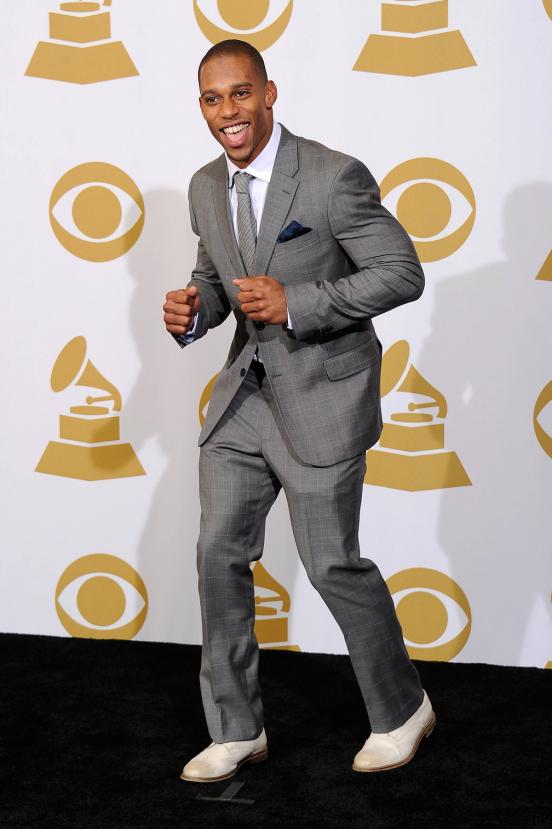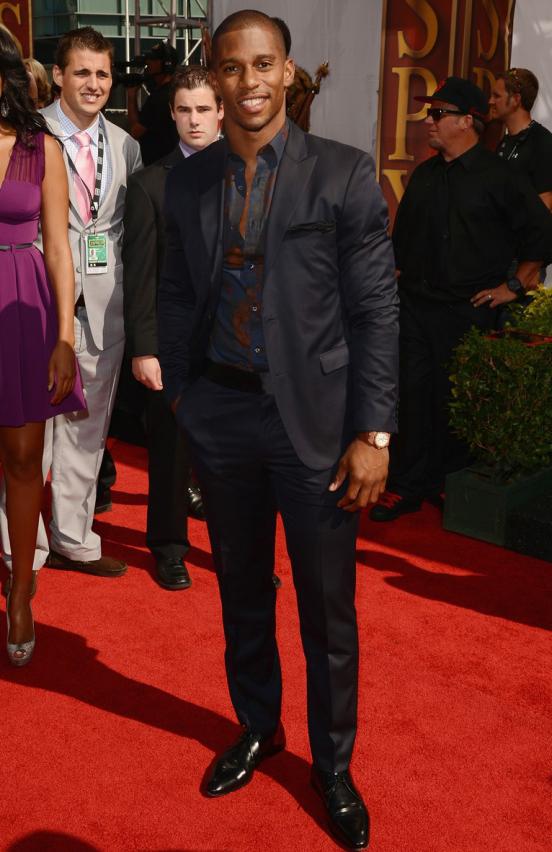 Matt Lauer
Leading «The Today Show» dresses simply and without frills, but with all his ensembles look very carefully and harmoniously.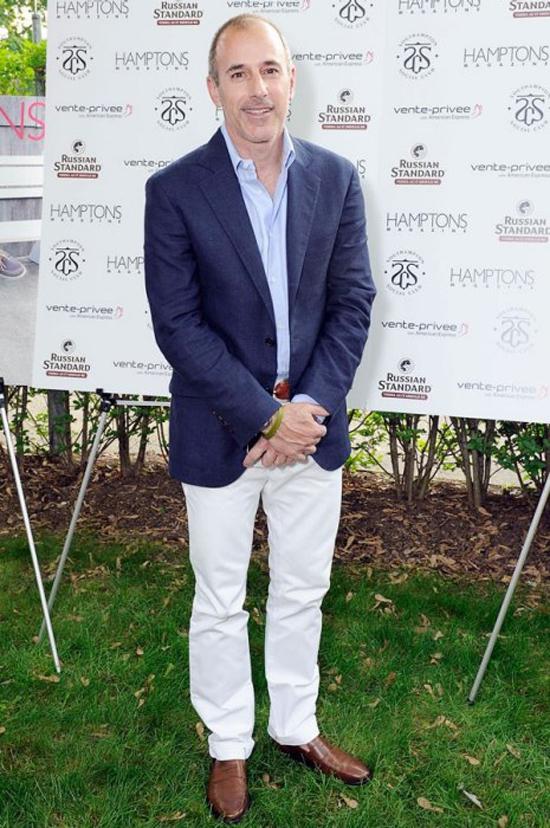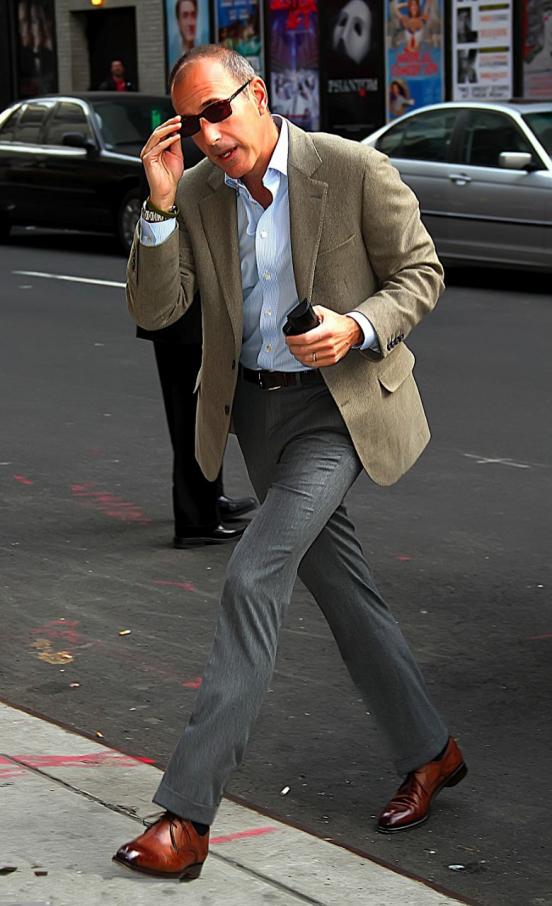 Stella McCartney
The designer is all that and creates itself. Direct silhouettes, simple cuts, luxurious fabrics, often decorated with prints active. By the way, Stella has designed sports uniforms for Team Great Britain Olympic and Paralympic Games in 2012.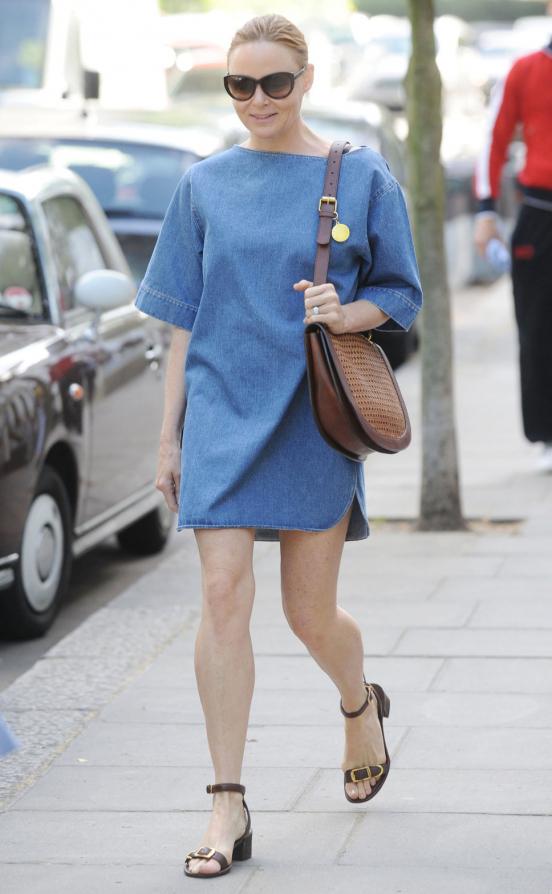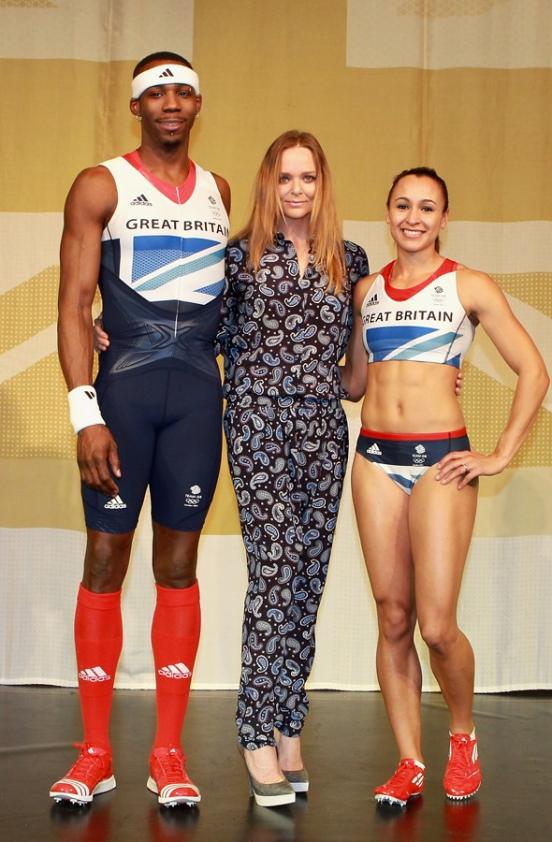 Prince Harry
Nice to see this young man in the list of the most stylish, the more it lives up to its place in the ranking.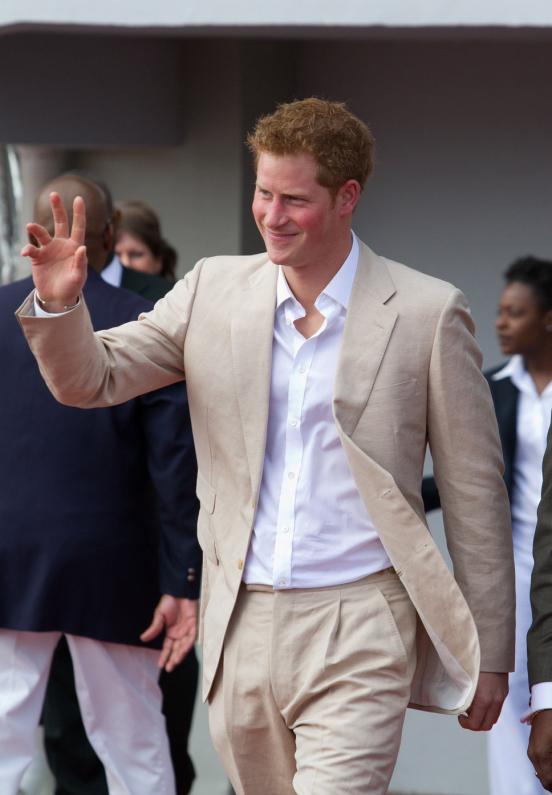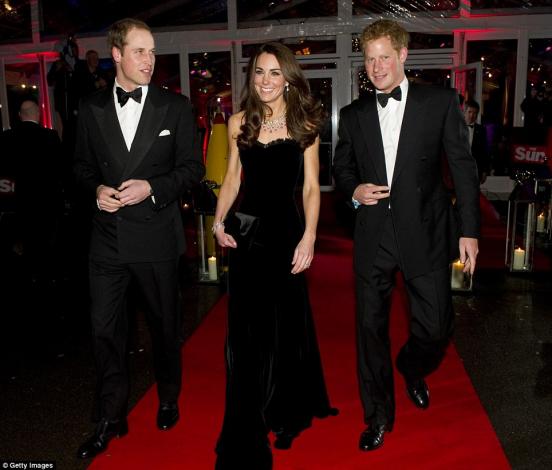 Lizzie Tisch
Lizzy - fashion consultant and the wife of the famous hotelier Jonathan Tisch. Girl crazy prints that sometimes look too heavy in comparison with its rather mediocre appearance.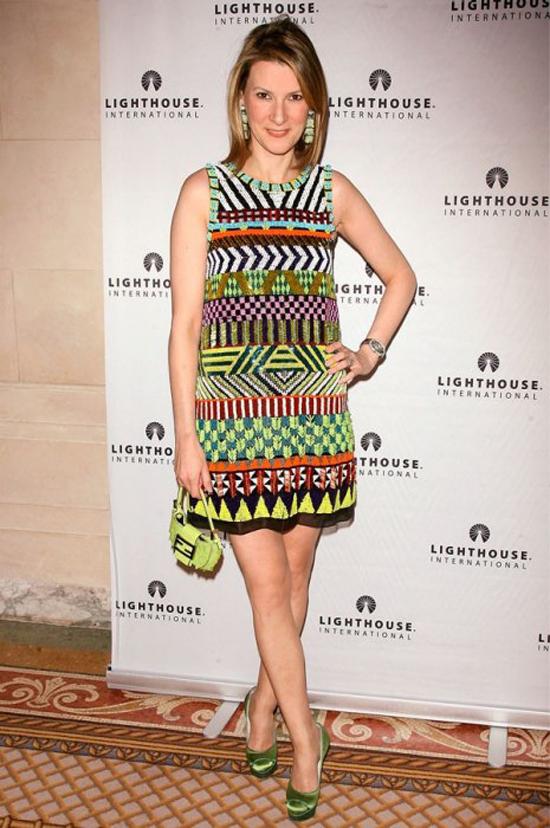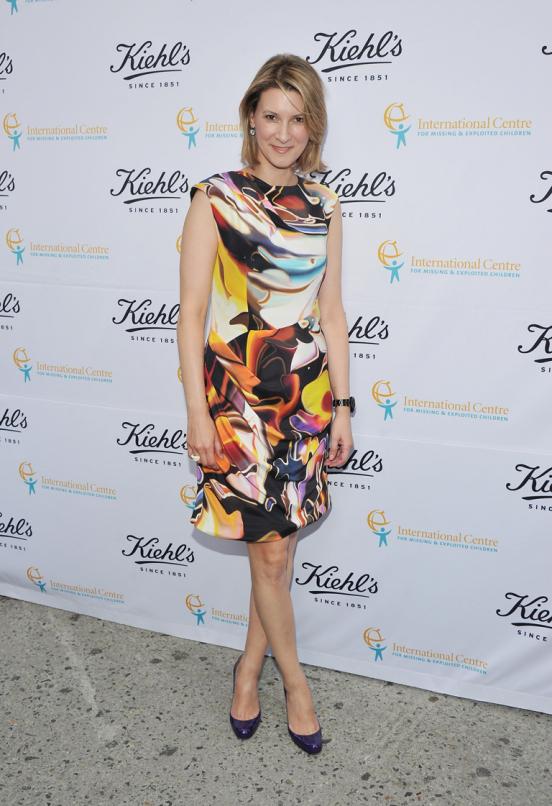 Oswald Boateng
British designer originally from Ghana, makes absolutely stunning men's suits and he also wears them. He masterfully combines unusual colors, but even in a black suit, it looks brighter than all the rest.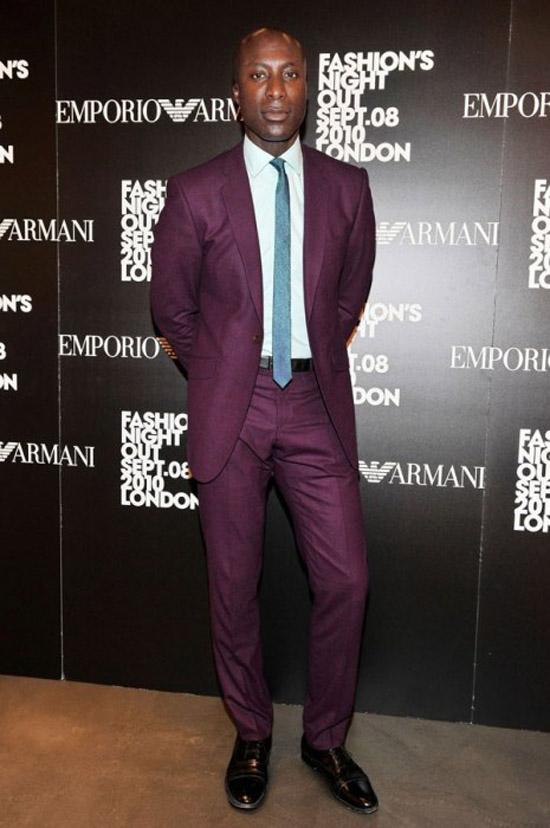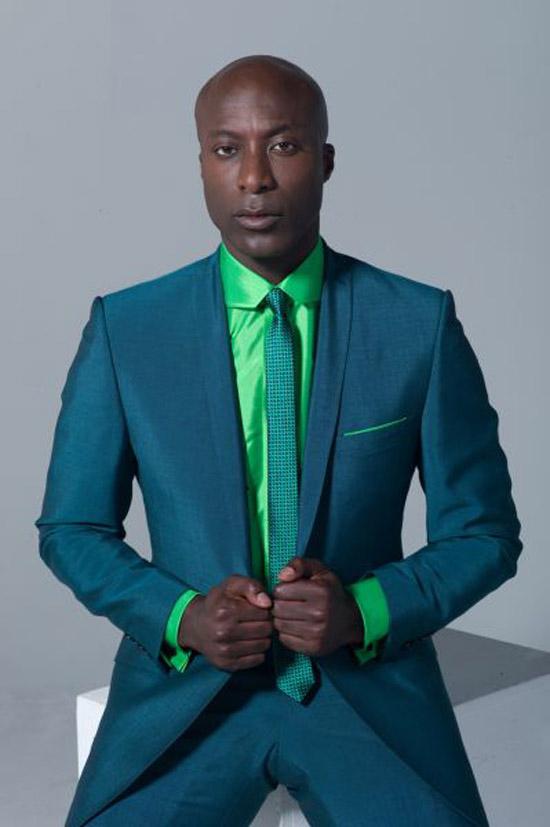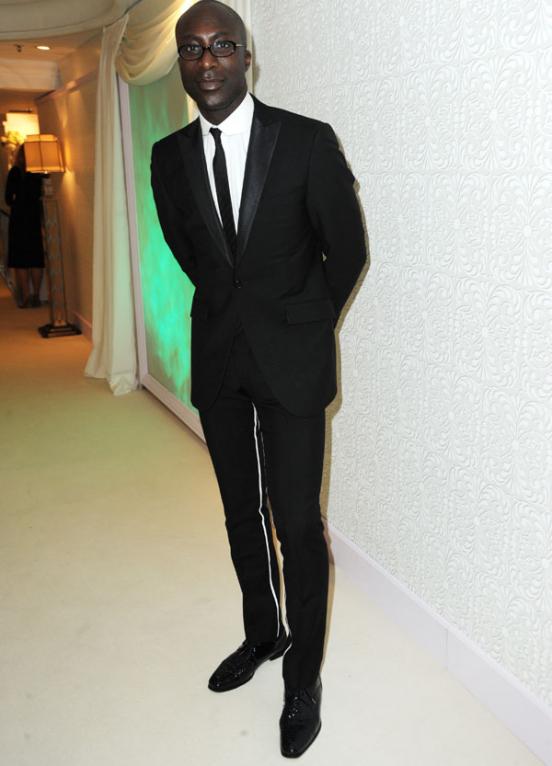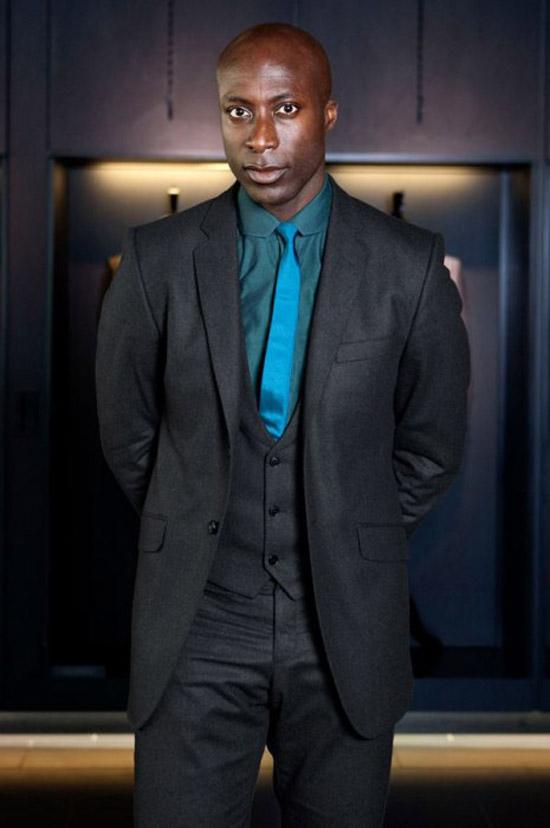 Poppy Cara Delevingne
One of the few models on our list. Style Poppy, indeed, worthy of all praise - its images can be viewed forever. Not to say that I have tried on all of her bows, but the vast majority accurately.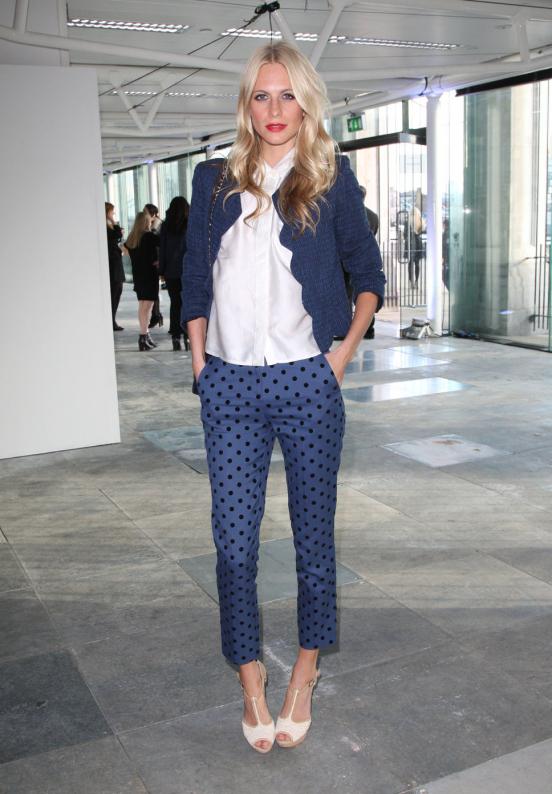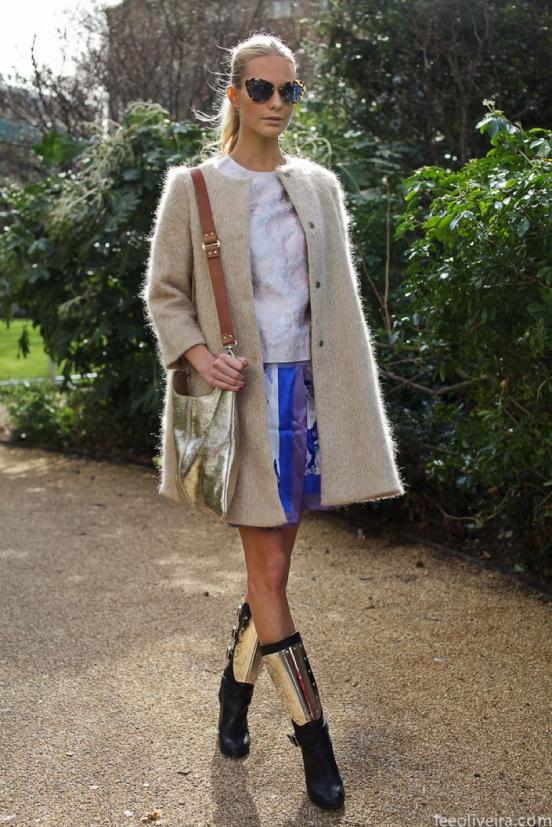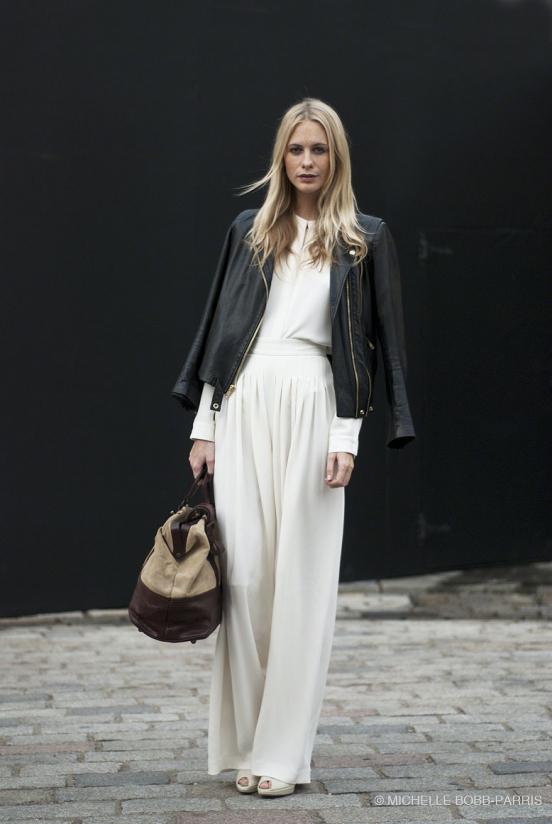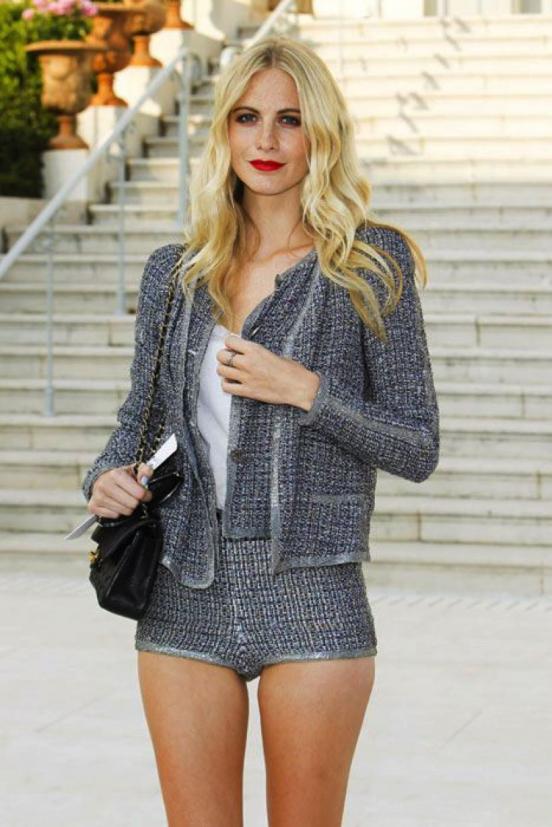 Jean Pigozzi
Jean - a man of art, and such people do not always like it. Even when they were 60 years old. Weakness M. Pigozzi - shirts with the crazy prints that he is even under a strict dress.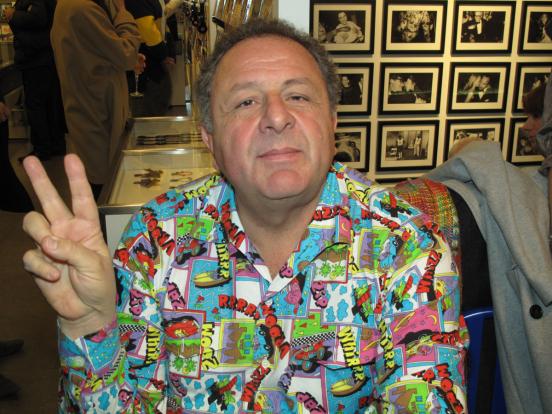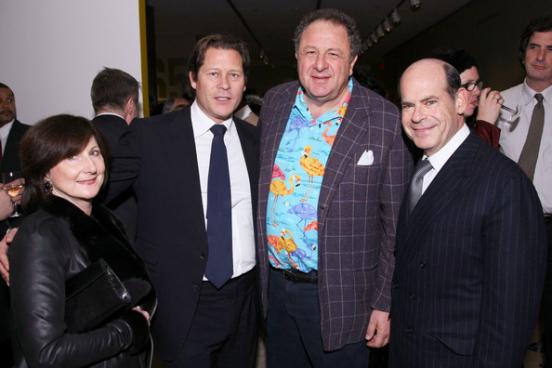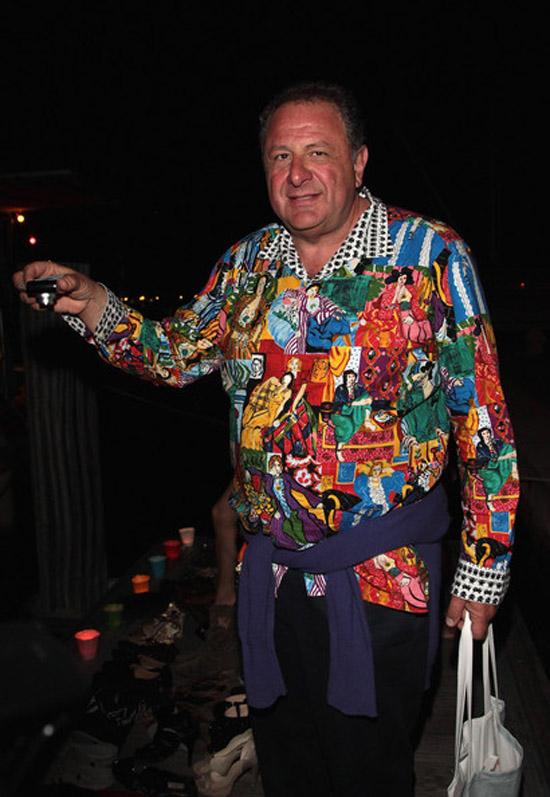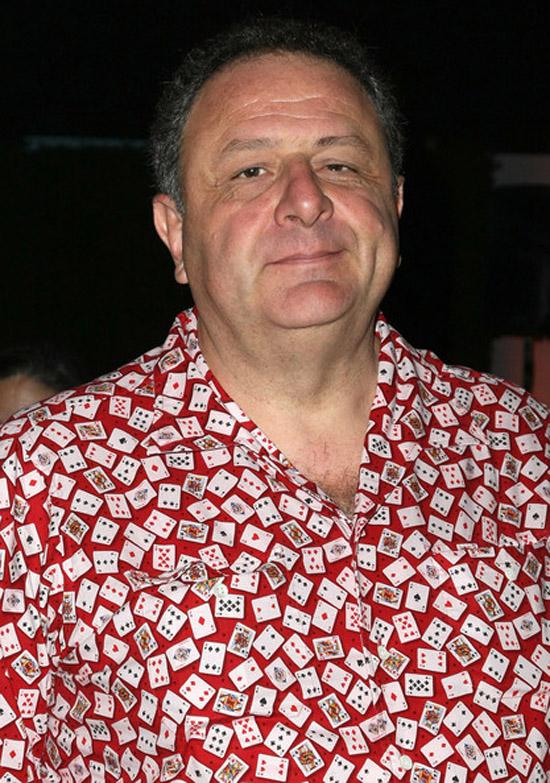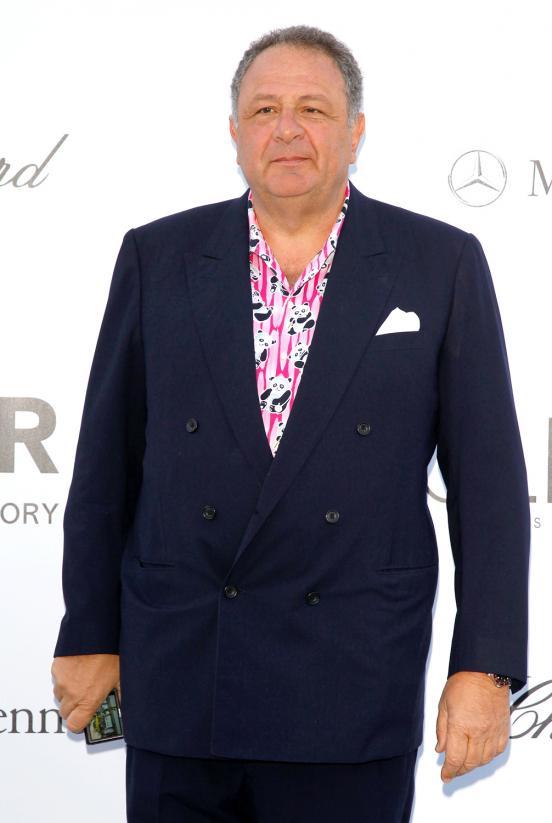 Princess Mary of Denmark
Danish princess gives a universal favorite of Catherine Middleton and part of everyday images, and part of a wedding dress, but in general it is not bad style. Although it is not particularly interesting.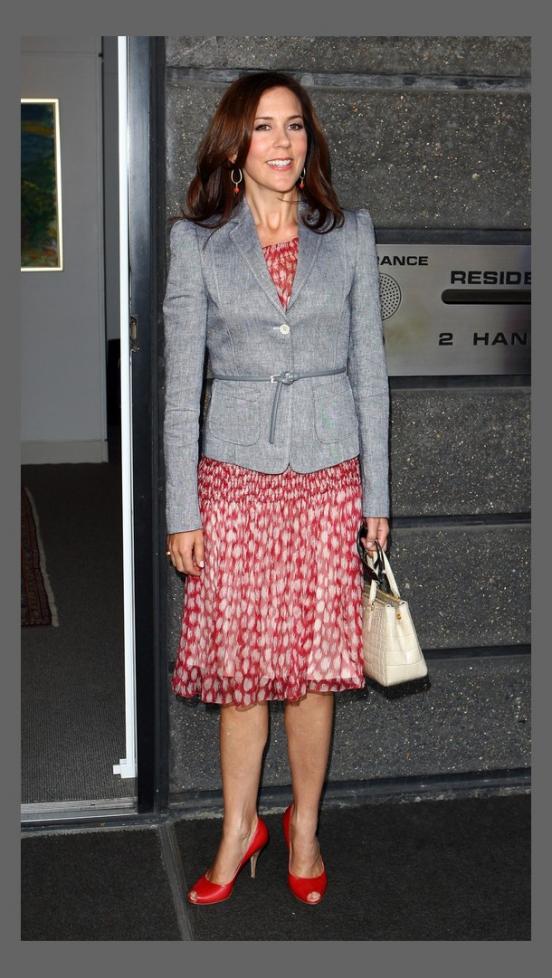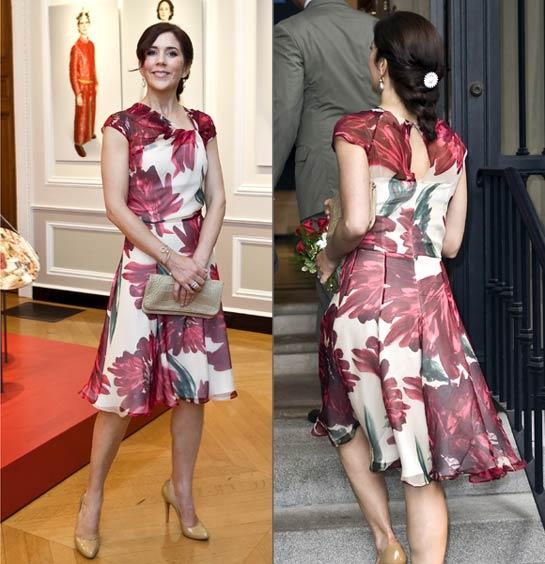 Elettra Wiedemann
I confess that never really paid attention to the style of this girl (she is a model and daughter of Isabella Rossellini), but upon closer inspection it turned out to be very good. Elettra relies on original prints and interesting texture of fabrics.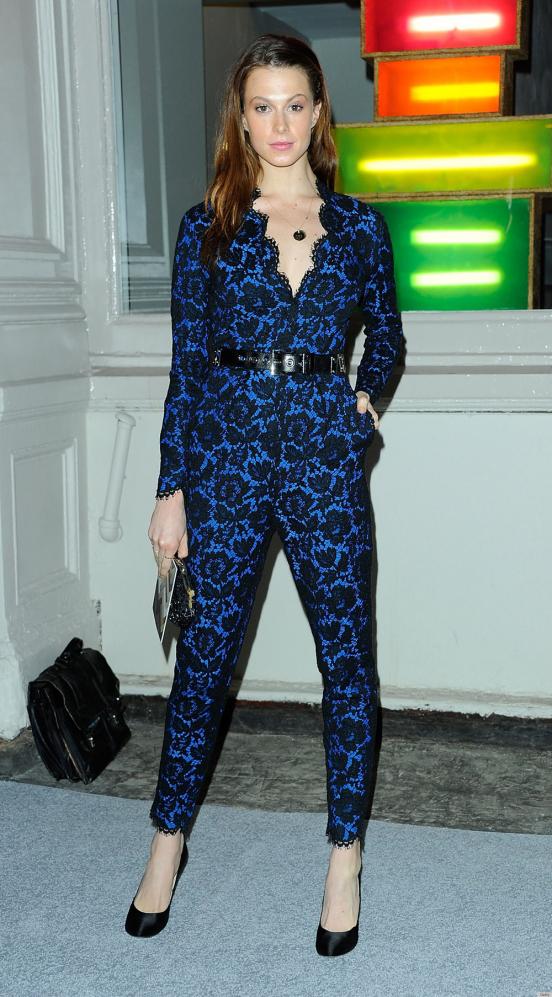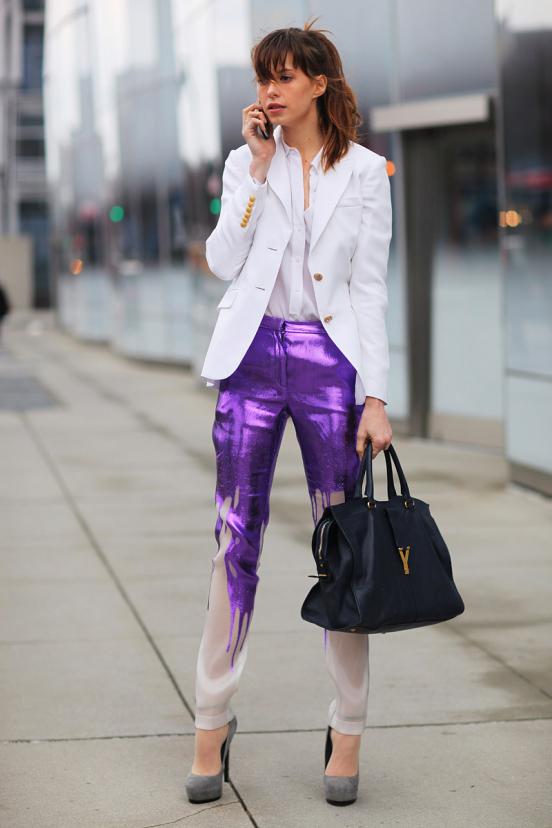 Vito Schnabel
26-year-old art dealer from New York. To be honest, not seen in the style of this young man nothing special - expensive suits from Tom Ford and nothing more.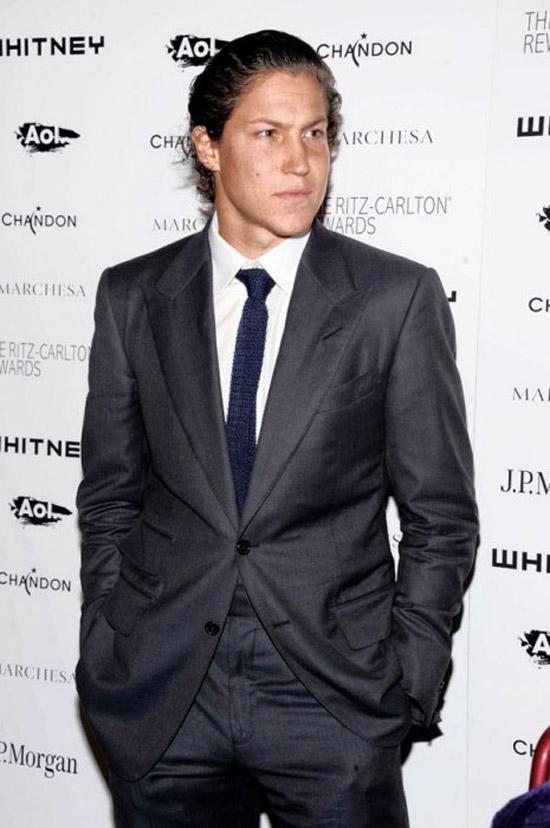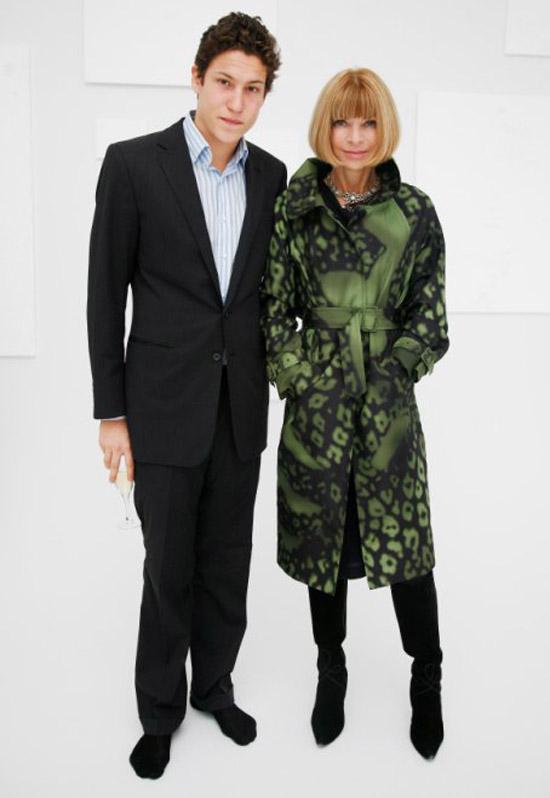 Charlotte Casiraghi
Another representative of royal blood in our rankings. Journalists have long been dubbed Charlotte style icon for her impeccable taste and elegant images in a classical style, which she took over from her grandmother Grace Kelly, and last year she even appeared on the cover of French Vogue, and there, as we know, just so you will not get . Princess relies on time-tested fashion houses, choosing dresses from Chanel, Hermes, Dior, and in his spare time she designs accessories for riding commissioned by Gucci. By the way this year, Charlotte has become the face of the Italian brand.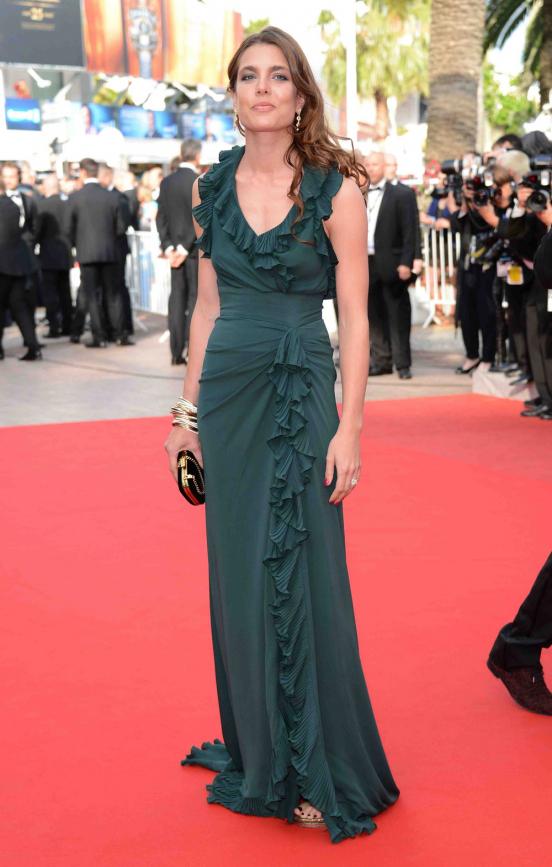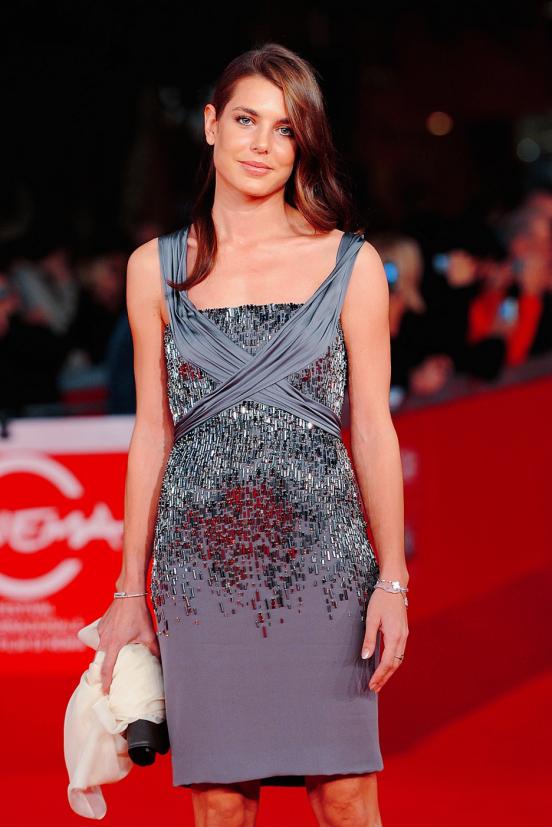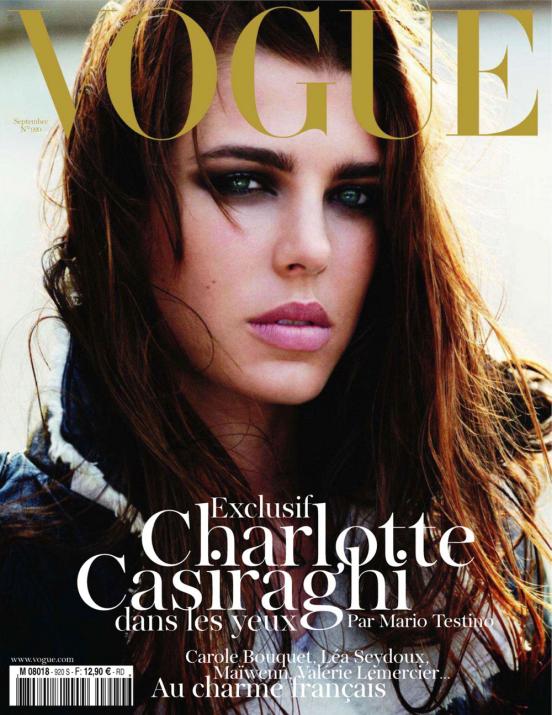 Arpad (Arch) Busson
French millionaire financier, and in combination, and Uma Thurman's common-law husband, from whom she had a baby in July. All other Arches prefers black classic suit in combination with white shirt, on formal occasions, as well as in everyday life.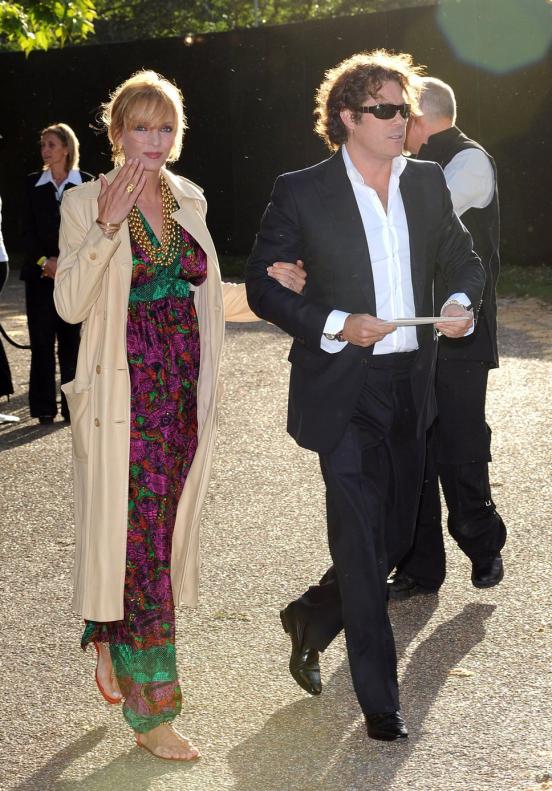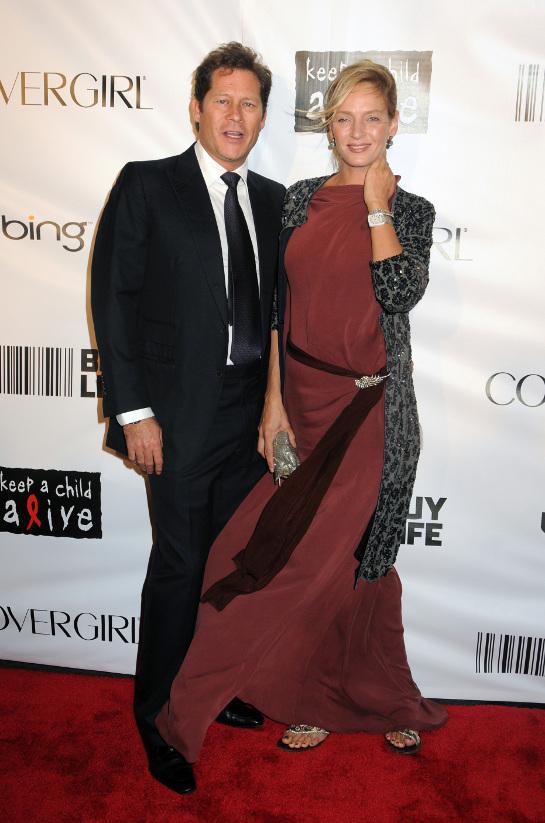 Moza bint Nasser Al-Missned
The second of three wives of Qatar Sheikh Hamad Bin Al-Thani Haliva, the mother of his seven children (a total of 23 children at the Sheikh!). Style Sheikh simply magnificent, it manages to be elegant and refined following the religious customs of Muslim culture.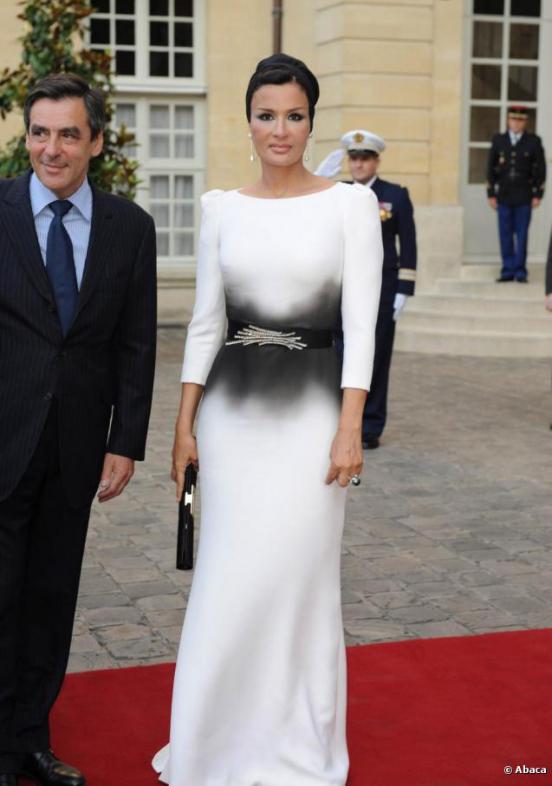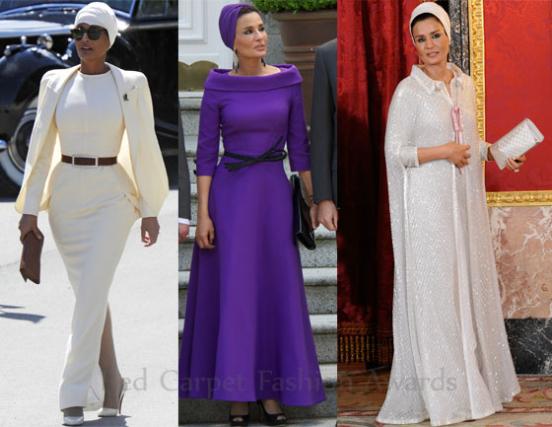 Geneva Elkann and Giovanni del Aquila Gaetani d'Aragona
He - the representative of an ancient aristocratic family Gaetani, which originated in the Roman Empire, a number of which belong to the set of cardinals and popes, she - his wife and film concurrently. Very harmonious couple, both crazy scarves and shawls, like all Italians, and often choose the images that perfectly match each other. Look at the last picture coloring dress wife in harmony with the pattern on the tie of her husband.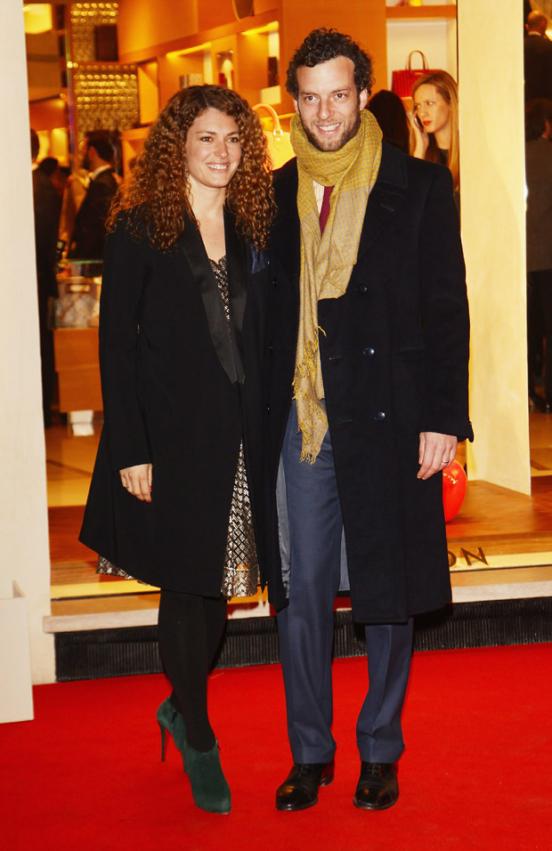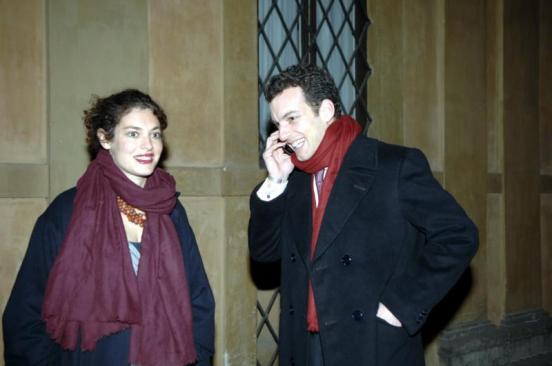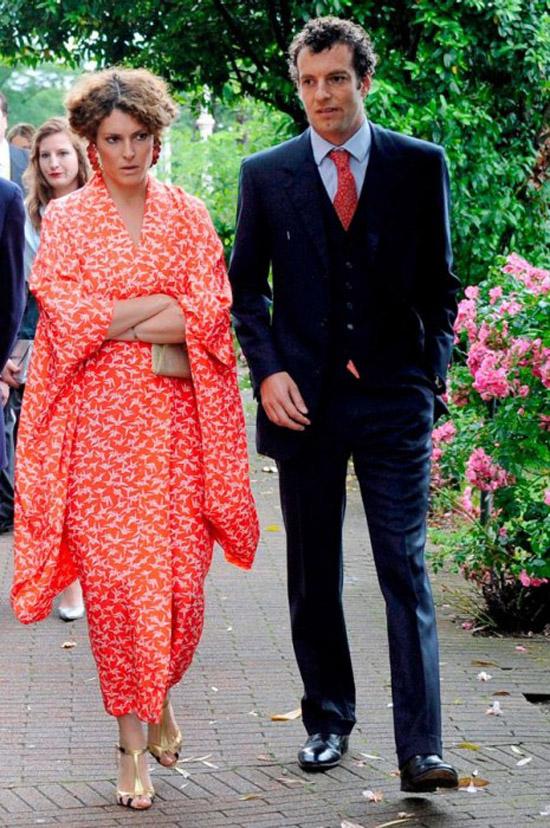 Prince Heinrich von und zu Furstenberg
The representative of the German princely family, which originates in the 9th century. Although the prince and looks much older than his 62 years, he leaves no attempts to be stylish and fashionable.