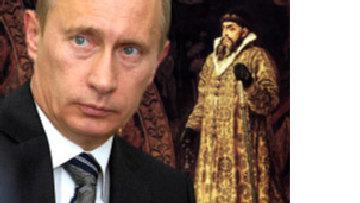 And in those days your guests aglinskie Pocha many guile delati on our products and their gostmi Pocha expensive prodavatsya that something is not worth it. And after the massacre carried us knows what your sister Mary did not become queen, and Philip King ishpanskogo aglinskie Kingdom referred to the people, and you perpetrated on the kingdom.
... And we chayali that you're on your gosudarstve Empress herself and possess his honor gosudarskoy smotrish and their state of spoil, and because we are such things, and wanted to be with you delati. Agio you pass you people own, and of not only men, but men are shopping, and our minds about gosudarskih and chesteh and on lands not spoil watching and looking for their trading Pribytkov. But continue thou in his maiden rank, as it is vulgar girl.
And if it really, and we set aside those things on the side. And some guys trade that put aside our heads and our gosudarskie gosudarskih honor and our lands pribytok and watch the, trade affairs, and they look like uchnut torgovatsya. A Moscow gosudarstvo meanwhile without aglinskih goods was not scantily ...
Wrote in our state of the city of Moscow summer creation, world 7079 October 24.
Ivan IV Vasilyevich 'the Terrible' Message English Queen Elizabeth I, 1570
Your text to link ...