Shampoo "quack-quack" - generally a cult thing - baby shampoo - in a special yellow-red design: yellow plastic bottle and red cap - even kill, but it's the first association.
As I recall, many adults (and the Soviet Union, I remember, of course, a child) argued that it is "cleaner for the head" which "does not sting the eyes" - I do not know for you, but for me it was a revelation. Just think - "not sting the eyes" !!! Of course, all this illusion literally melted away under the same eyes that betrayed their way through the tears.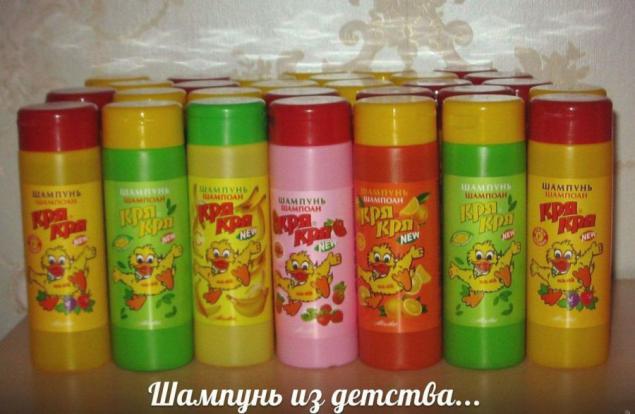 AUTOMATIC CASTING soda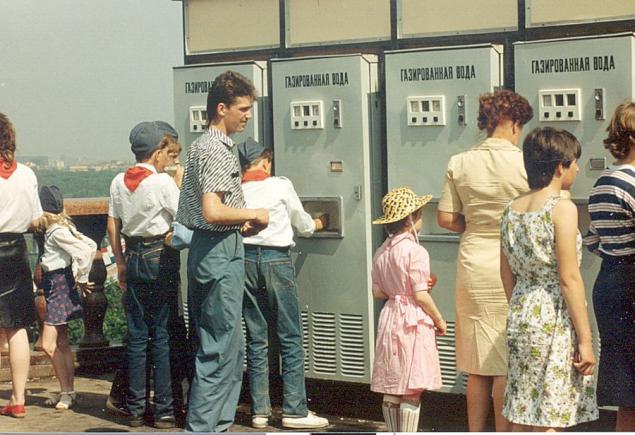 Well! - It is an ancient legend - the current generation of teenagers "Big Mac" pass it from mouth to mouth with a quiet awe and certainly whisper. You take faceted (!) And sometimes an iron chain, glass, wash it in a special a stand, then toss a coin, you press the "gas" - and lo and behold - a glass with a wild hiss pouring soda (sometimes accompanied by "animal" twitch automaton with periodic spasms.
Beer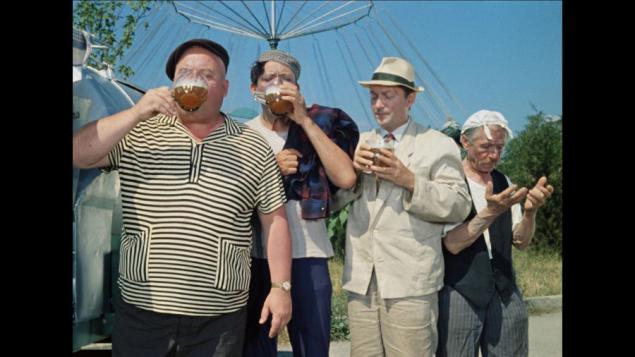 About beer, I can not say - I did not try it, but drank it in huge "Soviet" clubs - at exactly ...
MIRACLE buses "Ikarus»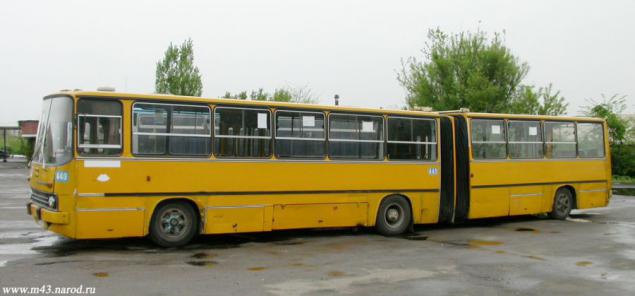 How? You did not go to this miracle of engineering, the Hungarian spill ???
Yes, this can not be! Even «Ms. Word »respectfully emphasizes the word ...
Remember - the persistent smell of exhaust carbon, strained-deep rumble of the diesel engine, Amazing self-opening door and mustached Georgian driver? - Well, you remember? Yes?
 - Yes! - That was a romance ... - USSR ...
Now these buses do not ...
They are less and less appear in this world, like an echo of bygone era ...
ALUMINIUM spoons and forks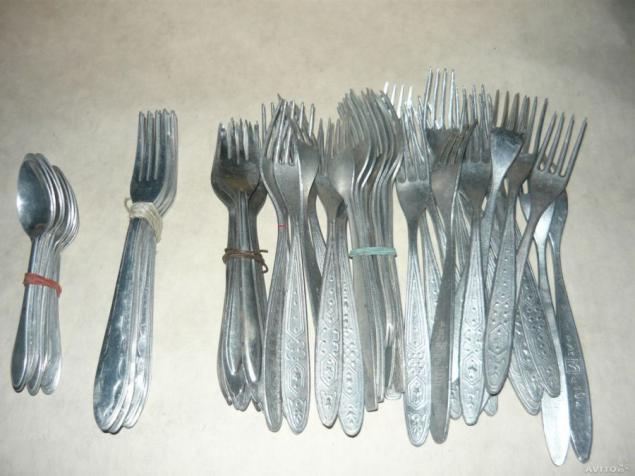 I do not know about you, but in my kindergarten were just such!
Each, of course, was a kind of work of art - they were all bent, rotated, bitten, etc. And if during lunch, to some lucky I came across iron, and even to the same with the words "stainless steel. 5 CPC. "- It could be proud of yourself and believe that the day is lived not in vain! After such, themselves actually remembered the inscription of the "PRICE 15 CPC." "Do not turn»
Yuri Gagarin and 12 April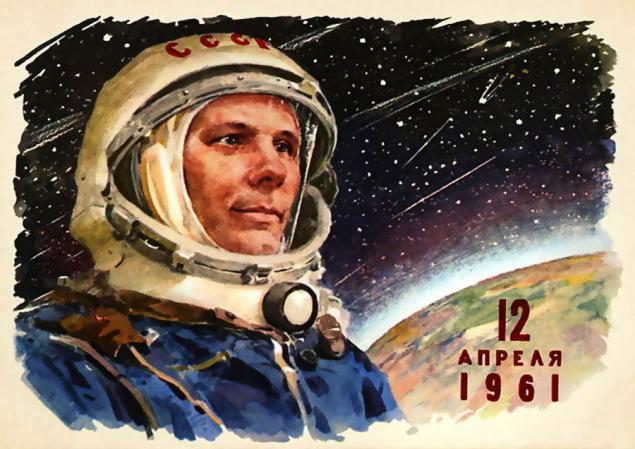 Once the Soviet Union had invented rockets, astronauts were invented immediately. And certainly the first one. Our kosmogeroy - "Yuri Gagarin".
It was considered particularly patriotic anecdotes "in the subject", type:
"I wonder why April 12 drunken astronauts do not smash grocery stores and do not bathe in the fountain in Gorky Park? And do not stick to the frightened passers-by with a question:
 - You're an asshole, on what orbit fly? »
PARADE OF COURSE hits ...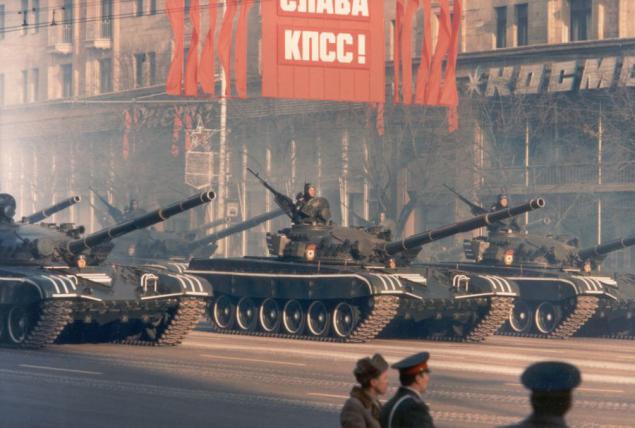 Just a poster in the subject - and here's why.
Personally, I still was lucky enough to catch the Soviet Union, when "people with banners out on the street» ...
True it happened to me just one time - I think it was May 1st.
I'm being a jerk going on in my life, the first parade, along with my grandmother - quite deliberately, by the way! I guess I was 4 or 5 ... - And maybe a little older.
But at breakfast it happened "something irreparable" - I broke my tooth ...
children Or is it I just fell ... Now I tchno not remember, but
 - "Something with a touch of horror, although similar to the thought ran through my childhood and naive mind" for me it was comparable betrayal!
Just, you know, rebyatёnok the parade was going, and then the tooth falls out !!!
"I now I will go to the parade ..." - this idea to me all morning haunted. But it was over trivial - grandmother quickly brought me to my senses, and we went to the parade. Soon, I forgot about everything and just stared admiringly at the scarlet banner
Gosplan and FIVE YEARS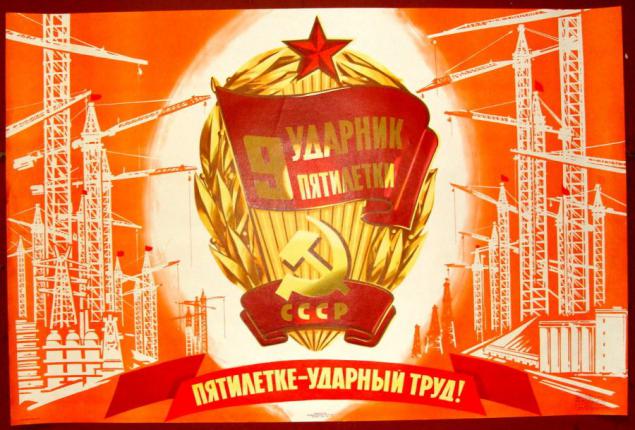 "Hooray! Comrades, "Give the" three five! "" Five of the seven! "And" seventy-one hundred! "(With a hint from the author).
I recall the anecdote:
"In the Soviet Union planned economic system, why not plan to fertility?
Answer -
"Because the means of production are in private hands».
JUST "Soviet" - well, it is generally a separate song: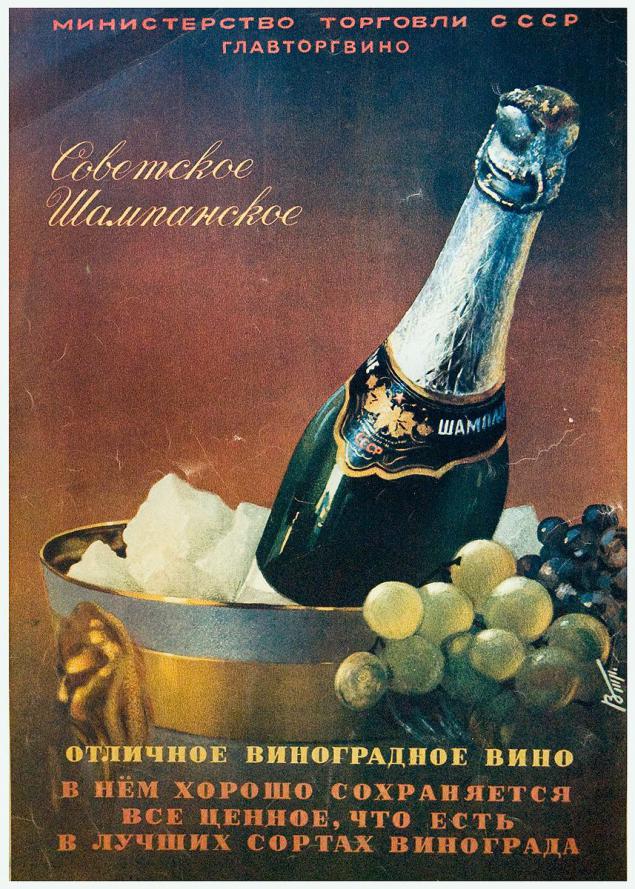 Soviet cinema ...
The Soviet way of life ...
The Soviet Union ...
The Soviet system ...
Soviet Georgia ...
Well, of course - Soviet champagne -
"Best shaHpanskoe at the world!» ...
Herring in a huge metal canned
Thanks! It's just a miracle!
It's a miracle ... - The monster ...:,)
Ogromenny such "conservative" - ​​konservische, weight, a kind of 3 or 5 kilo ...
It is considered a delicacy.
"Autopsy" performed a powerful opener for several long, exhausted by hunger minutes.
Serve - always with "potatoes in their jackets" and "onion in rings».
If, moreover, it has happened for the new year, then we drink the same "Soviet» ...
TELEVISION WITHOUT COMMERCIALS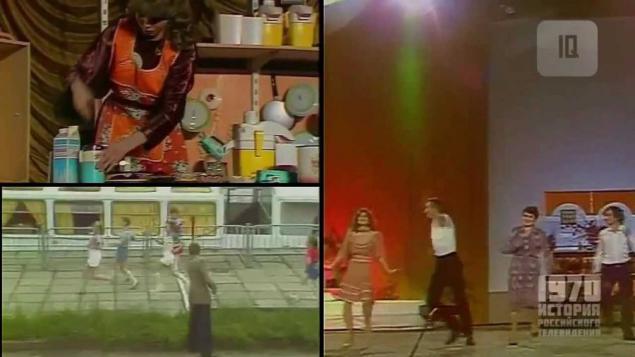 If you are someone skazhte something like that, and even more in the nostalgic tones - then you will be so suspicious, suspicious look ...
"Darling, but is not it time you fresh air" - ёschcho or something like that as well.
In general, little if any advertising was little!
Well, except that:
"Citizens! Keep your money in a savings bank »
* and then - "Fly Aeroflot"