Bertinskie Edward (Edward Burtynsky) - one of the most famous contemporary Canadian photographers. He gained fame after his series of photographs of industrial landscapes, and now switched to nature.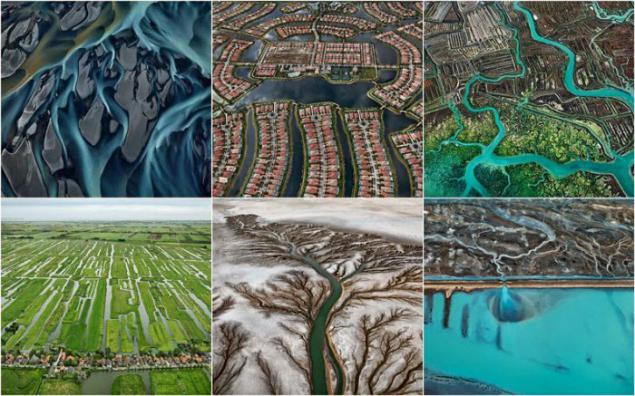 The last series, which attracted the attention of the public, called "Water» (Water). This series will be one of six chapters of a new book by the photographer. In focus - water scenery. Not sea marina, namely water scenery. And now you will understand the essence of refinement.
Markafiyot river, Iceland.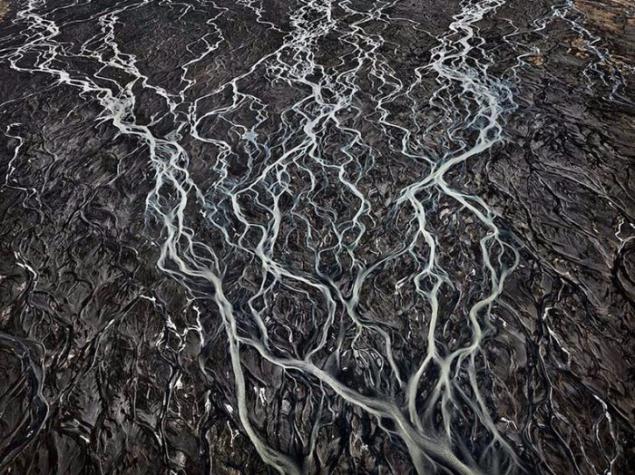 Salinas, Cadiz, Spain.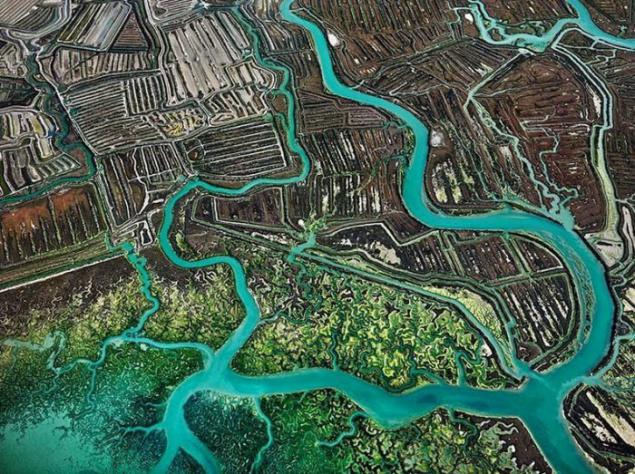 San Joaquin Valley, California, USA.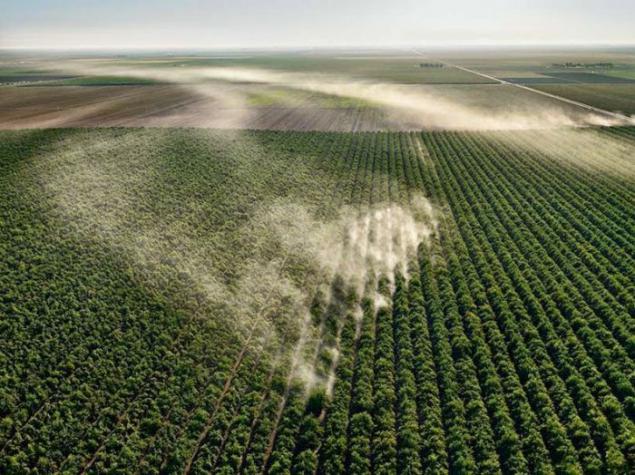 The Gulf of Mexico.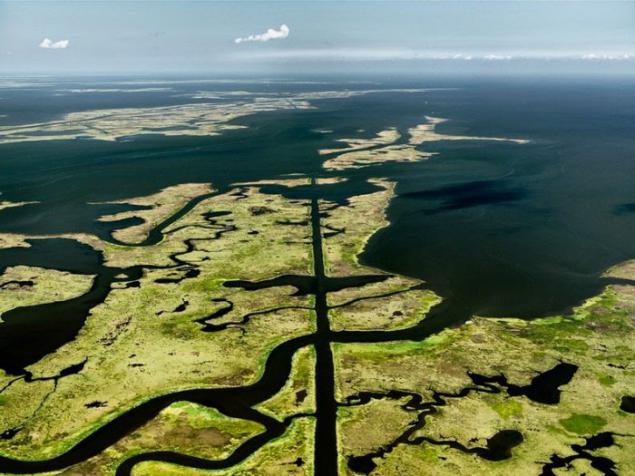 Stepvell, Jaipur.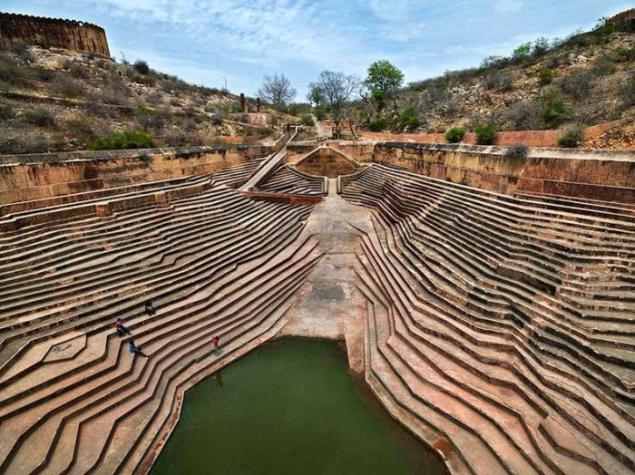 Lake Shasta, California, USA.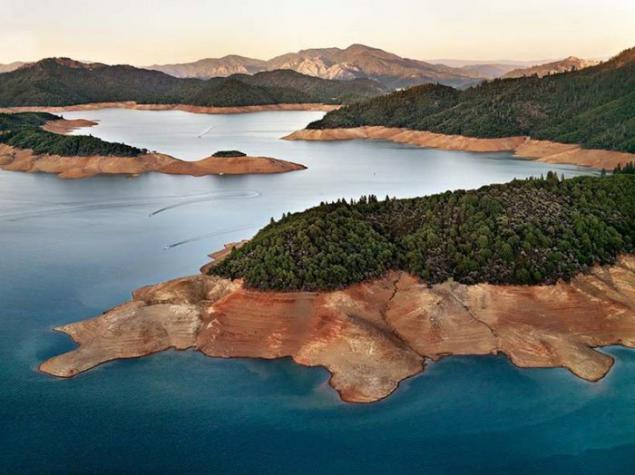 The oil spill in the Gulf of Mexico.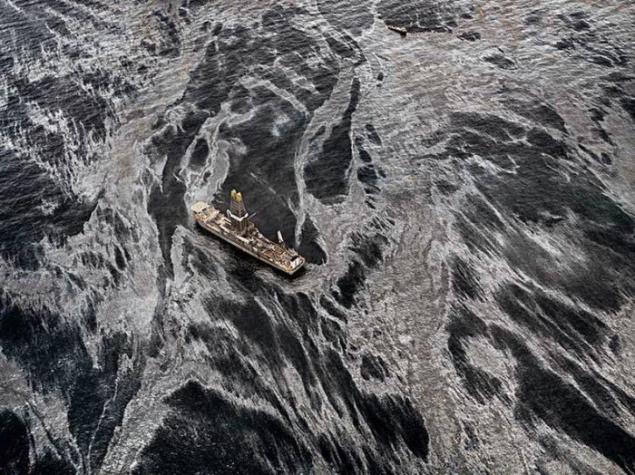 Dam on the Yellow River, China.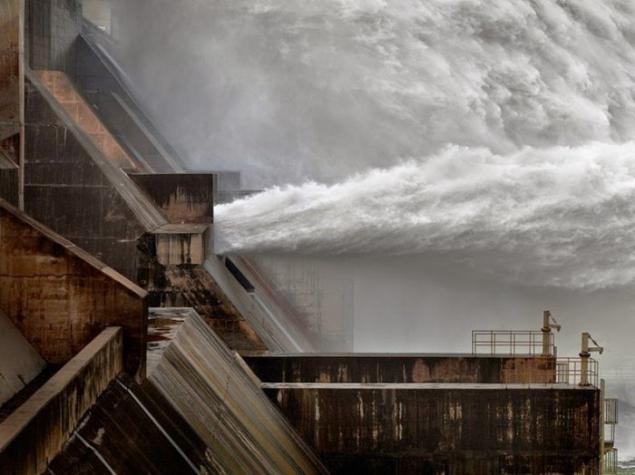 Cerro Prieto geothermal plant, Mexico.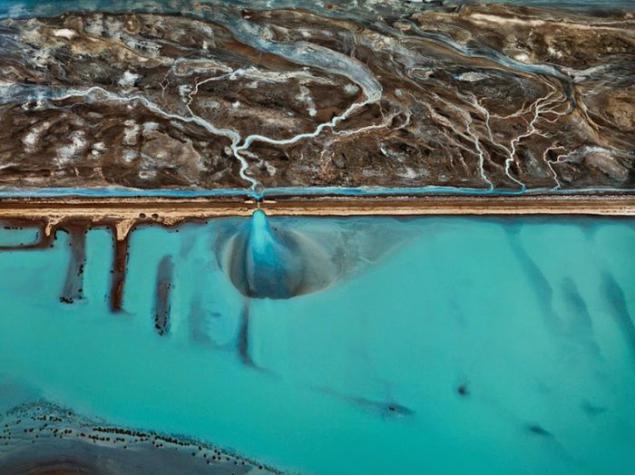 Verona Walk, Florida, USA.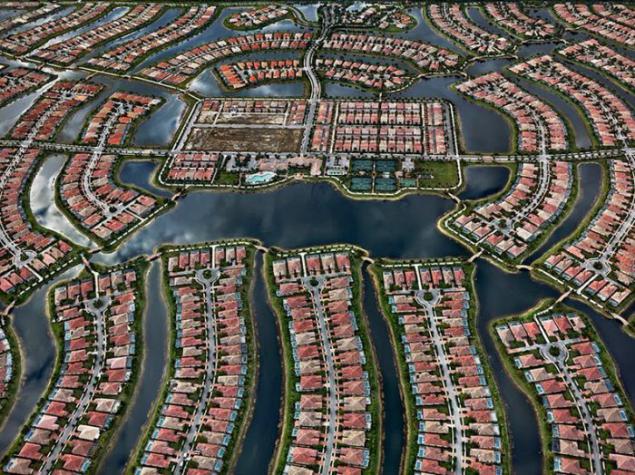 Lyuoyuan Bay, China.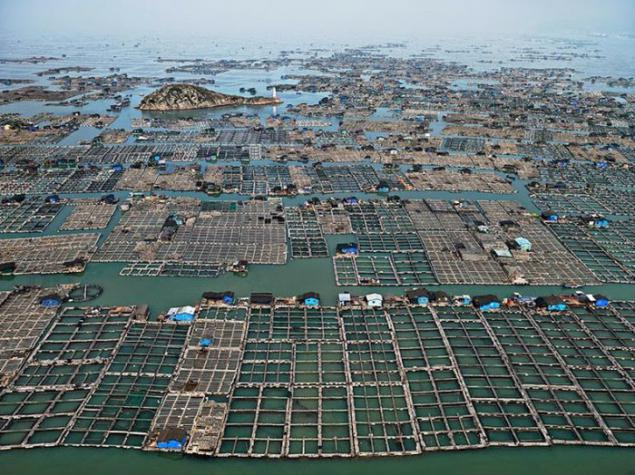 Tyorsa river, Iceland.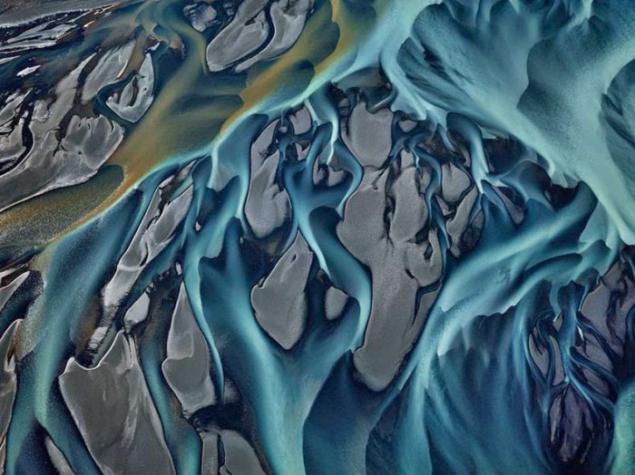 Colorado River Delta, Mexico.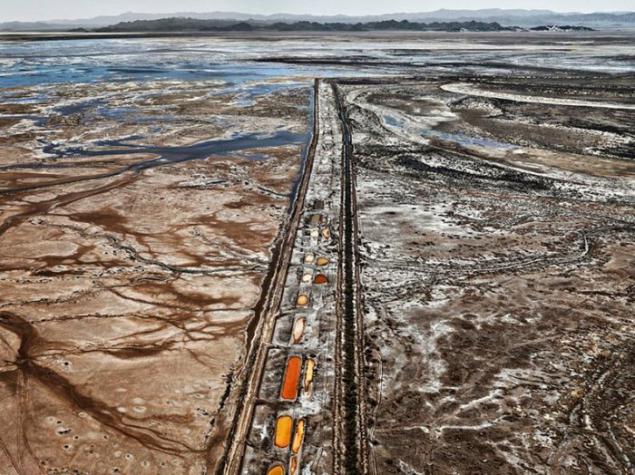 Rice cultivation in Yunnan Province, China.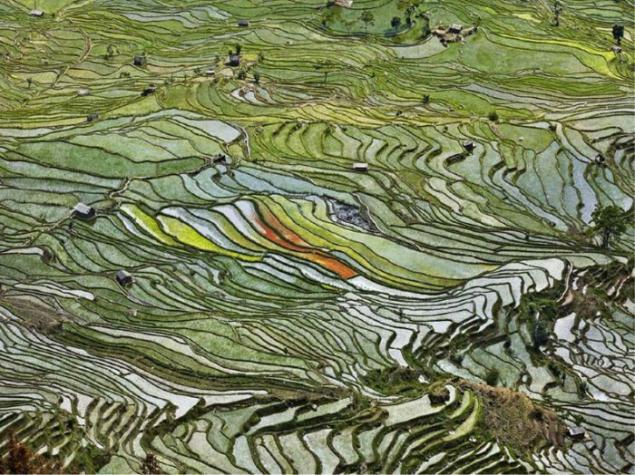 Drought in Aragon, Spain.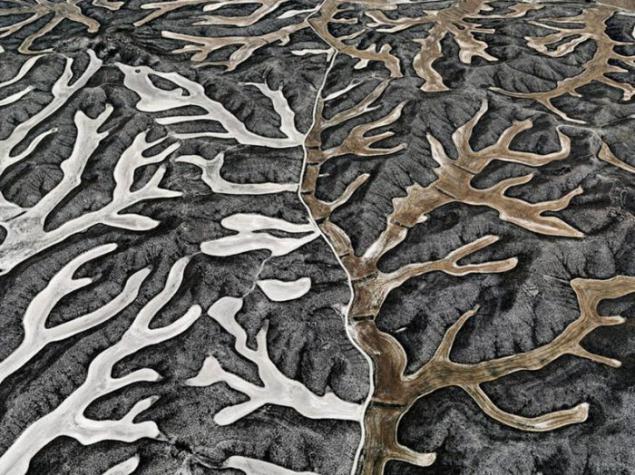 Beach in Benidorm, Spain.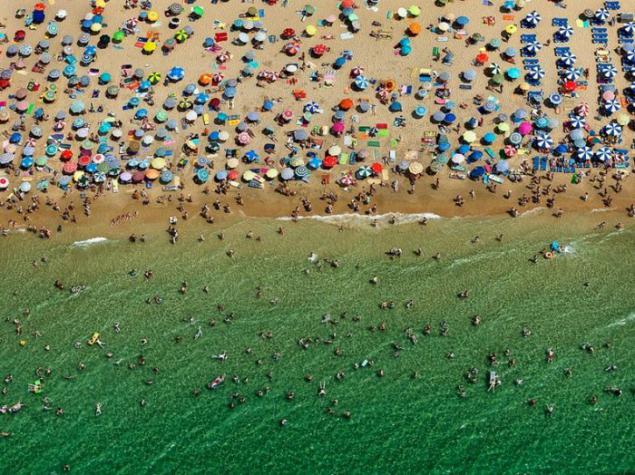 California coast, USA.