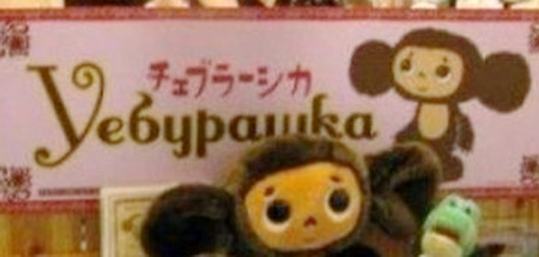 The proposal to create "their own internal Russian information system to escape from under the wing of the US," announced a member of the SF Maxim Kavdzharadze at a meeting of the Committee on Constitutional Legislation in the debate on the law, to equate bloggers with 3000 and more readers in the day to the media. Come to mind Senator network name - "Cheburashka».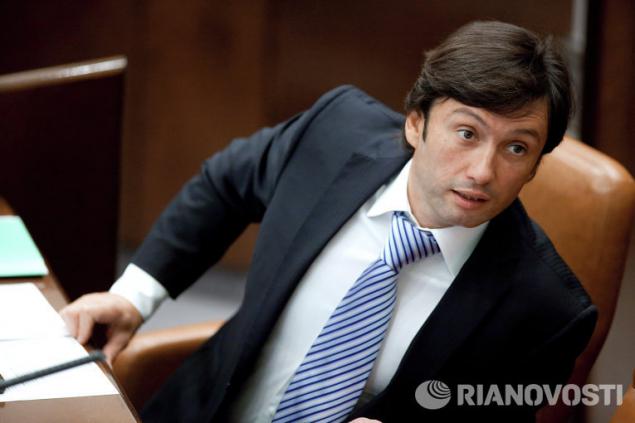 The motive for the creation of an autonomous network served as a matter of information security "of the whole country, which is exposed to information attacks, cyber attacks, as well as attempts to divide society." Funded projects proposed by Senator regions. Maxim Kavdzharadze believes that Russia could create such a network and with the countries of the CSTO (Russia, Belarus, Armenia, Kazakhstan, Kyrgyzstan, Tajikistan) or with the states of the Asia-Pacific region.
The idea of ​​creating their own infrastructure with variable frequency expressed after publication Wikileaks, the disclosure of documents and Edward Snowden off two Russian banks from Visa and MasterCard, as well as lowering Russia's sovereign rating by international rating agencies.
One recent high-profile attacks in the Internet side of the president sounded on mediforume in St. Petersburg, where Putin in response to
question from one of the bloggers < / a> on the need colocation services in the territory of Western Russia
said
: «Internet initially originated as a project of the CIA and develops. The ancestors of this sphere - the Americans, and they try to keep their monopoly. But this is impossible in the modern world, and we need to purposefully fight for their interests. " The market for such a statement
reacted
collapse value of shares of Russian IT companies to 10%.
Source:
RIA "Novosti»
Source:
habrahabr.ru/post/221147/