Well, no, not so simple when it comes to Karelia. As a rule, everyone who first visited these parts, captures the spirit of delight - beautiful! And rightly so. The stark beauty of Russian (Finnish) North mesmerizing melt makes the most simple and obvious things - the clear sky on a cold day, hoarfrost on the trees, lake expanses and clever muzzles sled dogs ...
25 photo source.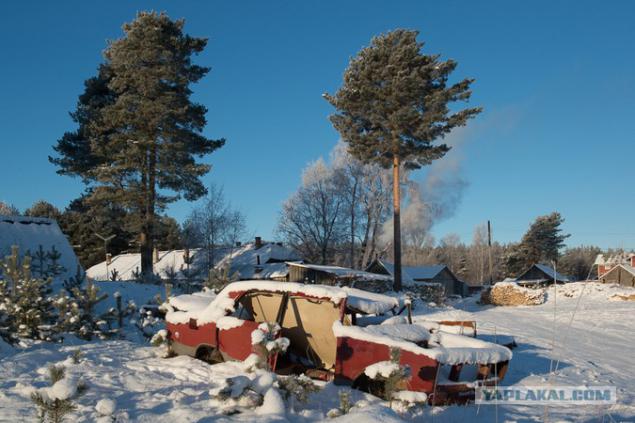 We're all in the heart of silent poetry. That's why, after returning from the North, unequivocally feel a little heroes and blindly romanticize everything you saw there.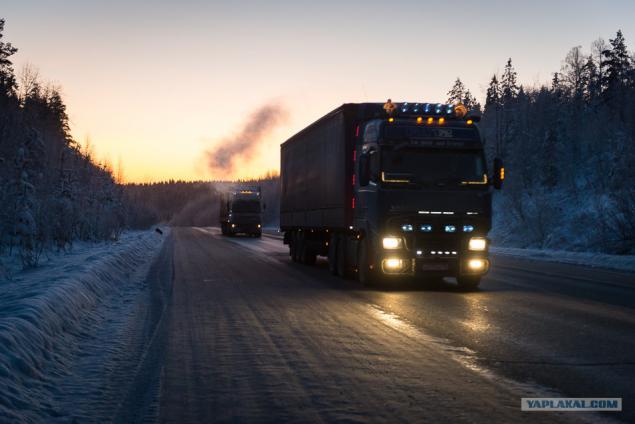 Karelia and in this sense a very comfortable place. Not far from the center - some 12-13 hours by train from Moscow. A suitable climate and winter is not so harsh as to the north of this type of Anadyr or Egvekinot, but rather soft, seaside. There are roads and tourist centers, a civilization in the form of 3G mobile and quite quickly in some places of the Internet. And yet - the cleanest lake in the coolest way fishing places, mushrooms and berries. Of the minuses - except summer midges and mosquitoes. But with them today is not difficult to handle.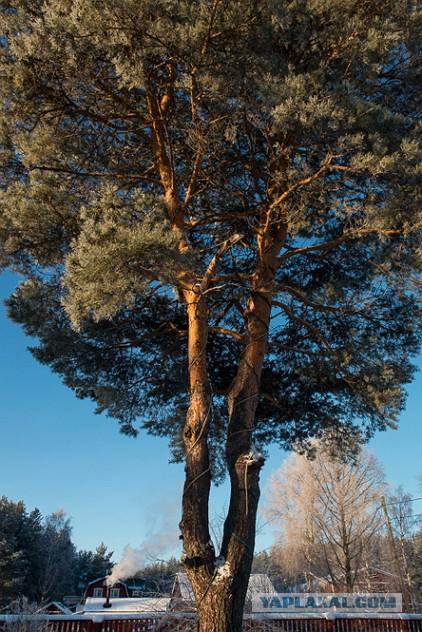 Karelia is unique by the fact that different people like, let's say - and romantics, and pragmatists. I have an old, but quite a wealthy friend who does not mind her. And, at first glance. Once I came here to fish for a week, and when he left, bought a couple of houses in the dying village, and eventually created there this a fishing base - a bath, a smokehouse and a cook ... There is another, with modest incomes, who for a year delay, to reach here and month live in absolute wilderness, dreaming of lofty matters and secret things ...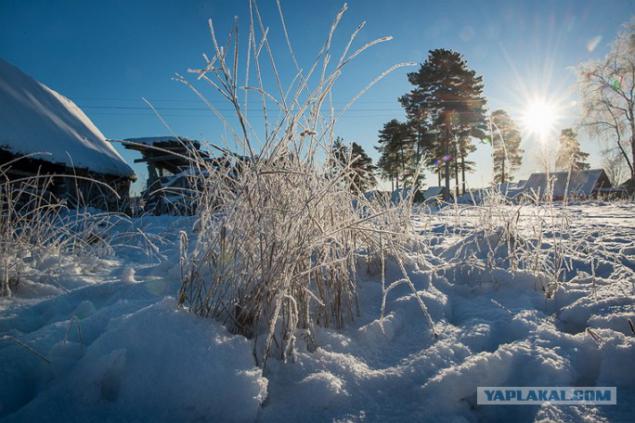 Zelo (ie very, very) interesting to be here, and fans of the provinces, "antiquity". Whatever the village, the "Local History Museum"! Even the name of - "Virandozero", "Kestenga", "Naystenyarvi", "Lyaskelya" - say in the past, this region was inhabited very different people and nationalities. And the history of the Russian North - an important part of Russian history, its origin, formation and development. As, however, and a clear reflection of the current state of the country. But let's talk about this in the next part of the story of Karelia.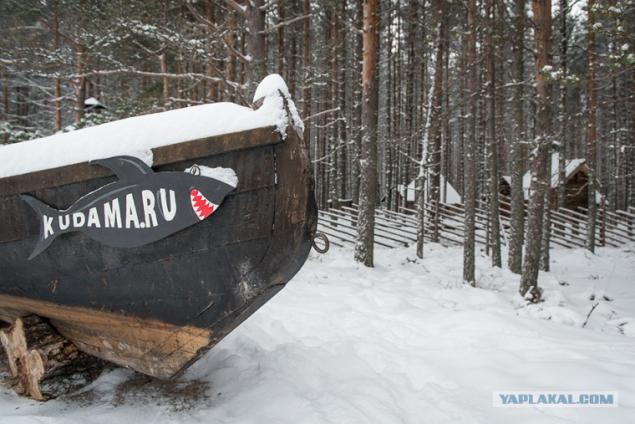 In the meantime, let's ask ourselves - for some time to plan your trip to this wonderful land? To me, the best - in the summer. But winter here is good! And all it is necessary to lucky with the weather. When I came here this time, it was clear and frosty. Trees, moving to the outskirts of the village, standing in the frost, and the whitest snow crunched underfoot nice. Therefore, the village in which there was a tourist complex "Qudamah & quot ;, looked quite picturesque and pastoral. It was a thrill for me, a city dweller - and the silence and solitude ...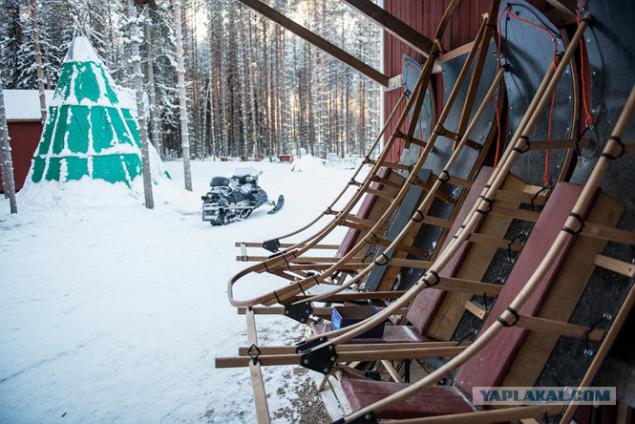 -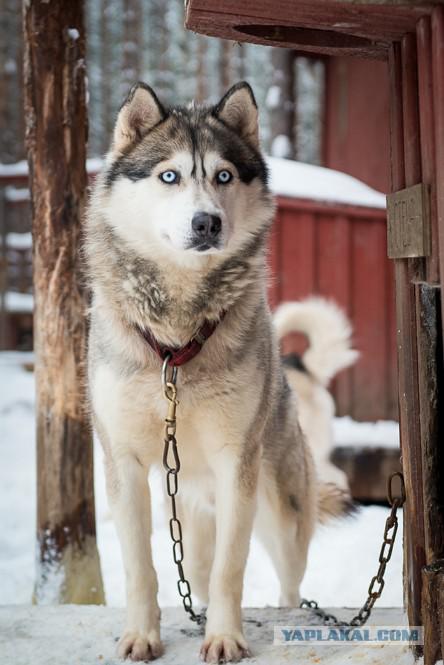 -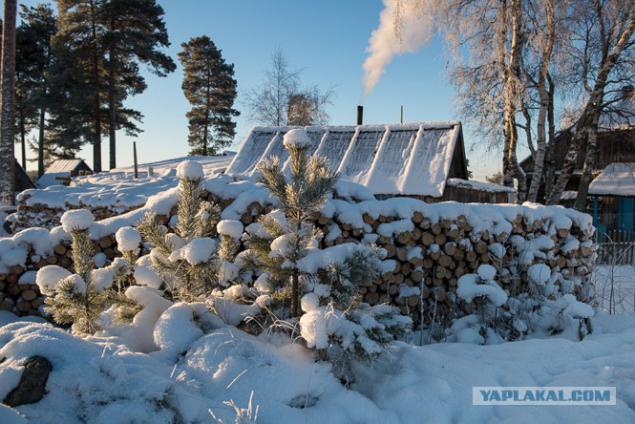 -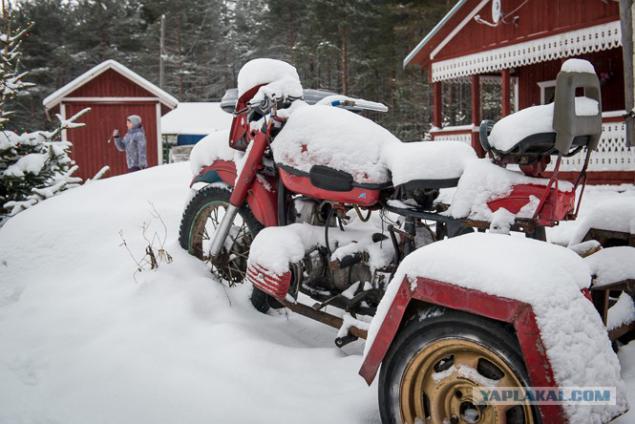 -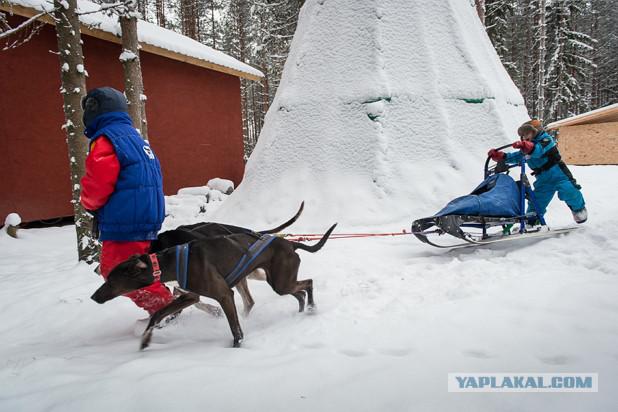 -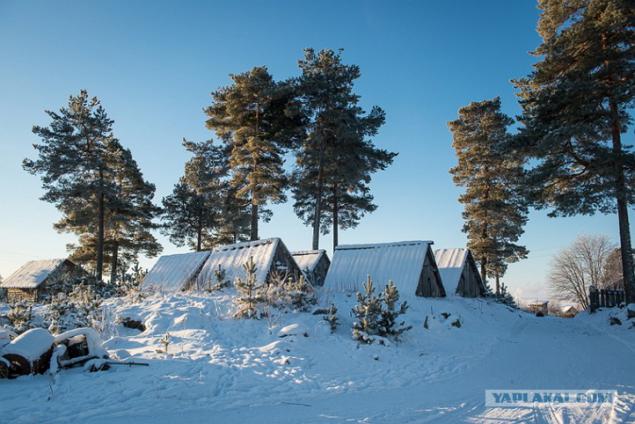 -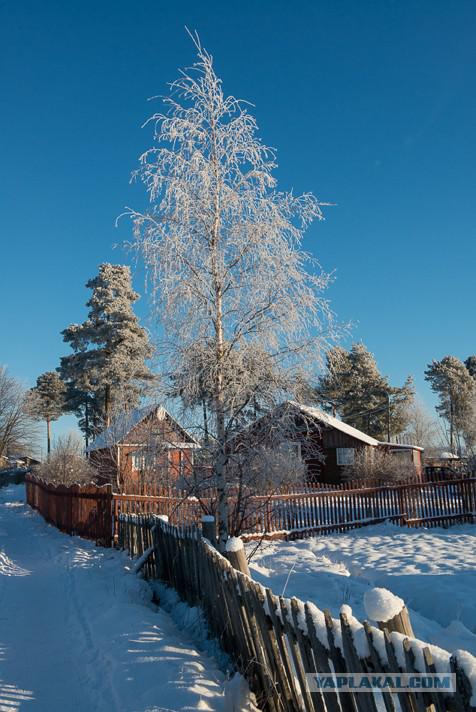 -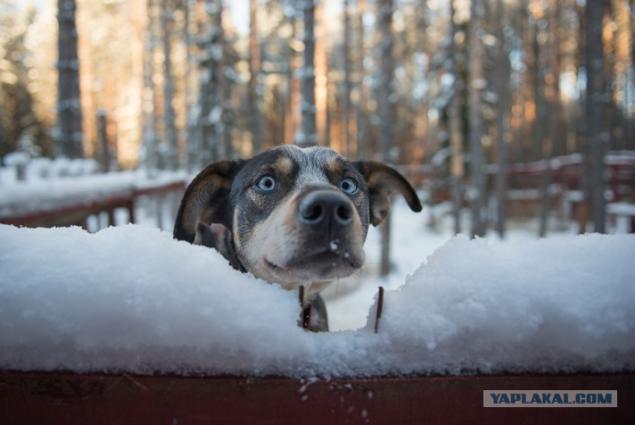 -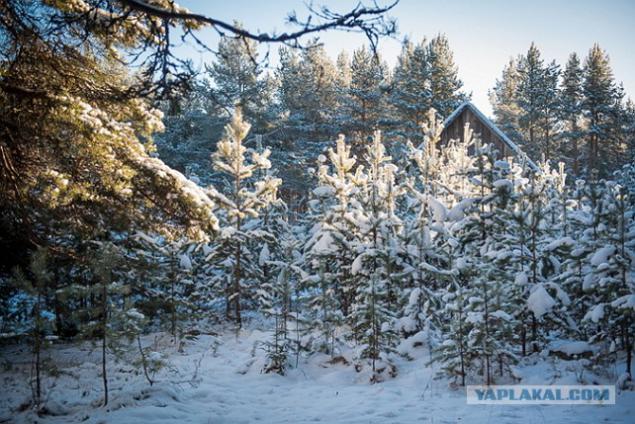 -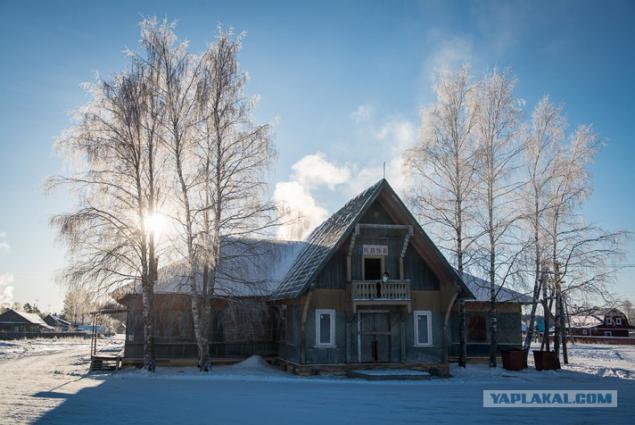 -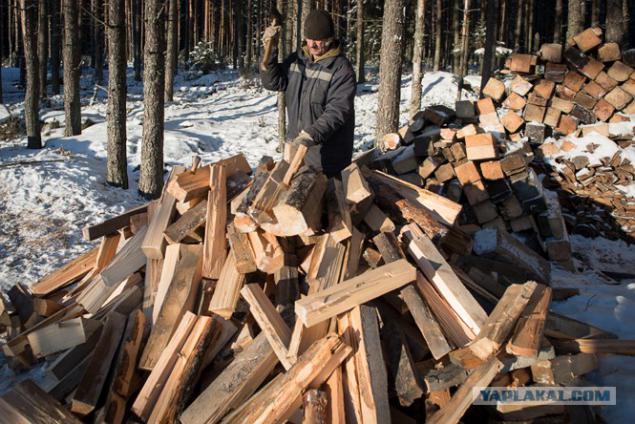 -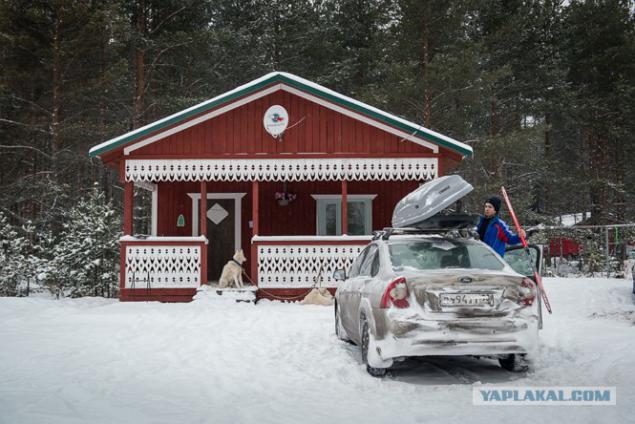 -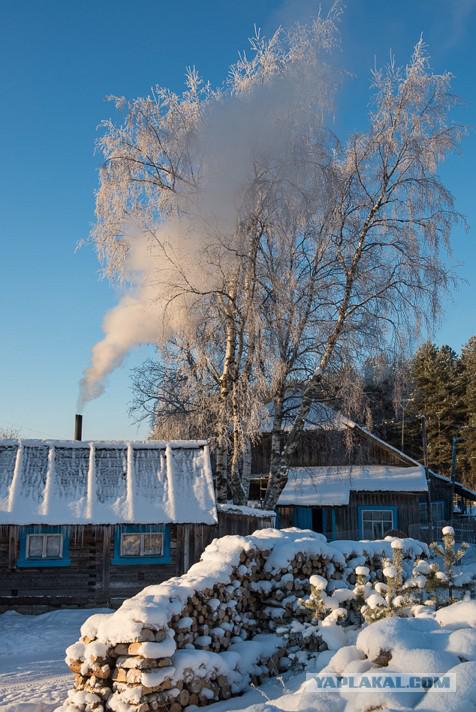 -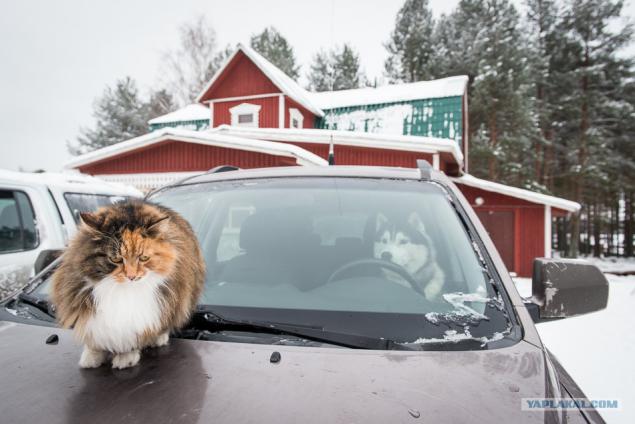 -
 -
 -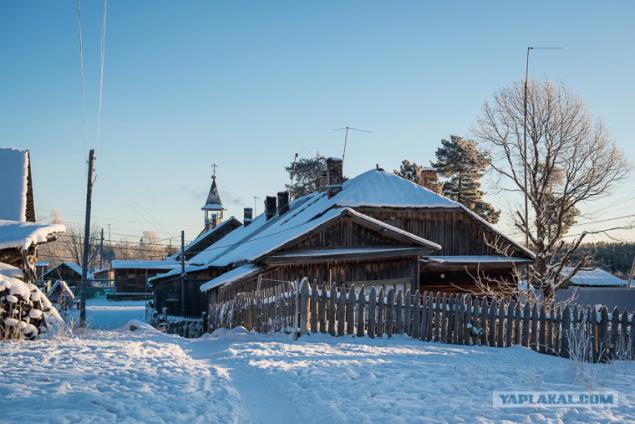 -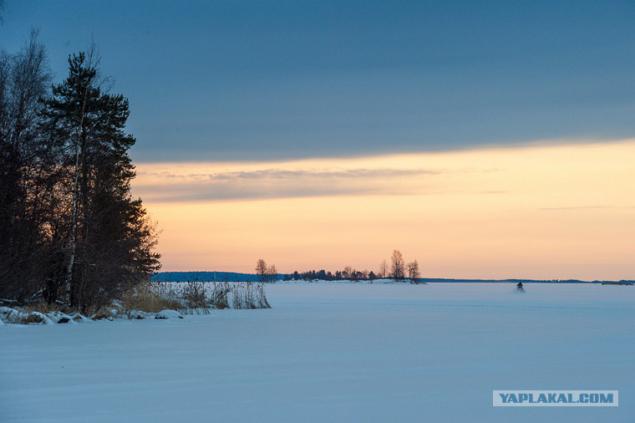 -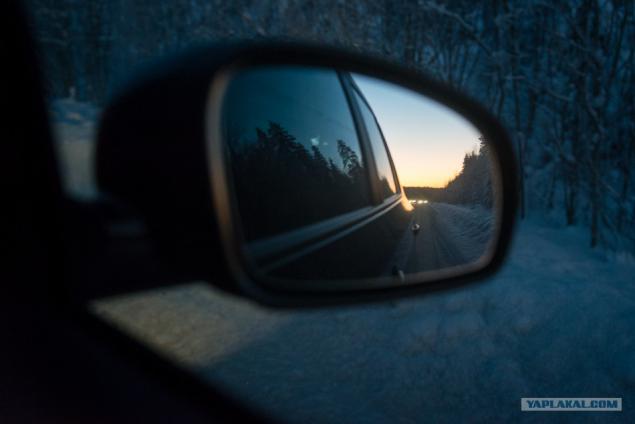 -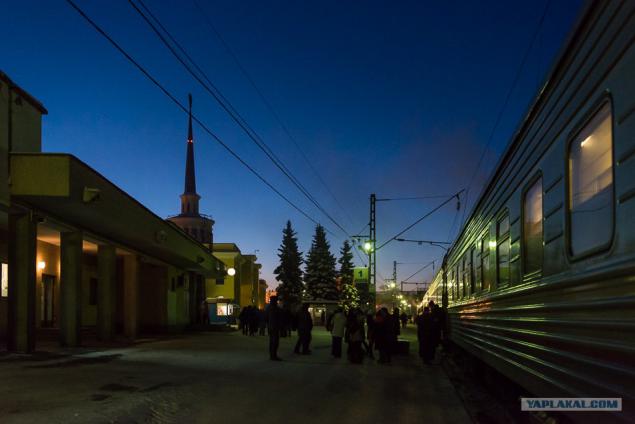 Source: