Rudd, roach and Siberian roach (lat. Rutilus rutilus lacustris), fish of the carp family. A subspecies of the roach in Siberia, the Urals and Yakutia. It is found in small streams, ponds and large rivers, lakes. Due to the rapid growth and reproduction, ranked by the number of one of the first places among the other species. Dace - a popular name.
Dace also called the large specimens of bream in the south of European Russia, Amur ide in the Far East Siberia, one of the species living in the river. Volga, as well as in Buryatia called dace dace.
In this essay we are talking specifically about the Yakut dace.
32 photos via hunhuz71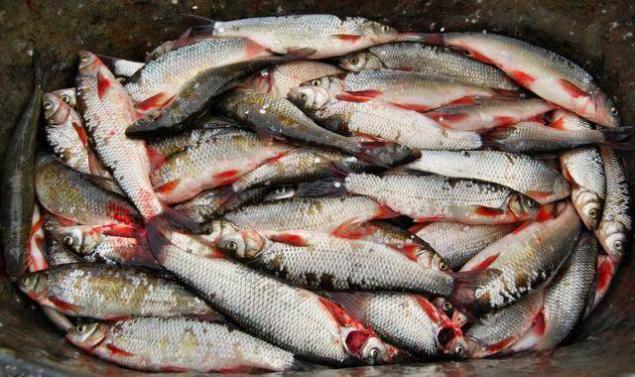 Dace.
A simple, unpretentious fish. It would seem that can distinguish it from a diverse array of fish living in the Kolyma rivers and lakes? Kind and size are not particularly large, and the views of ordinary roach. But no! Dace in Yakutia, it is almost a national treasure, it is the inner world of many people, it is the local color and an integral part of the northern traditions. Dried, smoked, fried, rudd always taste and desire. No wonder as the goodies to the south, carry this very tasty and fatty fish. By popularity, he can be compared only with that steak. You were in the North and did not eat dace? So you're not fully understand the taste of the North, because the taste is so feerichen thing to try everything and not miss anything. Take a piece of glass from a kaleidoscope of any color, and the picture immediately becomes not so fabulous and wonderful. And from the North can not throw dace. Taste of life is not the same.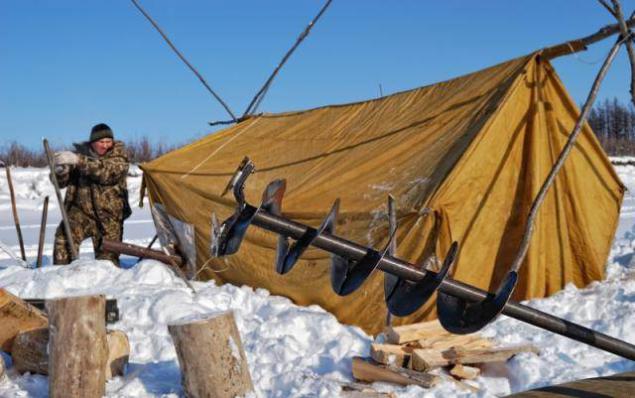 Winter.
Soft and not stale snow almost crunches underfoot. Slide cocked hat and putting on his shoulder successfully with a shovel, I quietly delirious on the path trodden in the snow. That willow branch sticking out of a snowdrift, and that's well in which I, yesterday, dropped to mordushku dace. In winter chebak not need to eat. Autumn blanks enough until the spring, and spoiled, ice white fish, guts, not really require something else. But chebak winter will be required to live bait. Burbot and pike do not fall on the hook, it is necessary to attract them, and this silvery scales dace at the time. Icicles glitter fly successfully from bumps and dark icy water appears on a transparent surface. I clean out the hole with a shovel, and then fall on your stomach and drink the living Voditsa Kolyma. Delicious, oh delicious. Take out mordushku. Wet your fingers immediately adhere to the wire side, and inside the bend and jump-suit Chebaki. One traffic pours the whole company into the snow, and each fish immediately "dressed" in white furry coat. That's not primerznete to ice and die, while I'll collect you. Stack catch in a can. Oh, you are my glory, slippery and cold. I do not care what you do, the size, whether large or small - all go to the bait. Predators no difference to any of you eat, and hooks me oh so much. What did you just chebachok, this is not hardy? During the day, fall asleep on the hook. So tomorrow I again checked mordushku, replace you in living your brethren. The big catch requires sacrifice, and the sacrifice you today ...
Spring.
Spring! Friends feel? Spring has come! Wake up from a long winter sleep, go out into the bright April sun. The snow-white snow does not melt, and reflects the sun's rays, but melts in the timid warmth of our harsh northern soul. It's time! Get out of their closets ice screws and rods, put tackles in "Buran" and rush to the river. Yes, it will be a surge of adrenaline and an endless wave of excitement. Nibble has already begun!
Jumping down from the sledge, the same fall through waist-deep in snow. Yeah, before you get to the ice, you need to work hard and sweat. Clear a place to put the tent, a stove to melt. Who said that the spring? That's right, but it's Kolyma spring! Frost is still strong. After sitting motionless and be sure to freeze. It is better in warmth and comfort.
Here are finally settled, wells drilled, fishing rods unwound. Waiting for the first bite for a long time is not necessary. Just hook bait is in the water, in the depths of someone with the power of tugs, and now the first fished chebak beats its tail near the wells. And yet, you're done. You have gone on indefinitely, at a time until enough strength and patience of permanent fishing out another fish wells. Where there is going under the ice kind of madness, straight feast and orgy. Hungry for winter Chebaki fiercely attack the bait, and you draw the line quivering as the nerve itself. This passion, a passion and a good rest for the soul and body of stagnant.
Spring chebak just tasty, but very lean. Clean the fish jerky, look at the light, and it is almost transparent. No zhirinki not. But then - fresh, for - just to catch. Thank you chebachok you brought me so many happy moments ...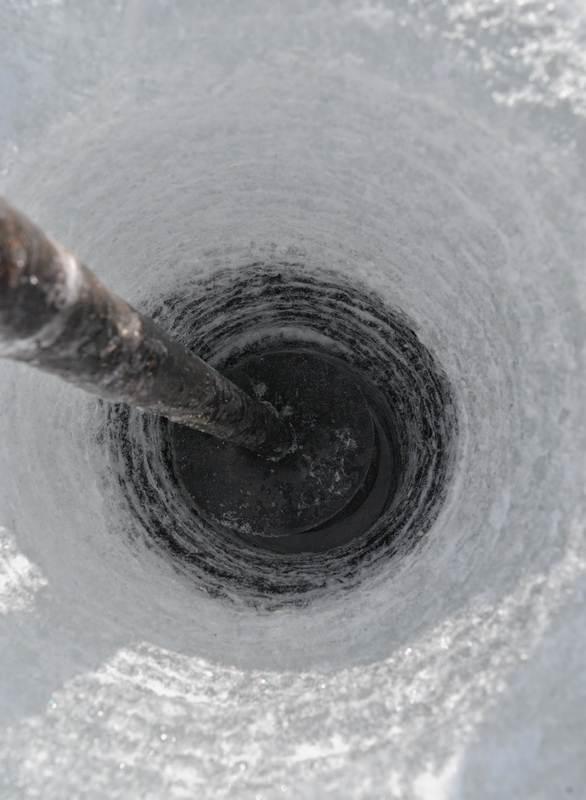 Summer.
Summer and fishing forever linked childhood. This Chebache childhood. Because I did not have greater joy than to escape to the river and catch dace. Zakidushka never left my pocket, and the memories still excite the soul sound of shivering from the bite of a bell. How many times have I brought up from the river, in a plastic bag, no larger caught dace. And my mom was cleaning them and preparing our old frying pan. Then happy I dragged from the plate roasted to a crisp fish and was pleased with the fact that it's got myself.
Summer river banks are never empty. Neither day nor night. Always along the braid sitting fishermen of all ages, from young to old. Chebakov summer is not as greedy as the spring, and you can spend half a day waiting for this fish. Everything depends on the time and place. But it is the rare case when you leave from the river without a catch. You have to be really unlucky.
Summer fishing is no longer carries the previous violence of emotions. Rather more measured pace, thought, and a little excitement, when it starts biting. Blue smoke in the dying campfire branches, tea sandwiches, lazy lying on the sun-warmed rocks, gentle shaking fishing line from the wind and currents, splashing caught dace in a bucket, it all blends together. And there is no other world, there is only you, the river and the region. And only occasionally interrupt your philosophical slumber daughter, begging once again to twist into knots to untangle fishing line.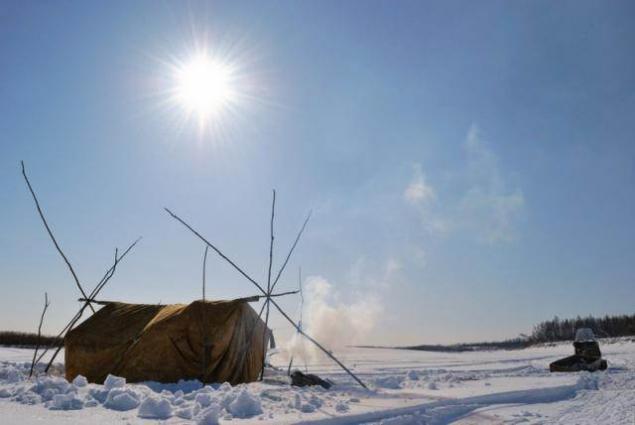 Autumn.
Yellow larch needles fall off the branches, but crunches under your feet stuck overnight frost trail. In Kolyma land fall. Not the bright and colorful, which was at the beginning of the month, and only harsh and cold. Early foggy morning I wander from the house to the river. There's a boat waiting for me, and a whole bunch of networks arranged along tihovoda duct. Fall time of grace, time pieces. Ahead of a long and snowy winter. So it is necessary to have time to catch the right amount of dace until the ice is not tightly bound embroidery river.
All already short daylight hours is carried out on the bow, packed Chebaki networks as the cartridges in the cartridge belt, and to check only one network for about an hour. Fingers cold water crack and whine. You can certainly use these gloves, but I do not like. I want to feel the fish, then it will be delicious for you.
Autumn chebak amazing taste. Overfed during the summer fish-belly, inflated fat and mature eggs. That fall the fish gets the very unique quality for which it is appreciated and loved northerners. Autumn chebak entire network. Choice, a large, Krasnopyorov. It makes no sense to catch a trifle rods and mordushkami, much nicer in the winter, clean really sized fish, and licking the current hand fat, enjoy a delicious, reddish meat. Eating autumn caught dace, is a process that is not hastily and with gusto eaten almost all the way up to the calf and air bubble, and every bone to chew over white.
But all this later. And while I, salting fish in wooden drums, extensor tired back, sit by the fire and I heat over fire heavy, cold hands. And I drink tea. Hot tea cold autumn ...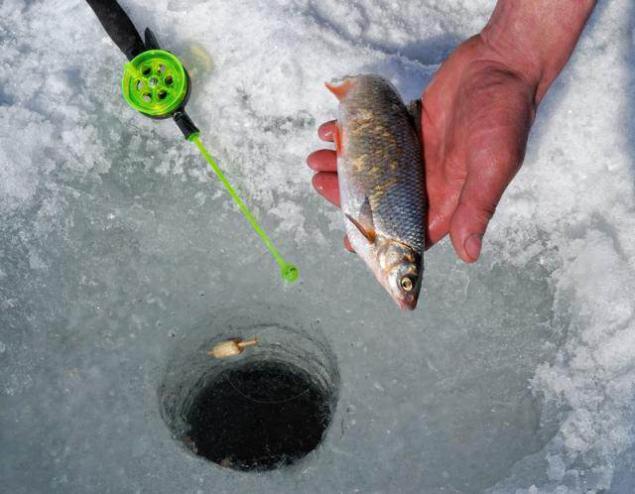 07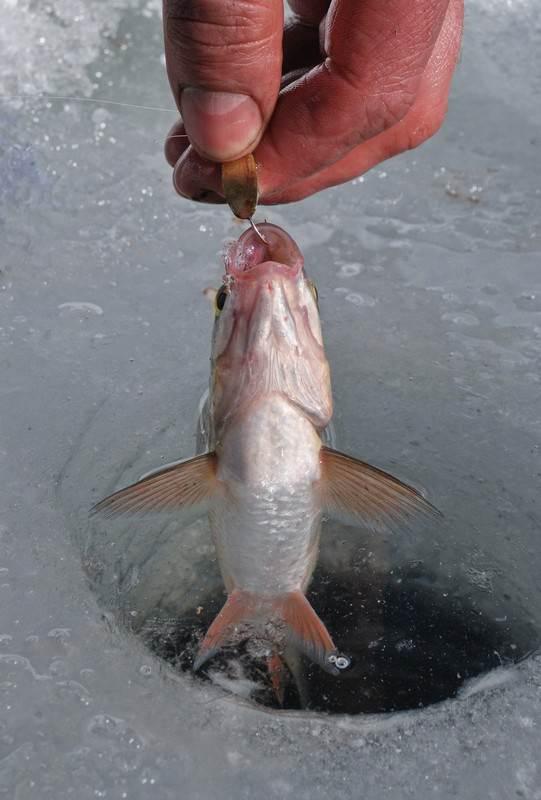 08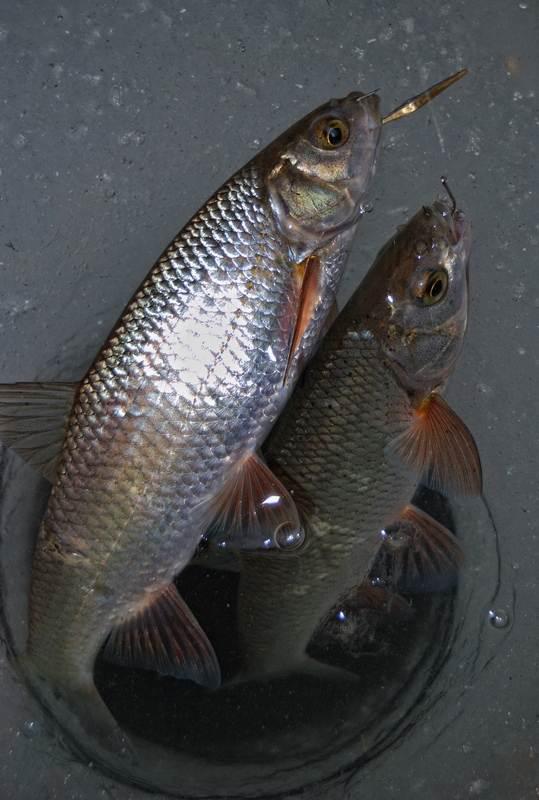 09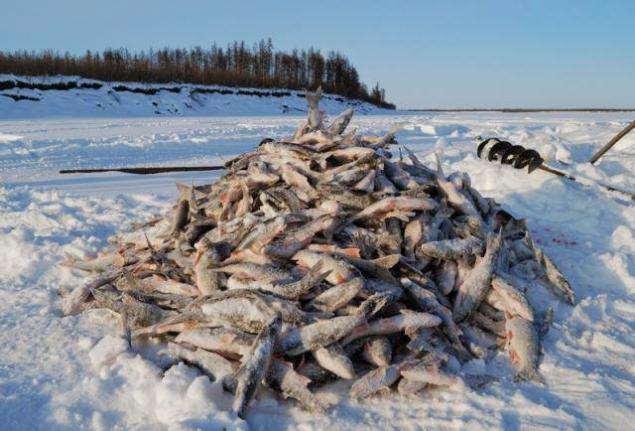 10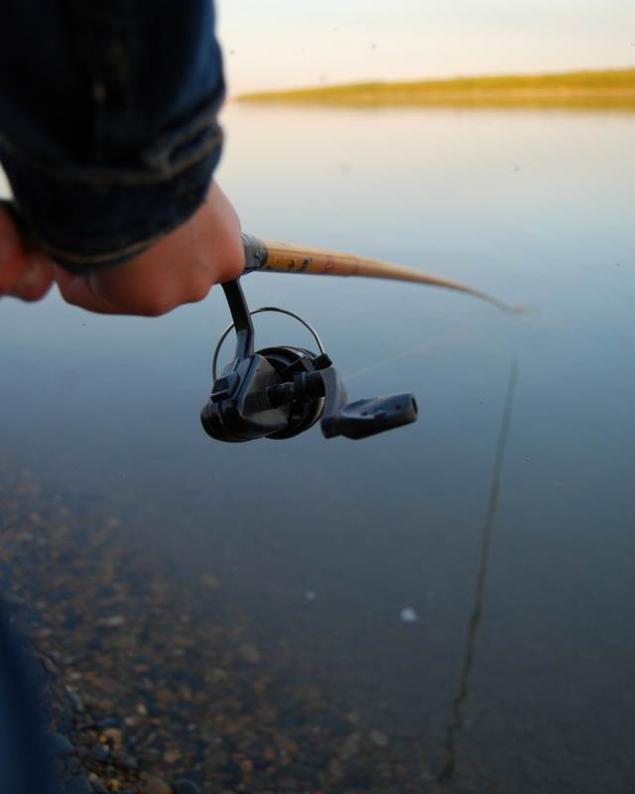 11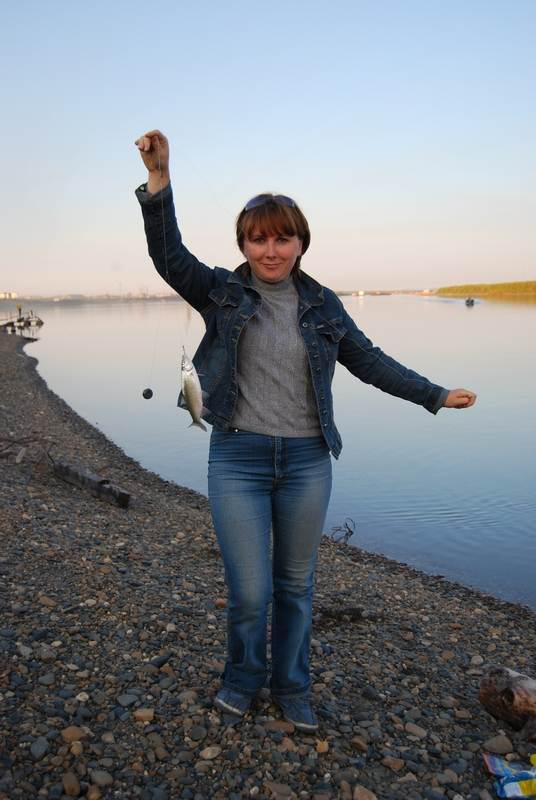 12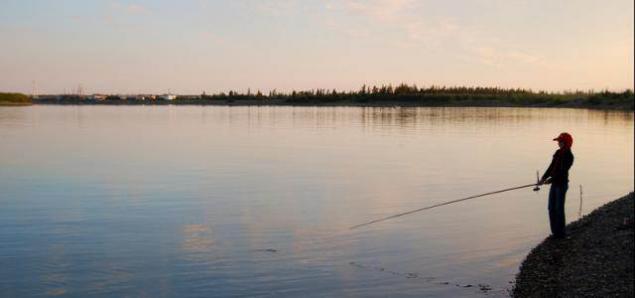 13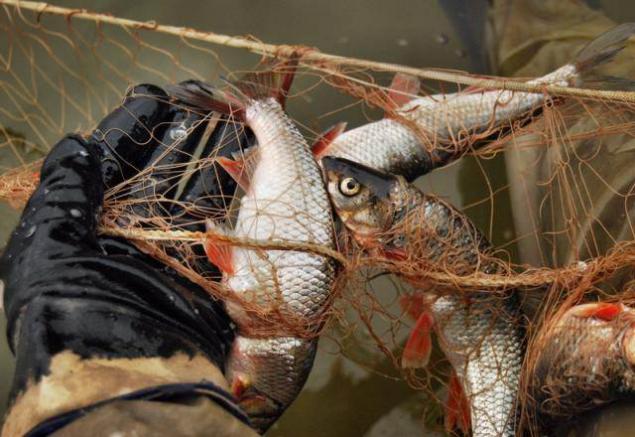 14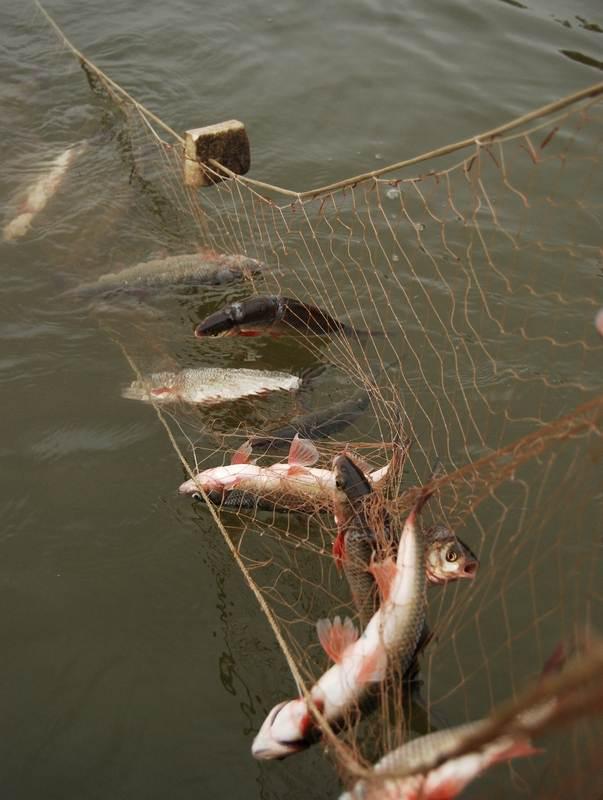 15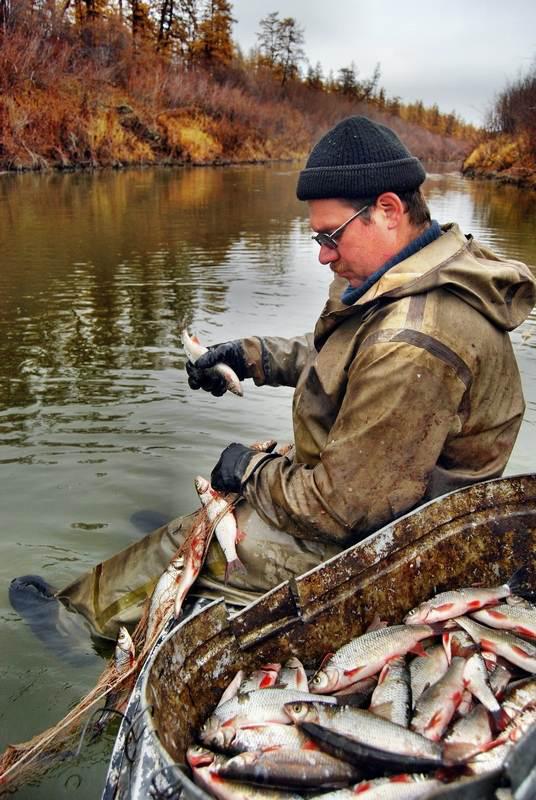 16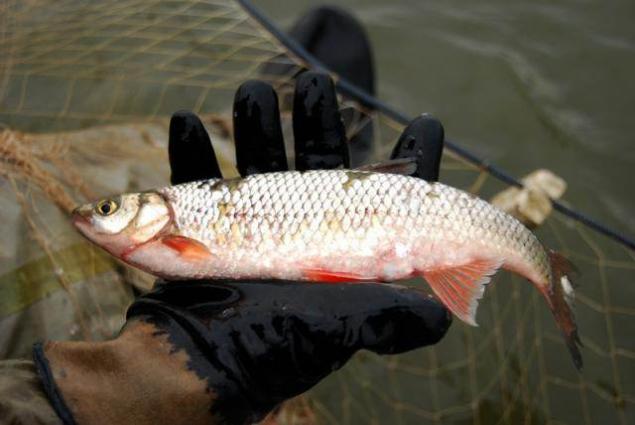 17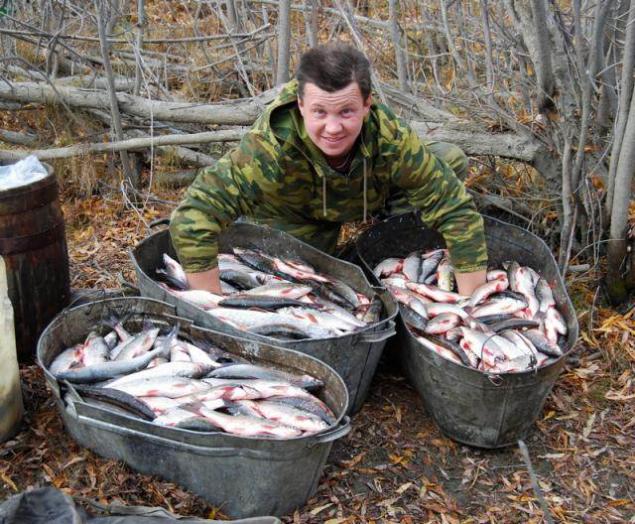 18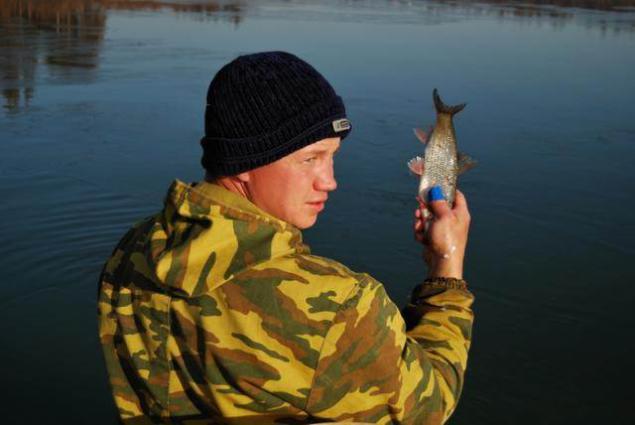 19
20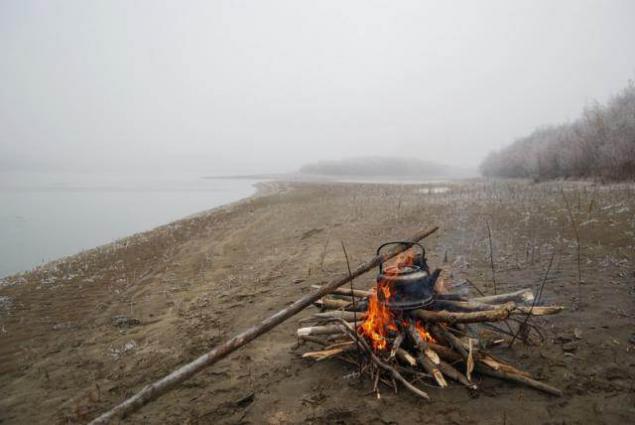 21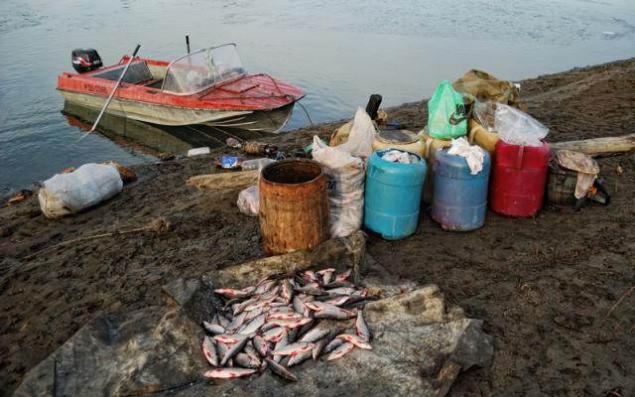 22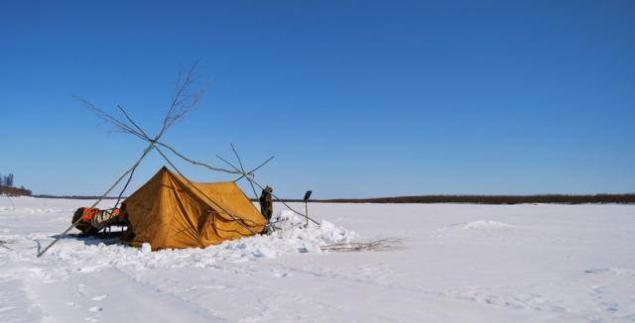 23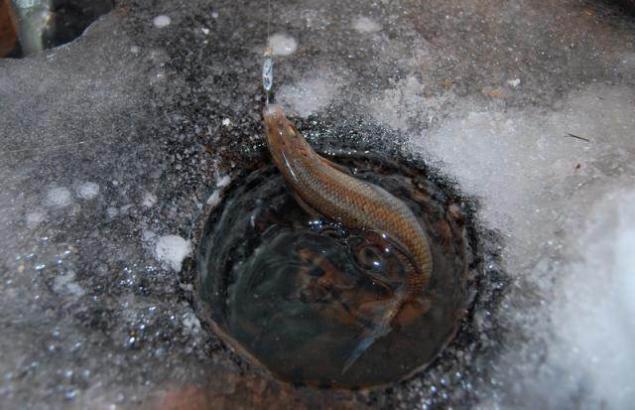 24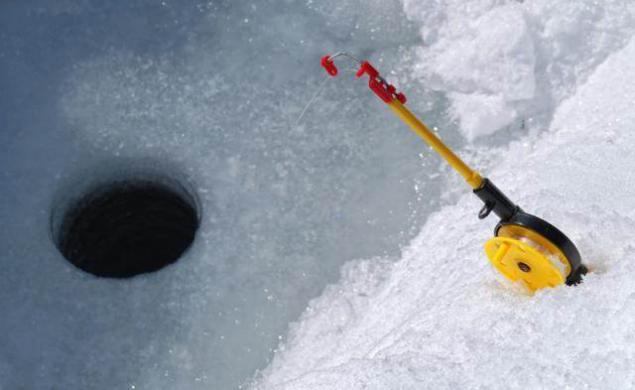 25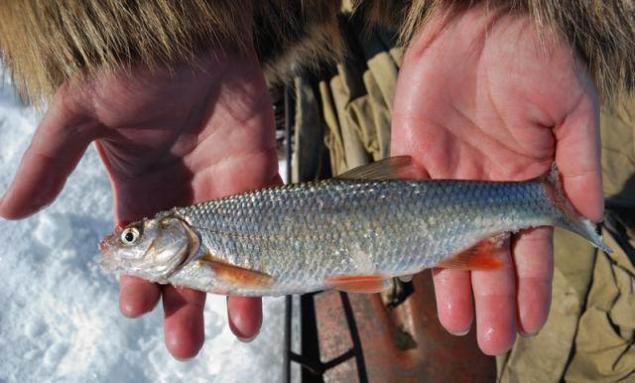 26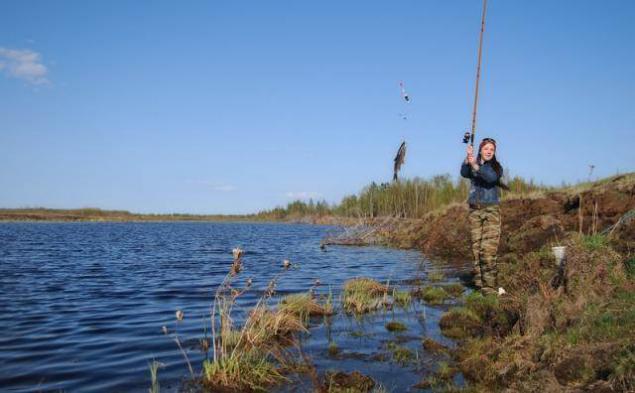 27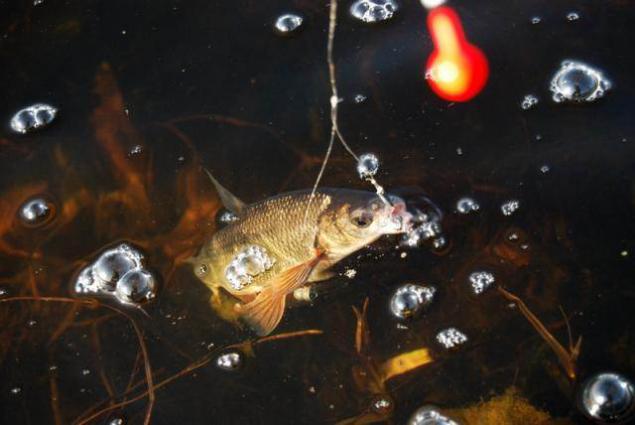 28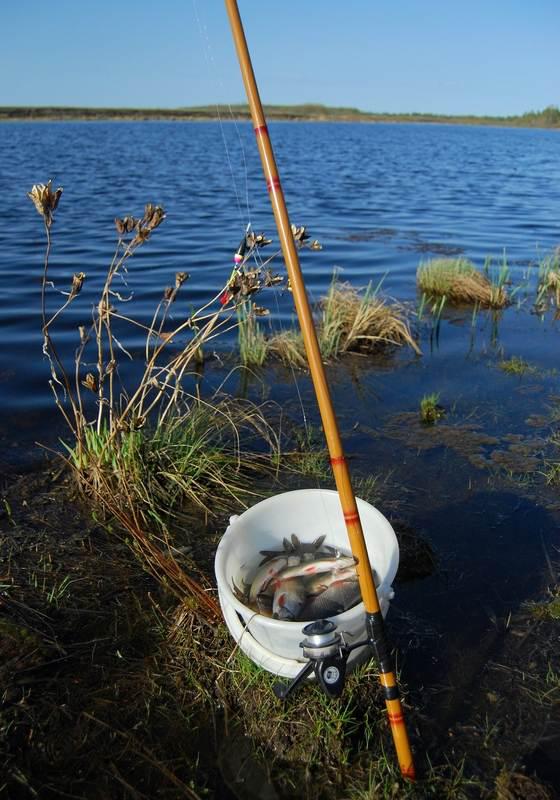 29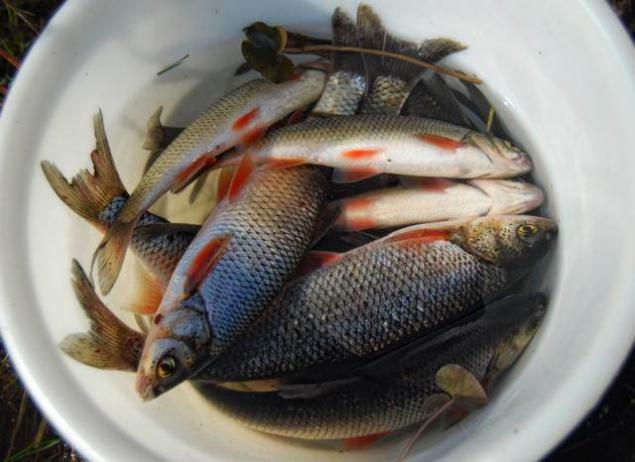 30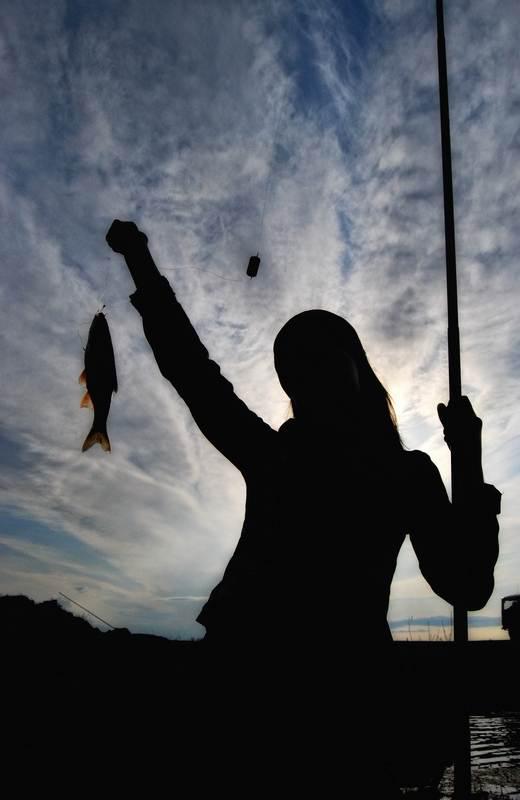 31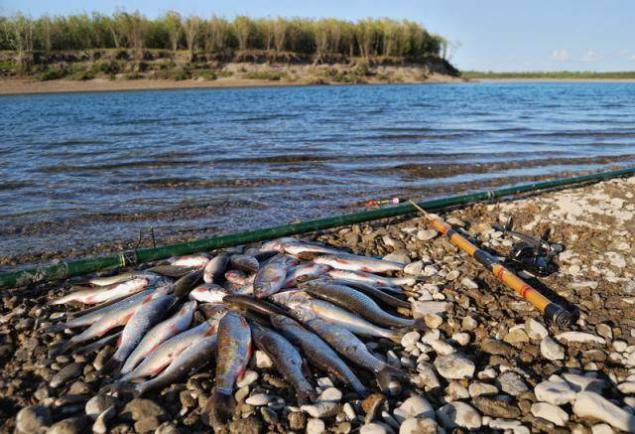 32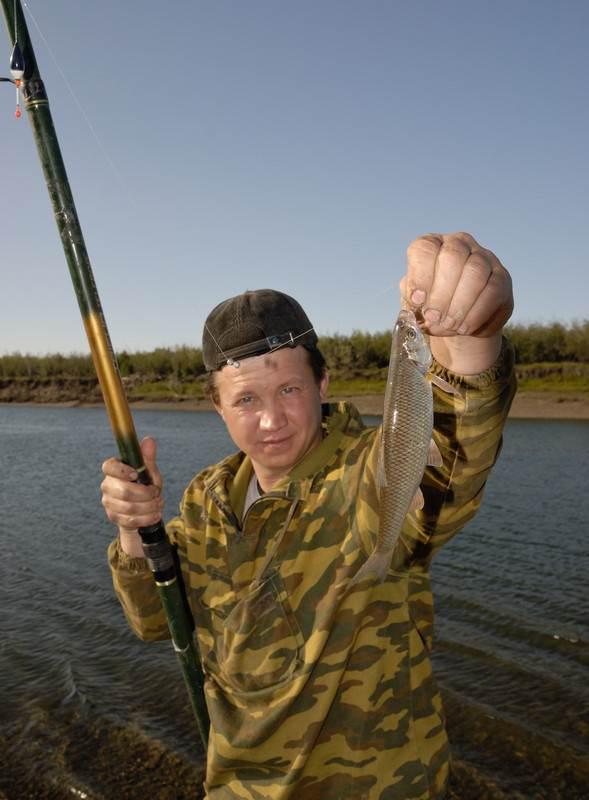 Source: