Beautiful pictures with a long exposure of the photographer - Pygmalion Karatzas from Greece.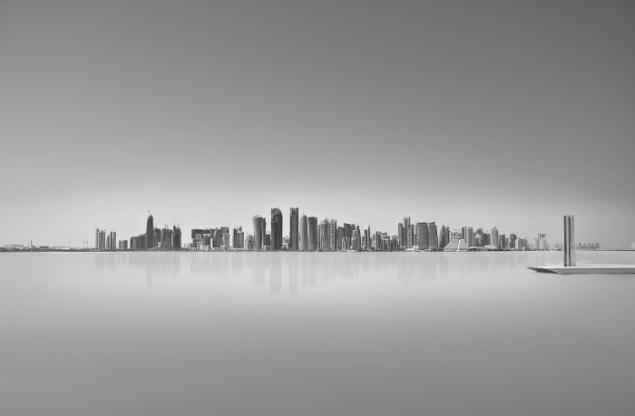 Pygmalion Karatzas was born in Greece in 1973. Since 1999 he worked as a freelance architect. His interest in such genres as street, landscape, architecture, reportage, editorial and art photography pushed him to the attainment of new skills. Pygmalion Karatzas - self-taught photographer.
Most of the following photos taken in Greece. Some landscapes from Qatar.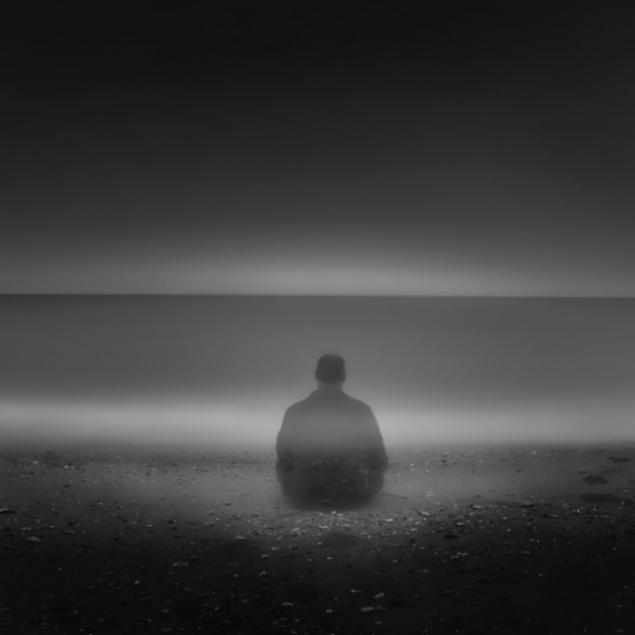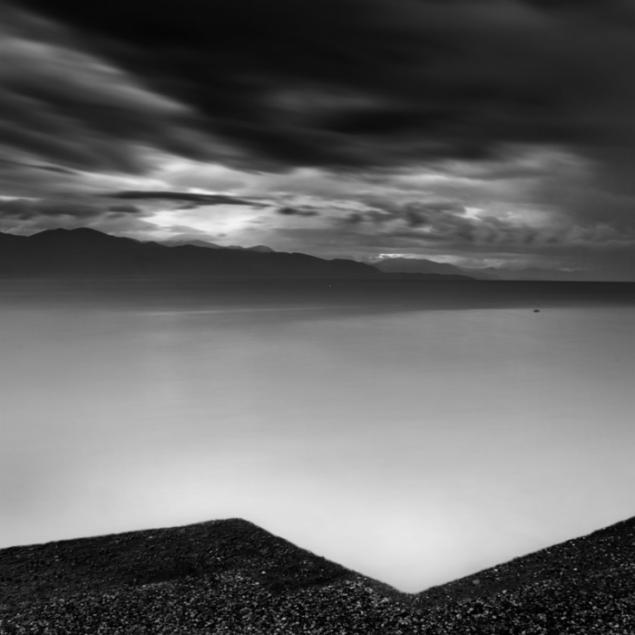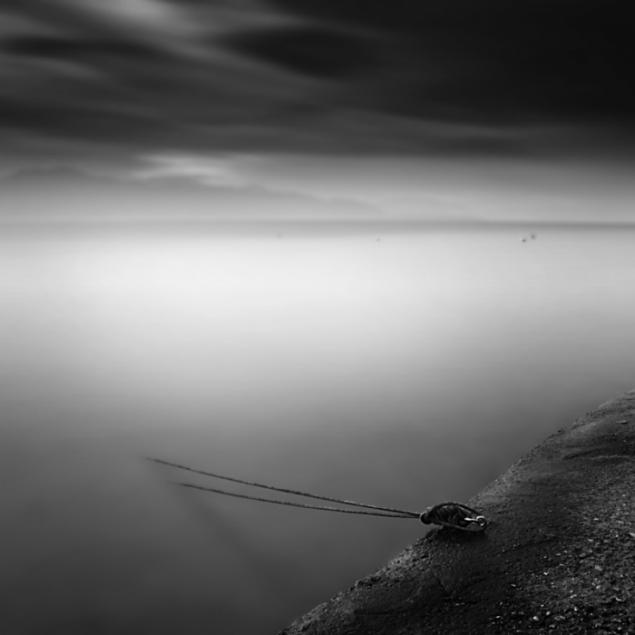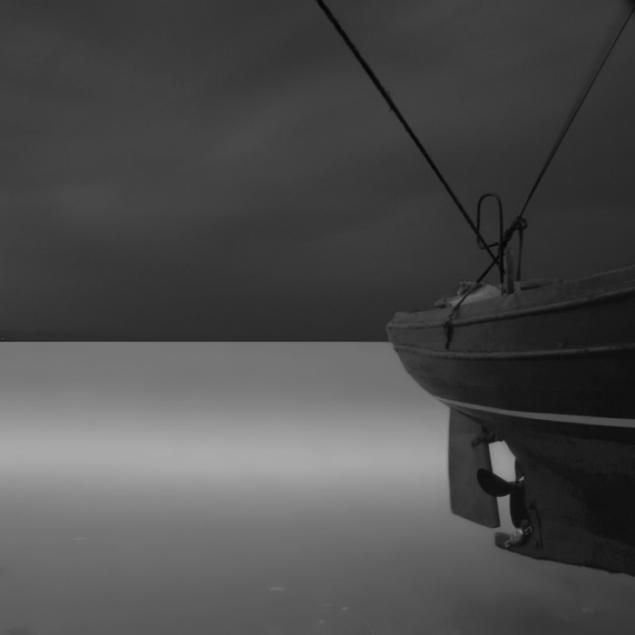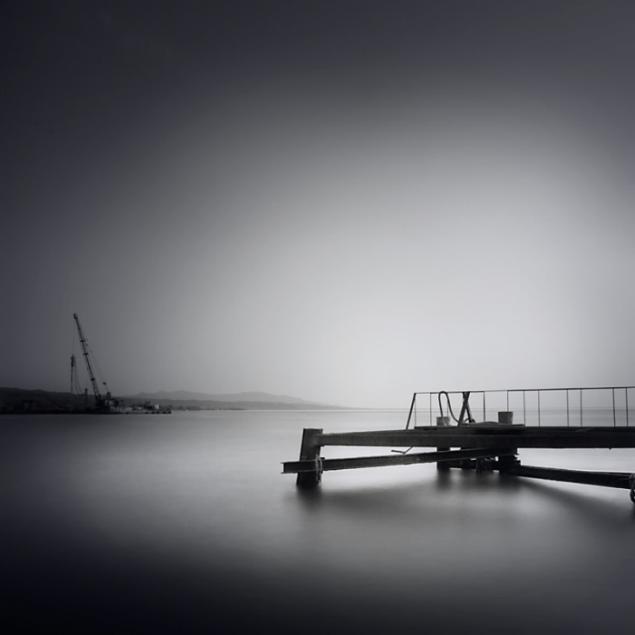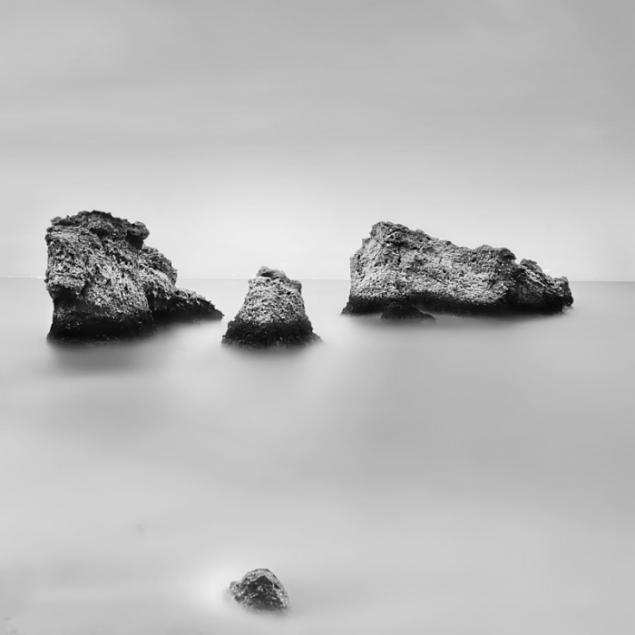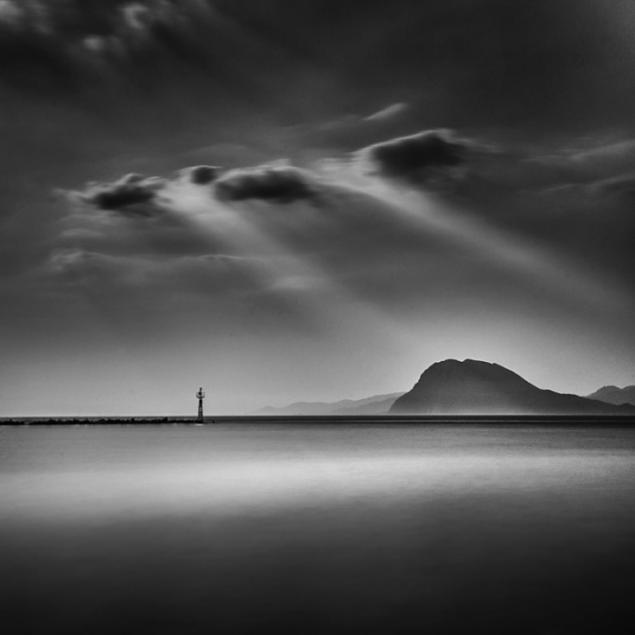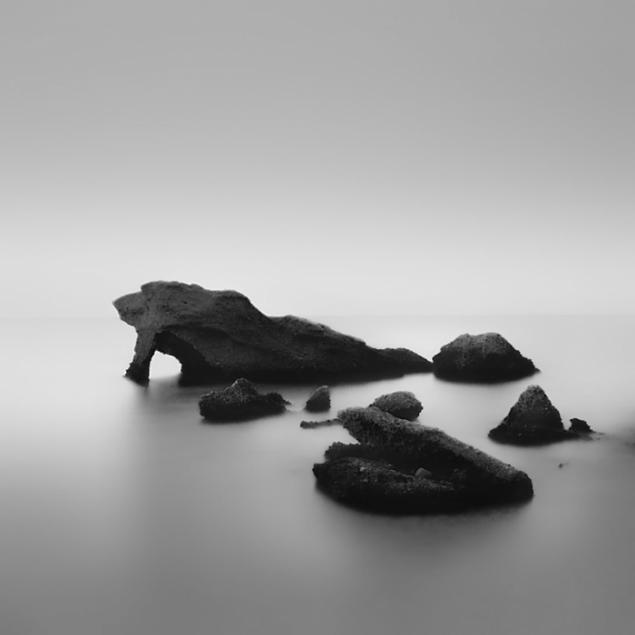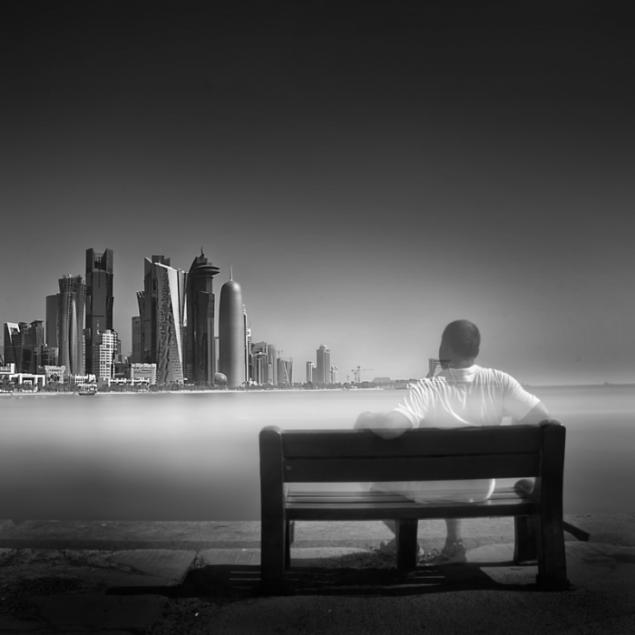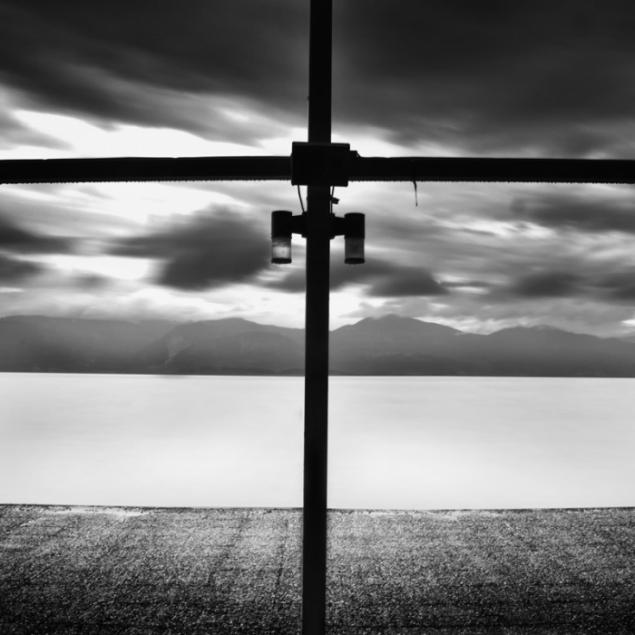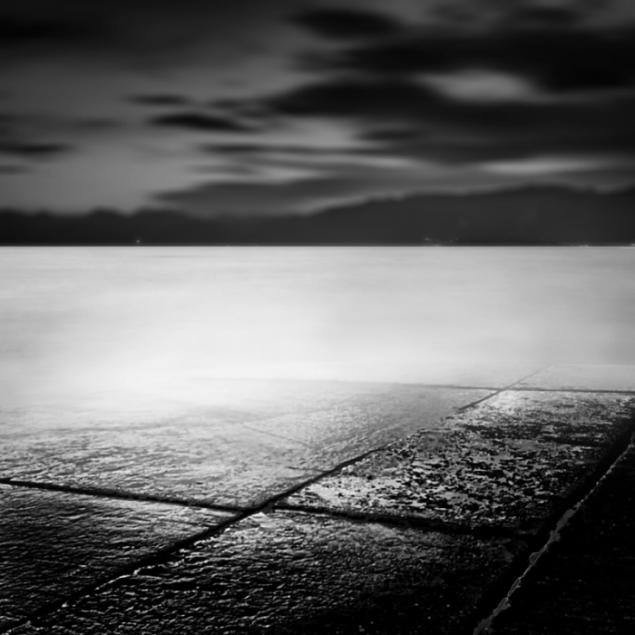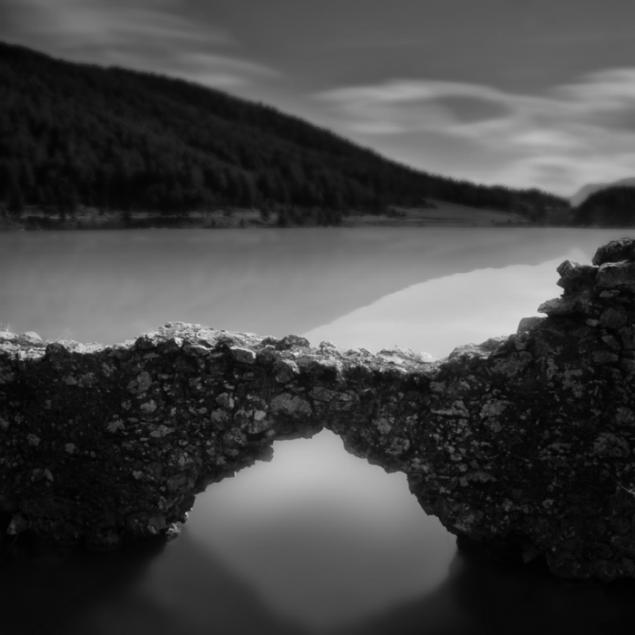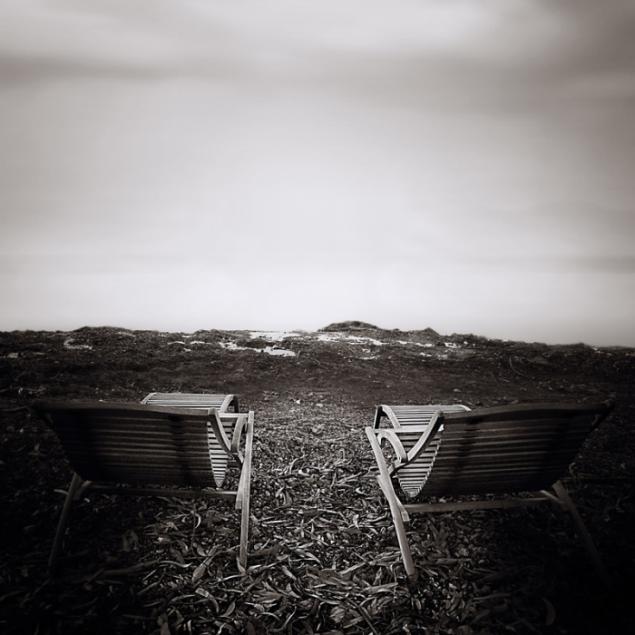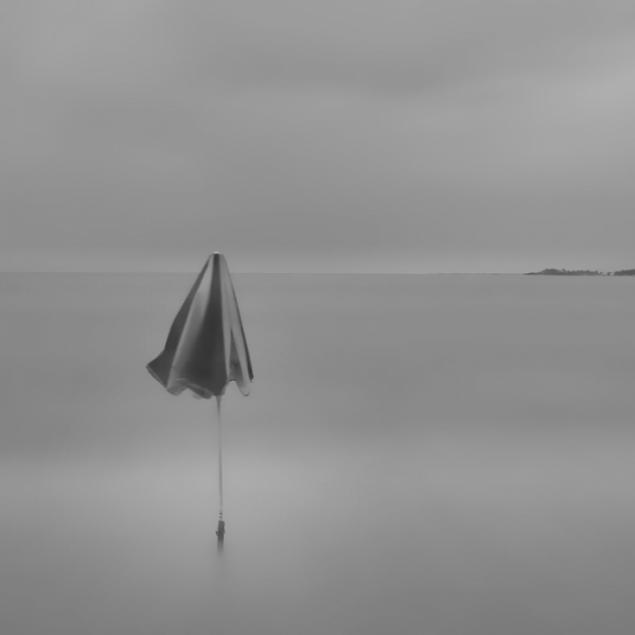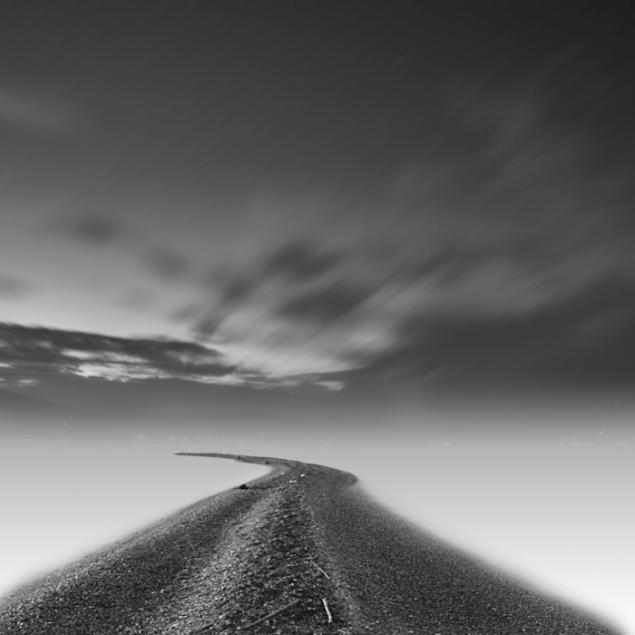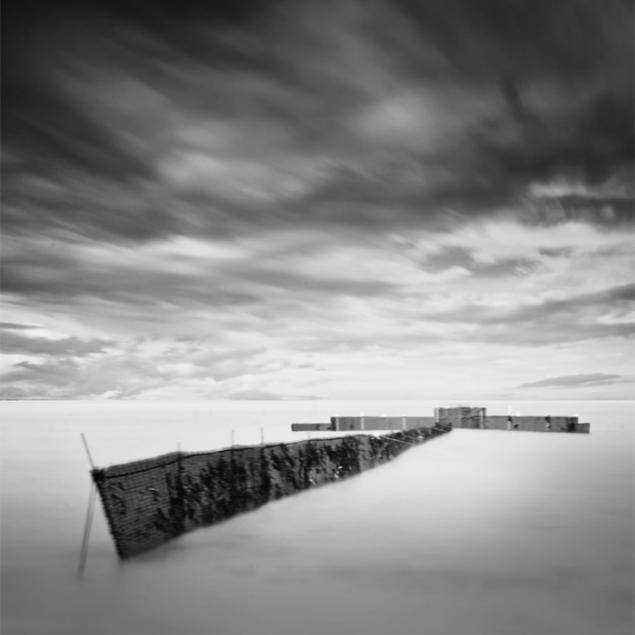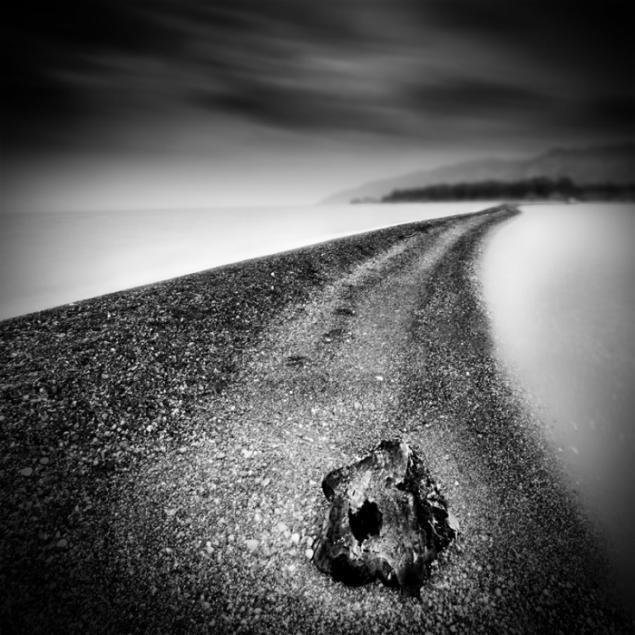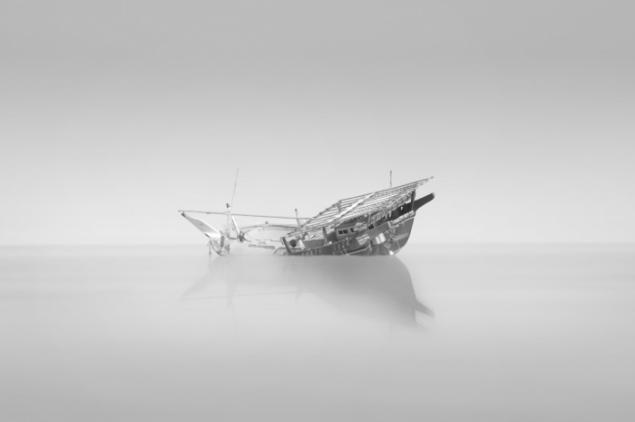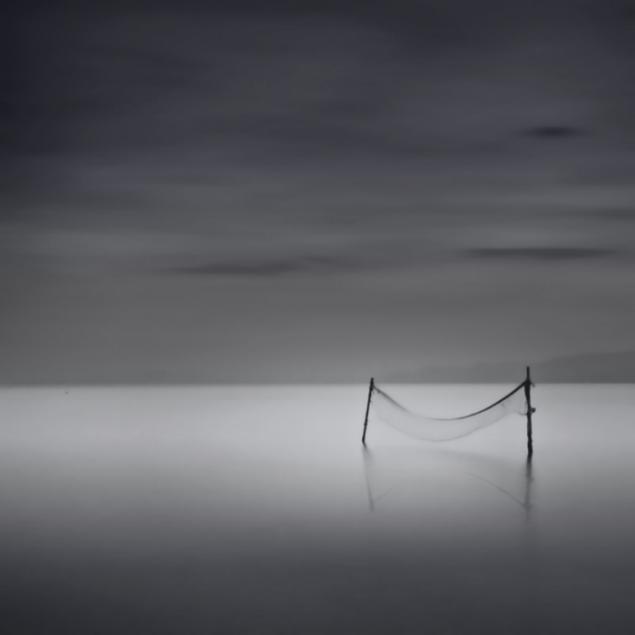 ©