Taking long exposure is performed by increasing the time interval during which the camera shutter open for a frame.
Especially beautiful pictures on the shutter speed obtained at night or in dim light. Exploding fireworks or racing cars are transformed into phantasmagoric spectacle. And stretching traces of light in the photographs are fascinating.
Freeway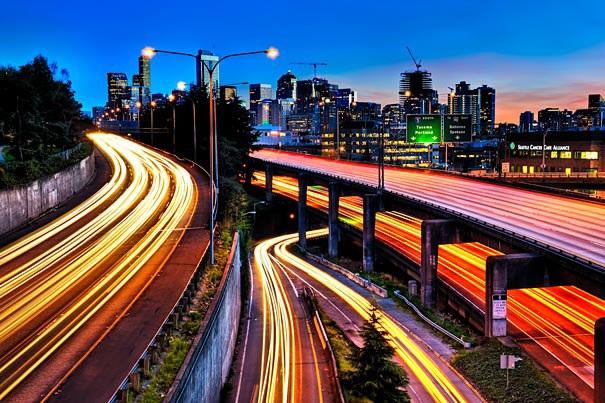 A U-turn in Portugal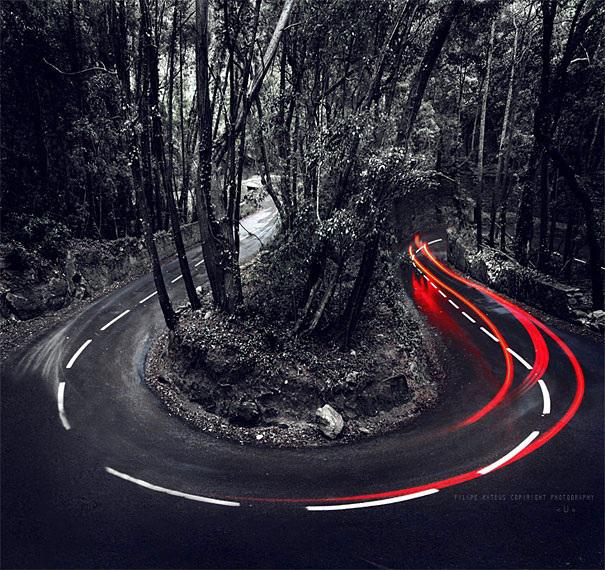 Blue Street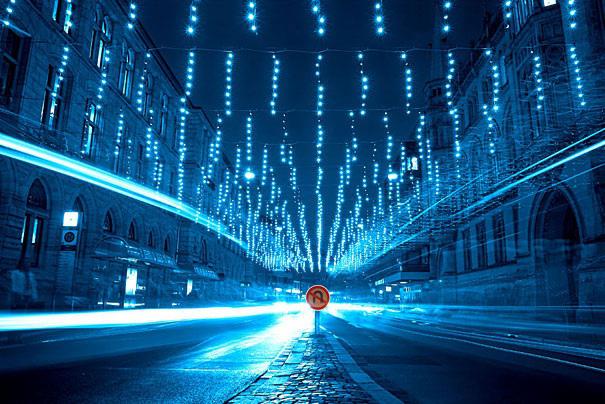 Running with fire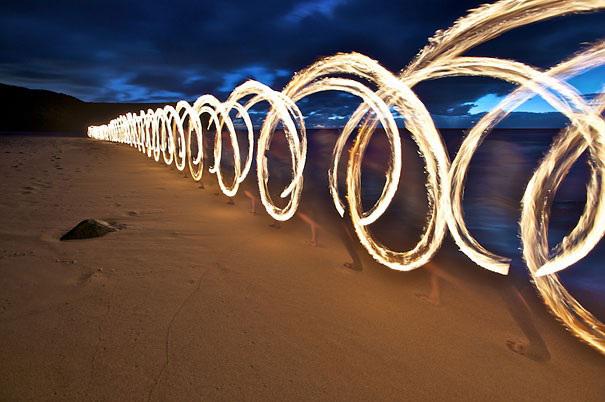 Teacups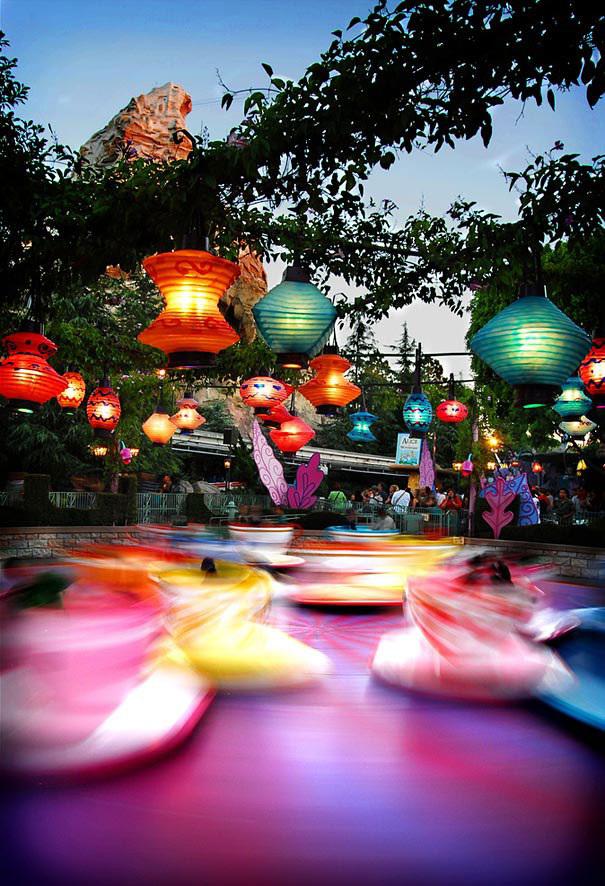 Fireworks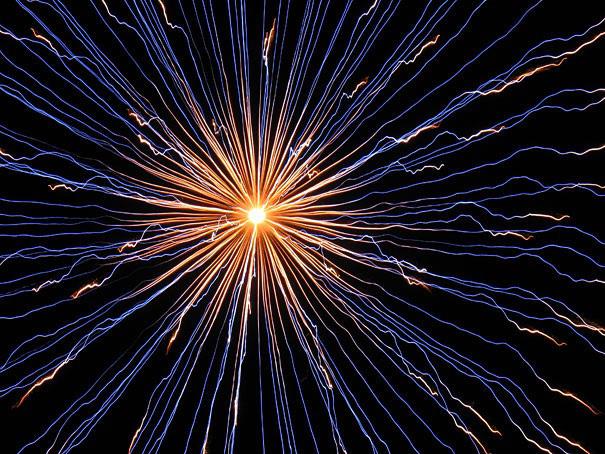 Star tracks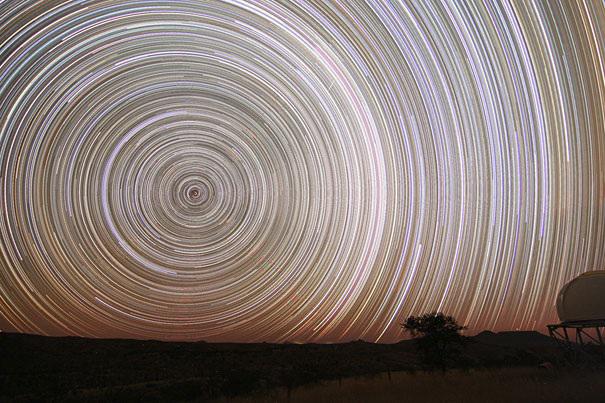 Disneyland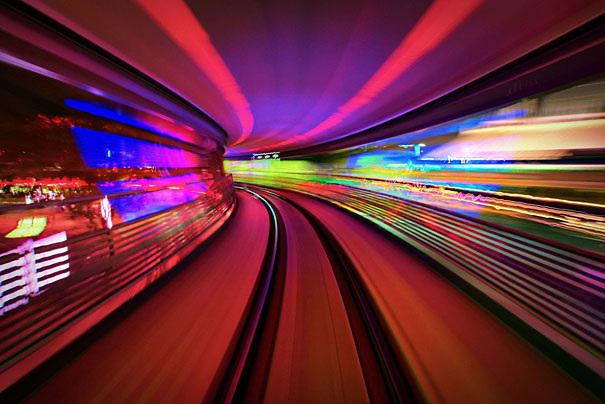 Superdrayv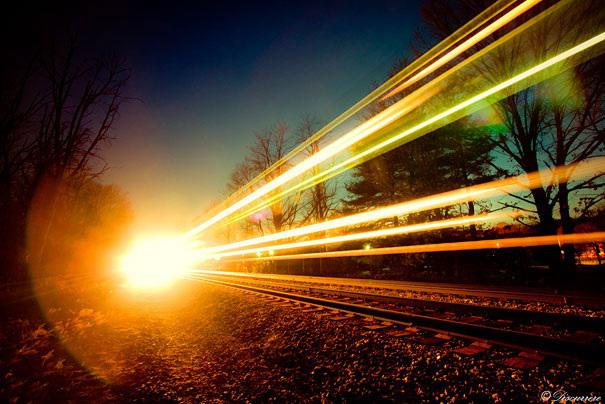 The Earth's rotation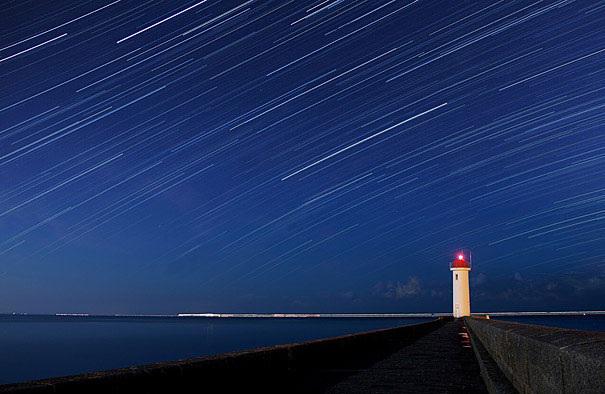 Skatepark
Lighthouse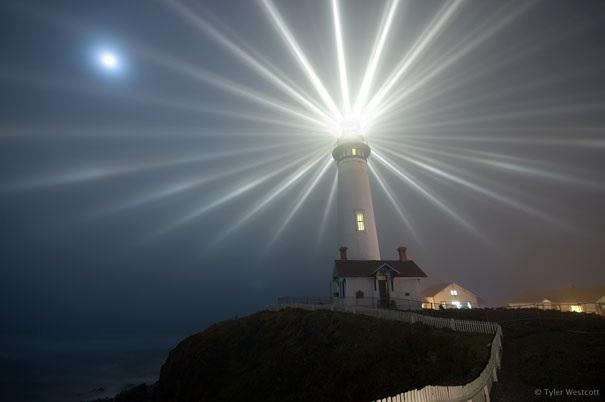 Norwegian road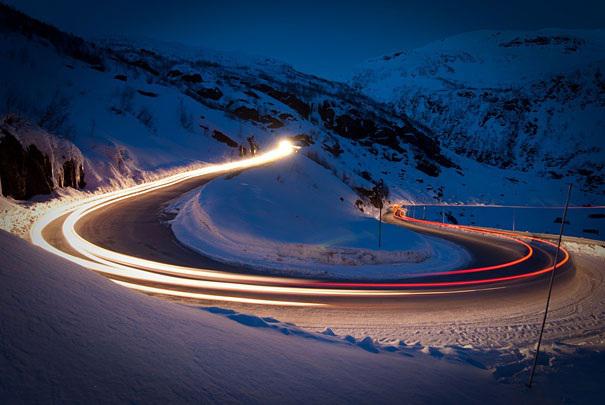 Continued ...