To think that the famous Hollywood stars are not fans of the literature would be a great mistake. Today - Russian passions and Jim Carrey Daniel Radcliffe; the most boring for many students work in favorite George Clooney, and the loveliest and children - from Anne Hathaway. Tom Hanks found himself a lover of books about the murder, based on real events, Kate Moss read out little-known work of Fitzgerald and Johnny Depp is an ardent fan of books about drugs and road.
Favorite books talk a lot about their readers, much more than a photo shoot or random shots of the paparazzi. So today - a good opportunity to learn more about the inner world of your favorite idols, style icons, actors and models.
Daniel Radcliffe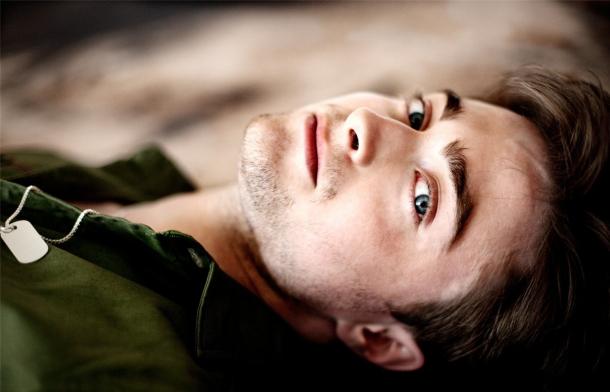 It's amazing how many Hollywood stars turned out to fans of Russian literature. While we weep over these books the students, trying to squeeze out a few words for the voluminous writings, well-known, young and rich actors themselves and gladly take them over. And well-known magician found himself in love with literature Bulgakov, namely, in his most famous work magic, "The Master and Margarita».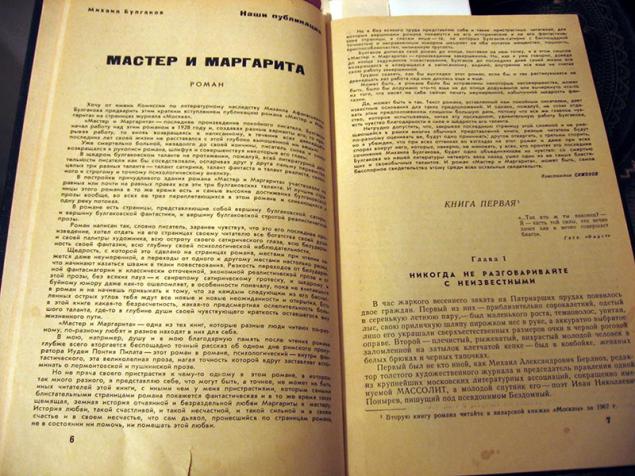 Jim Carrey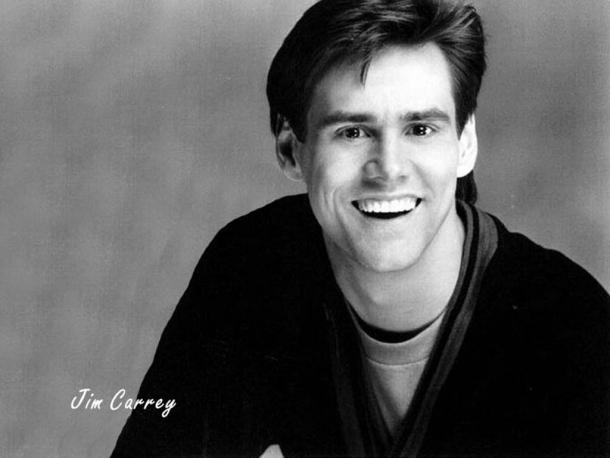 Jim Carrey also appeared grateful to the readers of our school literature course. His favorite piece - "Crime and Punishment" by Dostoevsky. Gloomy for ever cheerful comedian.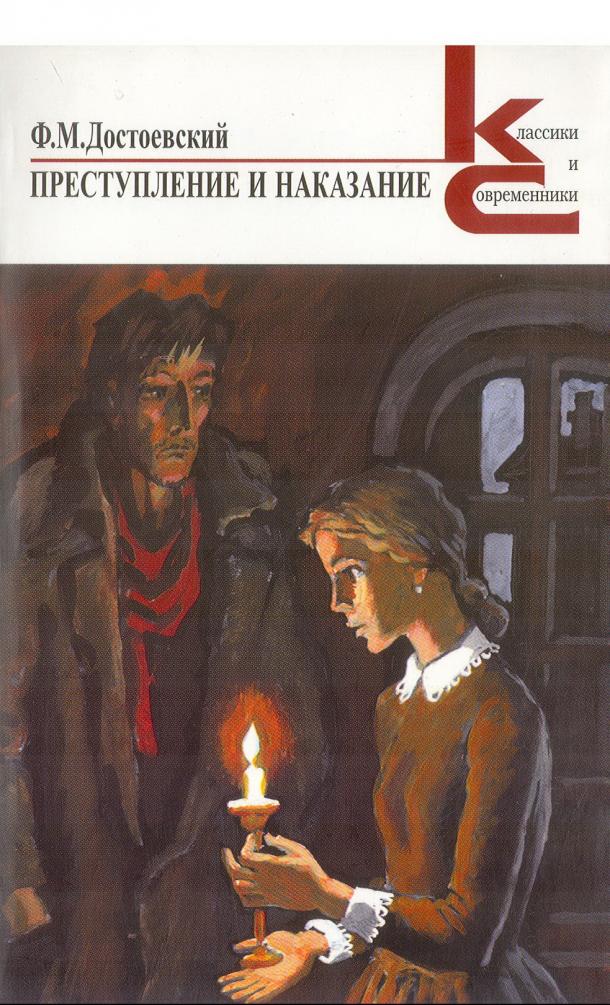 George Clooney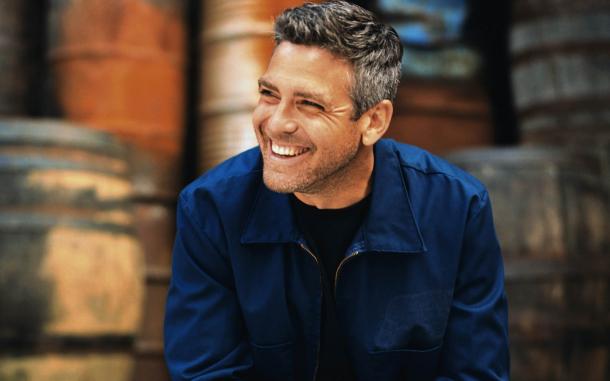 Without deviating from the topic of strange love of Hollywood to our immortal classics one can not forget about George Clooney, because he read "War and Peace" Tolstoy. And it is not selective volumes or compressed retelling, and say the full version. This character, I, for example, still do not have enough willpower to those voluminous descriptions of war.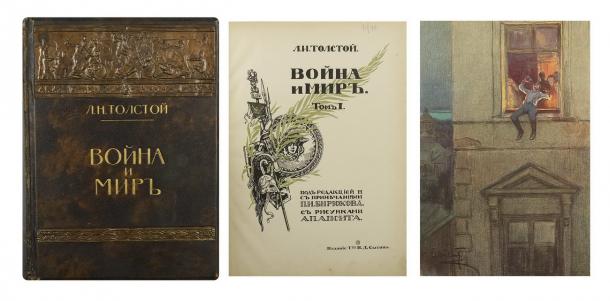 Johnny Depp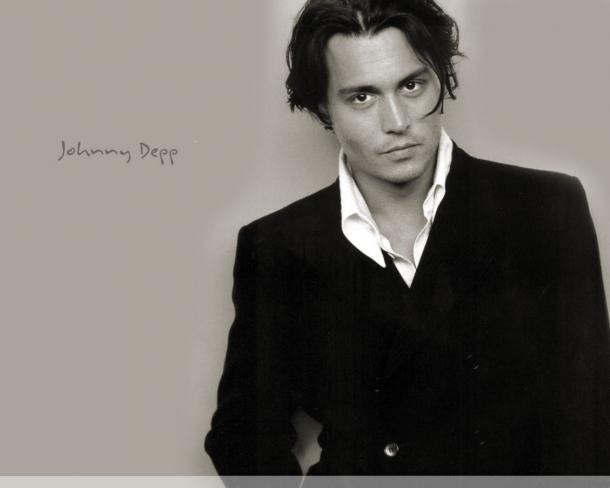 But the choice of the best books much Johnny Depp is not surprising - it is Jack Kerouac with his immortal "On the Road." The book is about freedom, youth, jazz, drugs and other pleasures of life beatniks and hipsters - the perfect remedy for boring reality and a good opportunity to hitchhike to make a trip across America with a womanizer and a drunkard Dean Moriarty, who still rides his rattling "Mustang" on a road that will never end.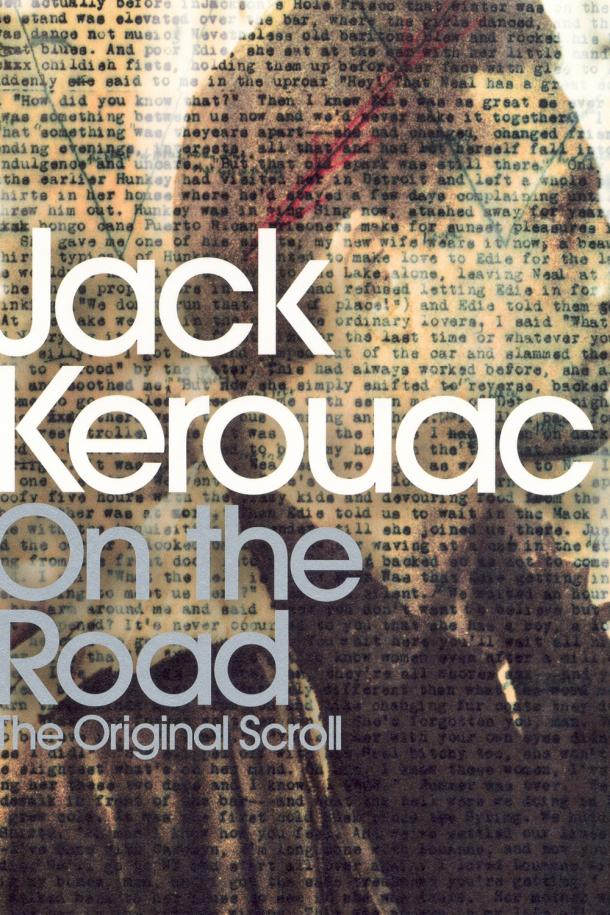 Anne Hathaway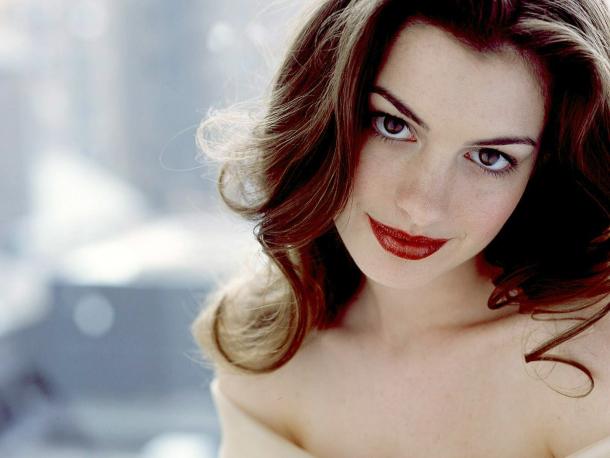 Anne with her favorite book just drives the emotion - this is typical girlish children's story about a little girl and her lively search for a magic garden. "The Secret Garden" by F. Burnett - a must-rid of all the English-speaking children from 6 to 12, and some, like Anne, like her, and even going beyond the boundaries of this wonderful age.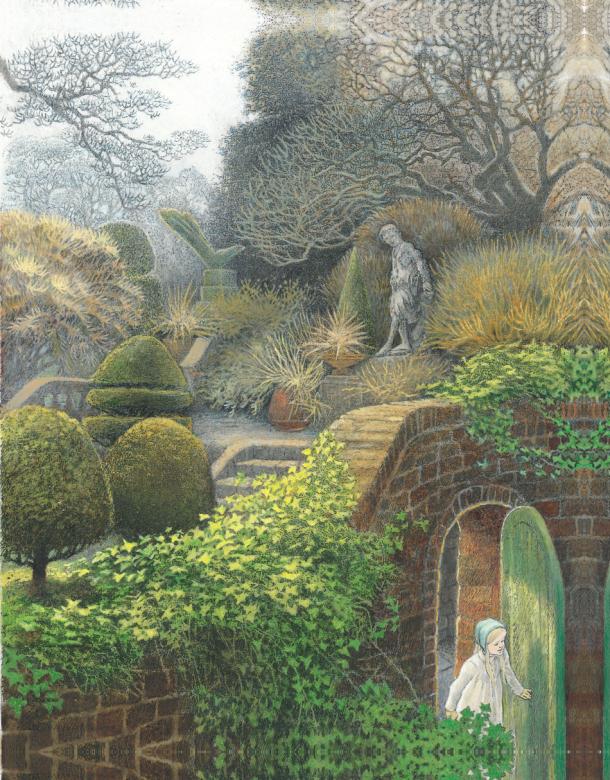 Kristen Stewart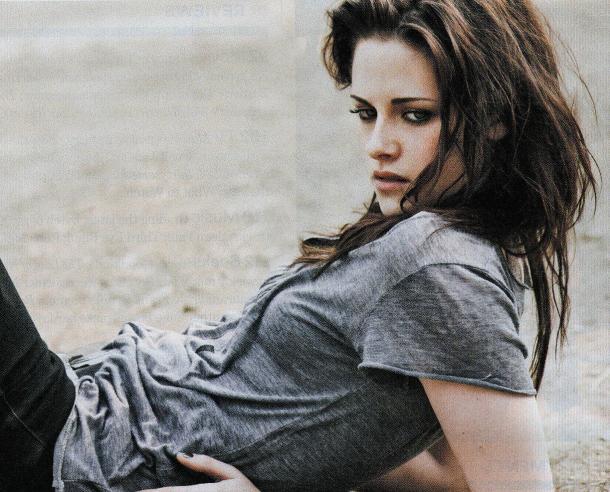 The peculiar taste of the book appeared and Kristen - an allegory of the biblical legends about Cain and Abel, the effect of which moved to America and written in the form of a family saga. We book "East of Eden" John. Steinbeck somehow not very well known and popular, and it is, by the way - the winner of the Nobel Prize for Literature.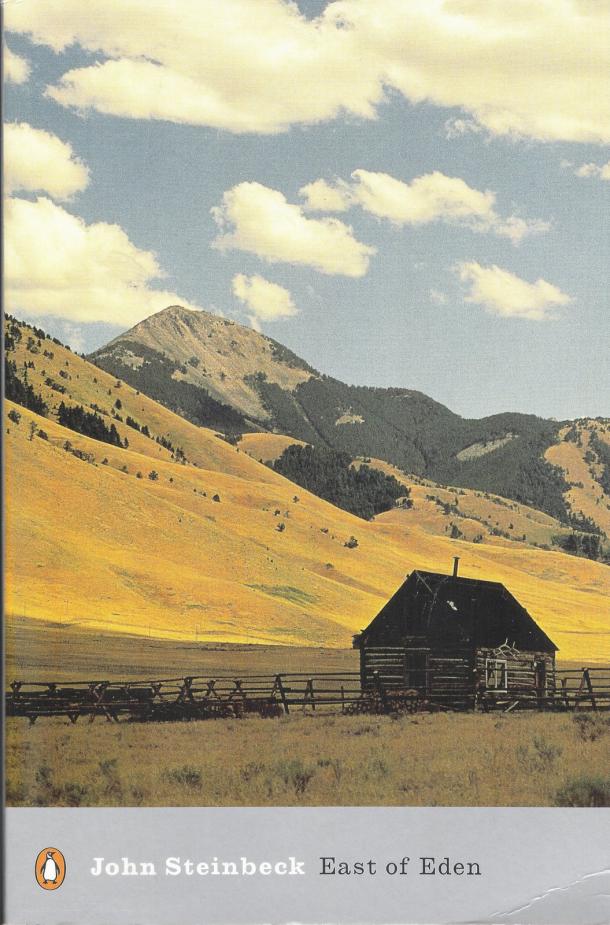 Tom Hanks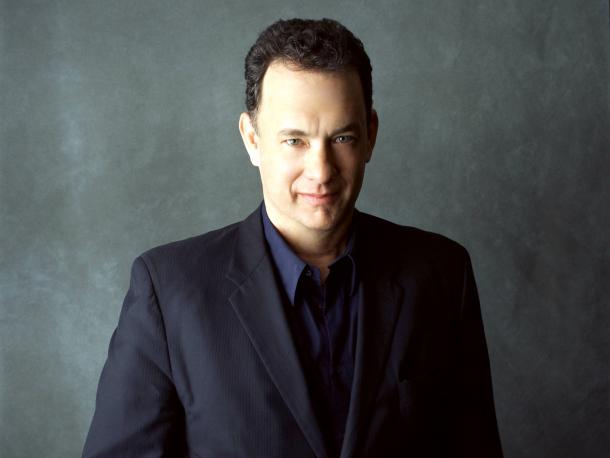 But Tom Hanks found himself a fan of Truman Capote. And it is not an innocent "Breakfast at Tiffany's" and a detective "Murder", based on a real murder in 1959. The book has spawned the genre as "novel-reportage" and reveals the nature of violence as part of a complex socio-psychological process. One of the most important and significant works of the author.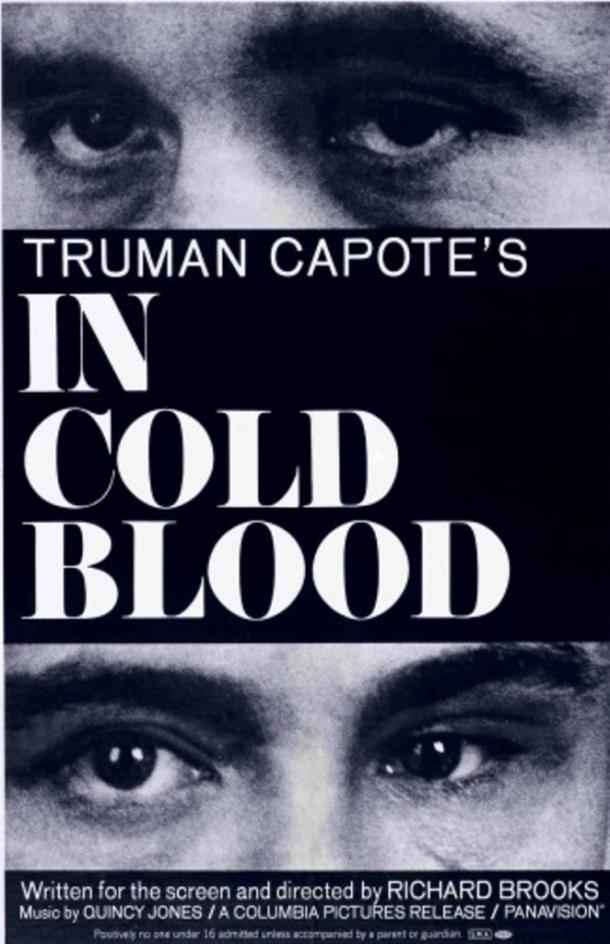 Kate Moss
Legendary model credited for at least the legendary Fitzgerald, who, in his frank and sincere works with sadness and irony of watching the pain of his generation. What to do when you have everything? What values ​​can not be bought? And what can and should be? To what extent does "love - a slave of wealth and success?" Kate's favorite books was not the sensational "The Great Gatsby" and the lesser known but no less beautiful novel "The Beautiful and Damned».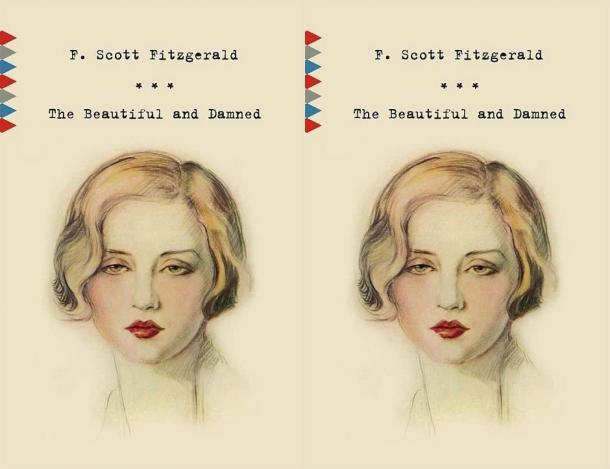 Megan Fox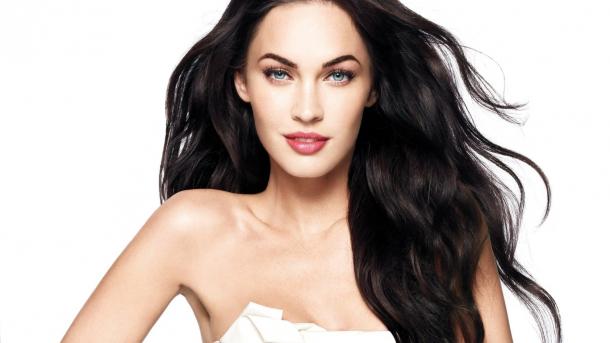 Selecting Megan Fox - a detective and thriller "Kiss the Girls" about Casanova-maniac, who before to kill her, surrounds her every possible attention and romance.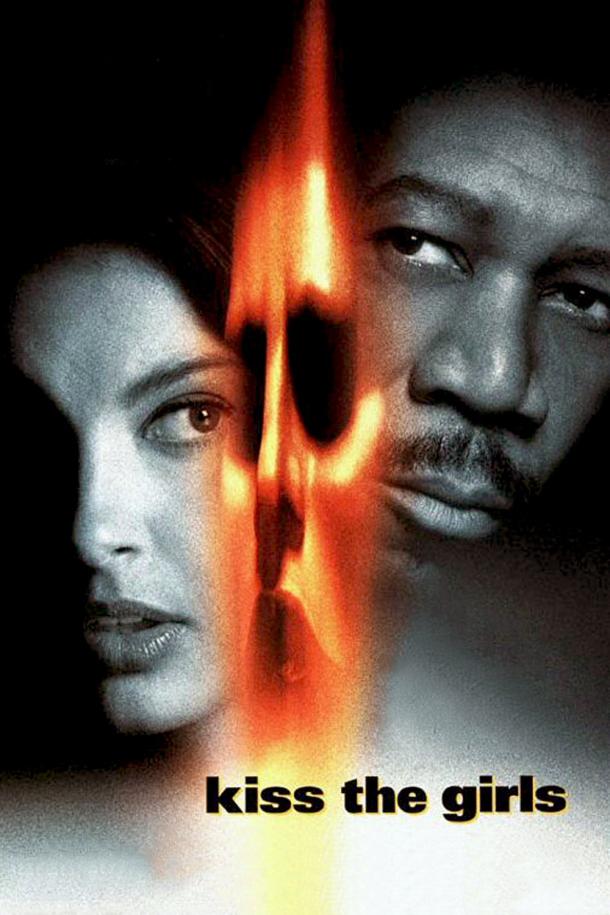 Keira Knightley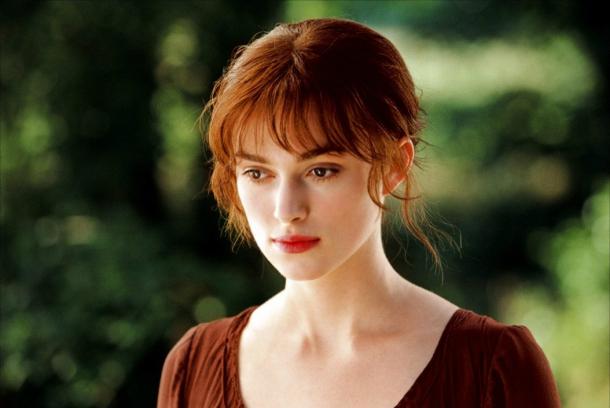 Kira loves classic female touching novel "Pride and Prejudice." Interestingly, the book became her favorite after the shooting in the film or before?