"Orevuar, mon ami!" - Parting Vanessa Paradis and Johnny Depp
2012 was rich in bright loud decays pairs, but one of the most unexpected was the parting Vanessa Paradis and Johnny Depp, who have been together for about 14 years. Yes, even the long and strong relationships are not immune, although much from someone who, as this pair hardly anyone expected this ...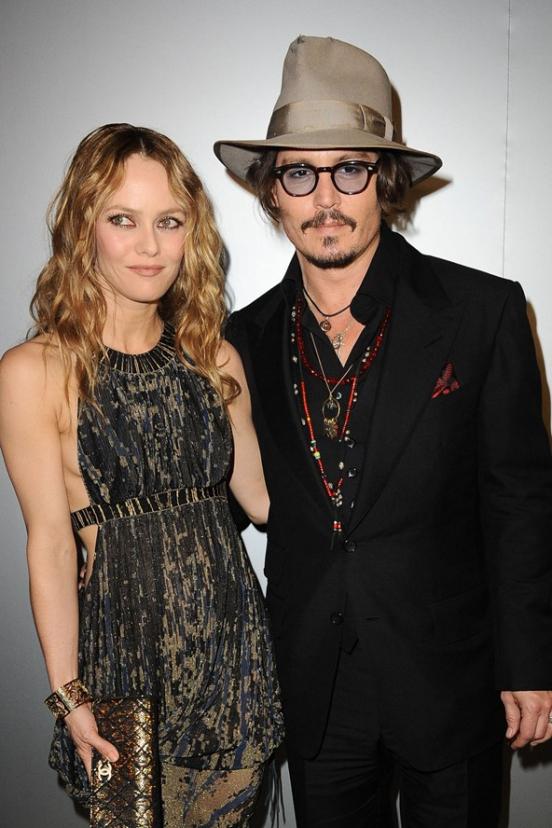 "Cover face" - Kristen Stewart for «Balenciaga»
This year turned out to Kristen Stewart heavy only on a personal level, because at work she is in heaven. Not so long ago, she signed a lucrative contract, becoming the face of the perfume «Florabotanica» from «Balenciaga».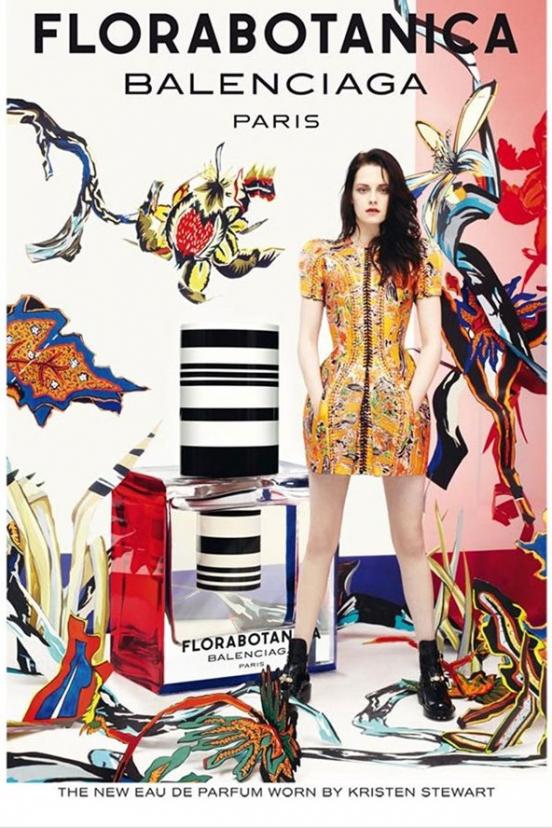 "Settle down" - Italian wedding Jessica Biel and Justin Timberlake
Justin very long resisted legal ties, but Jessica still managed to convince him that she is the only one with whom he will hold for the rest of life. Lovers staged a lavish three-day wedding in Italy, starting with a beach party and tasting of cheese and wine, and ended with a sumptuous reception at which the bride sang the hit «It's Gonna Be Me». Approximate price of all of this 6.5 million dollars.
"Second" Beatles "» - global popularity «One Direction»
Britain missed the boy band and took this gorgeous top five as a family. Their fame and slowly comes to Russia.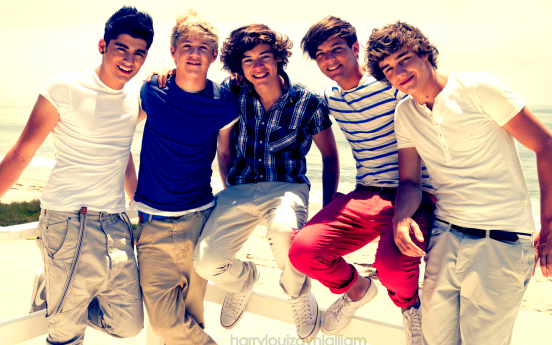 "The real model" - a new book by Kate Moss
«Kate Moss: The Book» - a collection of revelations of a girl who never liked to talk about his life. In this book she told how hard it is to be a model, and how sometimes want to die, and opened to the world the real story of his relationship with Johnny Depp.
"Rainbow of Hair" - bright Ombre
All those affected this fashion trend can be seen here.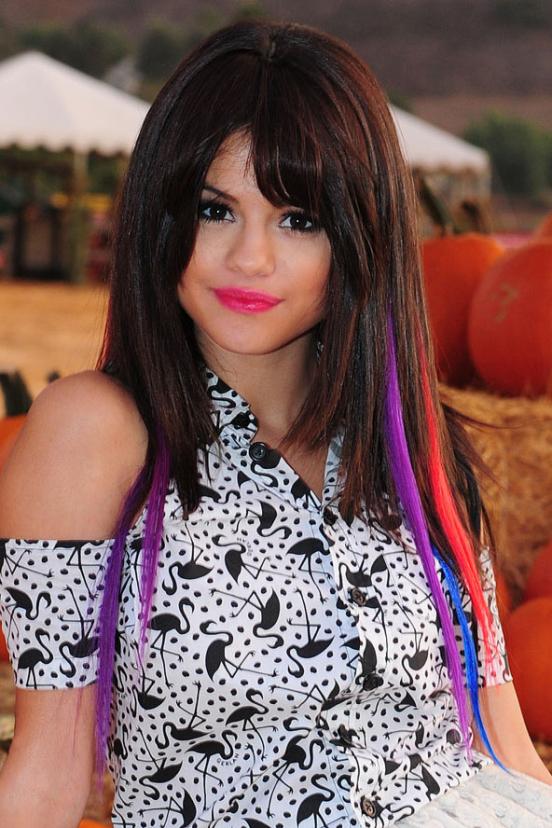 "In the still waters ..." - Lana Del Rey for «H & M»
Company «H & M» has always tried to avoid the well-known persons in their advertising campaigns, but when Lana appeared on the scene, everything changed. They just could not resist such an interesting person, with one look that hides a whole range of emotions and feelings.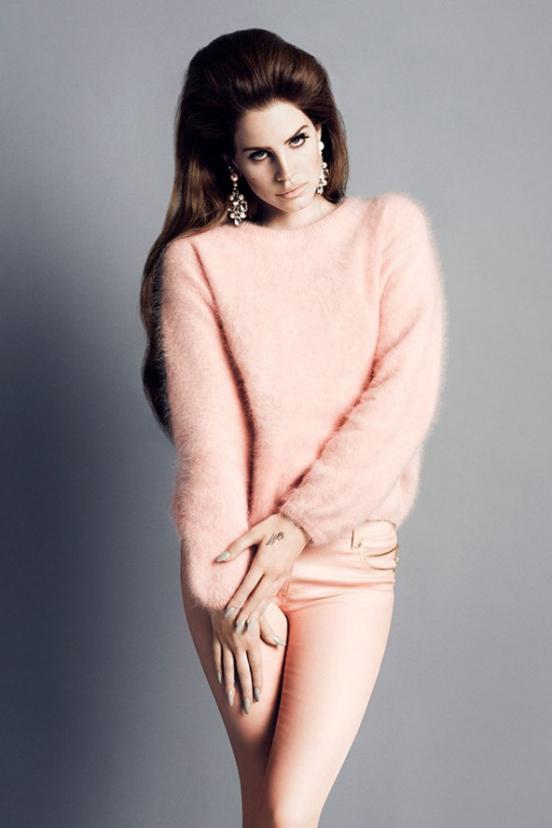 "Right on target!" - Gold box-office "Hunger Games»
With a minimum budget of $ 78 million painting collected about 685 million and made from actress Jennifer Lawrence is very famous actress Jennifer Lawrence.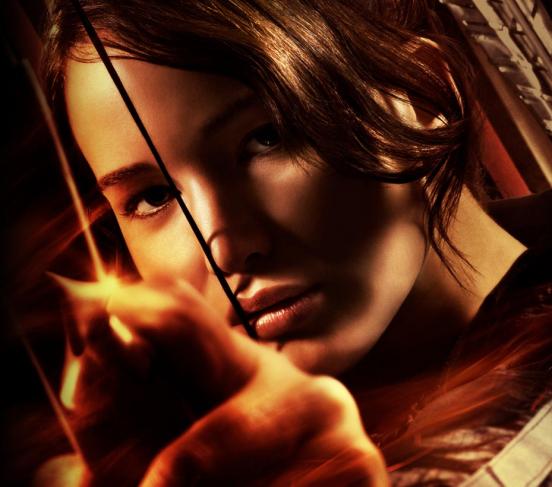 "One day together" - reunion «Spice Girls» at the closing of the Olympic Games in London
116,000 tweets per minute - not your jokes. Twitterers just could not sit still when the speech was broadcast on TV this once mega women's group.
"Goodbye," Twilight "!" - The final part of the saga released this year
Franchise ended, and fans can only review the past films in which Bella, Edward and Jacob quarrel, make up, again and again quarrel reconciled finding kopromiss at the very end ...
"Crazy Year Miley Cyrus»
After parting with Liam Hemsworth in November 2011, was able to bring back a loved Miley and in May he made her an offer of marriage (wedding June 11, 2013). After that Cyrus has decided to change the image to start the 20th anniversary of the renewed.
"60 years on the throne!" - Diamond Jubilee of the reign of Elizabeth II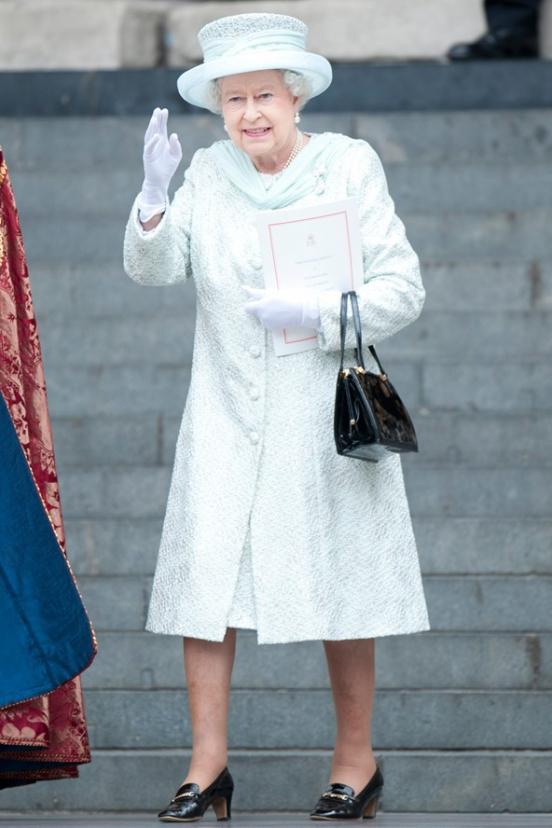 "At Dior, not without creativity" - the new creative director of the brand became a designer Raf Simons, who succeeded John Galliano rowdy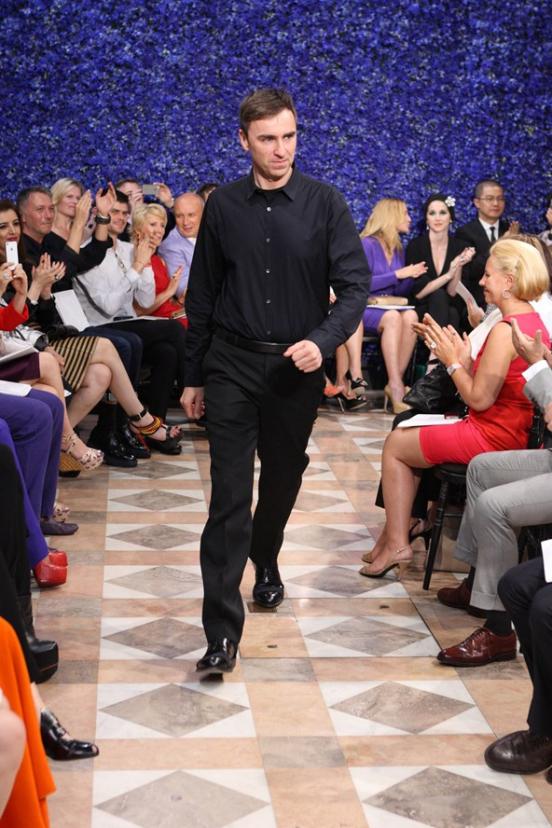 "10 Years Together» - «Girls Aloud» reunited for one year to loudly celebrate the anniversary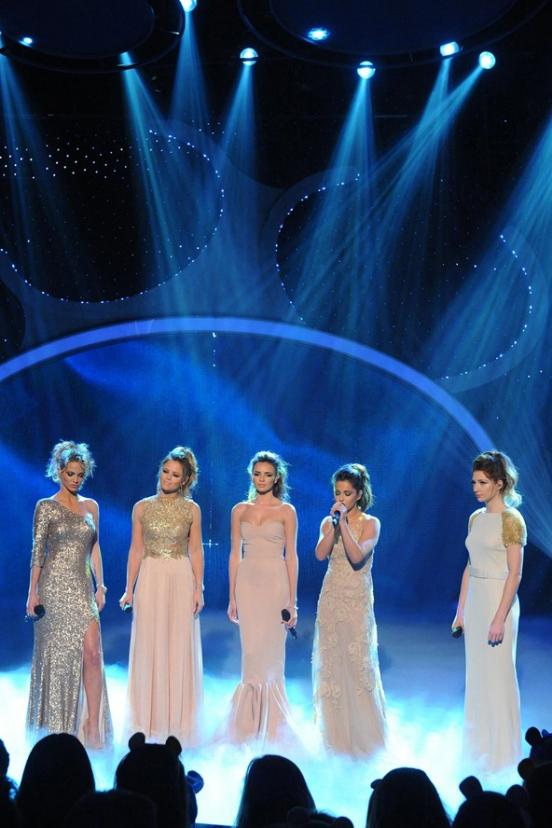 "Snow White-izmenschitsa" - a scandalous relationship Kristen Stewart and director Rupert Sanders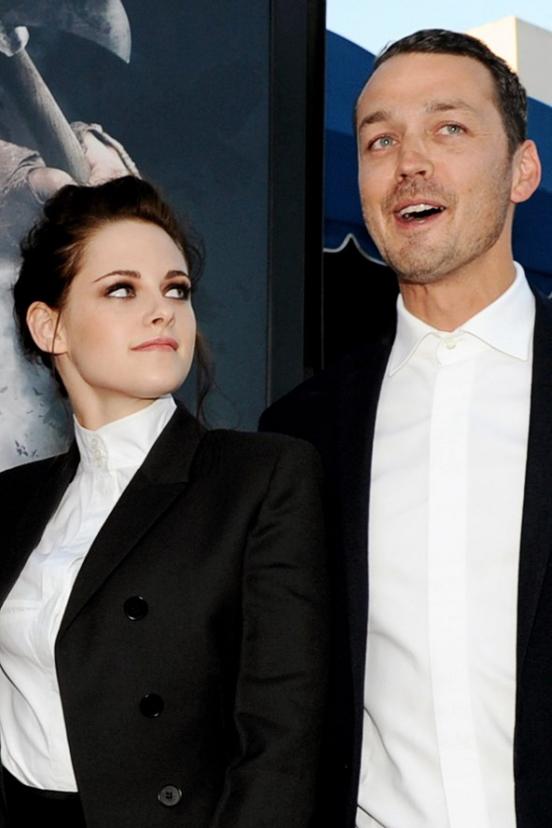 "Brandzhelina forever» - Brad Pitt and Angelina Jolie will get married next year