Moldovan photographer Sasha Lihovtsenko, now living in America, went to Chukotka to show the world how people live in the snowy lands. His project he called "People from the end of the earth».
This is the most extreme northern latitudes, where else can you find life. Then only the ice hummocks, polar bears and aurora.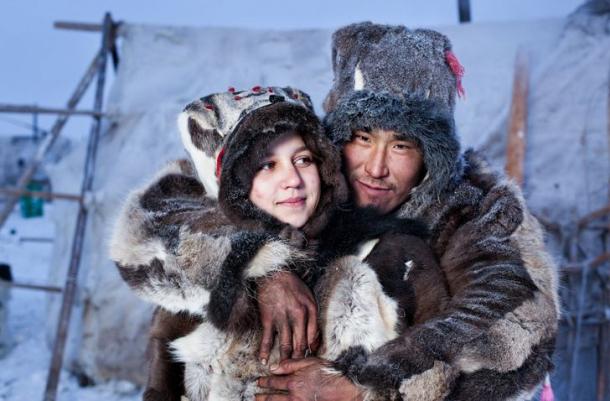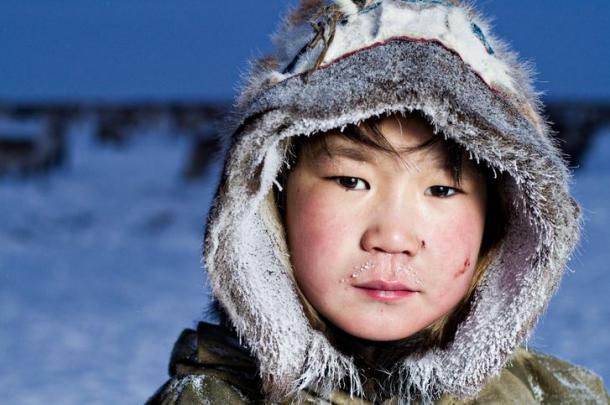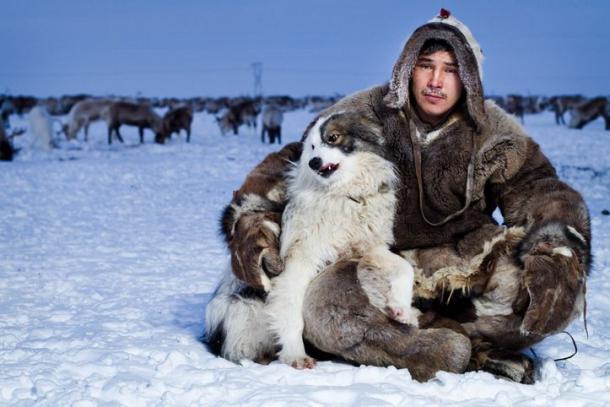 Sasha was born in the USSR, then Moldova became an independent country.
Today, my country is considered the most drunk, and the poorest in the world. Personally, it hurts me to hear. I want my countrymen appreciated for talent discovery, knowledge. And I make every effort to ensure that glorify their homeland. Here I am doing this project as a UN envoy.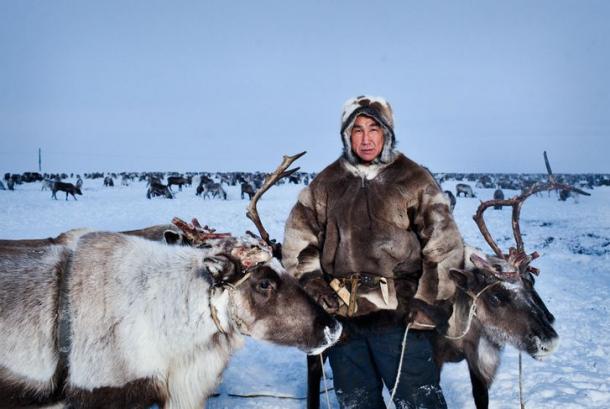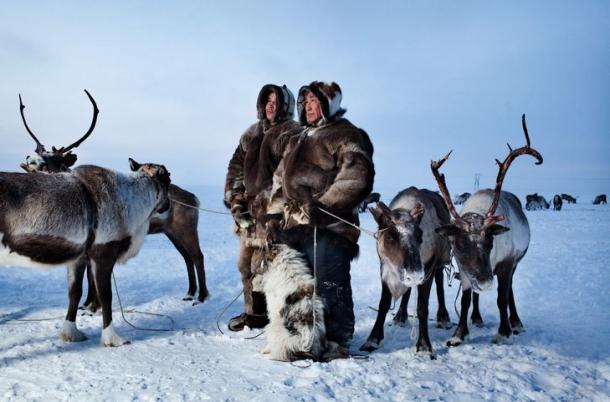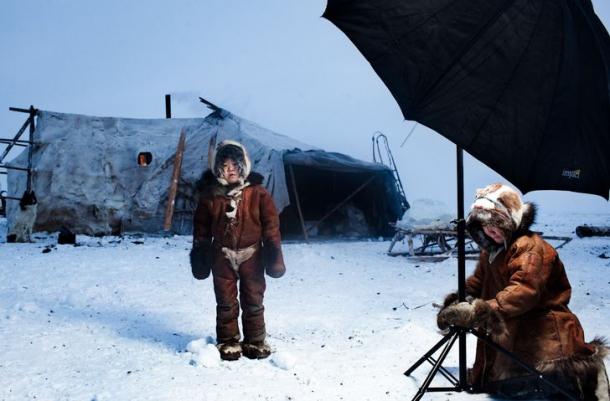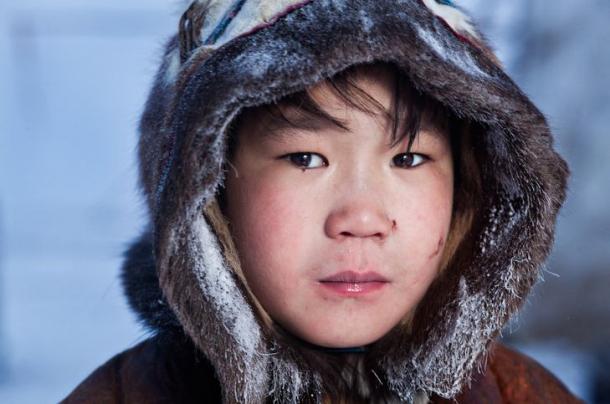 When I photographed these people, most of all struck by their eyes. Even the stern faces of children, not a shadow of a smile, attentive, sensitive and tenacious look. Apparently, life leaves traces. But in general is amazing. All my life they see around them plain, covered with snow, dogs, deer and their plague. And ... well, that's all!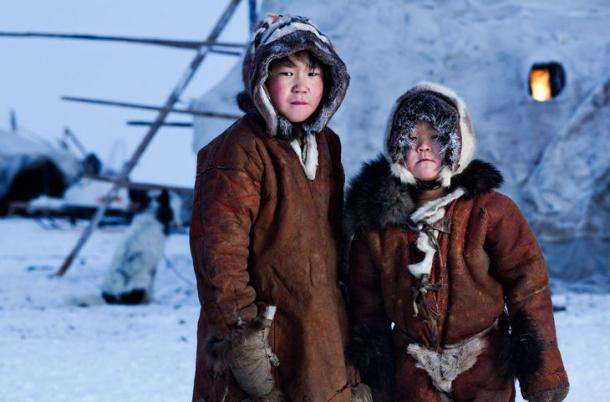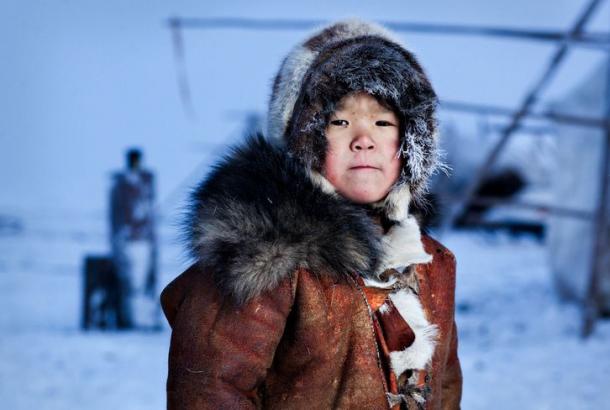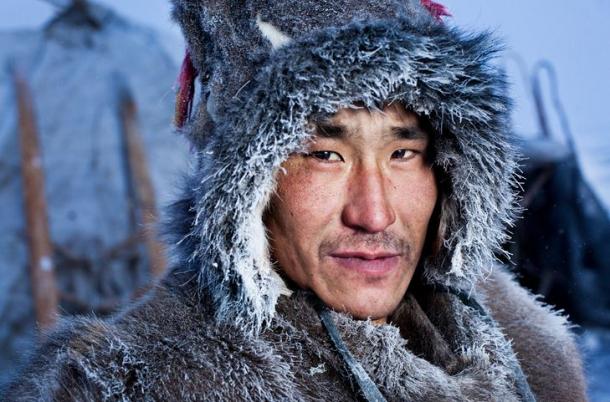 A friend of Sasha says of him:
Personally, I think the genius of his friend. A man from a poor family from a country that is on his knees, became a photographer of world scale. Among other things, he received a religious education at the University of California (Fresno Pacific University).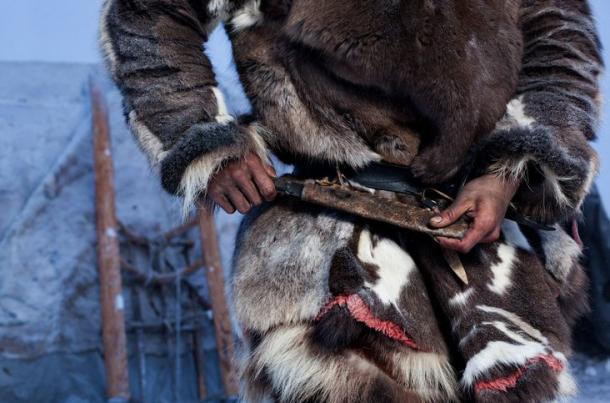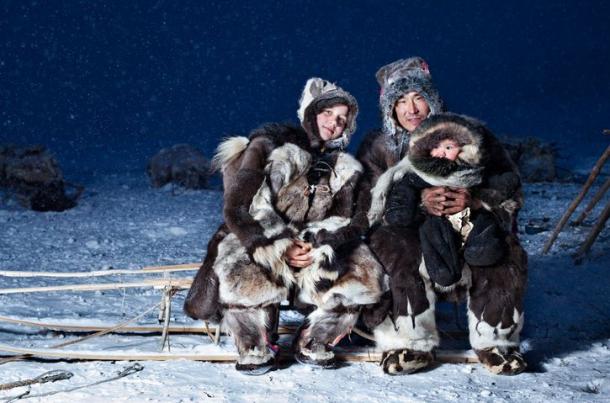 Photography started as a student campus, and its projects have quickly become popular around the world because of its novelty and originality.
I know that many make their wedding photos, I also tried it, but it's not. My photos - this idea is that I can give to the world. So why waste your time on a coin?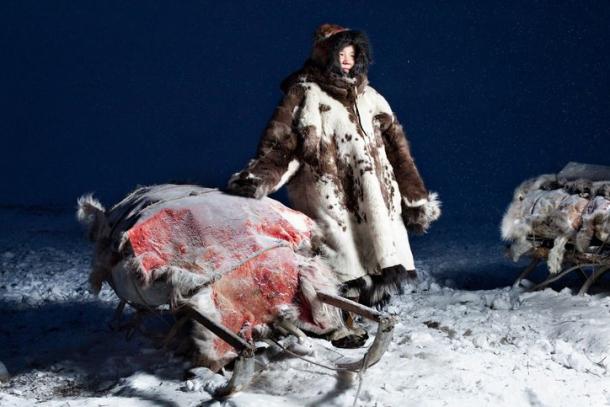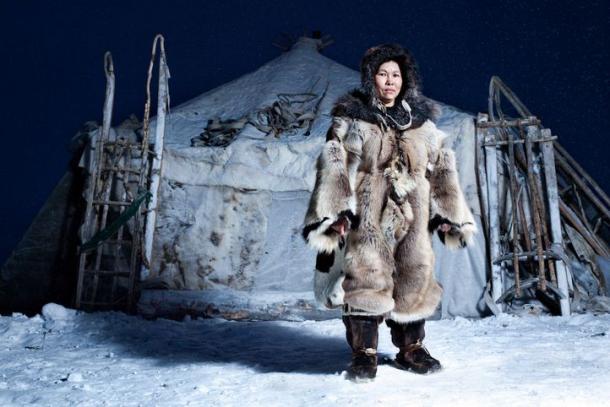 Sasha now lives in Sacramento, California, and is often traveling, creating new projects.