Scientists have proved that the best way to help cope with stress is a book. And these honored methods like walking, listening to music, intimate conversation - all inferior to the magic of books. Some works, brimming with good faith and in the best light, in general can be used as a medicine and must be sold in pharmacies. Today, 8 suggest you the best medicines to combat stress, fatigue and commonplace around.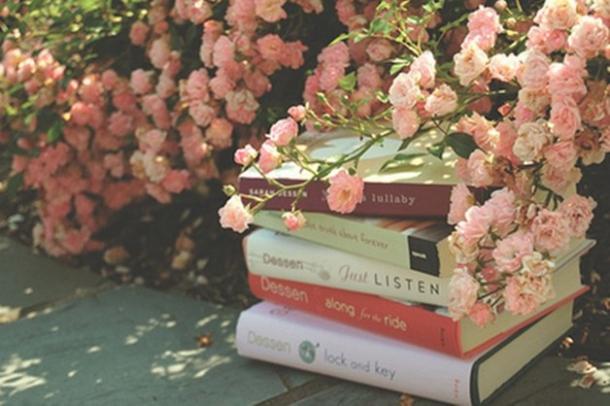 1. Fried Green Tomatoes at the cafe "stop»
Fannie Flagg
Book-story-book life of such ordinary people. Maybe that's why she is so close to millions and billions of readers around the world. The book is often called the elixir of joy, happiness pills that must be taken in small amounts. The book teaches us to be happy and love life, no matter how difficult it may seem. Each character of this small magic books and lives: looking for something good in a sad, smiles as bad, lives on, even if it is very difficult.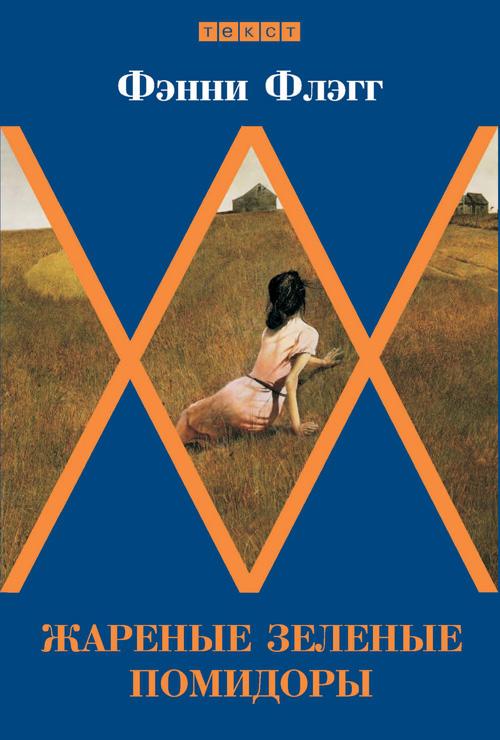 God never closes a door, until you reach the other.
No, she was afraid of death. She was afraid of life, which was to remind her gray waiting room in the intensive care unit.
2. Kill a Mockingbird ...
Harper Lee
Children's book is not the children's sense. And again - about the best, good, about finding happiness among not the best scenery. The magic bonus - the opportunity to experience the atmosphere of his childhood, the America's, spend a couple of days under the hot scorching sun, playing with children and strolling around the school. Attention is paid not exactly children's issues: racism, equality, violence. But it's served, even in the most sad is a drop of joy and faith in the best. Everyone would be so able, and live it would be much better and easier.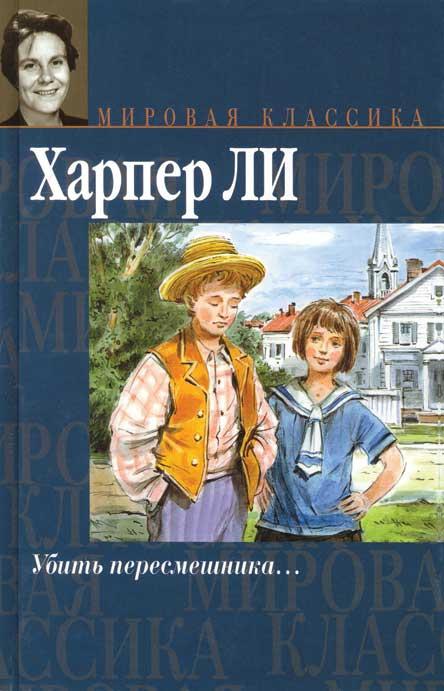 There are such people, they ... they think too much about the light and therefore can not learn to live on it.
3. Dandelion Wine
Ray Bradbury
Most summer, the children, the adult book. And the favorite. It recommended by mental hardship, lack of heat and lack of sun. Take small portions, savoring each story, each episode. Pondering in every thought, experiencing along with the heroes of this scorching hot summer in Green Town, Illinois. And do not be surprised if you feel like the sun burns the skin, feel the stones under the soles of your new tennis shoes, the smell of freshly cut grass, feel the taste of the wine from dandelions. So it should be, because this book - the concentration of happiness, summer and children under one cover.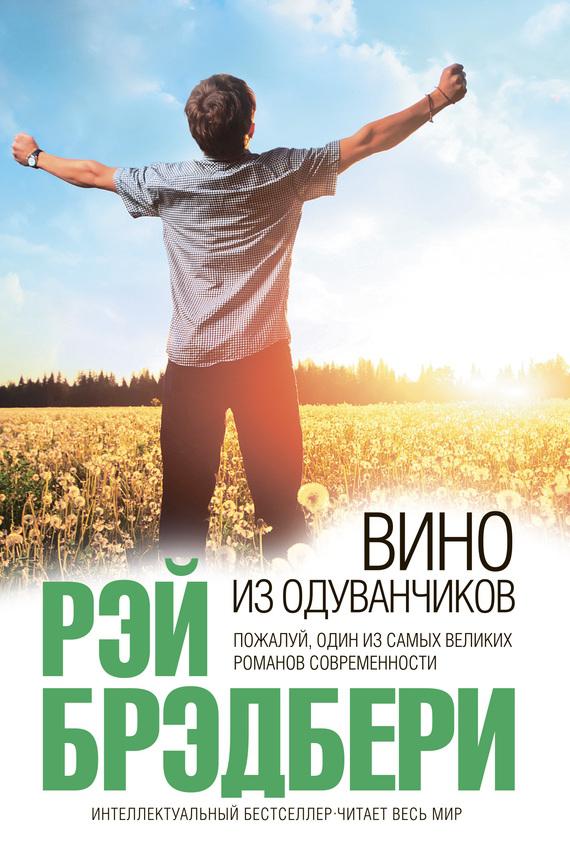 When a man of seventeen, he knows everything. If he was twenty-seven and he still knows everything - so he still seventeen.
Love - is when you want to experience with someone all four seasons. When you want to run with someone from a spring storm strewn with lilac flowers in the summer picking berries
and swim in the river. In the autumn with jam and seal the window
by cold. In winter - to help survive the runny nose and the long evenings ...
4. Garden spell
Sarah Addison Allen
One of the most magical and memorable novels of recent years slightly open the door to a fairy tale, will help in a special look at the world and relationships with others. This is a beautiful, warm and sincere story about overcoming myself that sometimes it is important to give people a chance and let them into your life. And do not be afraid that they might go, and did not become a constant in your world, because nothing in life is permanent. Just open up your heart to the world of fantasy and love, live for today, and breathe deeply. A novel-myth "Garden Charms" will help you with this.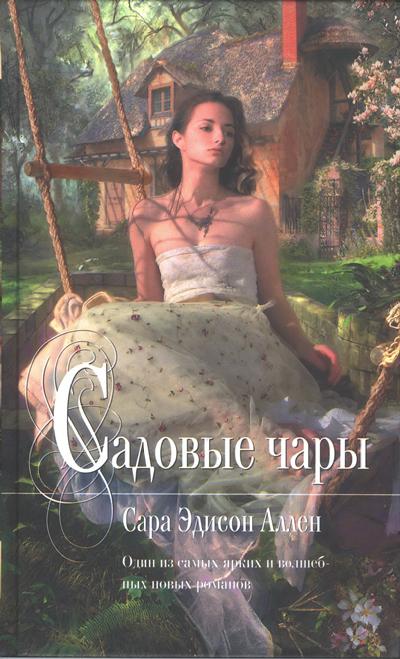 I have to learn to fend people closer. If they leave, then they will leave. If I do not survive this, then, it will not survive. This can happen to anyone.
5. A Medicine for Melancholy
Ray Bradbury
According to one of the heroes of fairy tales: "When all is lost, there is still hope." This phrase - the main motive of these short, life-affirming stories on pages where there is always room for laughter, smiles and warm, brimming sense of happiness.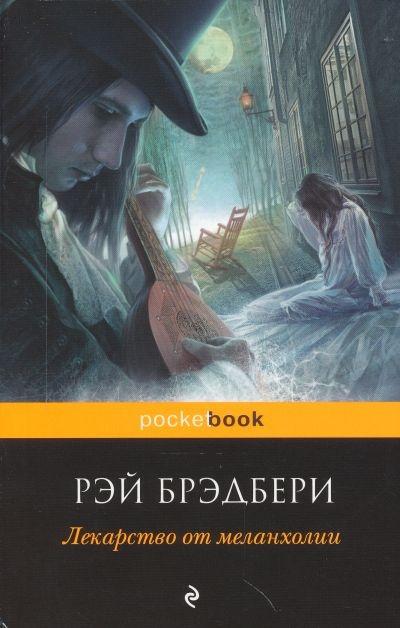 Do not lose hope. When all is lost, hope remains. It should always be in something to believe in.
6. The keys to the kingdom
AJ. Cronin
Leave all prejudices and do not look for a solid religion on the pages of this wonderful book. Religion is here, but it is not a leitmotif, it is only decoration. Decorations for ordinary human lives, grief, disappointment, faith and goodness. It's surprisingly good and bright book. No strain, no "human passions". History of the ordinary priest, who had so much to do in his short life and find their faith not in a higher power, and people.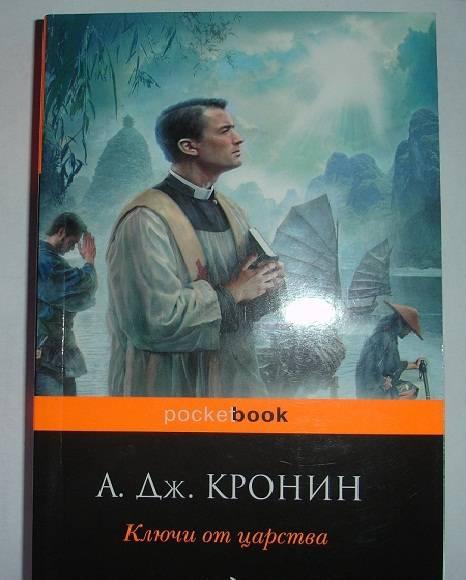 Hell - is a state when a person ceases to hope.
7. The Kite Runner
Khaled Hosseini
Awesome debut novel, soulful, sneaks up to the insides story about friendship and loyalty, of betrayal and redemption. The book became one of the most striking phenomena of recent literature, and its author has called living classic and a true genius. What's so special about this book? I suggest you to plunge into this so frighteningly real, but at the same time bright and hopeful world of the author, and find your response to these magical pages.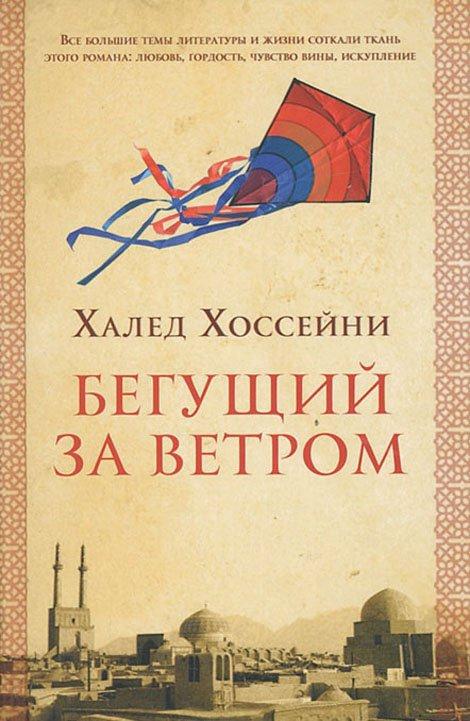 Just trouble with them, with frank, open people. They think that all the others are the same.
Do not believe the conventional wisdom saying that, well, "was bylem overgrown." Past glares at you like a claw, do not tear off.
8. Pollyanna
Eleanor Porter
By the force of impact, this is the children's book - the strongest antidepressant from cruelty and injustice around us. The book is a good, positive, giving hope and faith in the best. If you feel sad, bad, you do not find a place - take a couple of lessons in the best of faith the little Pollyanna, and life will become much easier and better. You'll see!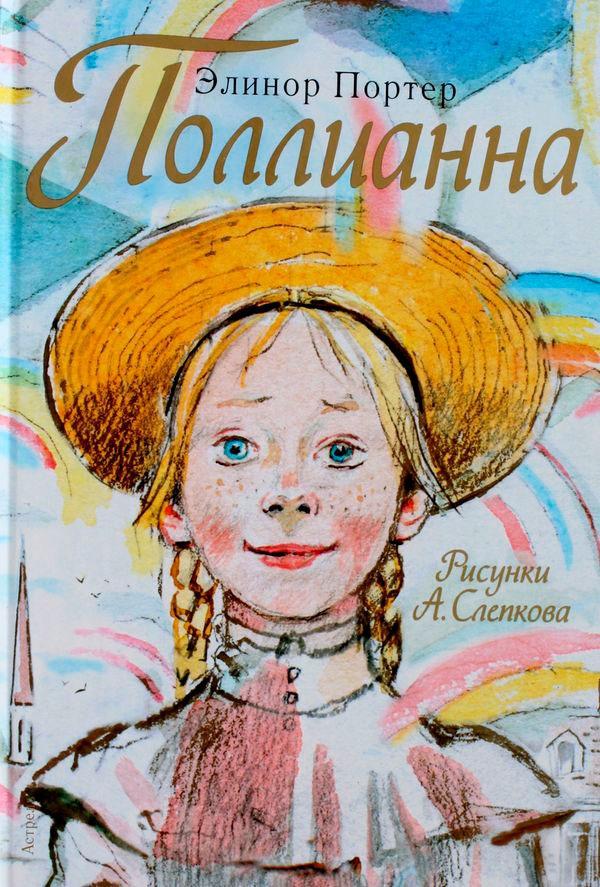 Another thing I always hated Monday morning. And Pollyanna taught me to rejoice that come Monday ... And now I say to myself: "How fortunate that today is Monday. Once a week until next Monday! "