All sorts of interesting things, perhaps something you've already seen, but do not worry, these creative little things can come in handy at home, well, or just to make it :)
"Filling". Unfortunately does not show the temperature, and the "fuel level»: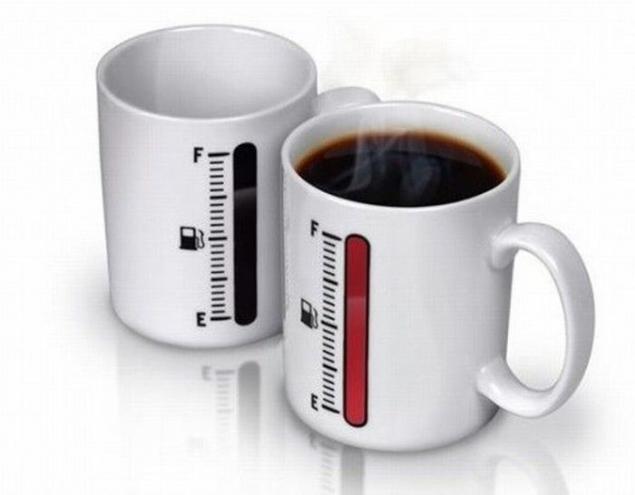 Cup for full Coffee-break: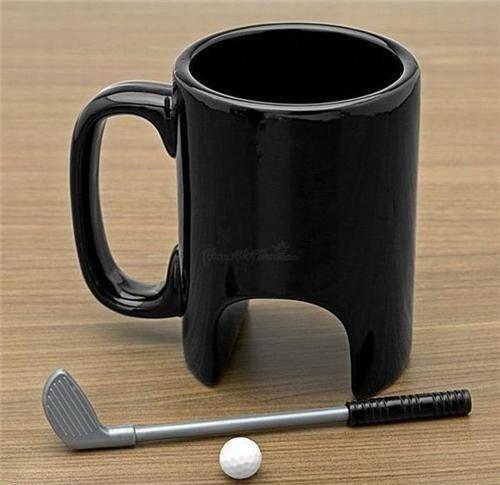 And for different size drink: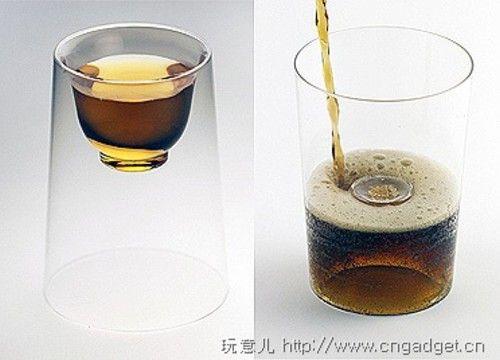 And this is not a cup, and suddenly the lamp: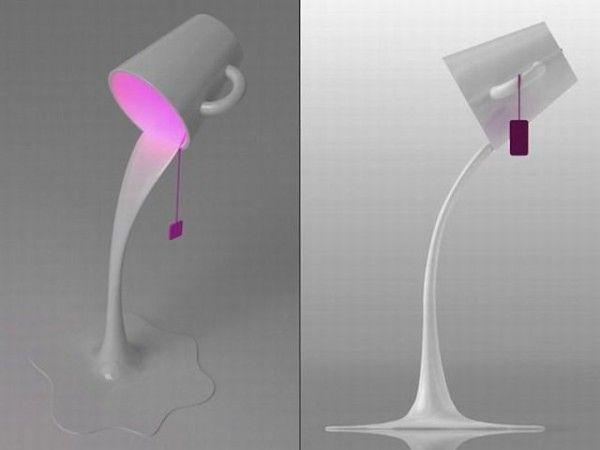 Scientists - light: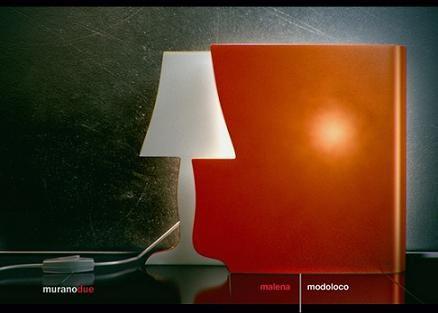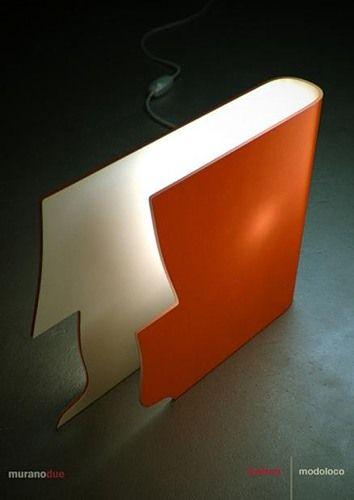 Flashlight. Firstly comfortable to hold, and secondly dipped and main beam complete: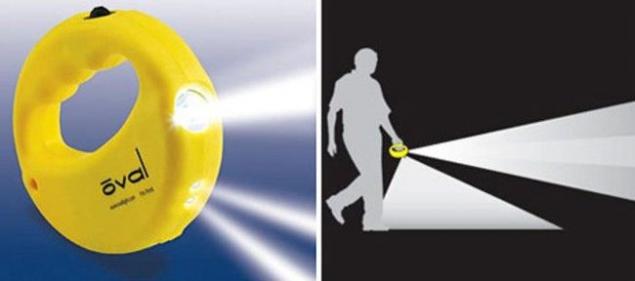 Lunariki: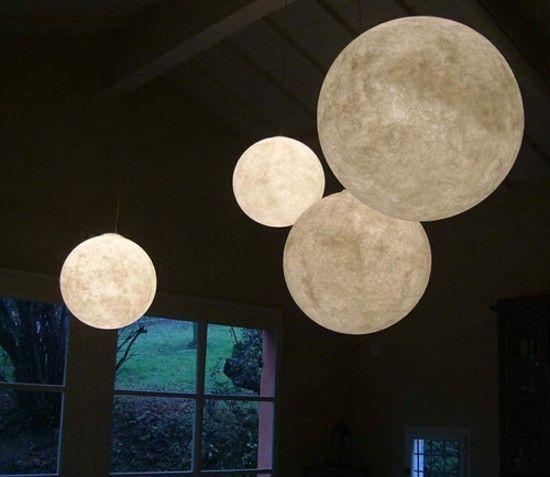 Very original solution - is important here is not how much light as a shadow: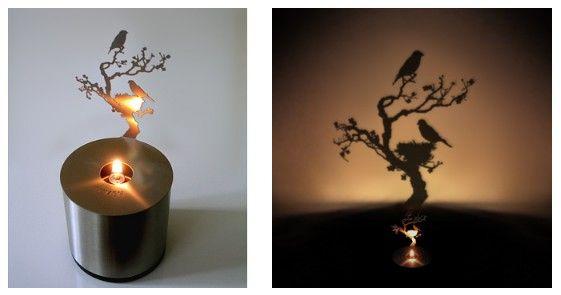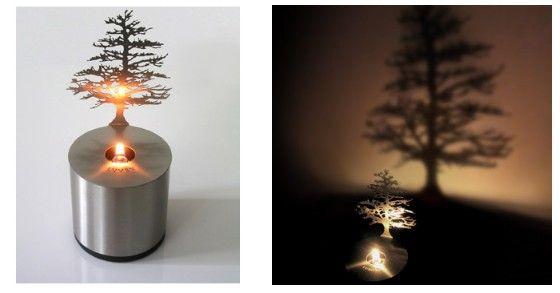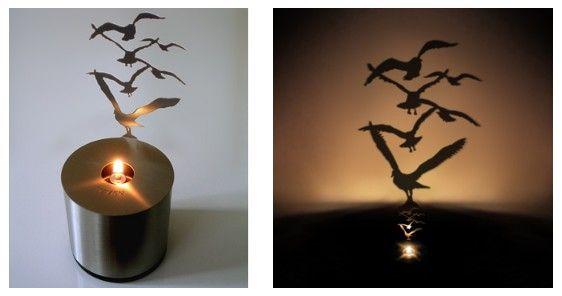 There is one problem with the heating radiators - they are ugly and they are trying to hide in the folds of the terrain. Well, this just will not Hryundelya: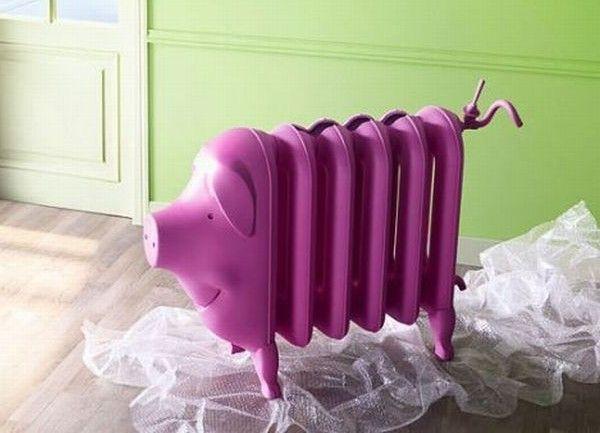 Mitten with a "guest spot»: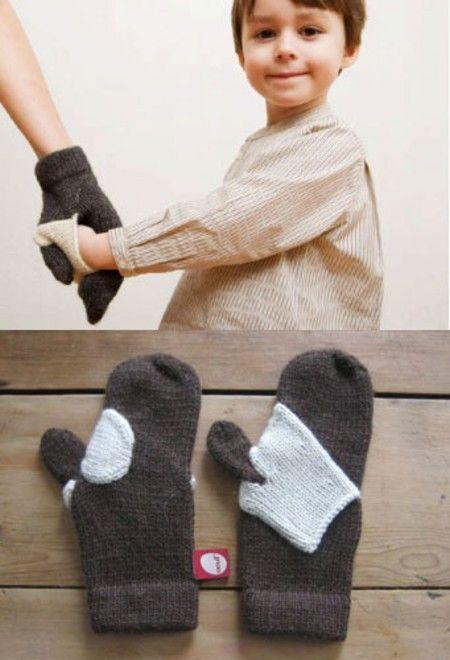 More from the collection of "warm clothes." This can make everyone :)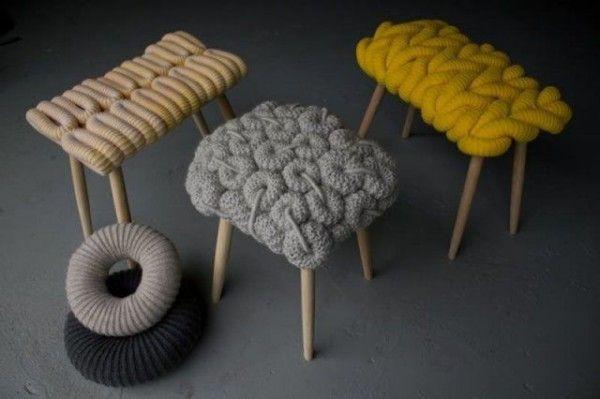 Toaster "we're losing him!»: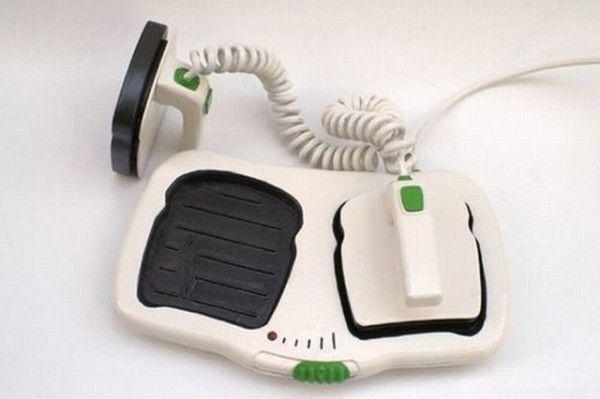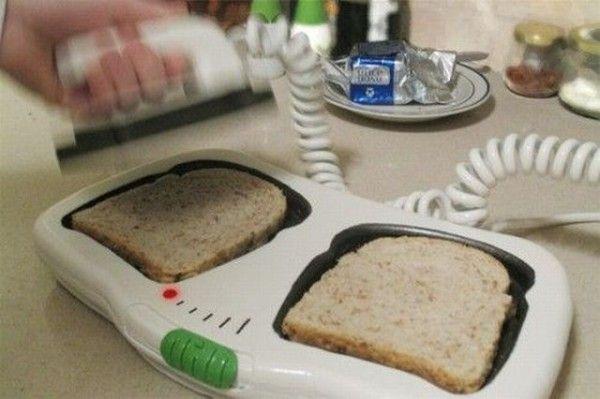 Salt and pepper with a switch: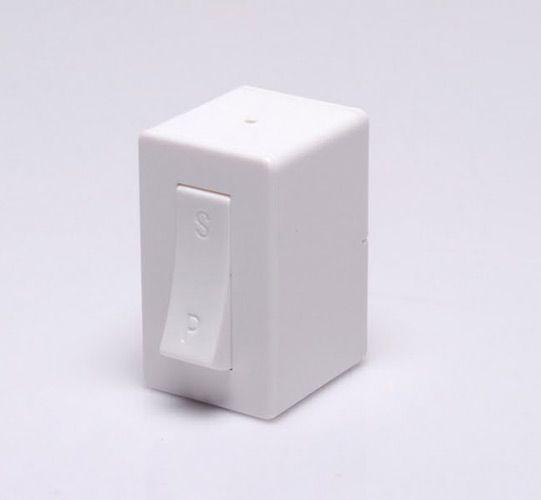 The imaginative ice: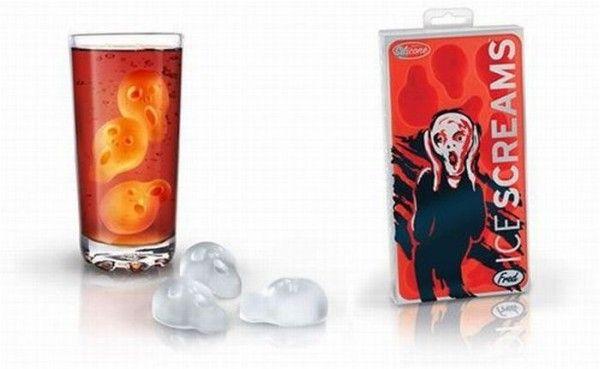 Or you'll be here with you?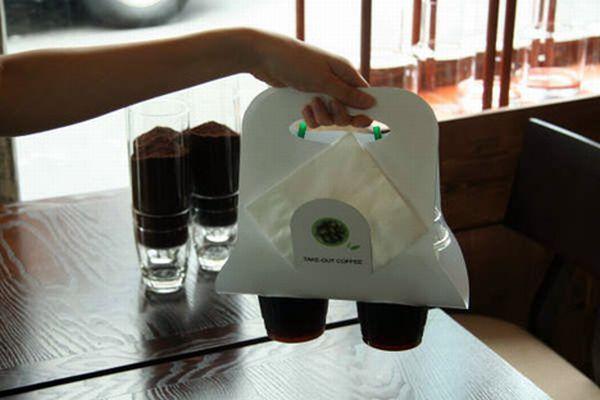 If the school library much written off the books - do not throw!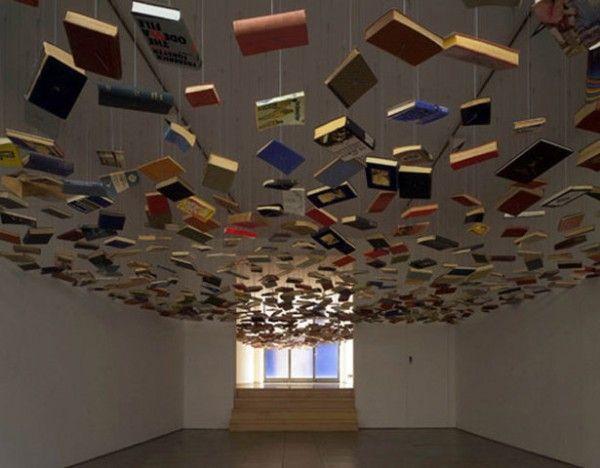 The original solution of the eternal problem: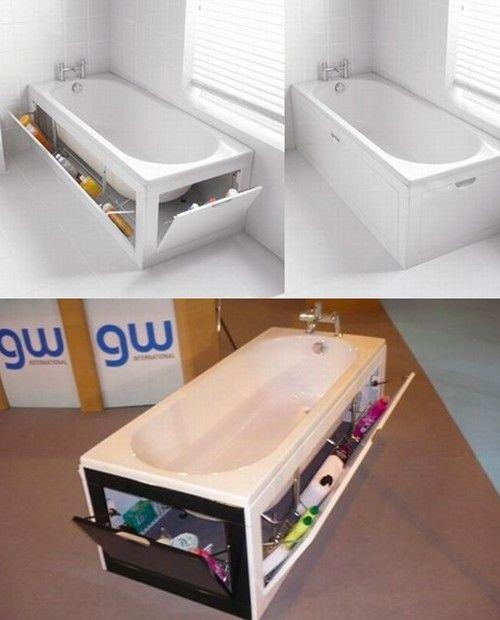 And this is a problem for the kitchen: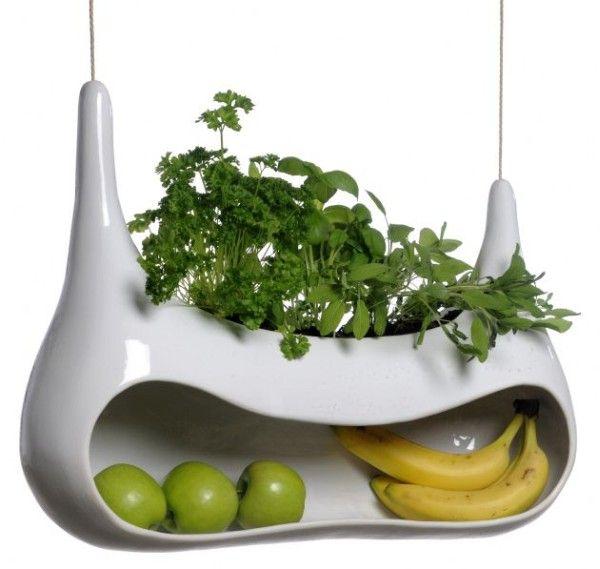 Vverhnogastye home - no longer news. This liked the detail, even Trailers :)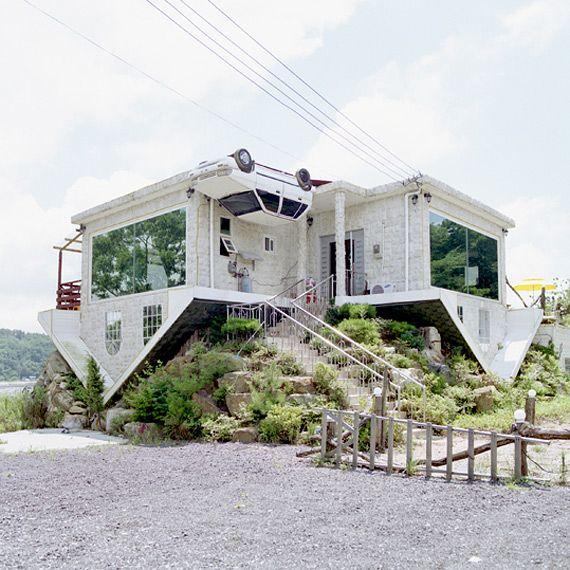 "Fish in the bank" plus a parrot is not boring: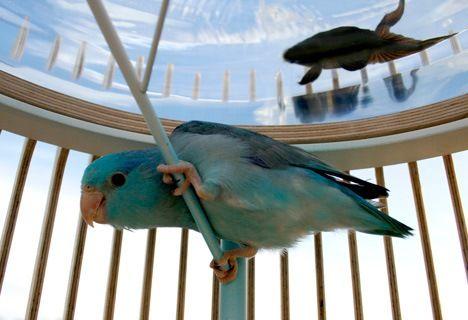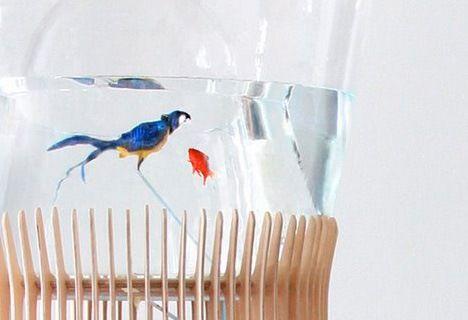 Do you think it is chess? But nifiga: a set of vibrators!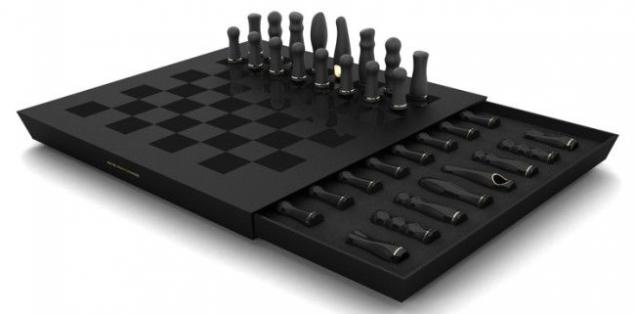 Well, no, parteyku-play can also be another.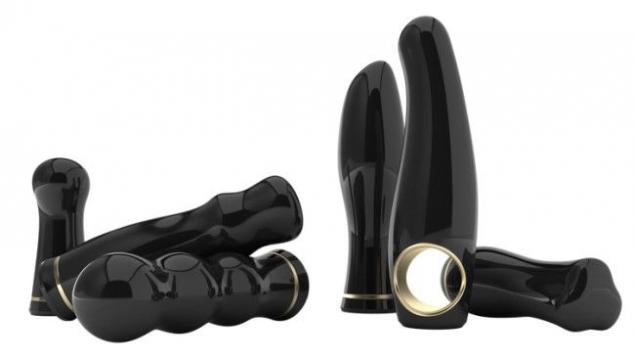 Bike for walks around the house zaznobushki: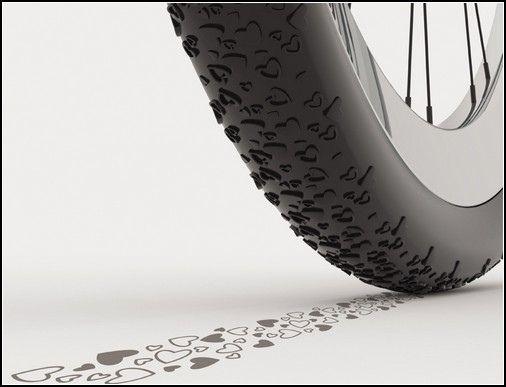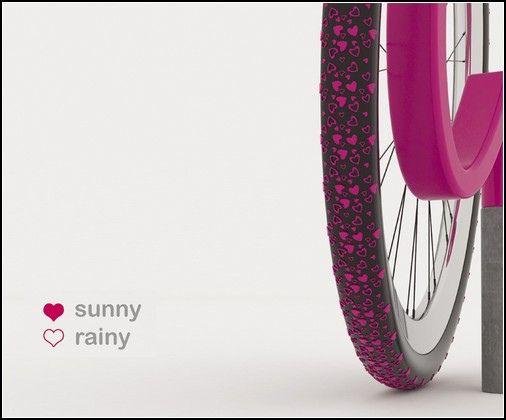 Flash card-clip. Comfortable to wear and always at hand.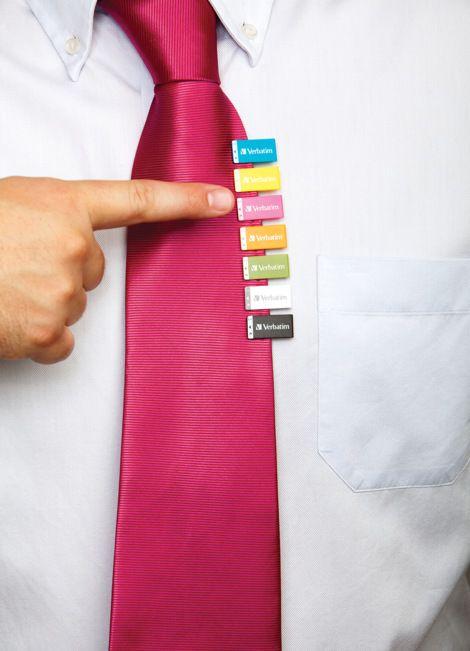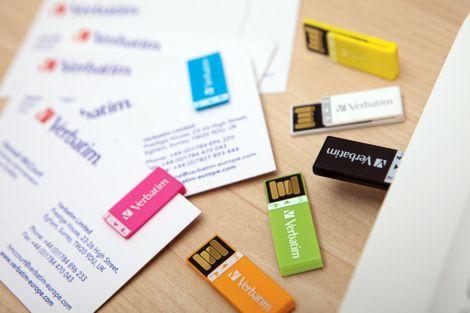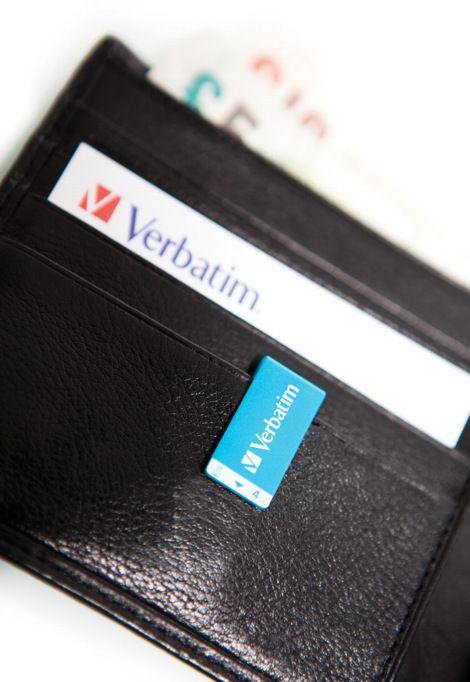 Chair, changing color: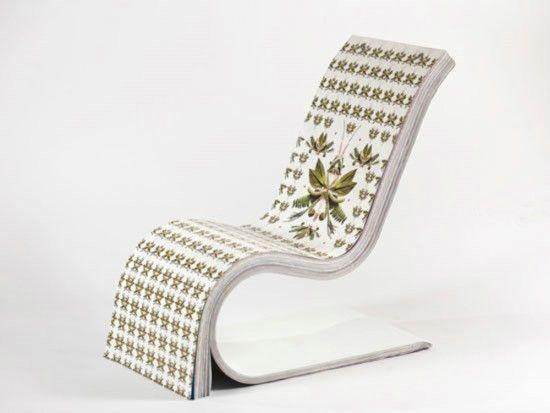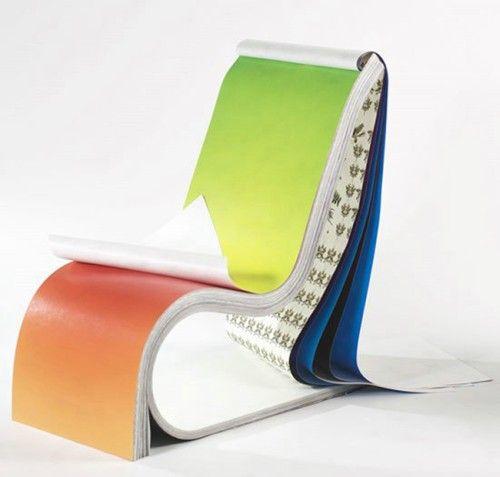 Diary with internal clock: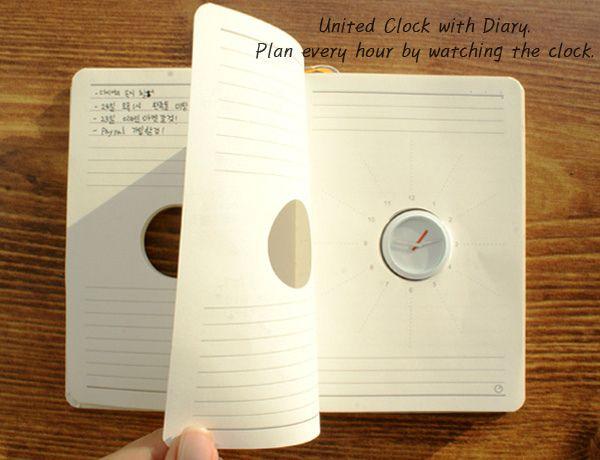 With him plan the day (and not only the day, and not just working) looks very clearly.
This concept yet :) But given the fact that quartz watches are $ 10 for a bucket, then to implement this idea just need someone good will and desire. Dare :)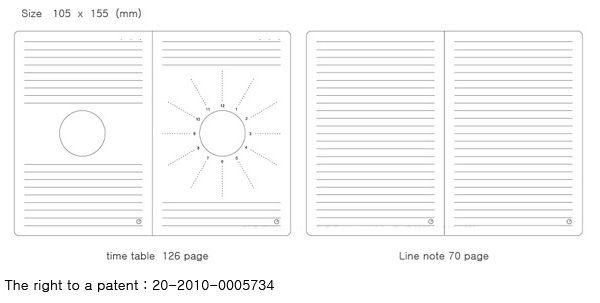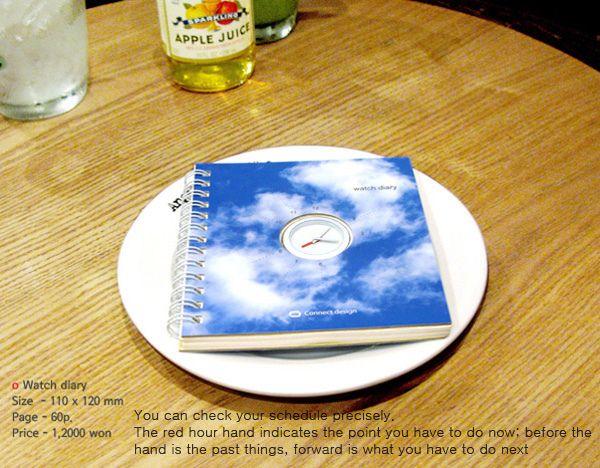 via Source