In Ramenskoye recently hosted the forum w / d modelers ...
Refer to the release of the pictures carefully made models of trains, railroads and more.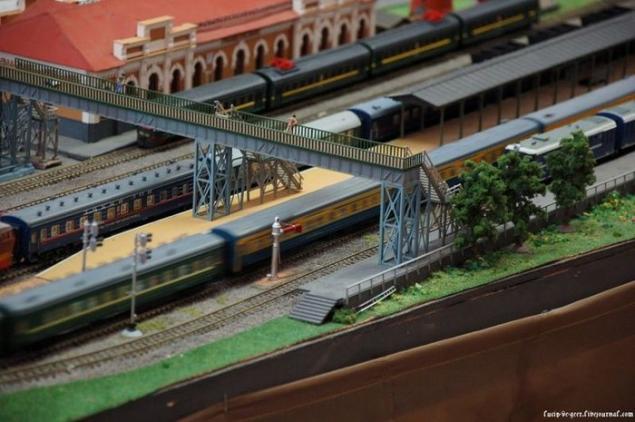 1. As before, a considerable part of the exhibition was devoted to the areas belonging to the Kazan railway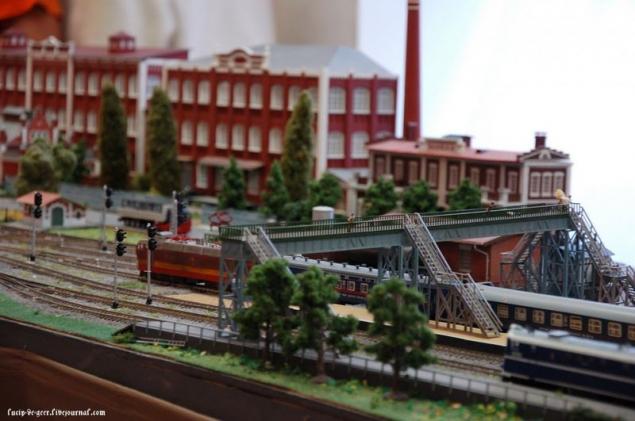 2. The now defunct station Ramenskoye.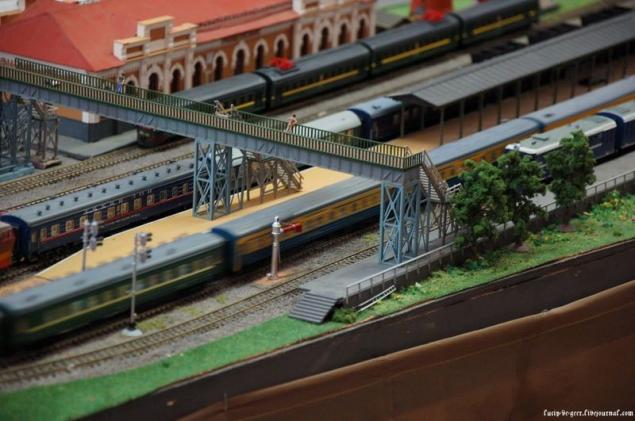 3.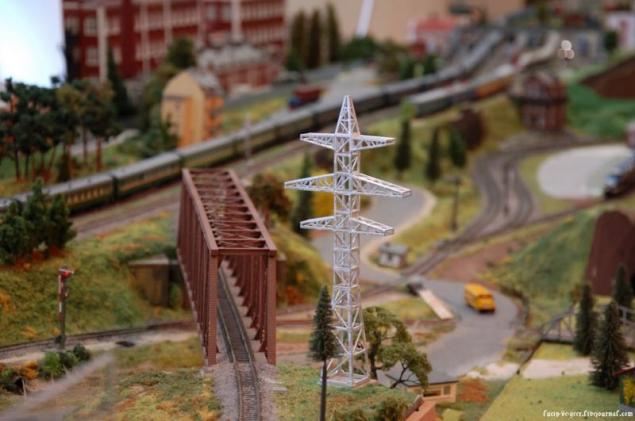 4. The moving locomotive. Ran it specifically filmed moment even for the spectators, but rather, in order to check the operation of the rails.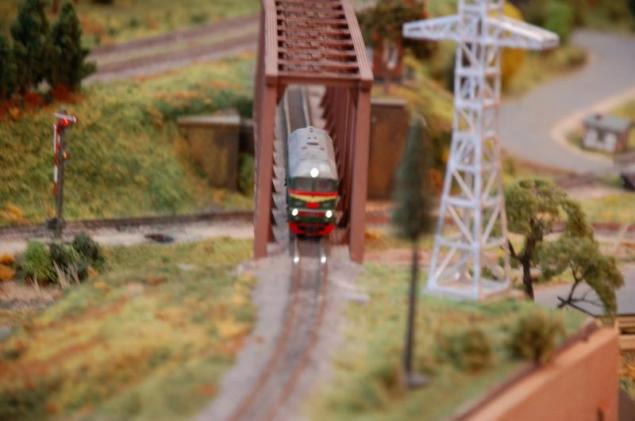 5. The overall plan. Three of the move.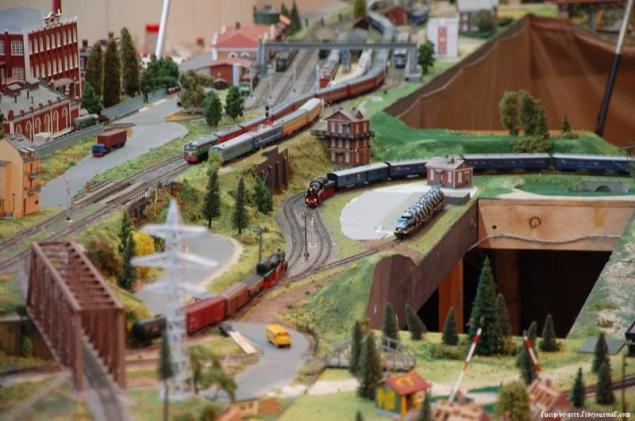 6. Russian flag near the Black Sea region in the North Caucasus Railway station area. Host.