The guy has prepared a cake for my friend's birthday and decided to send it by mail,
what this necessity? It may surprise wanted to do, or to conduct an experiment,
what will happen with the cake? Let's see, but what really happened with the cake,
when he was taken to the birthday.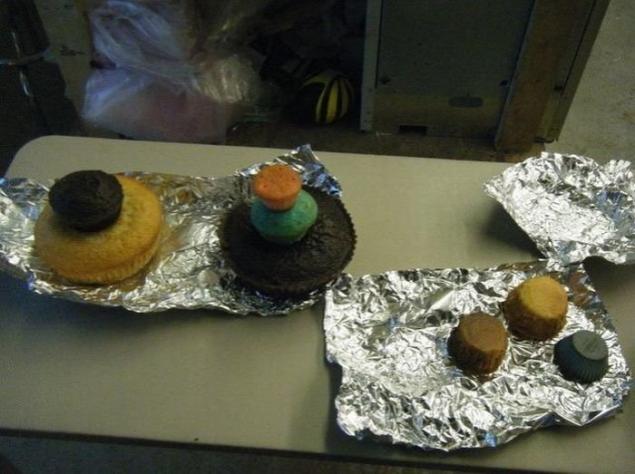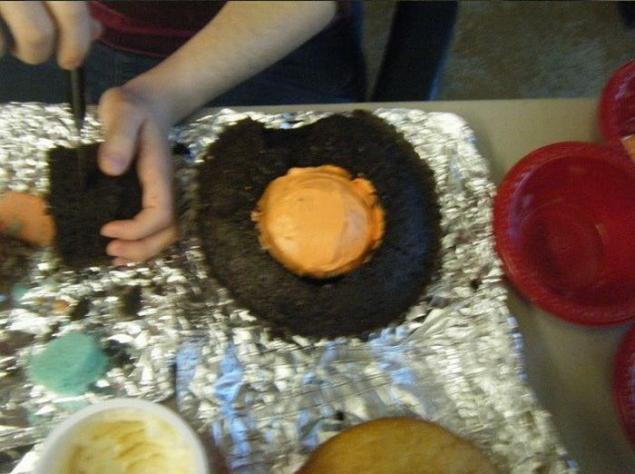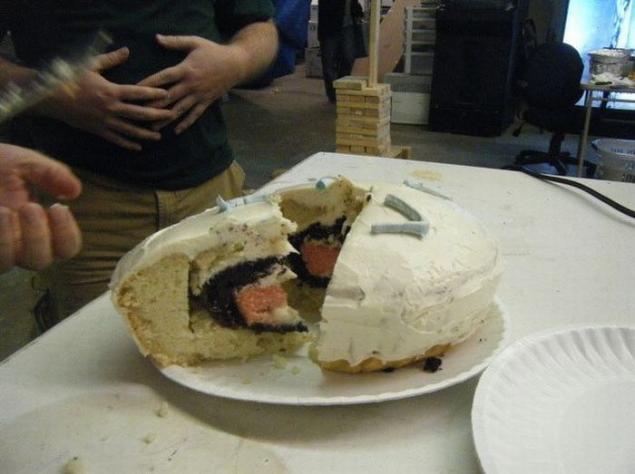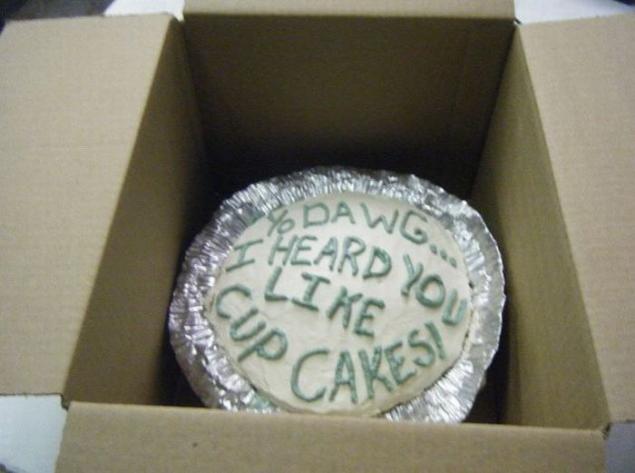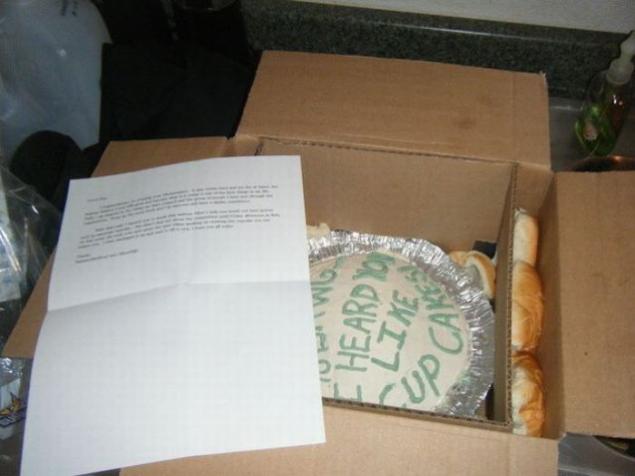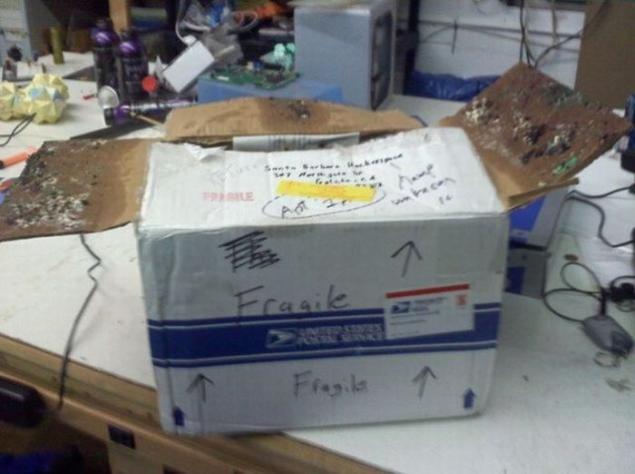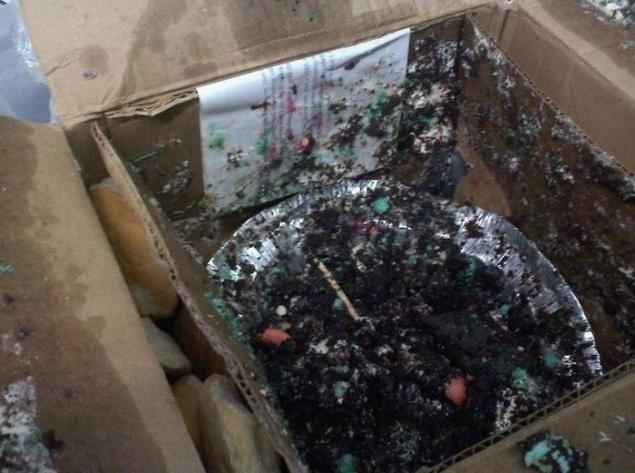 via odditycentral.com