Referring to a paper issued by the court, investigators raided by staging the apartment rout.
Could even be tidied up a bit, why it is not fair, it came to cleanliness and comfort, and left a pigsty.
It is necessary to introduce a law, if found nothing and nothing to condemn, let them clean up after themselves,
Well, if we have the evidence to plant, you can leave it as is.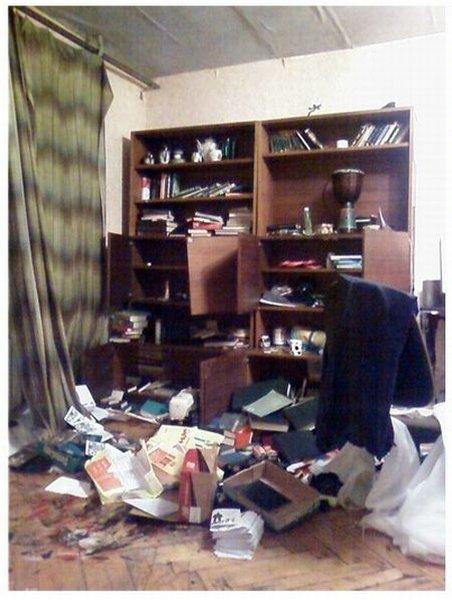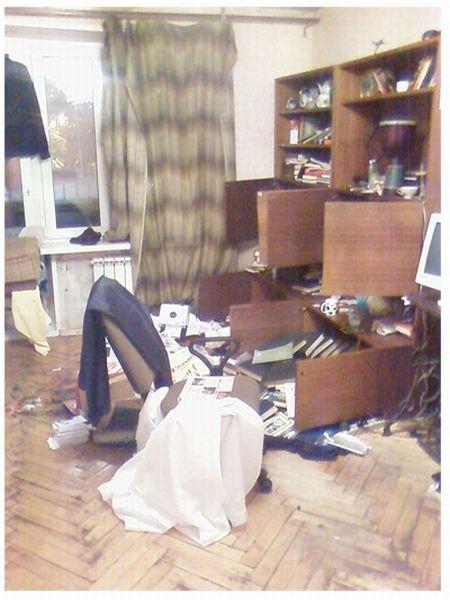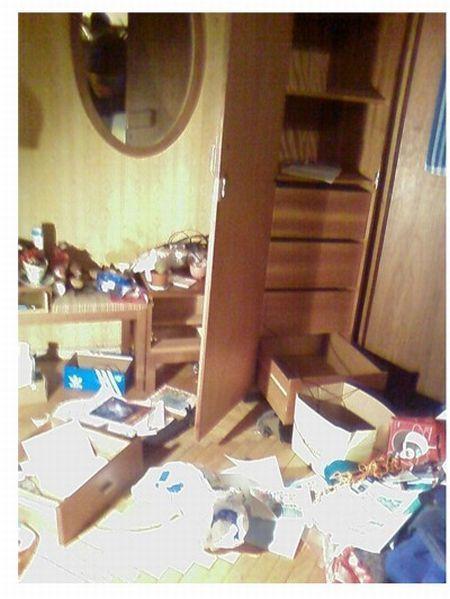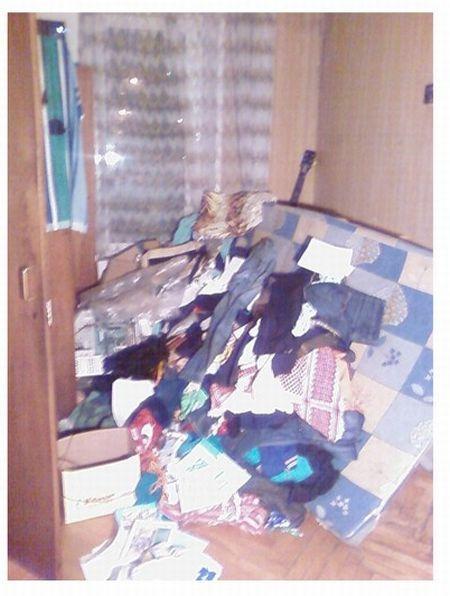 via source