Beauty has long been a commodity. Annually boteks, spa, professional make-up, cosmetic surgery, fitness, diet and so spent an average of 160 billion dollars. Some women spend $ 1,700 each month, more than the others pay their rent. The reasonableness of these costs? This reportage photographer Lauren Greenfield. He held a photo shoot successful women from New York.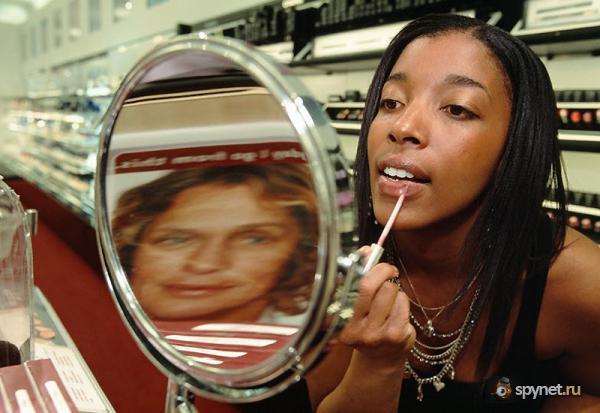 Photographer Lauren Greenfield women did a photo shoot in New York and find out how much they spend in a month to maintain their beauty. Ensure these costs a good result? (right to left) Laura, 25, 145 $ per month, Suzanne, 36, 1720 $ per month, Claudia, 29, 80 $ per month.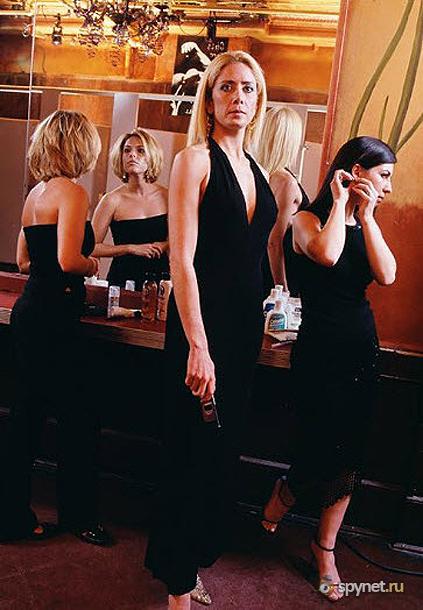 26 year old Ginger spends about $ 650 dollars a month on their appearance. She can spend hours in Sephora stores in Manhattan and her friends know about it. Cosmetics - this is her obsession. She even launched her own line called Ginger Suite.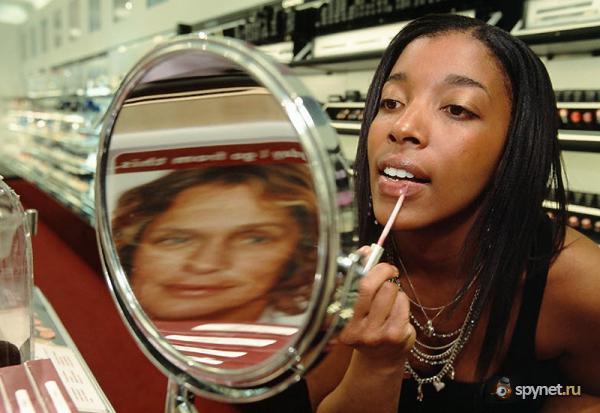 Buying cosmetics in stores such as Sephora costs money.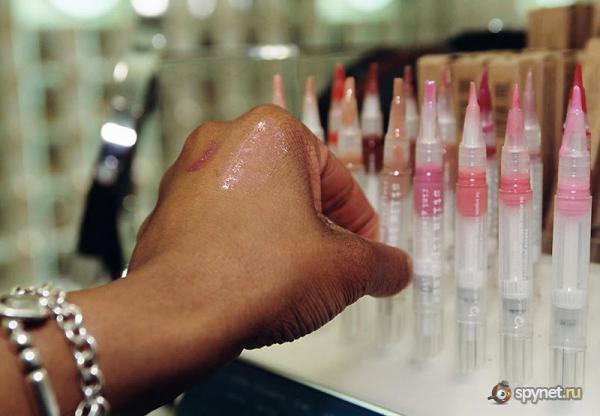 The owner of an advertising agency, Claudia, 29 years, compares the prices of goods in the pharmacy Diane Reed, located on Manhattan's East Side. He spends just $ 80 a month to maintain their beauty. Claudia says that she spends less money on all the small stuff, the better it looks.