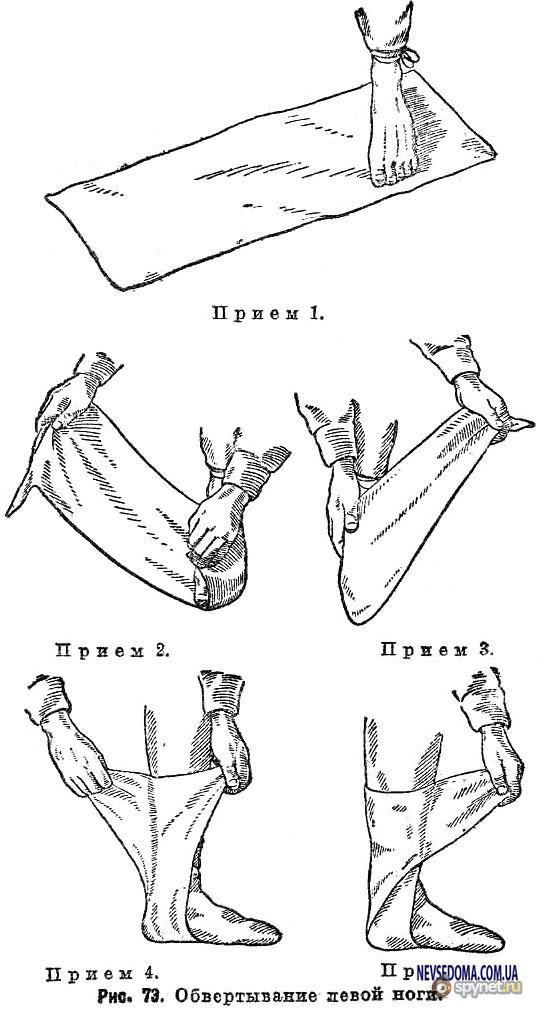 Due to shortfalls conscription spring of 2010 in the region of 3,000 people, Asmodeum 22.12.2010 sent to trample on the parade ground. Celebrate the new year have been in the army.
Grateful to all for reading and comments of my topics. I thank all of the communication, as well as being grateful to the administration for creating a great site.
Advance Happy New Year 2011.