Lost Gardens in Heligane, near the town of Mevagizi in Cornwall, is one of the most popular botanical gardens in the UK. Garden is decorated in the typical style of the nineteenth century under the name "gardenesk", divided into zones with different shapes and different this design.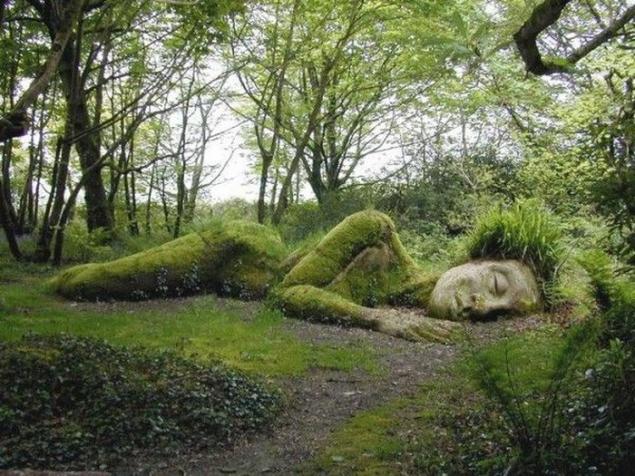 The gardens were created by members of the family Cornish Tremayne in the period from the mid 18th century to the early 20th century, and they are still part of the family property Heligan. The gardens were abandoned after World War I, and restored only in the 1990s. The recovery process is covered in several popular television programs and books.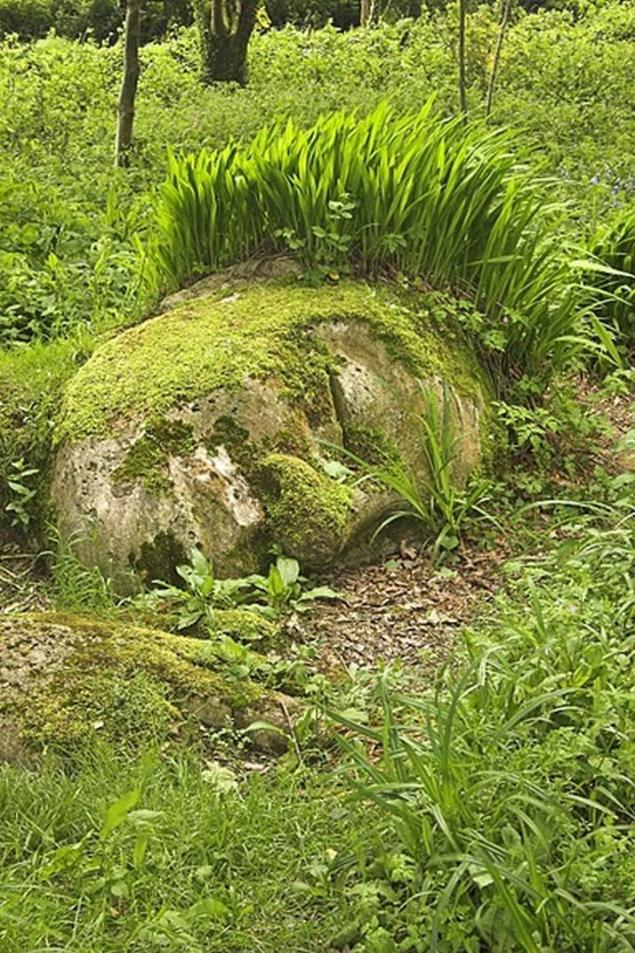 Today, the gardens boast a wonderful collection of ancient rhododendrons and camellias enormous size, a series of lakes that are fed by a 100-year-old plunger pump, fertile flower and vegetable gardens, Italian gardens and stunning wilderness area with primitive tree-ferns called "Jungle". In the garden there is only one remaining in Europe pit storage pineapple, which is heated through the digestion of compost, as well as two figures made of stone and plants called "Girl" and "giant head».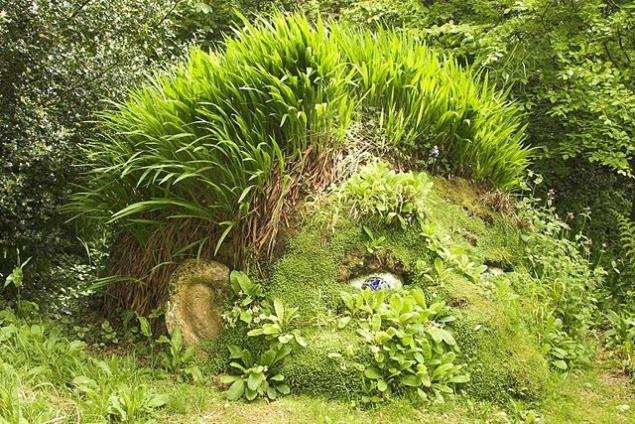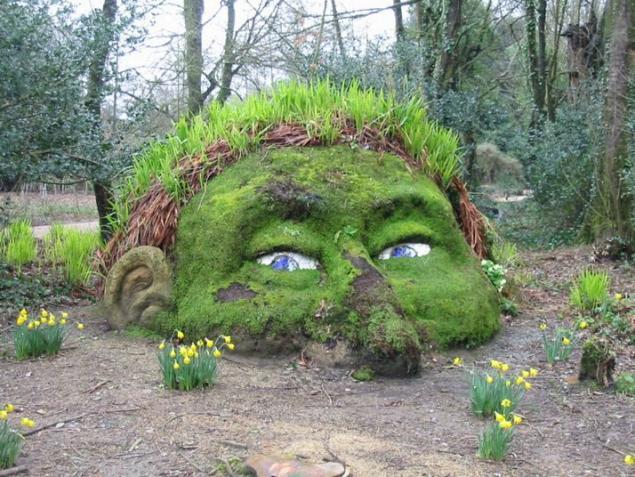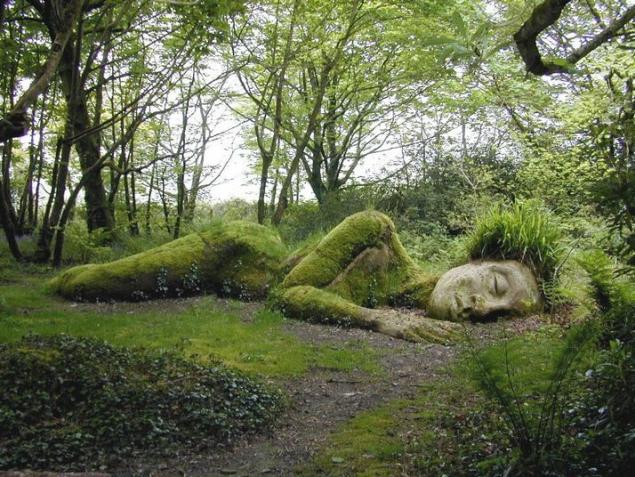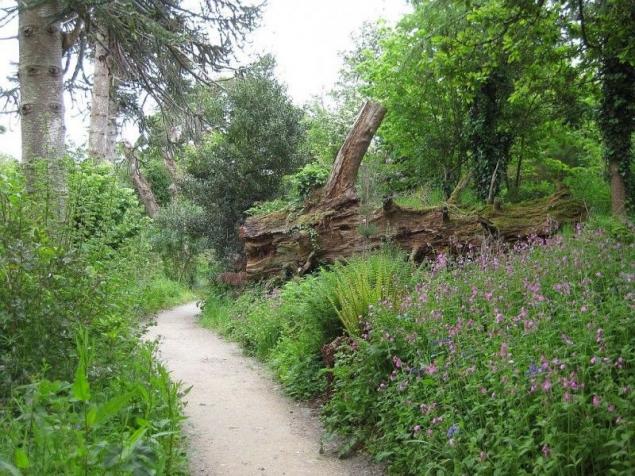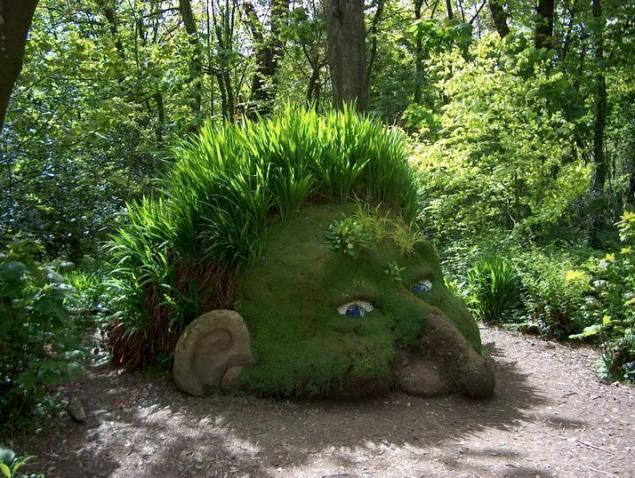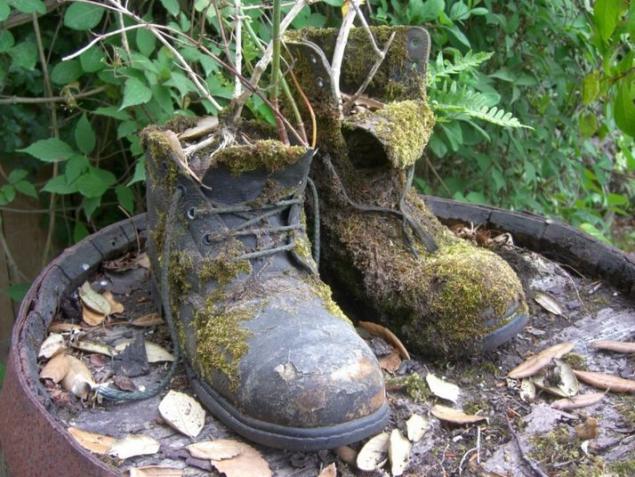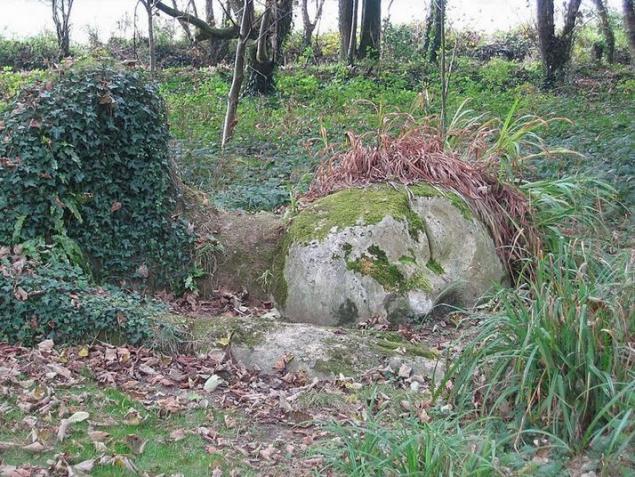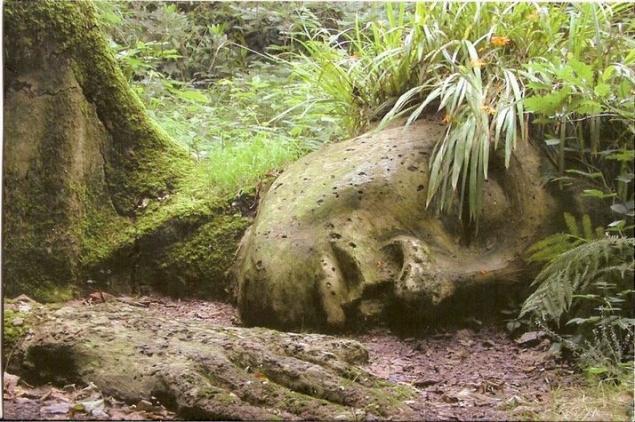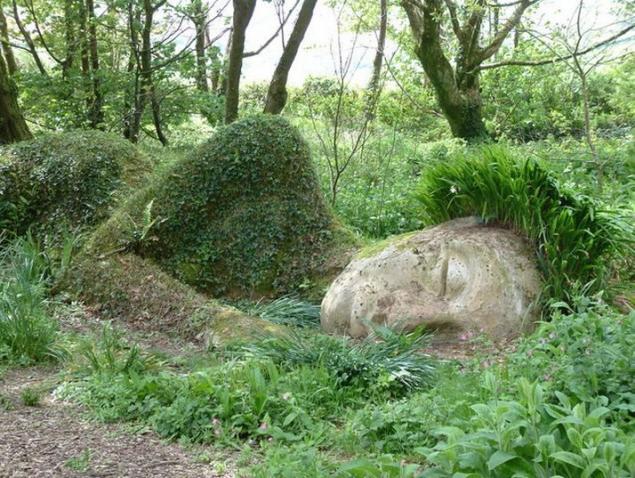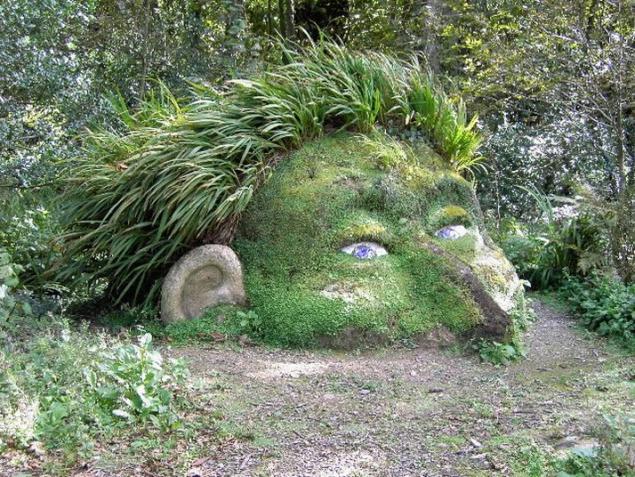 via Source