Bike - one of the greatest technological inventions of mankind. Invented in the early nineteenth century, the vehicle driven by the expense of muscular strength and has no need for fuel, in between times was the most common mode of transport: to date there are more than a billion bicycles (which is approximately two times higher than cars) . The ancestor of two-wheeled velomashiny considered to be the inventor of the German Baron Karl von Dreze (it. Karl Freiherr von Drais).
At the end of March in the German capital was a new specialized transport trade fair dedicated to bikes and urban vehicles. That's where we are going today.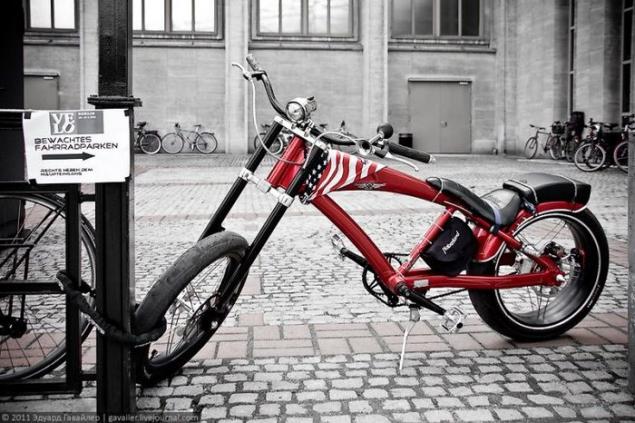 VeloBerlin 2011 (VELOBerlin 2011) was held in the Berlin Exhibition Centre (Messe Berlin). Dozens of companies, one way or another connected with the bicycle industry, brought to the exhibition their products.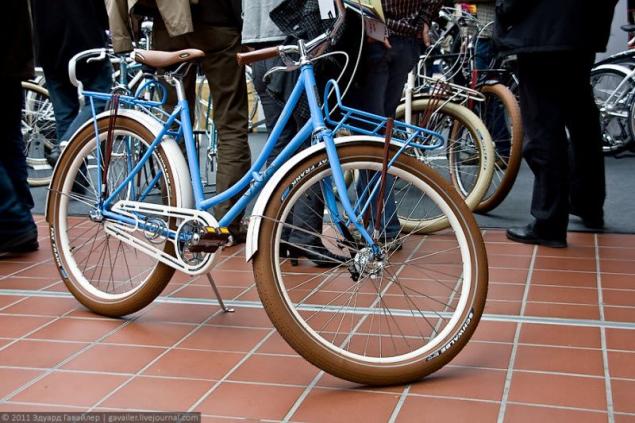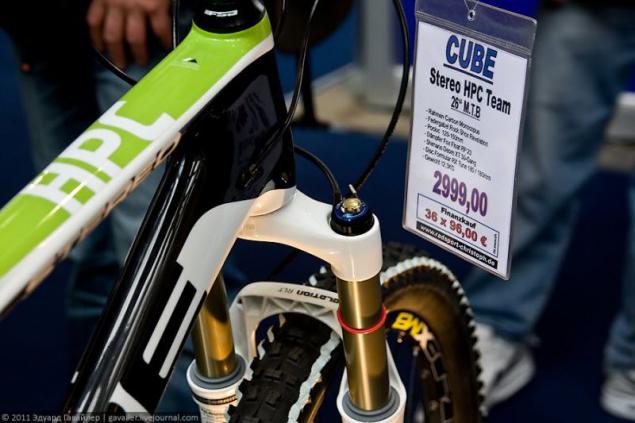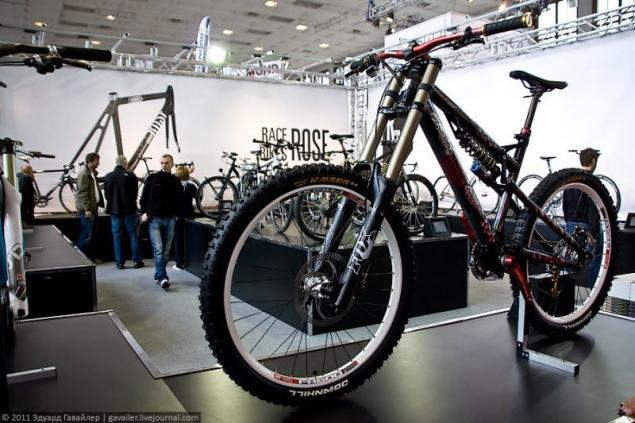 However, the whole exhibition fit into several pavilions (the entire complex consists of three dozen). Bypass all the stands can be less than an hour.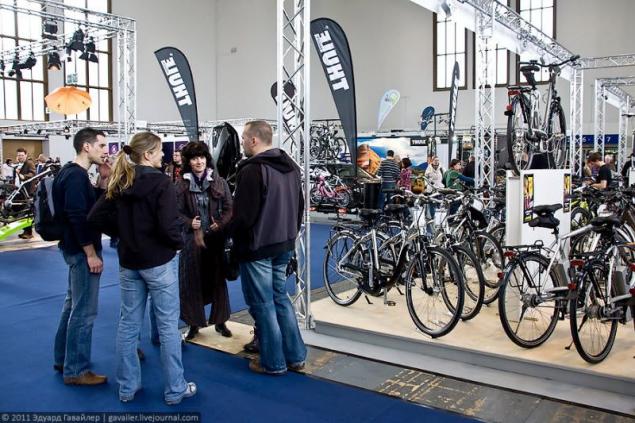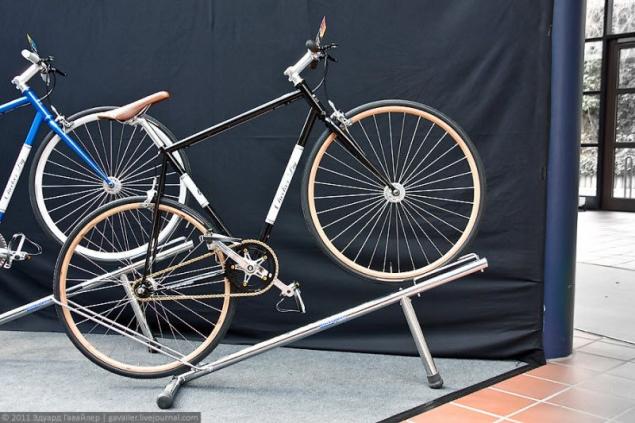 Author: "Honestly, I do not own stands liked - too boring. There is a feeling that you are not you at the fair, and in just a shopping center. Interesting details occasionally still met. »