"I write and draw for all those who once had five children; He remembers it; and wants to be sure to live up to 99 years ", - says the author.
Author Friedrich Karl Waechter race. Dantsinge in 1937, learned in Hamburg on schedule, and since 1962 has worked with magazines such as Pardon, Konkret and Twin.
He became famous in the 70's book "Anti Shtruvvelpeter" - the opposite of the classic books of the 19th century, Heinrich Hoffmann «Struwwelpeter».
Since 1974, makes films and theatrical productions, publishes books. "It's for the children?" "Or for adults?" - A question often asked.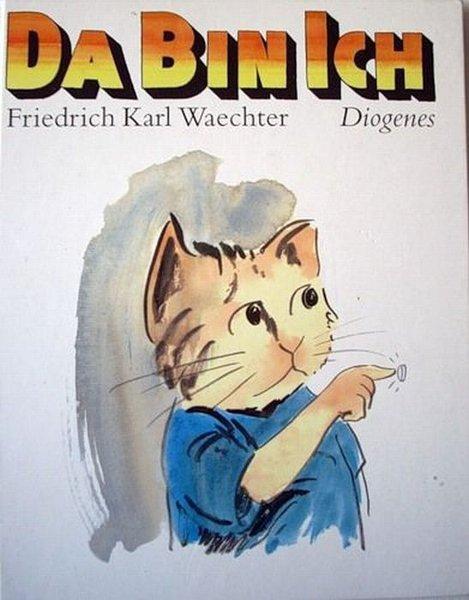 We were three ...
We were born in August ...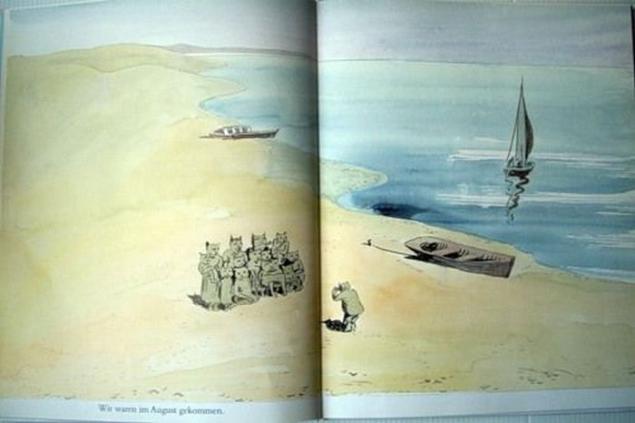 My mother already had four in May ... We had too many ...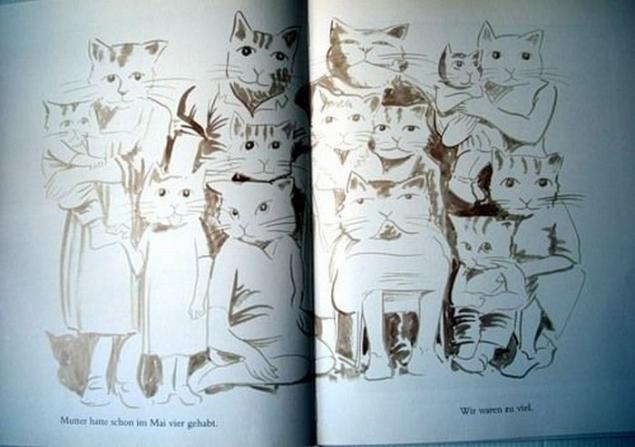 Because fishermen stuck us in the bag ... and sailed with us to the open sea ...