A few days ago had the opportunity to really appreciate the quality of the army of dry rations.
As you know, the taste and color ... but I will describe personal taste. Without fresh bread, of course, difficult. Biscuits already tired during the day. The quality of canned meat in Pakistan - quite satisfactory. Chocolate is only one, and the mind ought to be three (for breakfast, lunch and dinner). Looking for dry soup concentrates (at least two) + canned fish. And yet - it is necessary to add to the PRI tube with condensed milk.
Under the cut 27 photos via i-korotchenko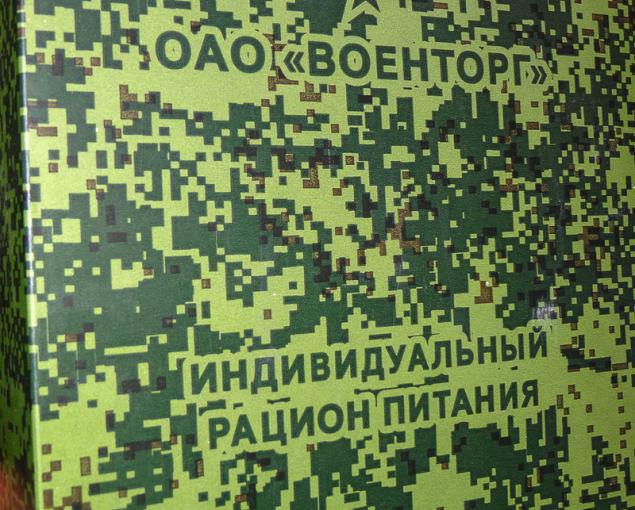 1. Packaging is easy to carry, inside sealed metallofolgoy.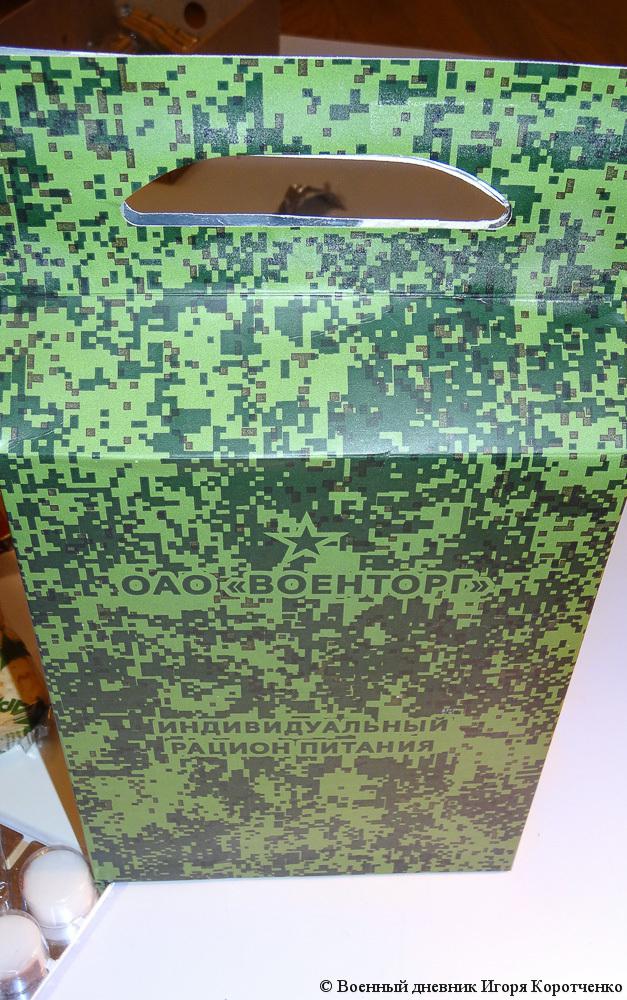 2. The energy value PRI - 4287 Kcal.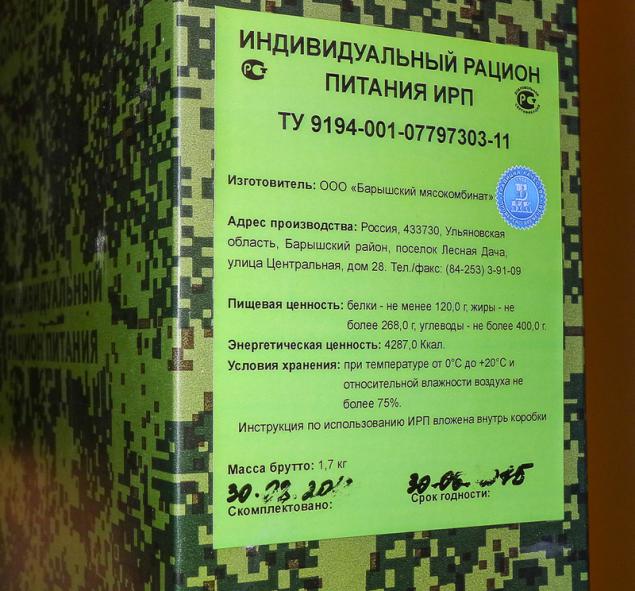 3.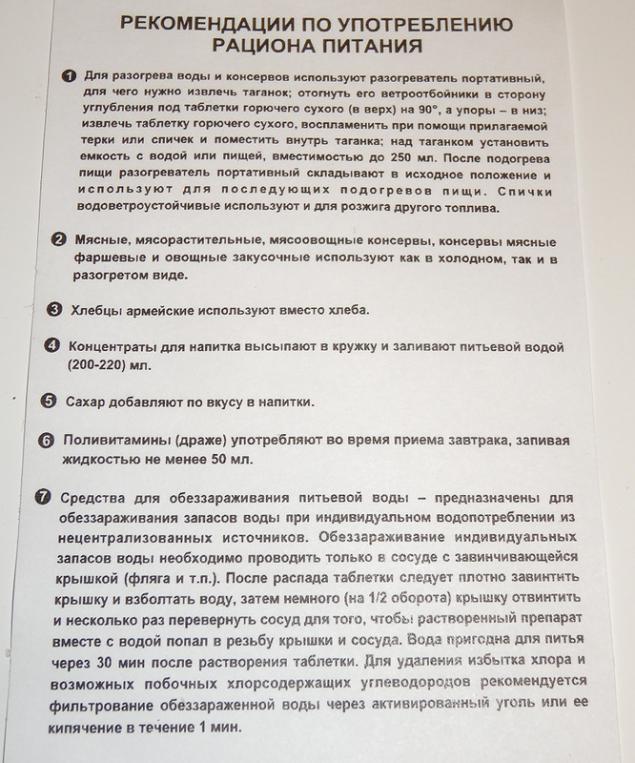 4. Quality - good, although clearly inferior, for example, the Belarusian stew brand "GRODFUD»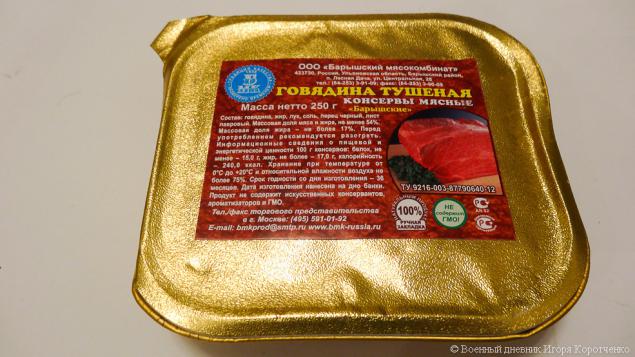 5.
6. Quality - satisfactory.
7.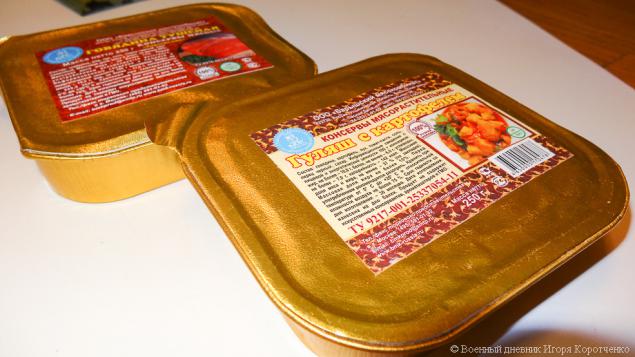 8. Very tasty, quality - excellent.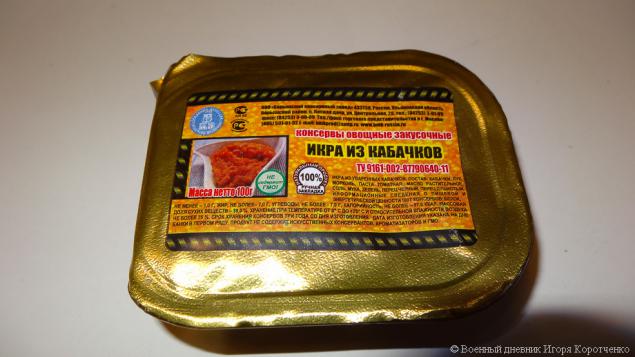 9. Do not try, but in the quite come.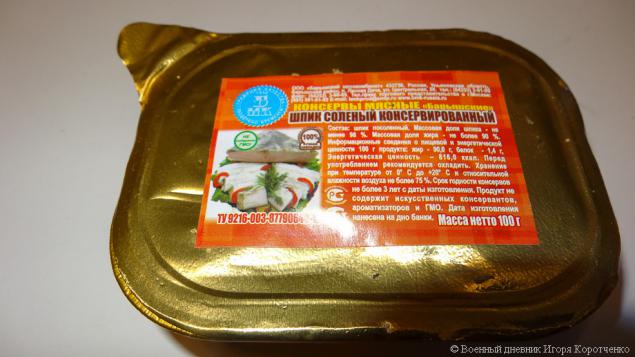 10. Quality - good.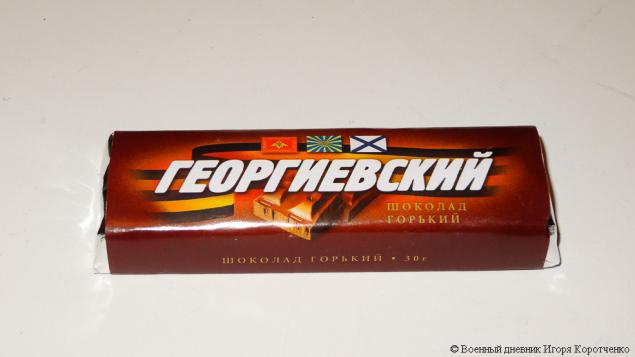 11.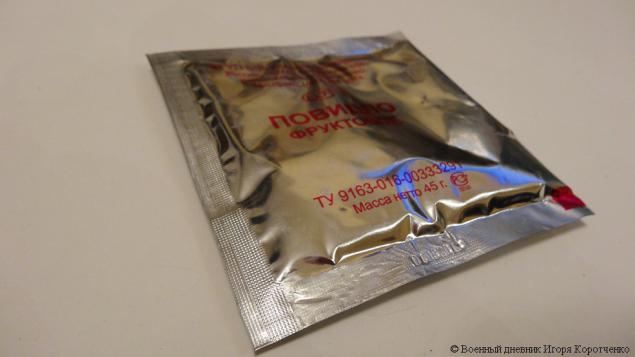 12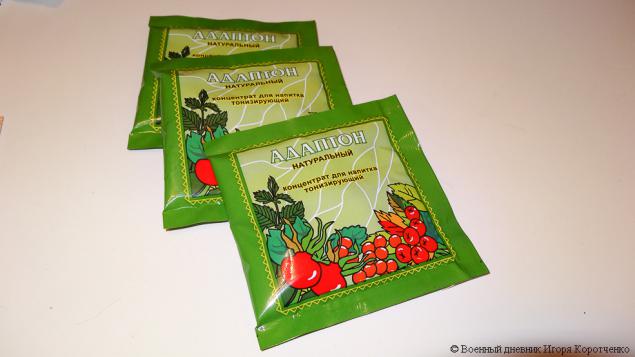 13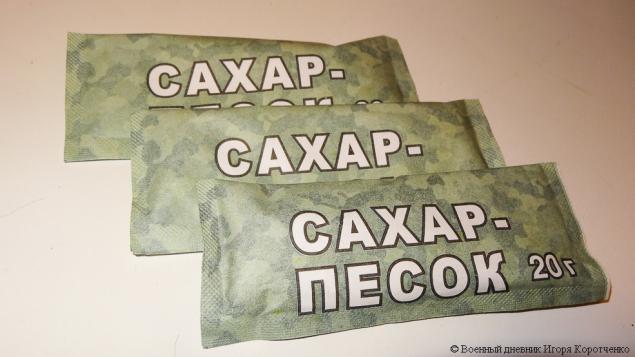 14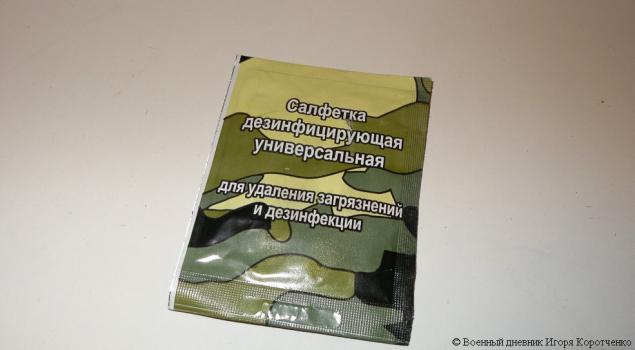 15. Try not yet had time, put in the fridge.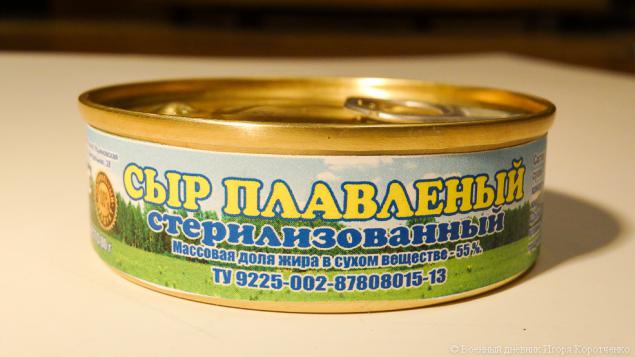 16. Quality - satisfactory.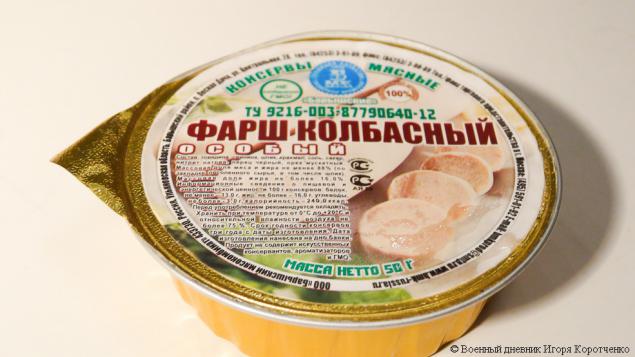 17. Quality - good.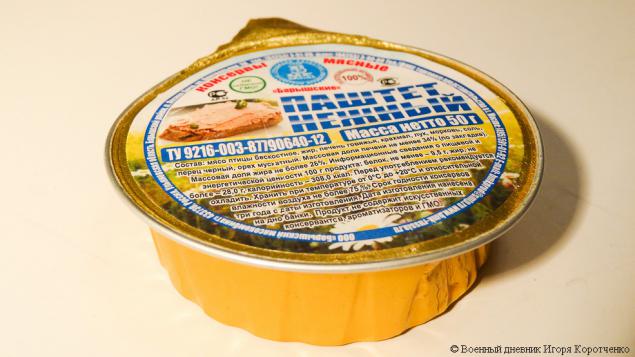 18. Biscuits - they are in Africa biscuits. But fresh bread is certainly better.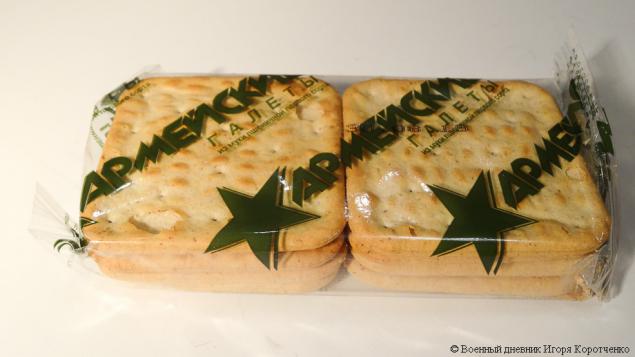 19. This coffee frankly I did not like, because I used to drink granulated.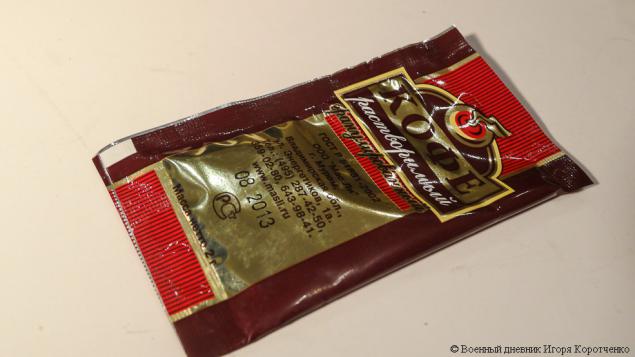 20. Tea - normal, although usually drink Twinings Vintage Darjeeling.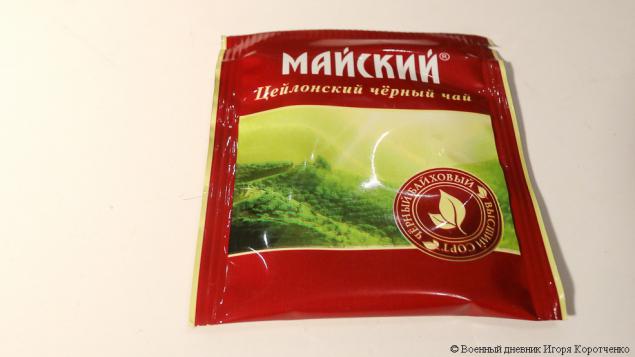 21.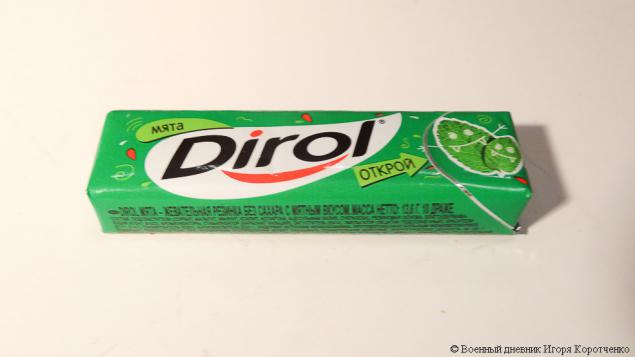 22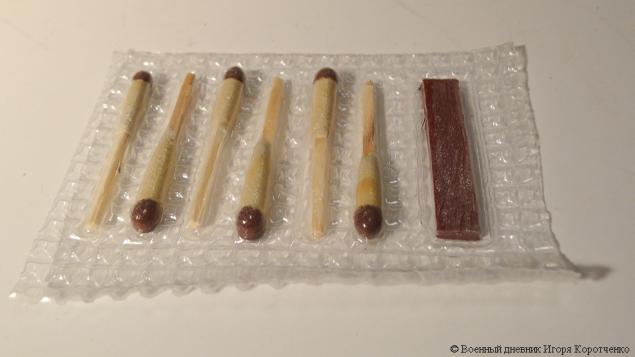 23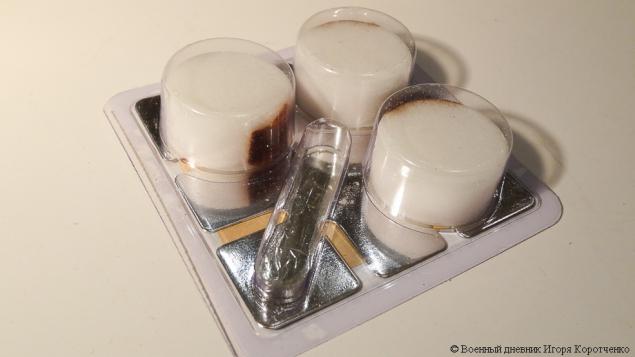 24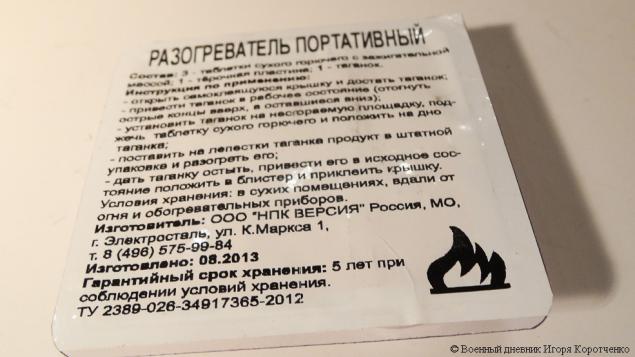 25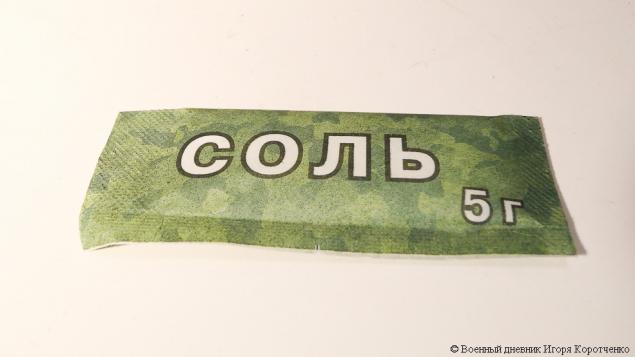 26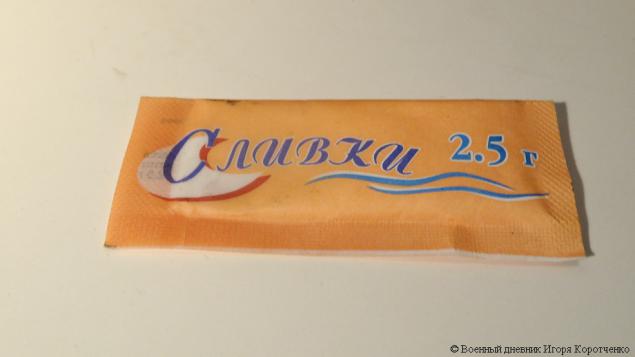 27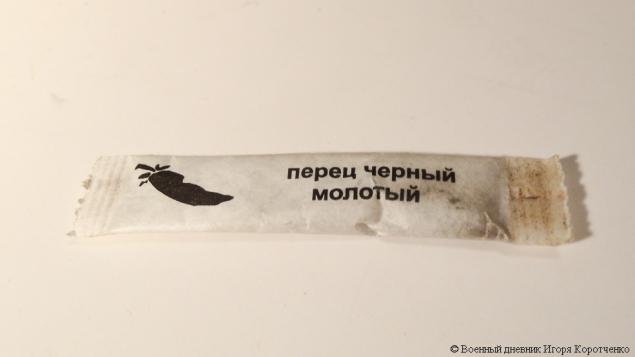 Source: