Legs has not everyone, but the purpose of life is to be everyone - such a rule adheres to the Three Gorges Ma (Ma Sanxiao), 62-year-old legless veteran Chinese intelligence.
Over the past decade Ma Three Gorges dropped more than 3,000 trees, giving the bare hillside Taixing more than three hundred trees a year. Now on the former wasteland in Jingxing County (Hebei Province) flaunts a green forest.
One pair of gloves missing for five days.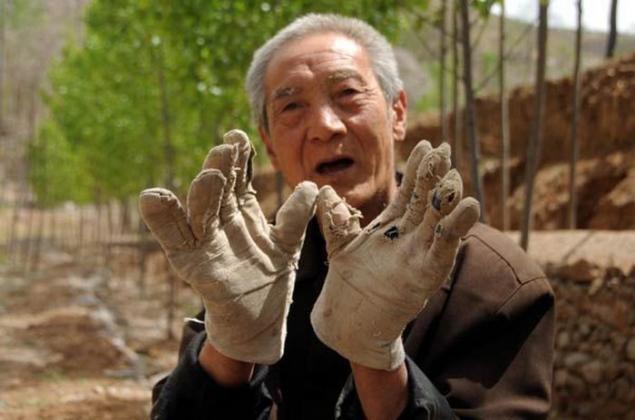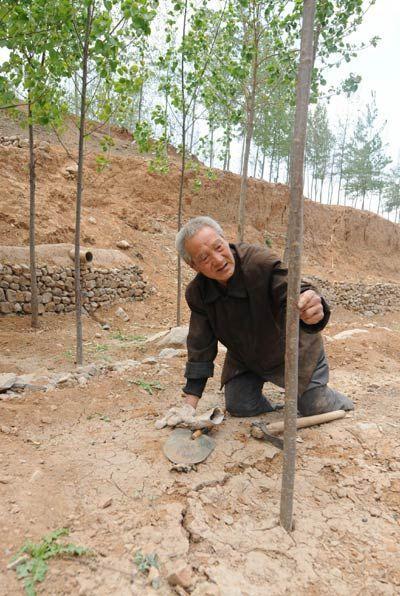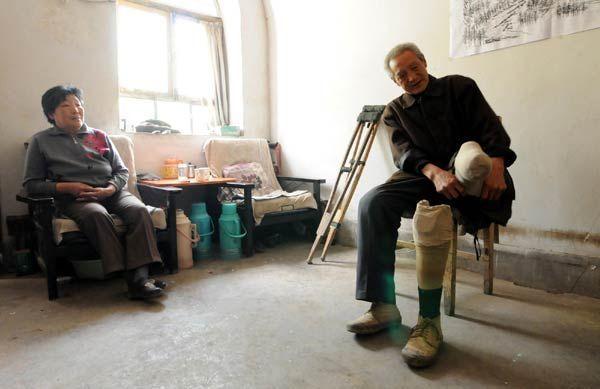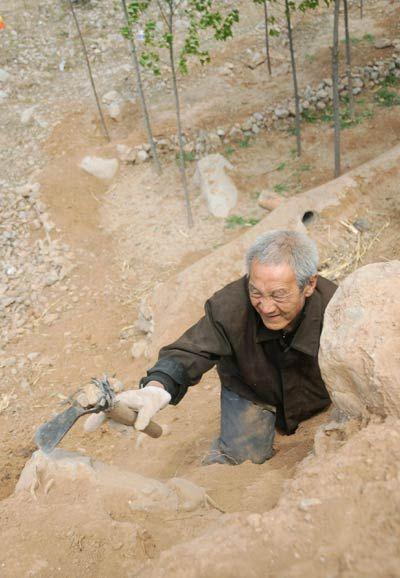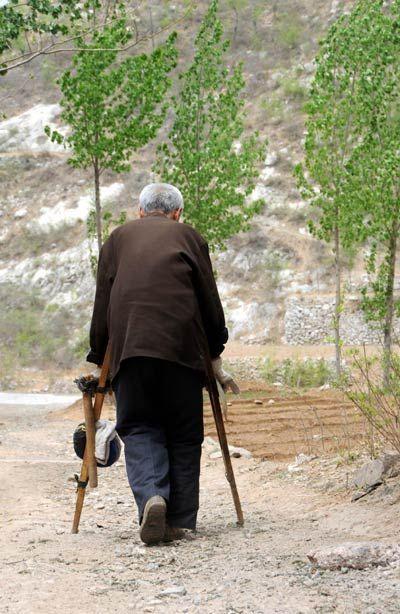 via Source