Do not want to offend Hollywood special effects experts in part, but we have the impression that with the development of digital technologies ingenuity they have significantly diminished. Each blockbuster there exists at least one scene that seems borrowed from computer games. So maybe you should stop and pay tribute to the creators of those mind-blowing tricks that were done the old fashioned way - with a stuntman, models and imagination bordering on insanity.
1. "The Dark Knight" - chase scene
This is the same pursuit, which ended their days Batmobile, Joker trailer, dump truck, police cars without an account, and a bunch of cars, which has managed to be "in the wrong place." And the episode, I must say, was a success.
Batman on a motorcycle should get an Oscar every year.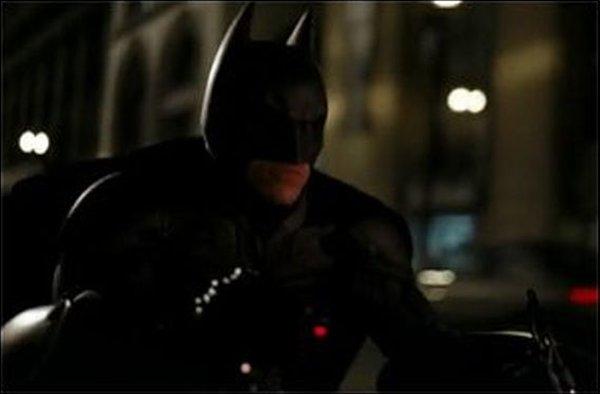 Two points in this pursuit deserve special attention. It seems that they just could not be done without the aid of computer graphics, unless, of course, is not meant to be a spectacular suicide stunt.
The first episode - when the Batmobile only appears to be gaining speed ...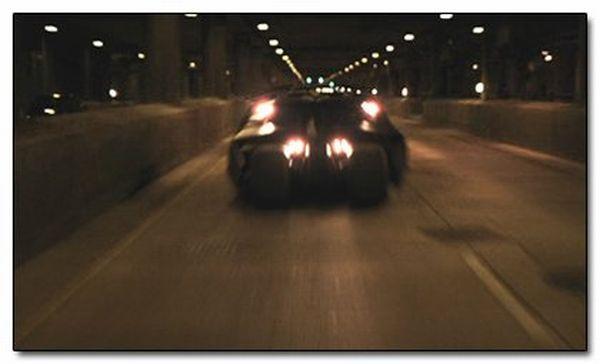 ... And gets hit a garbage truck that had boxers called "uppercut».