Another "star" seen enough pictures on the internet and decided to make a couple of "sexy" picture next to his car, to quickly sell it)) Be sure to read further.
When I found this ad at the auction, at which the main lot
a gorgeous supercar Audi R8, I immediately came two questions:
"How unfortunate that the door of the car stood Madame?" And
"Why spoil the picture was so stunning coupe R8?»
So, my friends, on eBay has been exposed a strange lot,
- namely, the 4.2-liter V8 sports car Audi R8 GT, which was valued
seller of 130 000 US dollars. The vehicle is currently at
in North Hollywood, California, and most interestingly, the average cost
similar R8 in that region of 85-100 thousand dollars,
but certainly not 130 thousand, as stated by the owner.
Is this strange "Madame" really thought that looks very sexy
against the backdrop of a luxury coupe Audi, and thus put a price tag on a car?
In fact, I was just ridiculous, when I saw this was not thin
girl perched on the car, sitting for pictures in strange poses.
But in addition to laughter through tears, I was excruciatingly painful, when I presented,
that will have to repair sagging from the weight of the loop on the door;)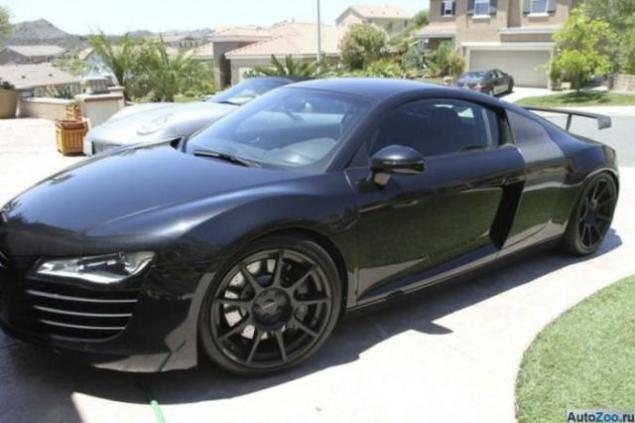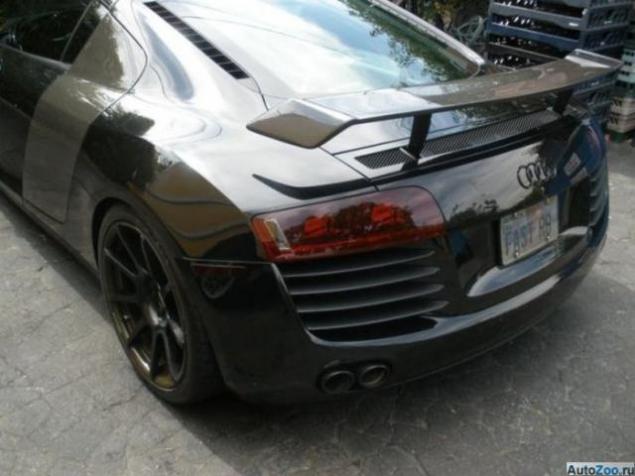 Here