Beauty contest "Queen of Spring", which takes place in Belarus,
a little different from our usual competitions.
The main criteria are the winners of the following several points:
scenic culture, the ability to communicate with the audience, grace
and communication skills, knowledge of etiquette.
That is why the very first stage of the selection of girls began with universities.
It was there that have chosen the most talented and interesting girls.
Organizers say it's not a classic beauty contest,
Competition and grace and artistry.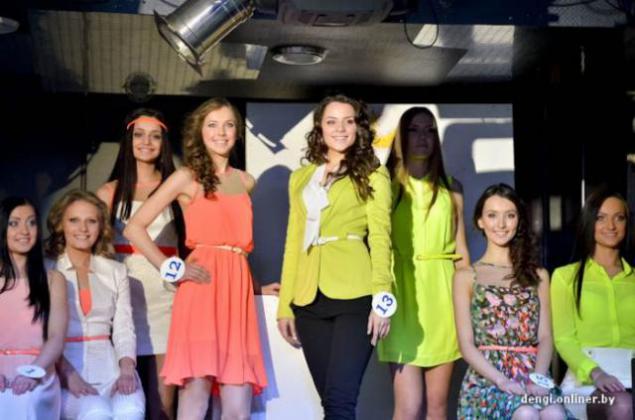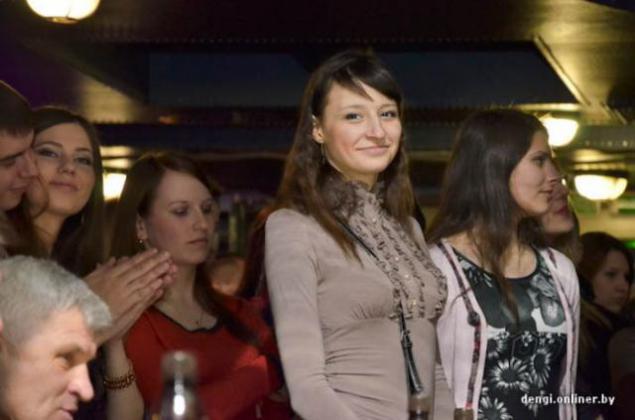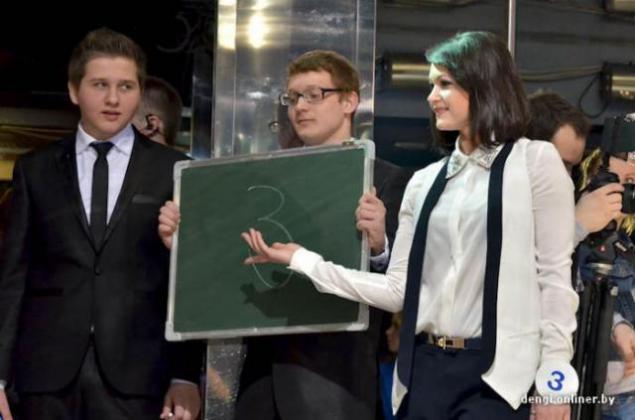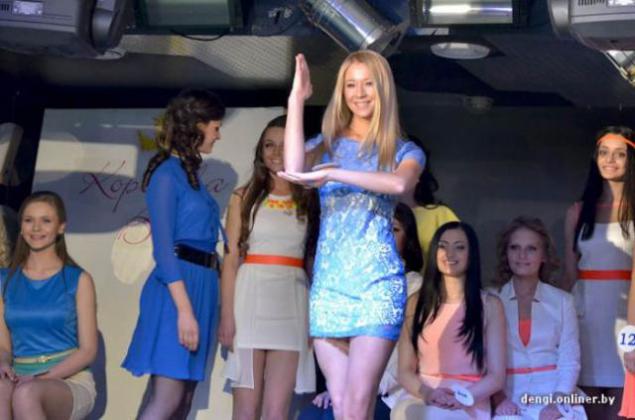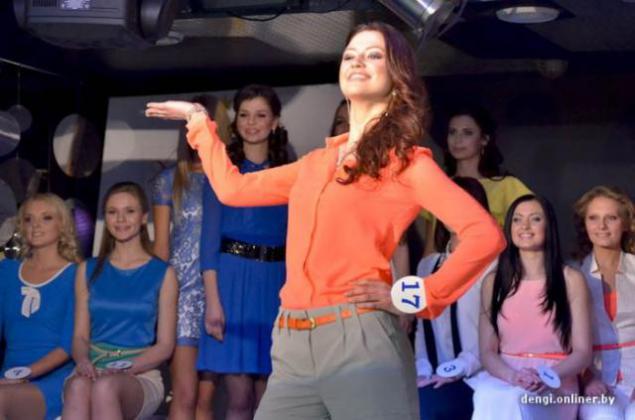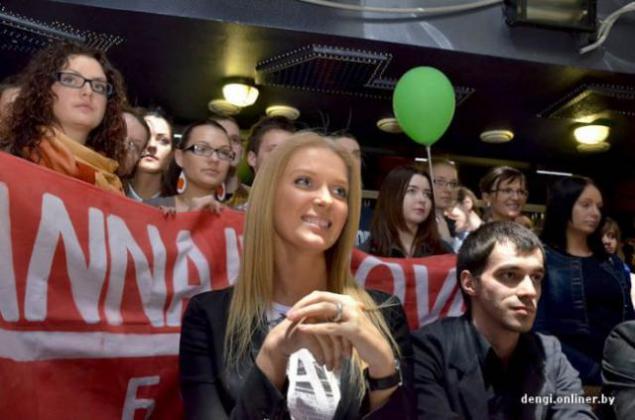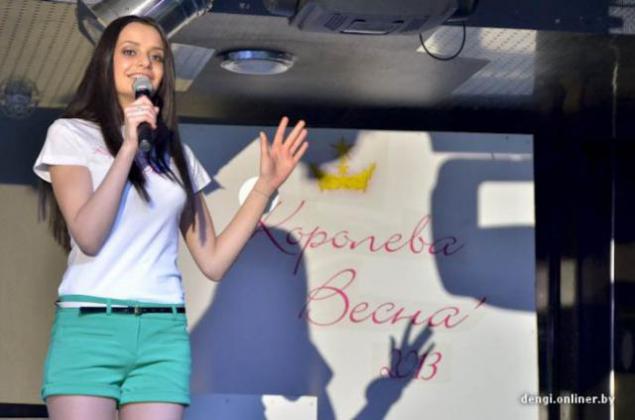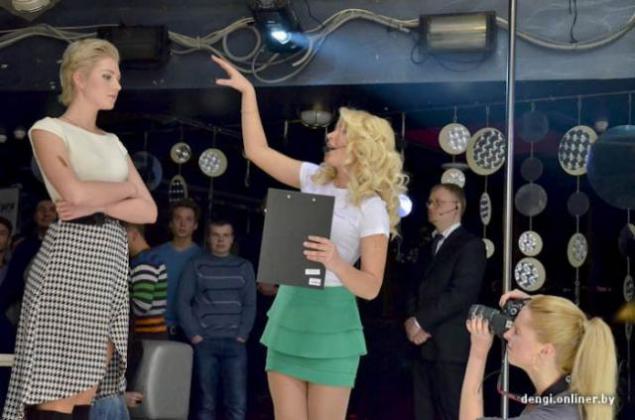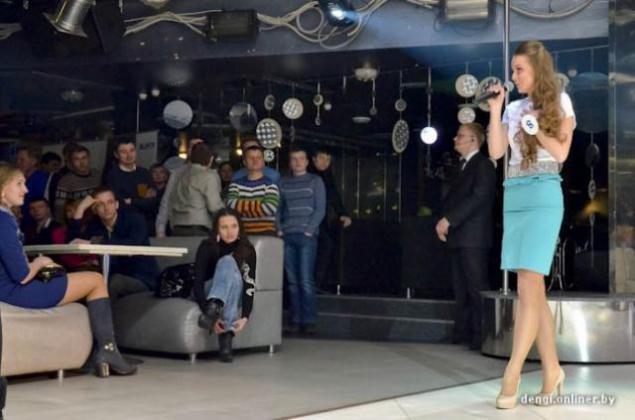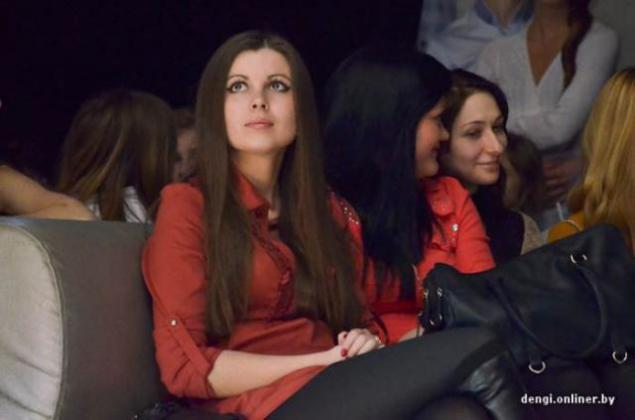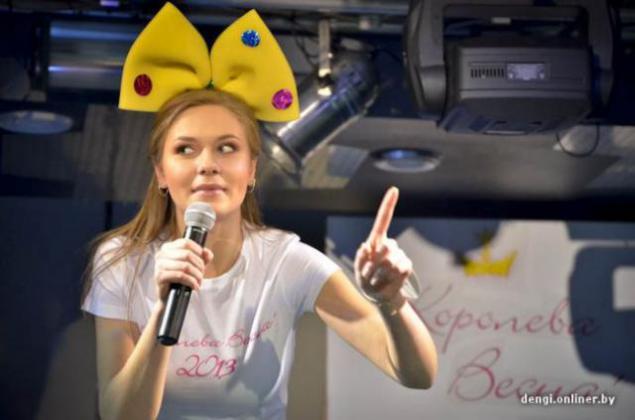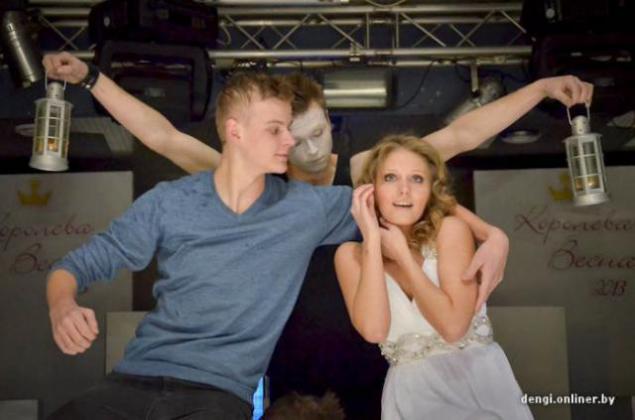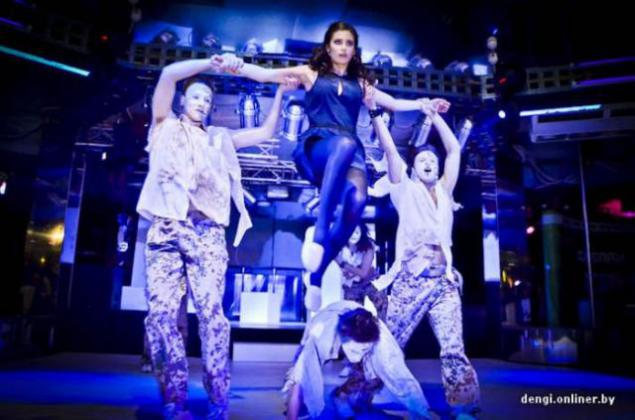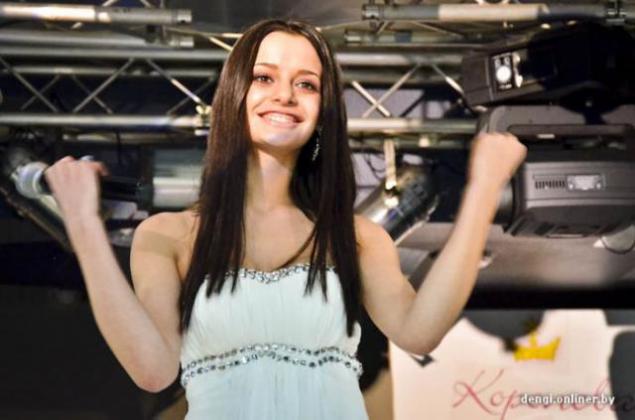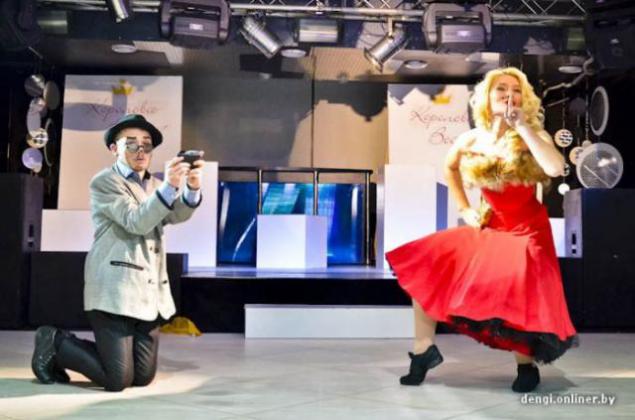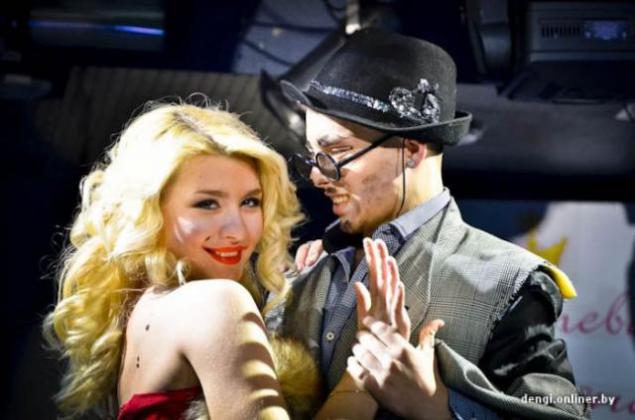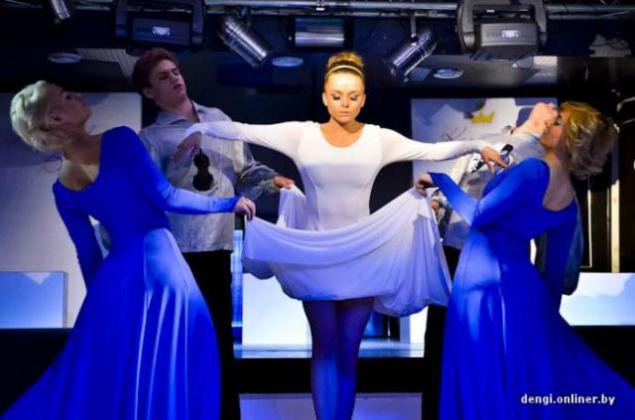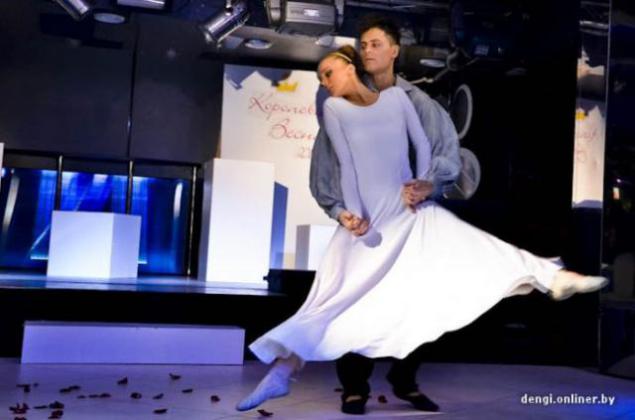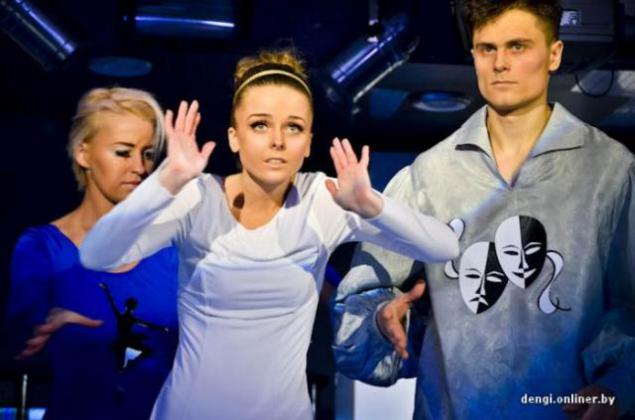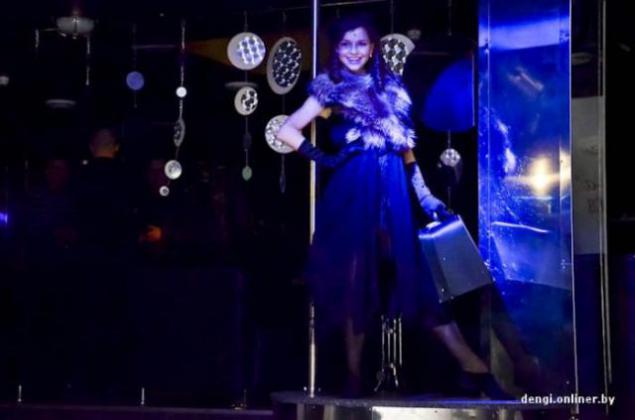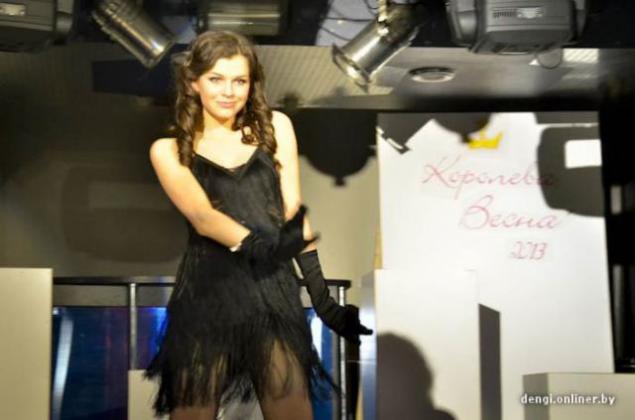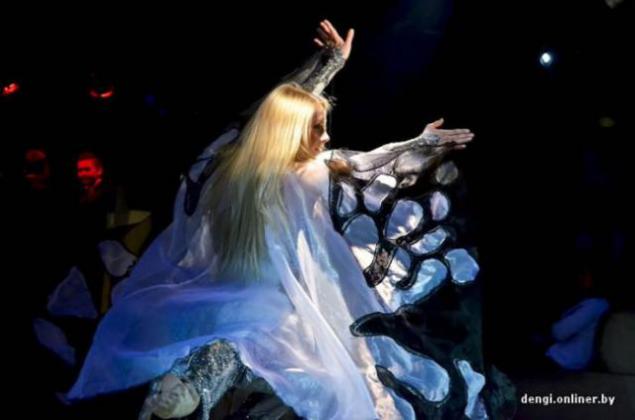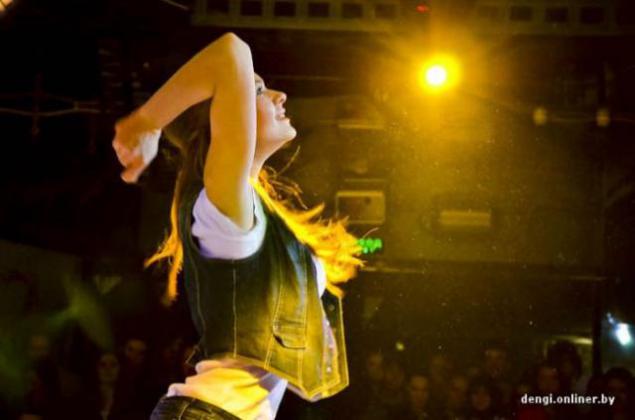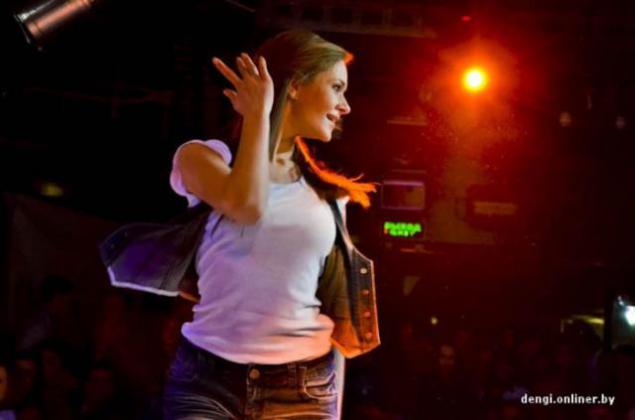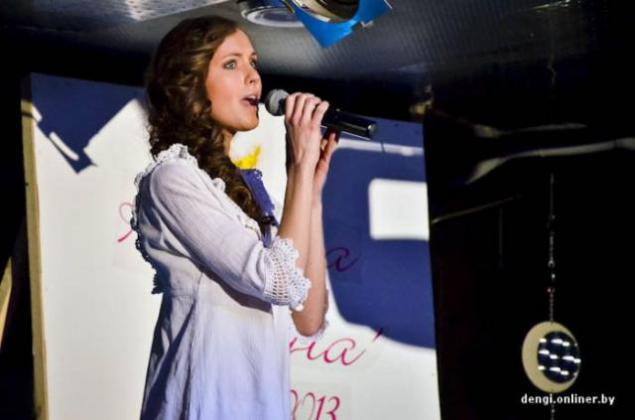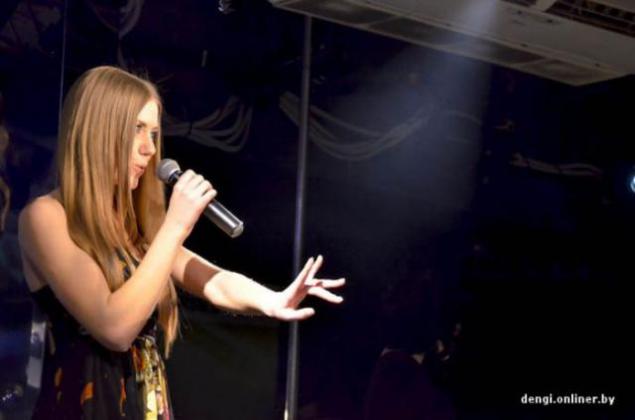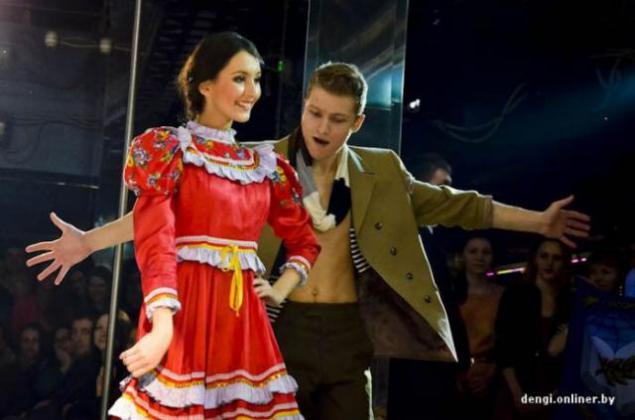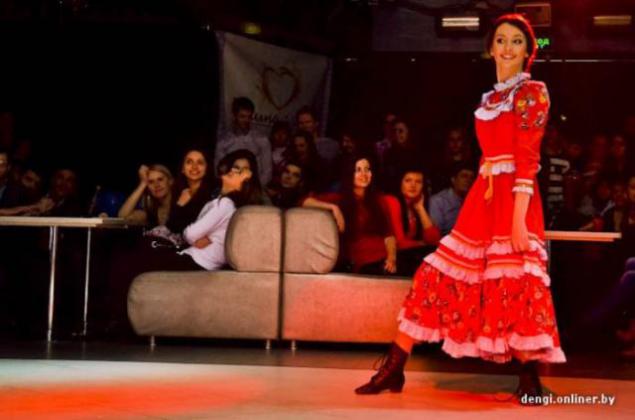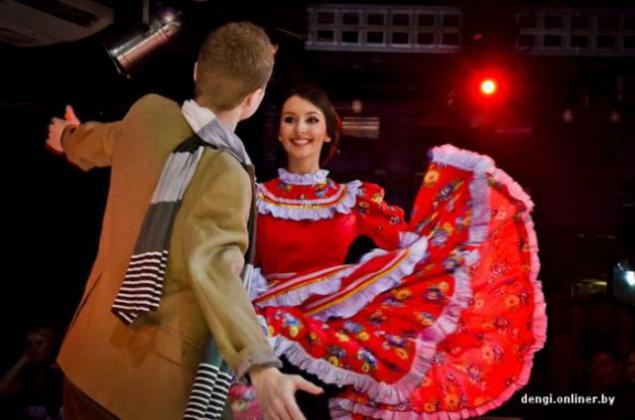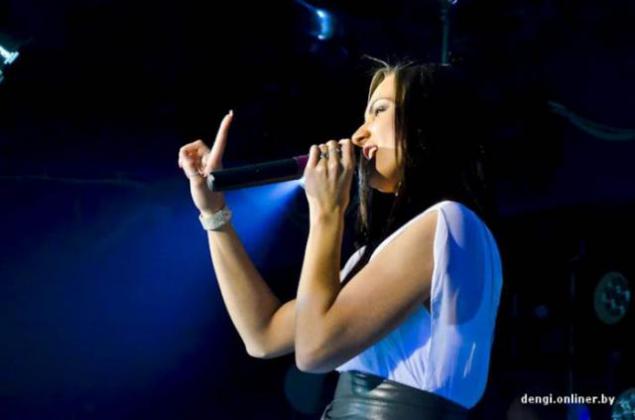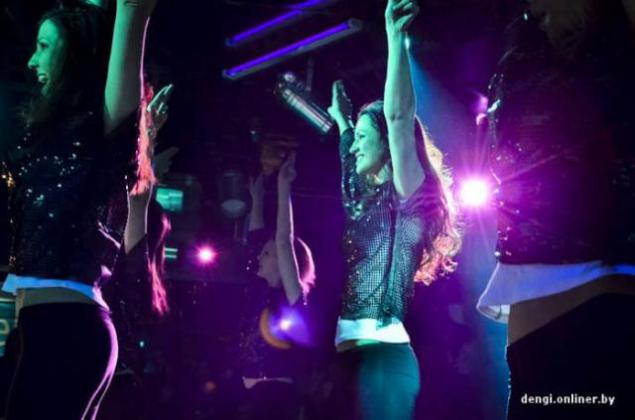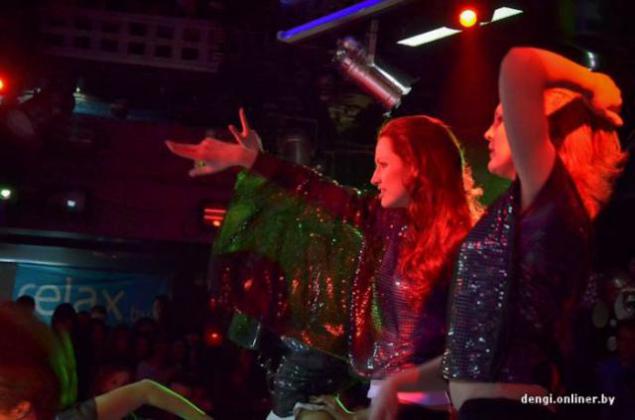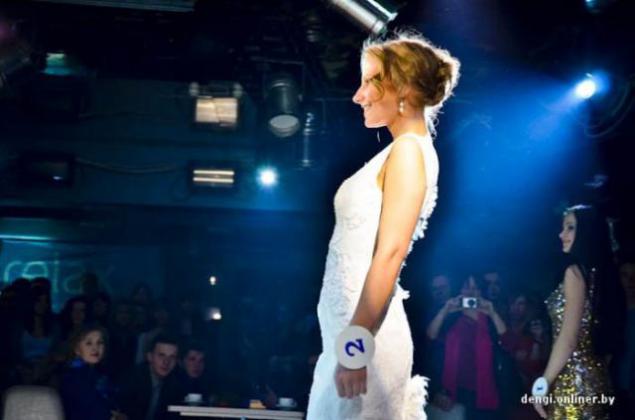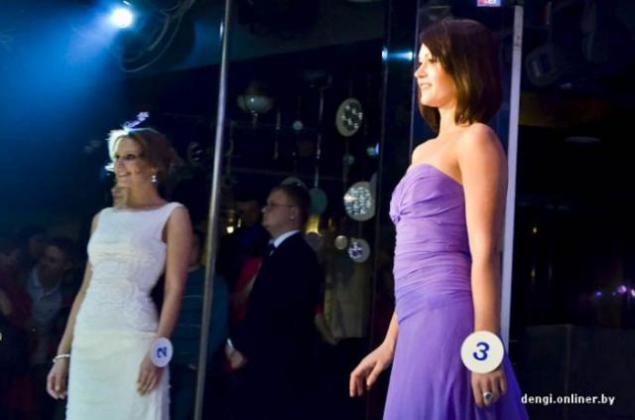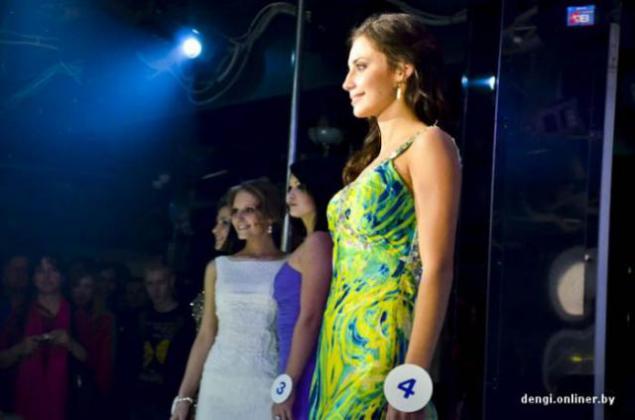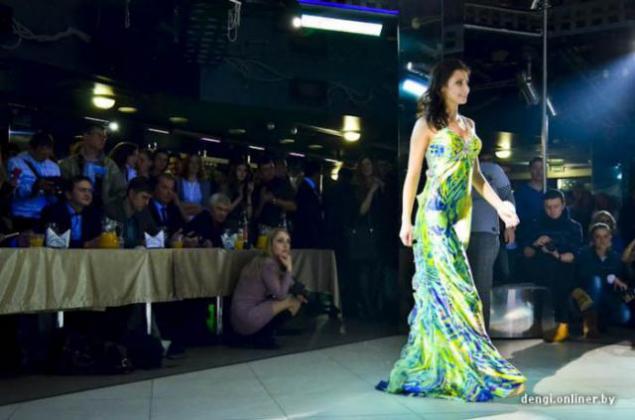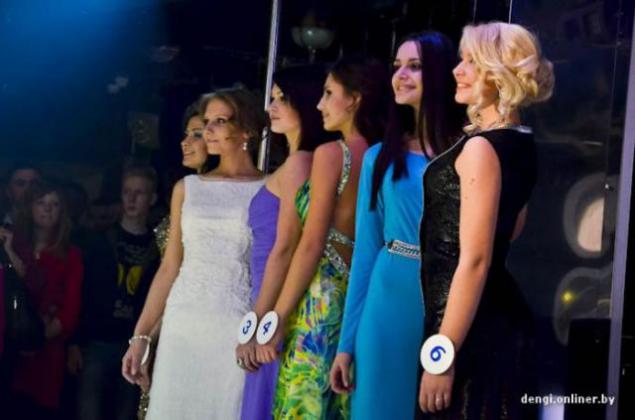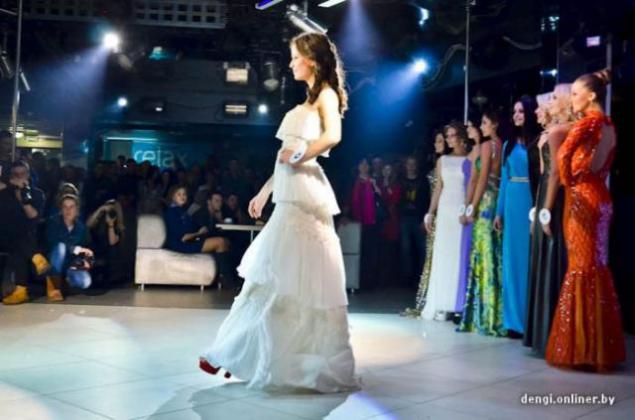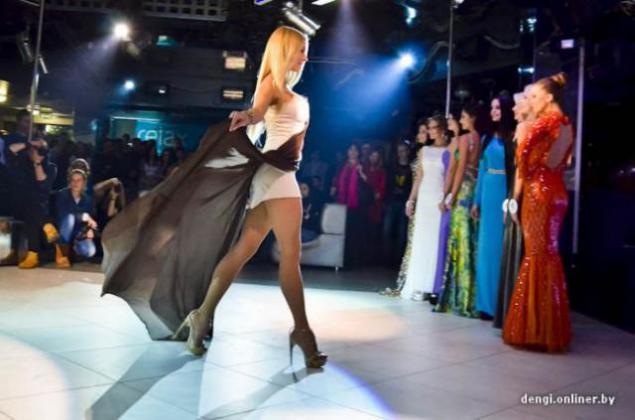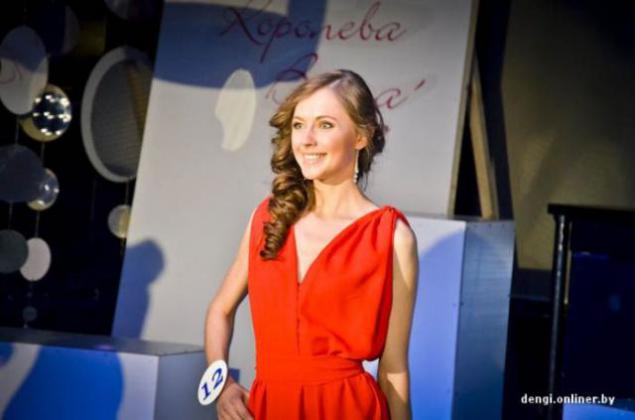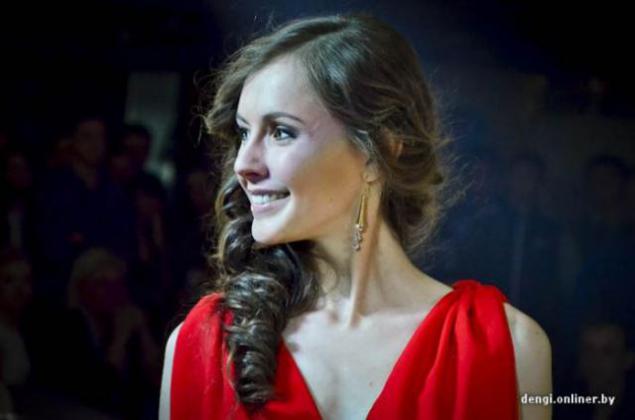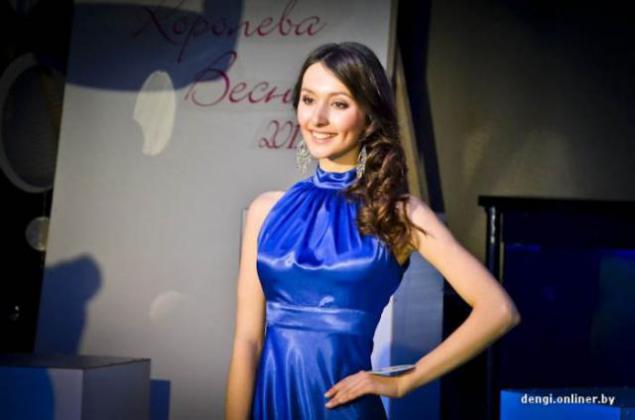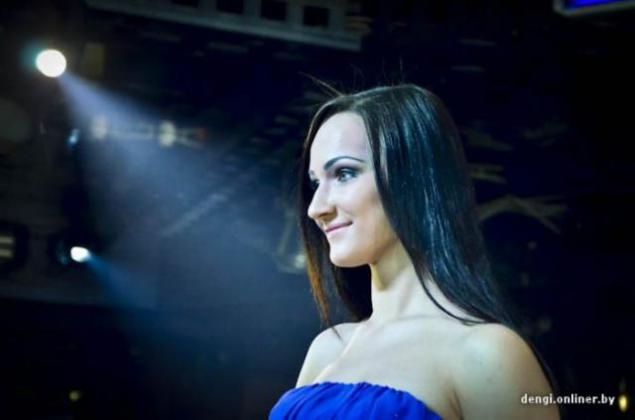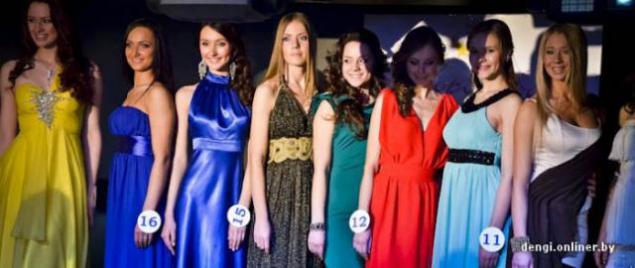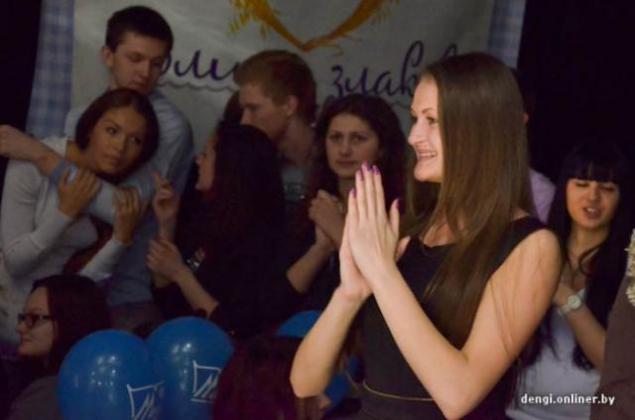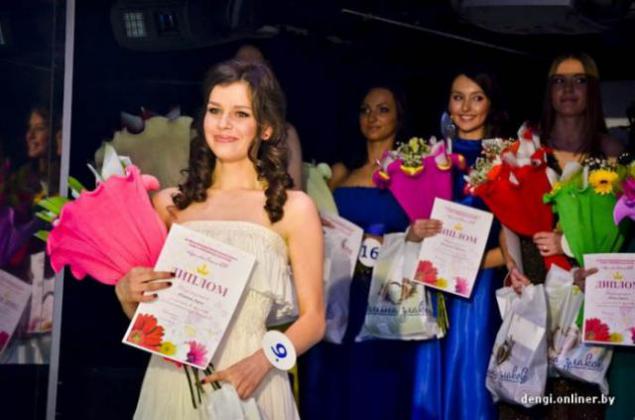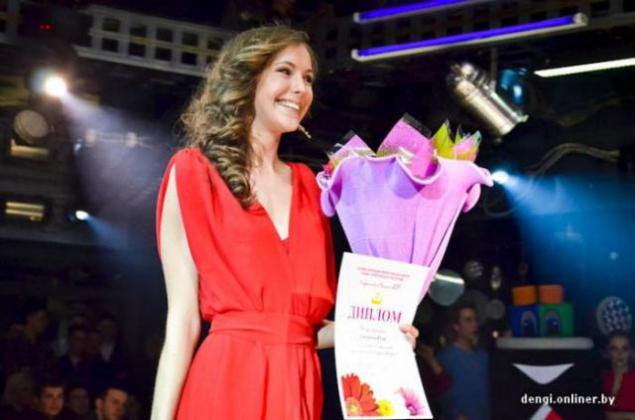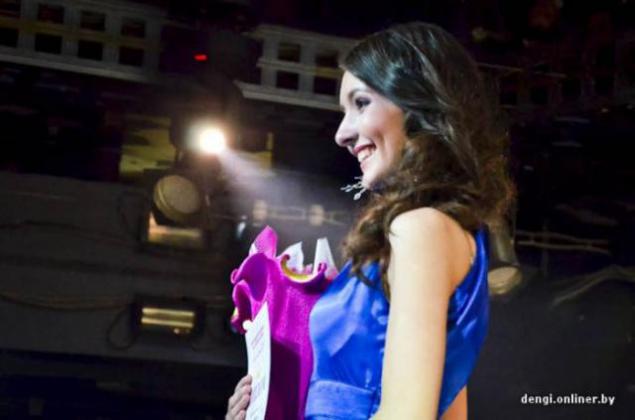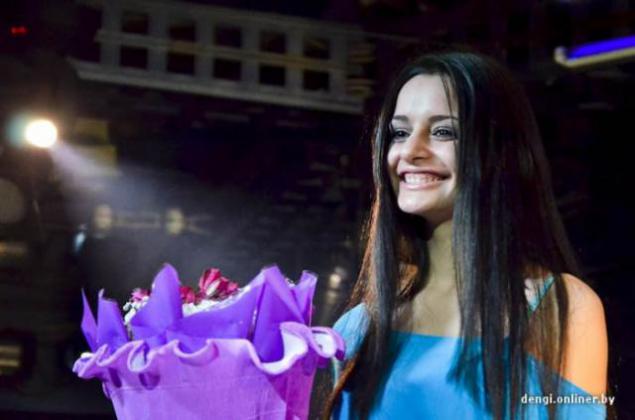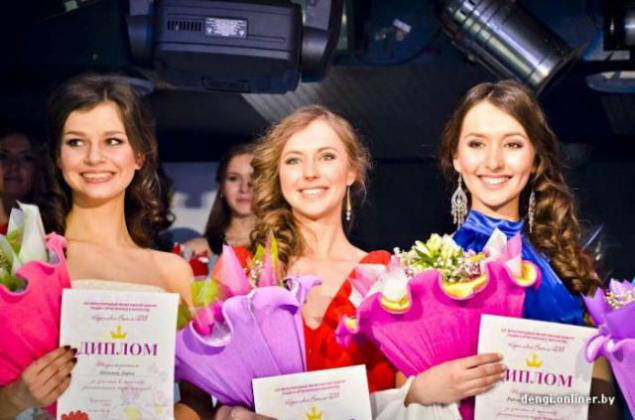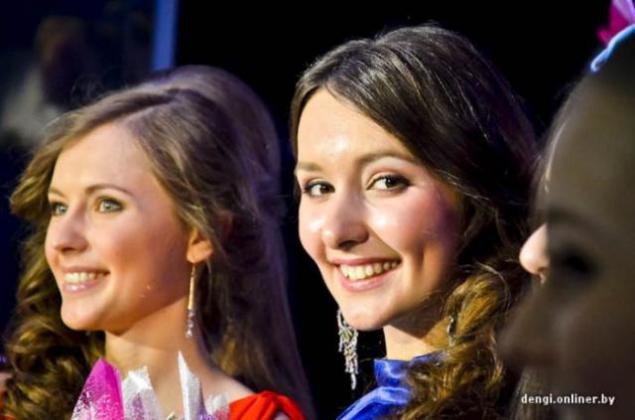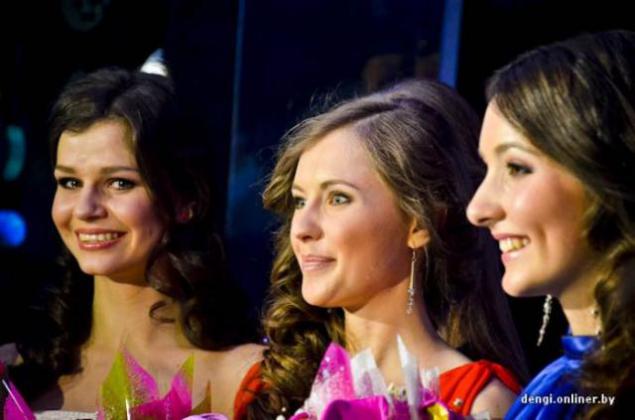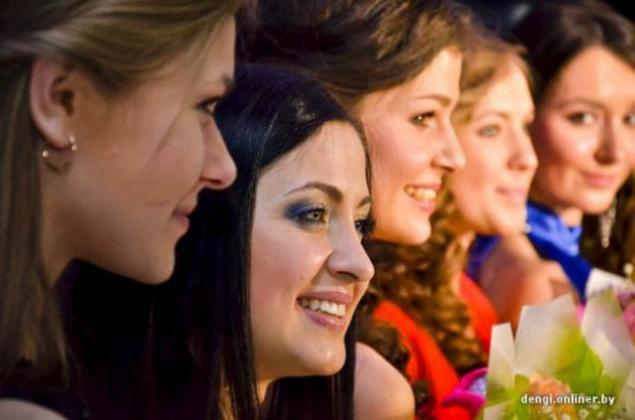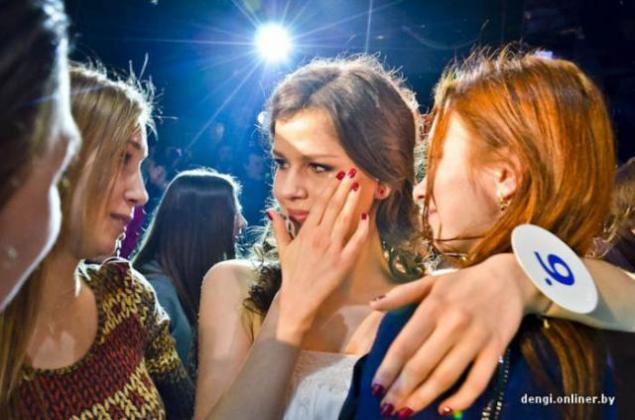 From here